Replacement Products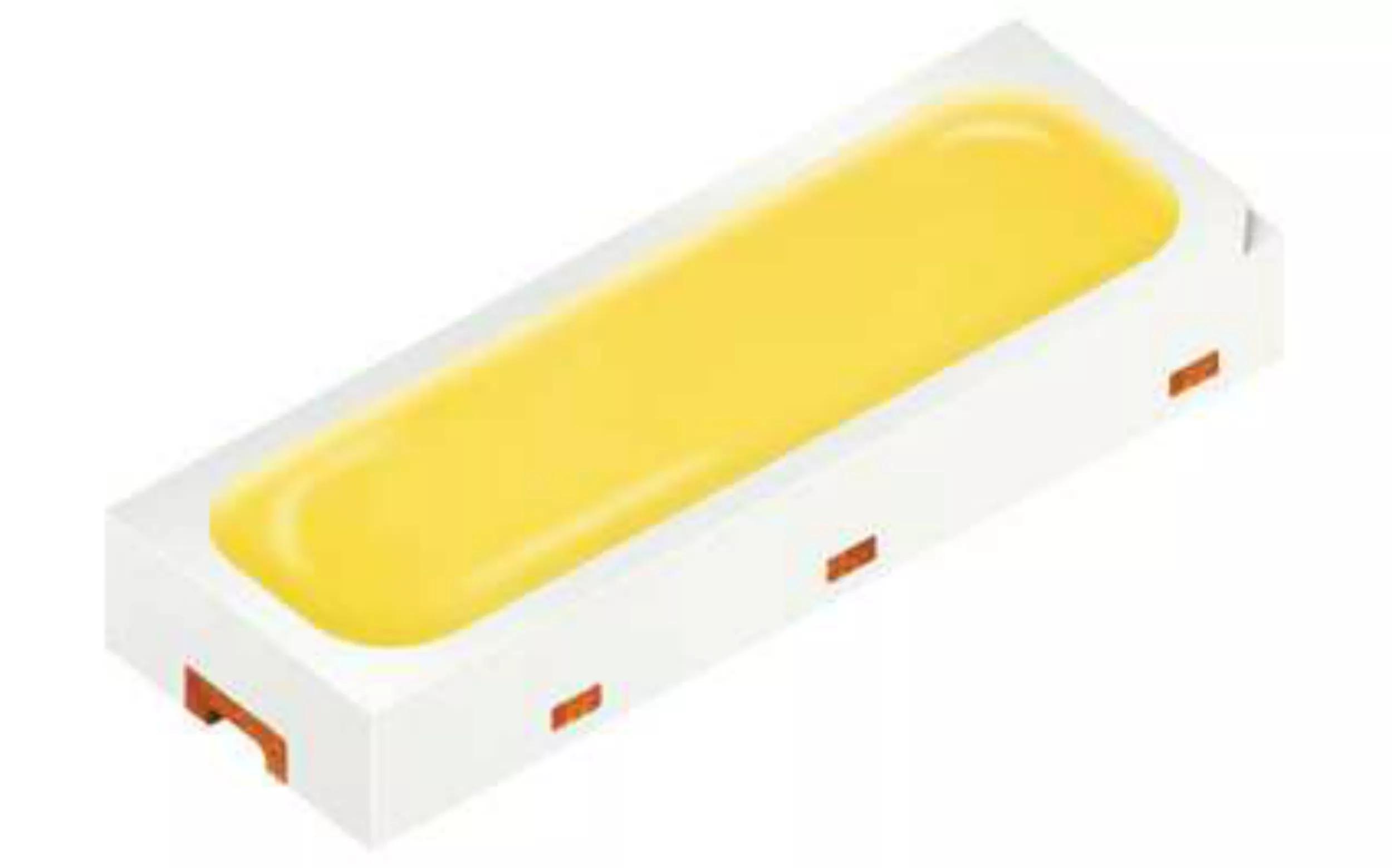 OSRAM SYNIOS® E4014, KW DPLS34.KD
The low-profile rectangular shape of SYNIOS E4014 enables the light from this LED to be injected into light guides so that a wide range of design ideas can be realized. These mid-power light emitting diodes also have an impressively robust plastic package, a particularly uniform distribution of light and an excellent price performance ratio. The LEDs are intended primarily for lighting systems in vehicles and displays.
KW_DPLS31-KB__Synios_E4014_36x22.4mm_cmyk
Product selector
Find the right product.
More SYNIOS® E4014
SYNIOS® E 4014 - Optimized for light guides and backlighting.