Photonics West
International trade fair for the latest research and developments in the field of photonics.
MMMM, DD YYYY
–
MMMM, DD YYYY
Pushing the Limits in Lighting and Sensing
ams OSRAM is participating in Photonics West 2024 as a global leader in intelligent sensors and emitters. By offering a unique product and technology portfolio for sensing, illumination, and visualization, we deliver solutions in co-creation with our customers.

> More about Photonics West
We will showcase our highlights across various application areas:
Power of Laser – Our portfolio for laser illumination and treatment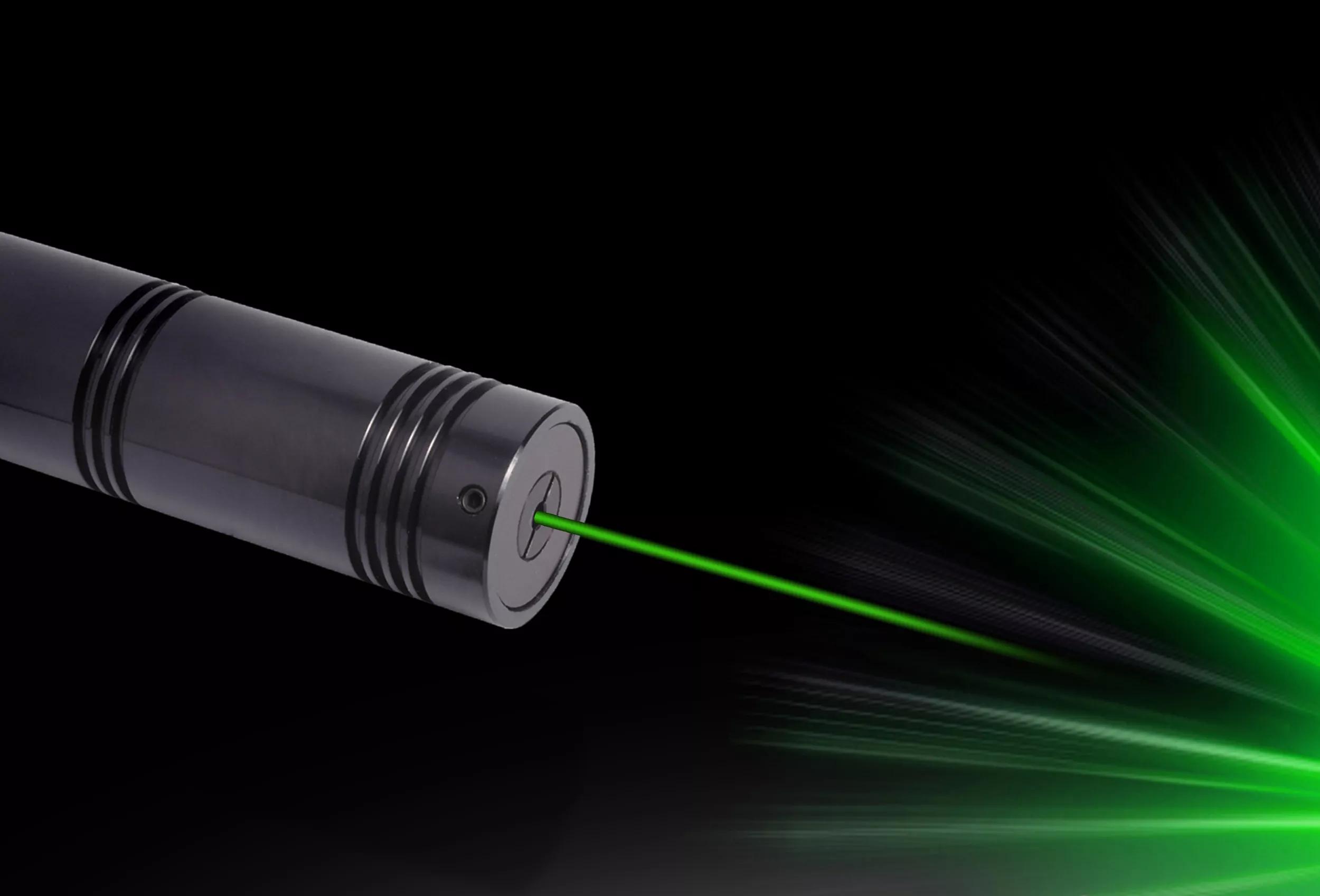 World of AR/VR – Small devices battery-driven with image sensor and illumination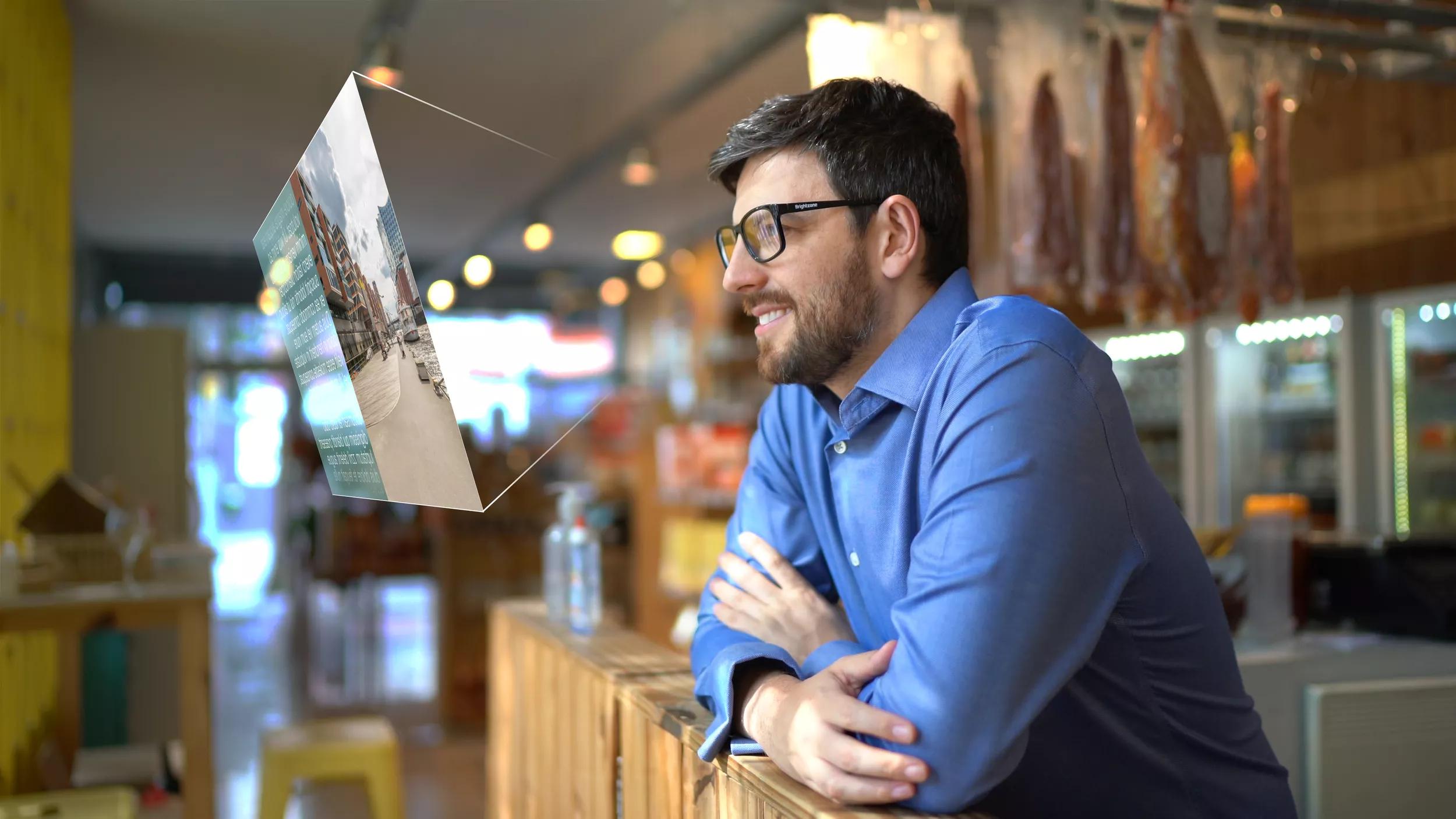 Robotics – Our solutions for path sensing and environment imaging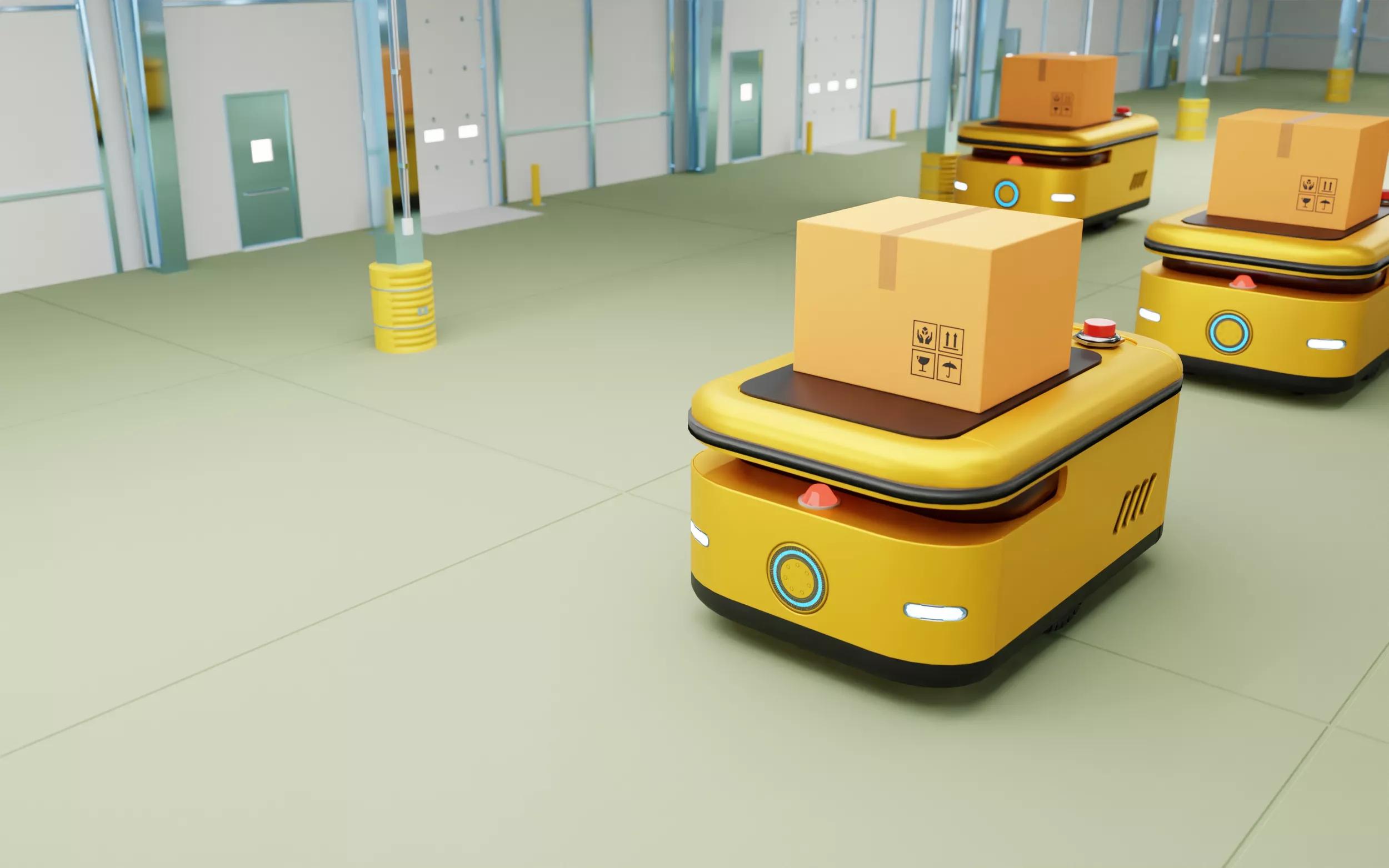 Medical & Health – Technologies for medical imaging and vital sign monitoring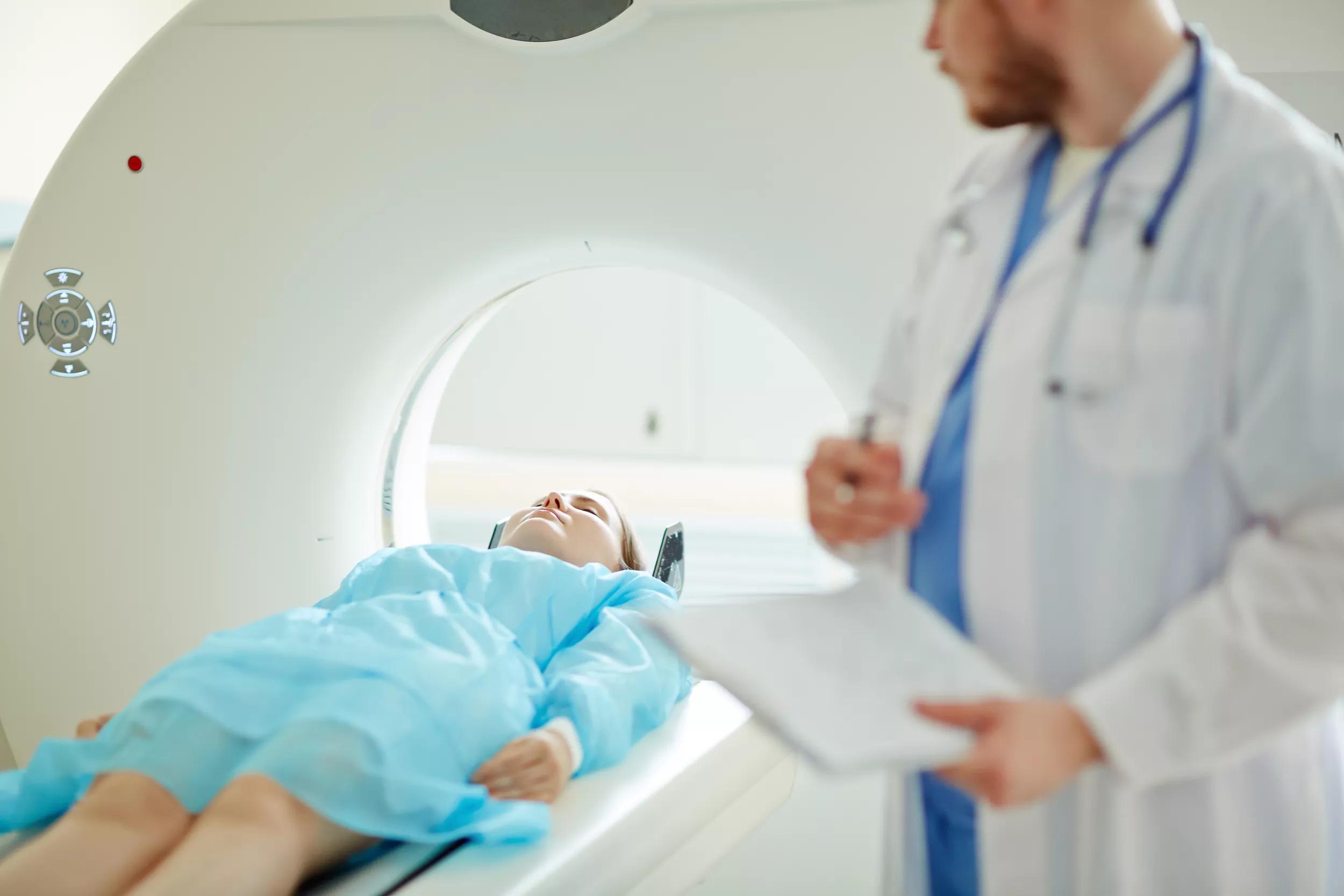 ams OSRAM offers photonics solutions with a focus on lighting and sensing technologies. Using the full spectrum of light, we capture, analyze, and visualize the information our environment provides. Our role as a global leader is defined by a distinctive product and technology portfolio tailored for sensing, illumination, and visualization. We collaborate closely with our customers to co-create solutions that transcend conventional boundaries.