ASICs and customized solutions
Your trusted partner for ASICs (Application Specific Integrated Circuits).
High-performance customized solutions for innovation, competitiveness, and efficiency
To achieve smaller, more energy-efficient, or more robust ICs for their new products – or simply to protect their IP or supply chain in competitive markets – hundreds of customers have partnered with us for their high-performance application specific integrated circuits (ASIC) over the last 40 years.

As a key enabler across industrial markets, ams OSRAM innovates around sensing, illumination and visualization to enable safer human-machine interaction. In manufacturing for industry 4.0, robotics, medical and automotive markets, our cutting-edge sensors and ICs empower our customers to excel with superior products that minimize bill of materials and speed time to market.

Beyond advanced manufacturing at the European wafer fab in Premstaetten, Austria, hundreds of functional-technical experts give our customers reliable, easy access to everything you could need to create your own customized solutions and help you to orchestrate the many moving parts – all in one place.

For customized solutions, contact us to find out how we can extend your capabilities, reduce investment risk, and meet your innovation objectives.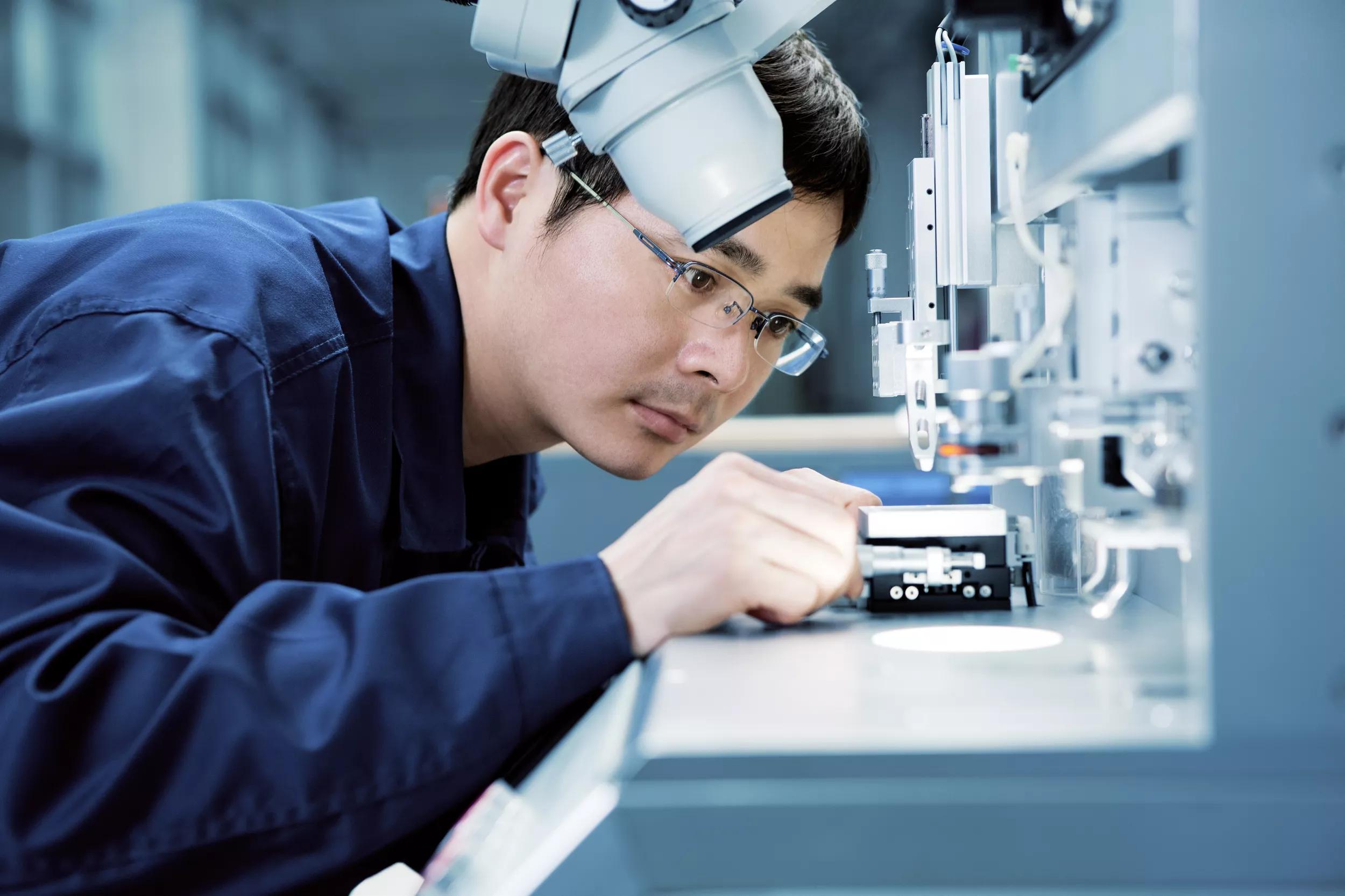 Ways customers benefit from our customized solutions
ams OSRAM develops leading-edge technologies and provides a comprehensive support ecosystem for your CMOS-based customized solutions for industrial, automotive, medical and consumer applications. We can help you reduce the bill of materials while accelerating your time-to-market and protecting your IP Using our ASIC services, you benefit from:

High performance
The combination of different system requirements is typically expressed in a figure of merit (FOM). Our global team of experts offers local support and delivers the optimal combination of all different system requirements. Moreover, ams OSRAM offers ultra-stable references and zero off-set.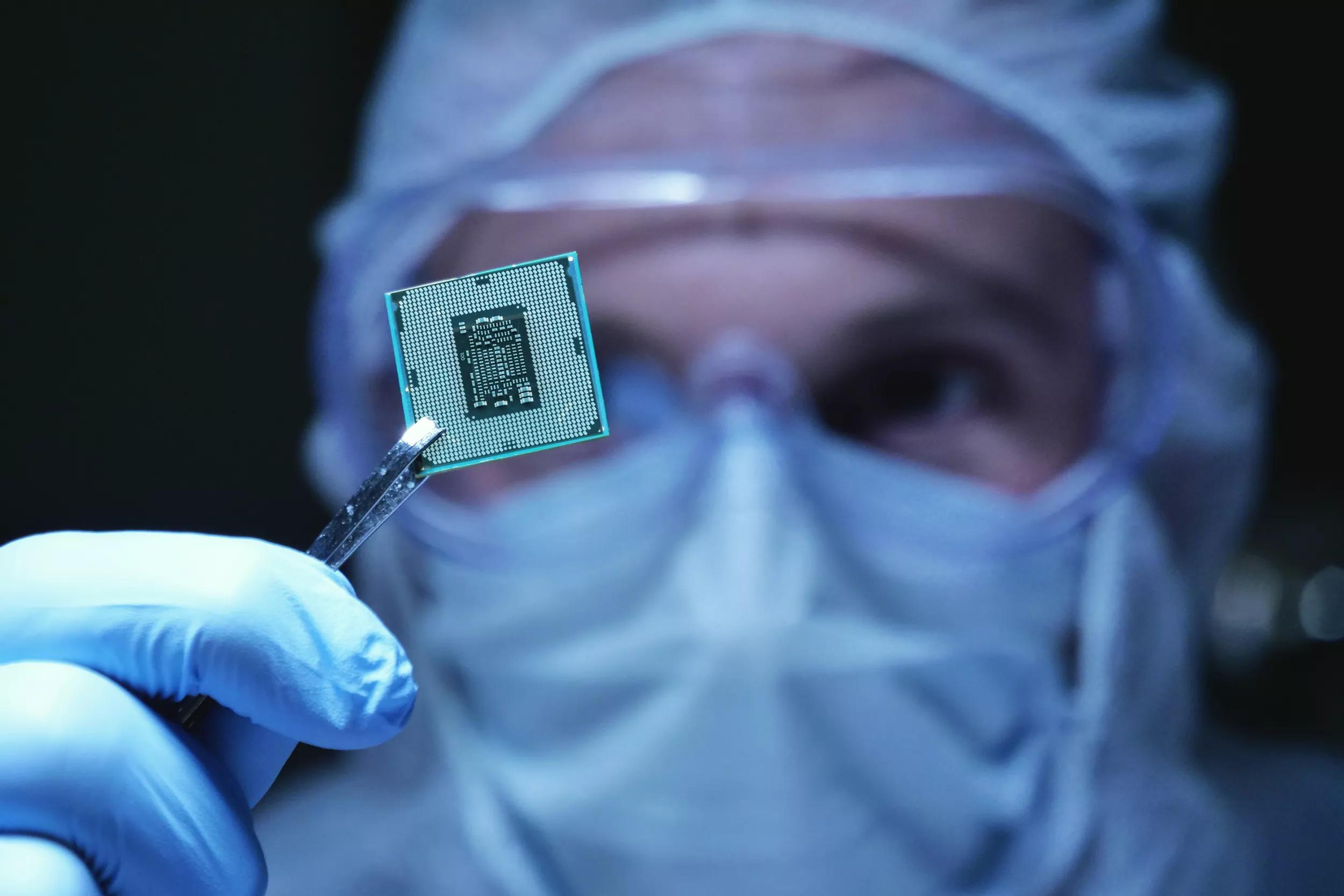 Small size
The size of electronics is significantly reduced by using customized ASICs compared to off-the-shelf discrete components. Our cutting-edge technologies like TSV (through silicon via) and advanced packaging solutions (e.g. wafer level chip scale package – WLCSP, system in a package – SIP, chip on flex - CoF) enable our customers to produce extremely small modules.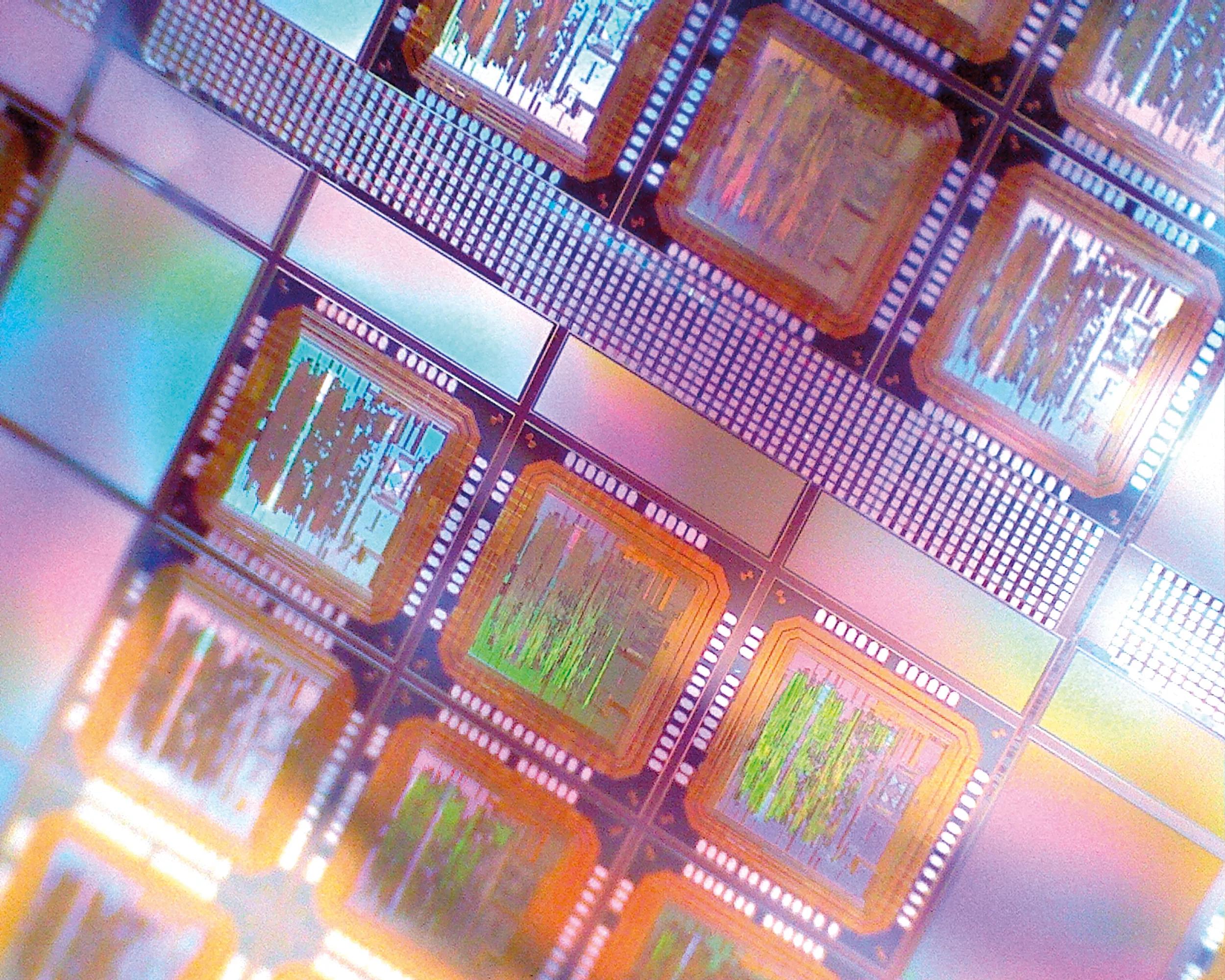 Ultra-low power
ams OSRAM offers a wide variety of ultra-low power IP blocks. By integrating those IP blocks in the ASIC design, ams OSRAM can offer system solutions with the lowest possible power consumption. Additionally, further energy reduction is offered with special features like advanced sleep modes as well as polling functionalities.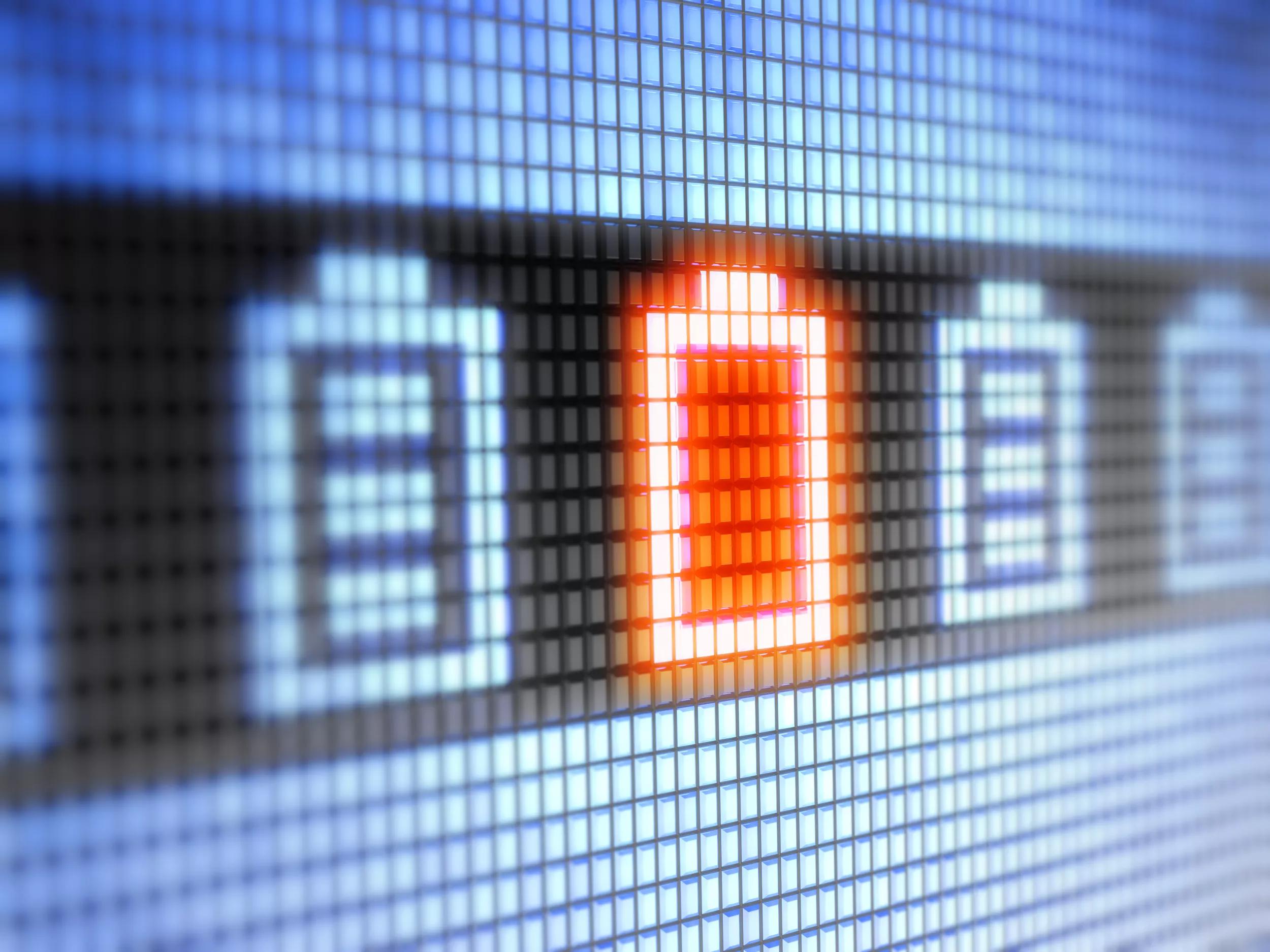 Ultra-low noise
ams OSRAM optimizes its IP blocks for the final application. This reduces the system noise to a minimum to achieve best ASIC performance.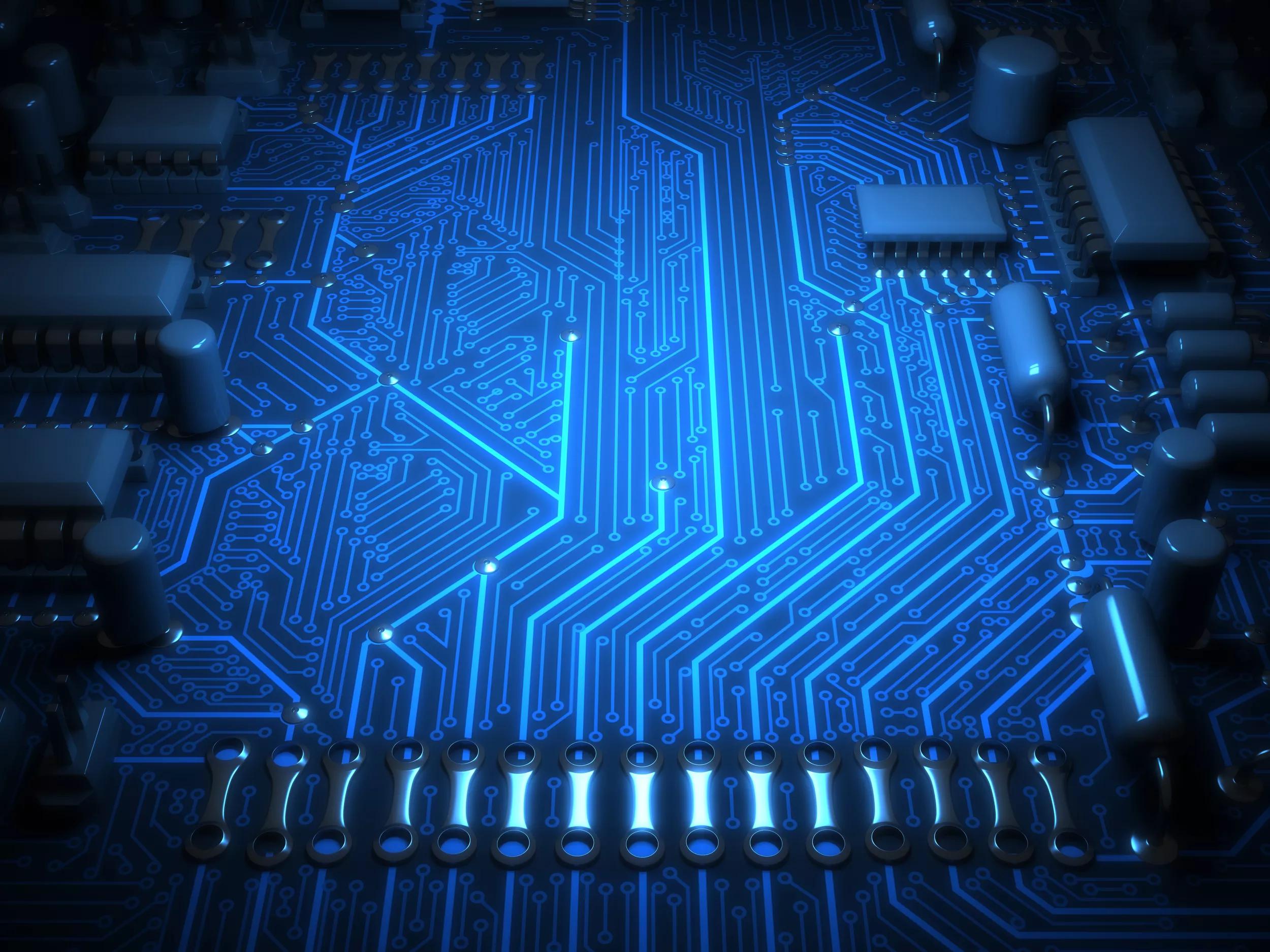 System cost
Reducing the number of discrete components into a single IC reduces the bill of material (BOM) and the manufacturing complexity. On customer request, ams OSRAM experts can optimize ASIC content to obtain most cost-efficient system solutions.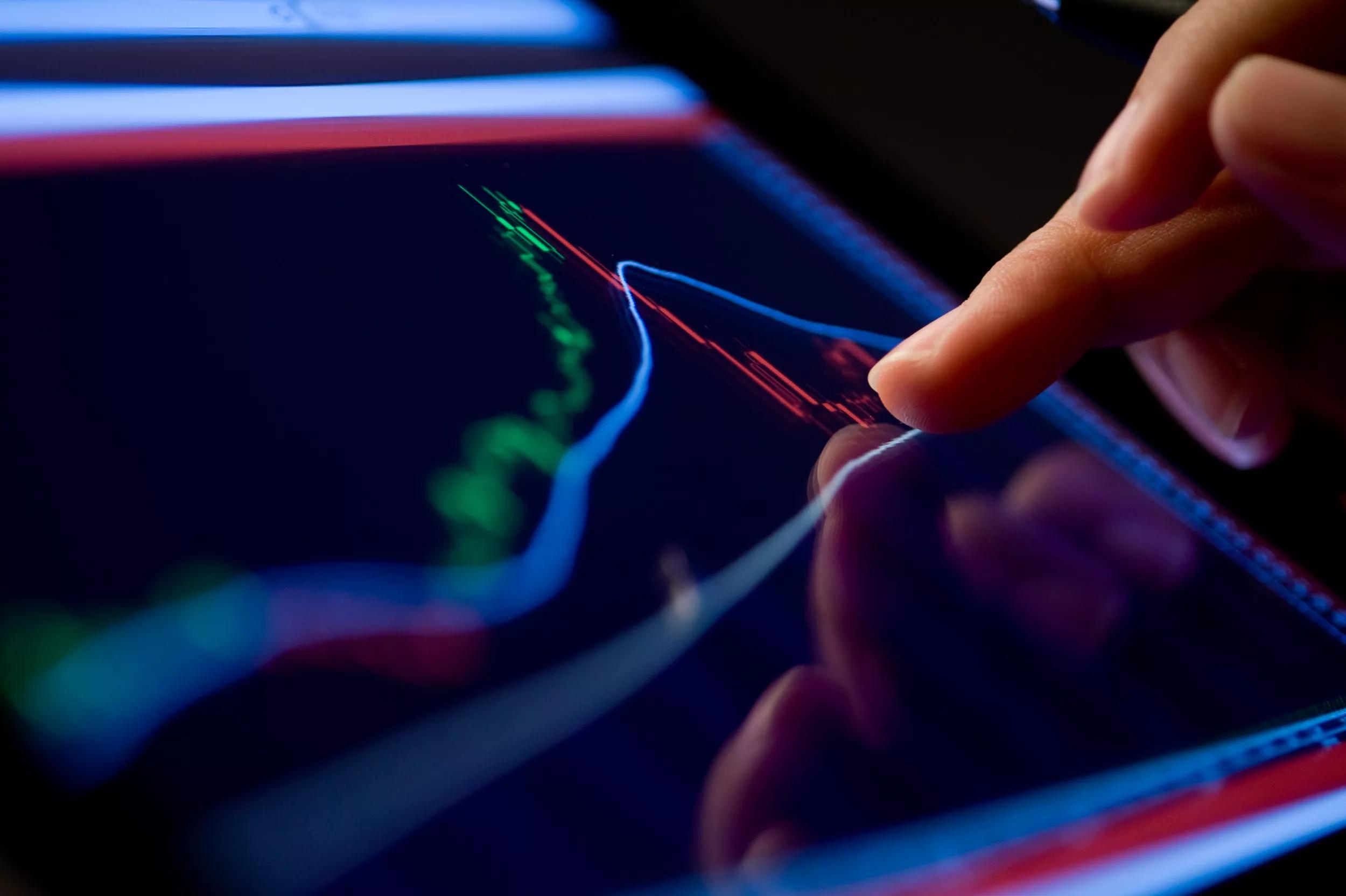 IP protection
Reverse engineering of an ASIC is significantly more difficult and expensive compared to a discrete PCB design. ams OSRAM provides strongest IP protection for your IP and design know-how.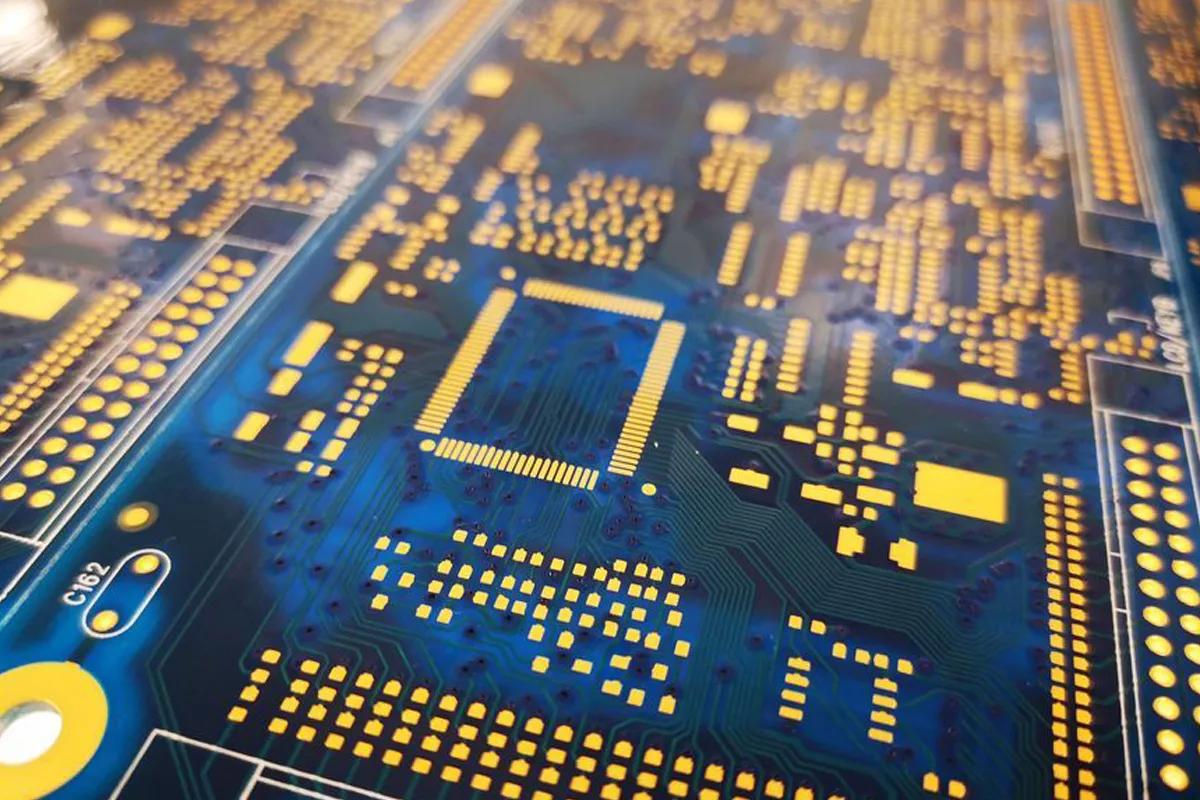 Secure, long-term supply chain
ams OSRAM owned wafer fabs, partnerships and full compatibility with large wafer foundries and several package suppliers ensuring sustained longevity through in-house wafer manufacturing and testing facilities.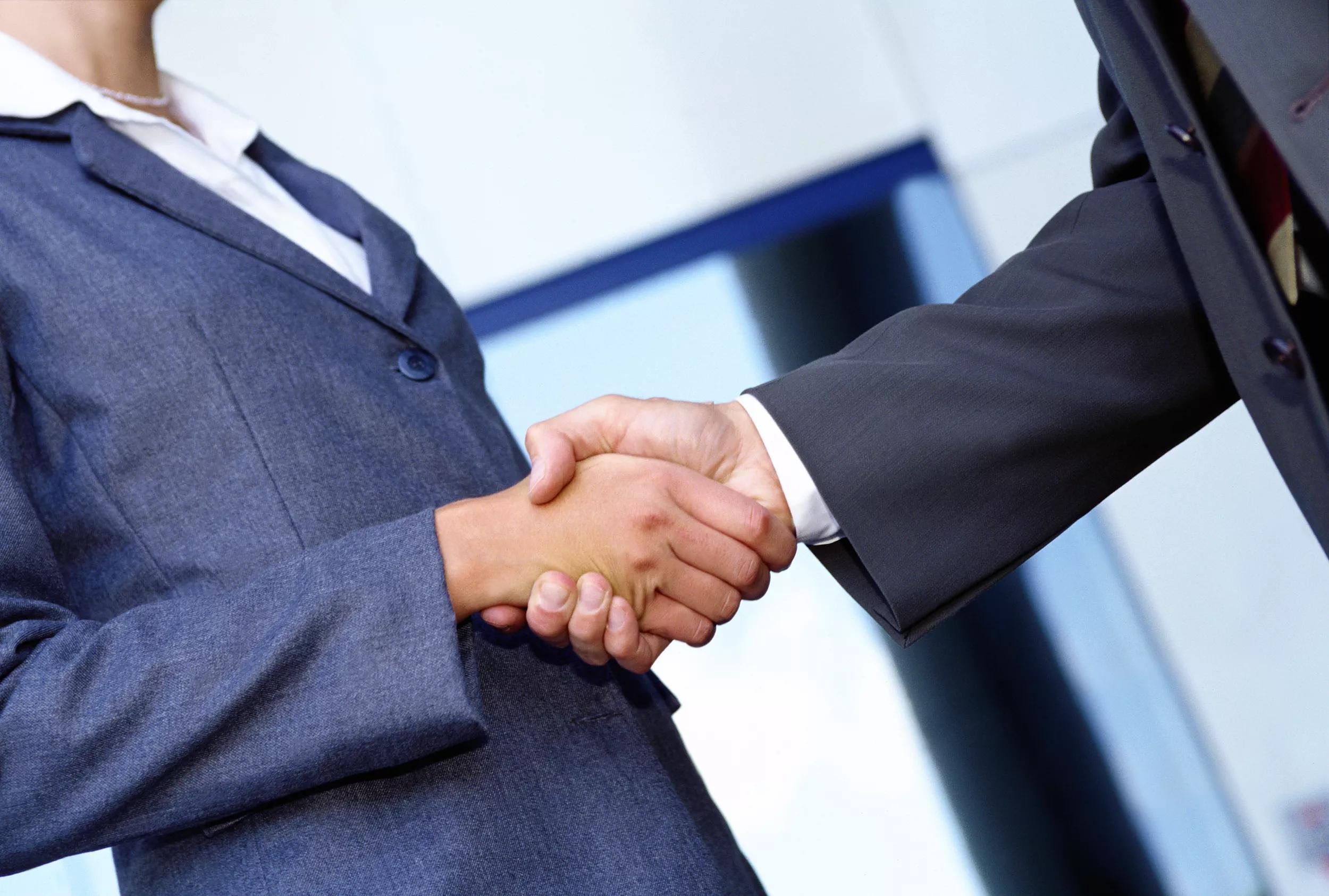 Advanced packaging and wafer fabrication from ams OSRAM
ams OSRAM provides cutting-edge ASICs, implementing a strategy that involves providing new process technologies and IP blocks to meet challenging specifications. Advanced manufacturing and packaging technologies allow our customers to maintain a leading position.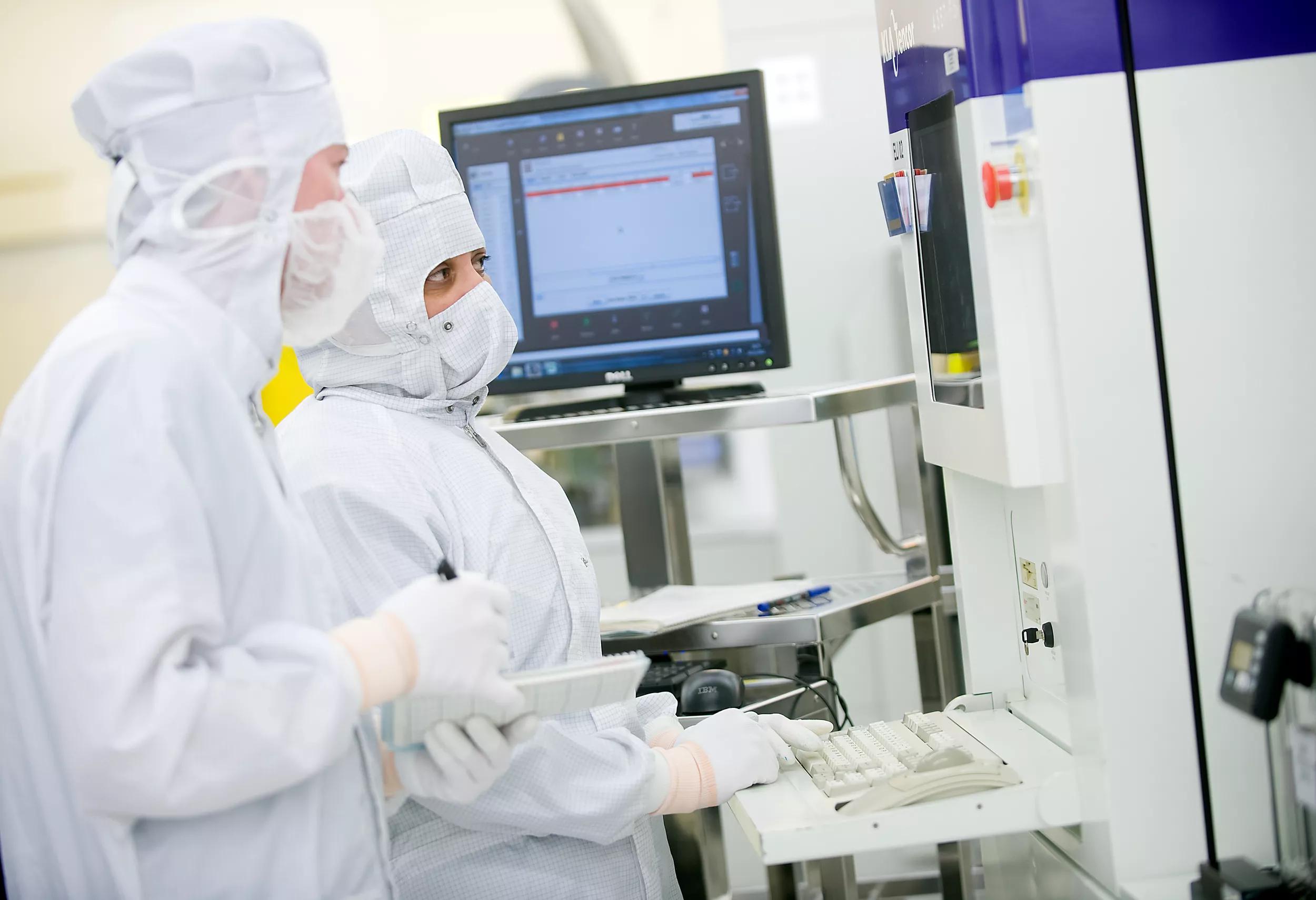 Reliability
Automotive grade 0, functional safety
Highest quality standards from ams OSRAM
ISO 9001, ISO 13485, ISO 14001, ISO/TS 16949, VDA 6.1 and QS 9000
ESG Targets
ams OSRAM uses 100% green electricity in the Austrian and German production site. The goal is to be carbon neutral until 2023
Where innovation meets precision. We orchestrate customized sensor solutions for you.
ams OSRAM is a complete solution provider for customized solutions for industrial, automotive, medical and consumer applications encompassing:
Specification
We enable you to define the best solution.
Design
We excel with highly sophisticated ASIC and custom circuit design.
Manufacturing
Our CMOS processes are tailormade to make your products best-in-class.
Supply
We enable long term and stable supply of products for our customers.
Protect
We protect your IP at every step in the journey.


Our unmatched technology portfolio – ranging from high-performance CMOS processes to advanced special technologies, such as Through Silicon Via (TSV) – enables ams OSRAM to offer competitive, cost-efficient and fast development of customer specific solutions. We extend your access to leading-edge technologies from our ecosystem, just when you need it most.

To match our products to your specific application, hundreds of ams OSRAM experts – covering the design and manufacture of ASICs plus specialists in a comprehensive range of application areas – share our tried and trusted, simplified route to develop CMOS sensors, sensor interfaces and optical devices. We compose a team dedicated to protect your IP, and orchestrate all the elements for you – not only from ams OSRAM but across the entire value chain.
State-of-the-art manufacture at the European wafer fab of the sensor and sensor interfaces market leader and our ecosystem of specialized partners around the world means we can customize not only the design but also the production process to individual customer needs. This protects and secures the supply of strategic and differentiating components for your products.

ams OSRAM develops leading-edge technologies. We enable our customers to create innovative solutions that open new markets. We imagine the impossible and make it happen. Where innovation meets precision. We orchestrate customized sensor solutions for you. Ready to get started? Talk to your customized solutions team today.