Ambiente-beleuchtung
Ambientebeleuchtung passt sich den Menschen an und sorgt dafür, dass sie sich in ihrem Fahrzeug wohl fühlen.
Von dekorativer, über Human Centric bis hin zu dynamischen Ambientebeleuchtung
Ambient White ist eine Raumbeleuchtung, die mit höchster Lichtqualität für perfekte, natürliche Ausleuchtung des Fahrzeuginnenraums sorgt. Im Idealfall ist Ambient White Licht ganz auf den Komfort des Menschen ausgerichtet und wird deshalb als Human Centric Lighting bezeichnet. Hierfür sind die Farbtemperatur und die natürliche Farbwiedergabe entscheidend.
Ambient RGB (rot, grün, blau). In Design und Funktion sorgt Ambientebeleuchtung mit hochintegrierten RGB-Lösungen für die individuelle Kommunikation zwischen Mensch und Fahrzeug. Lichtanwendungen sind in der Automobilindustrie längst nicht mehr nur ein Designmerkmal. Die Beleuchtung wird selbst zu einem interaktiven Blickfang. Sie ist als so genannte Shytech- oder Materialbeleuchtung in Textil- und Kunststoffen verborgen und nur sichtbar, wenn sie eingeschaltet ist. Sie dient der Interaktion mit ganz bestimmten Funktionen.
Das Angebot von ams OSRAM
Für Ambient White-Anwendungen erzeugen LEDs von ams OSRAM Licht von höchster Qualität mit einem Farbwiedergabeindex von über 90 CRI (Color Rendering Index). Zur Anpassung der Farbtemperatur bietet ams OSRAM verschiedene Abstufungen von bläulich-kühlem bis zu gemütlichem, rötlich-warmem Weiß.
Für Ambient RGB-Anwendungen bieten LEDs von ams OSRAM zahlreiche Vorteile wie Helligkeit, Auflösung, Gestaltungsfreiheit, Farbhomogenität und Kalibrierungsmöglichkeiten in größeren Systemen. Entdecken Sie die Vorteile, die die Ambient Lighting Technologie und ihre Produkte so einzigartig machen.
Verbesserte Farbhomogenität und Farbgenauigkeit
Unterstützung für RGB-Kalibrierung durch Offlinezugriff auf die optischen Daten der einzelnen LEDs
Unkomplizierte, intelligente RGB-LEDs für Systeme mit Hunderten von LEDs
Für weitere Informationen besuchen Sie die
OSIRE-Familienseite
.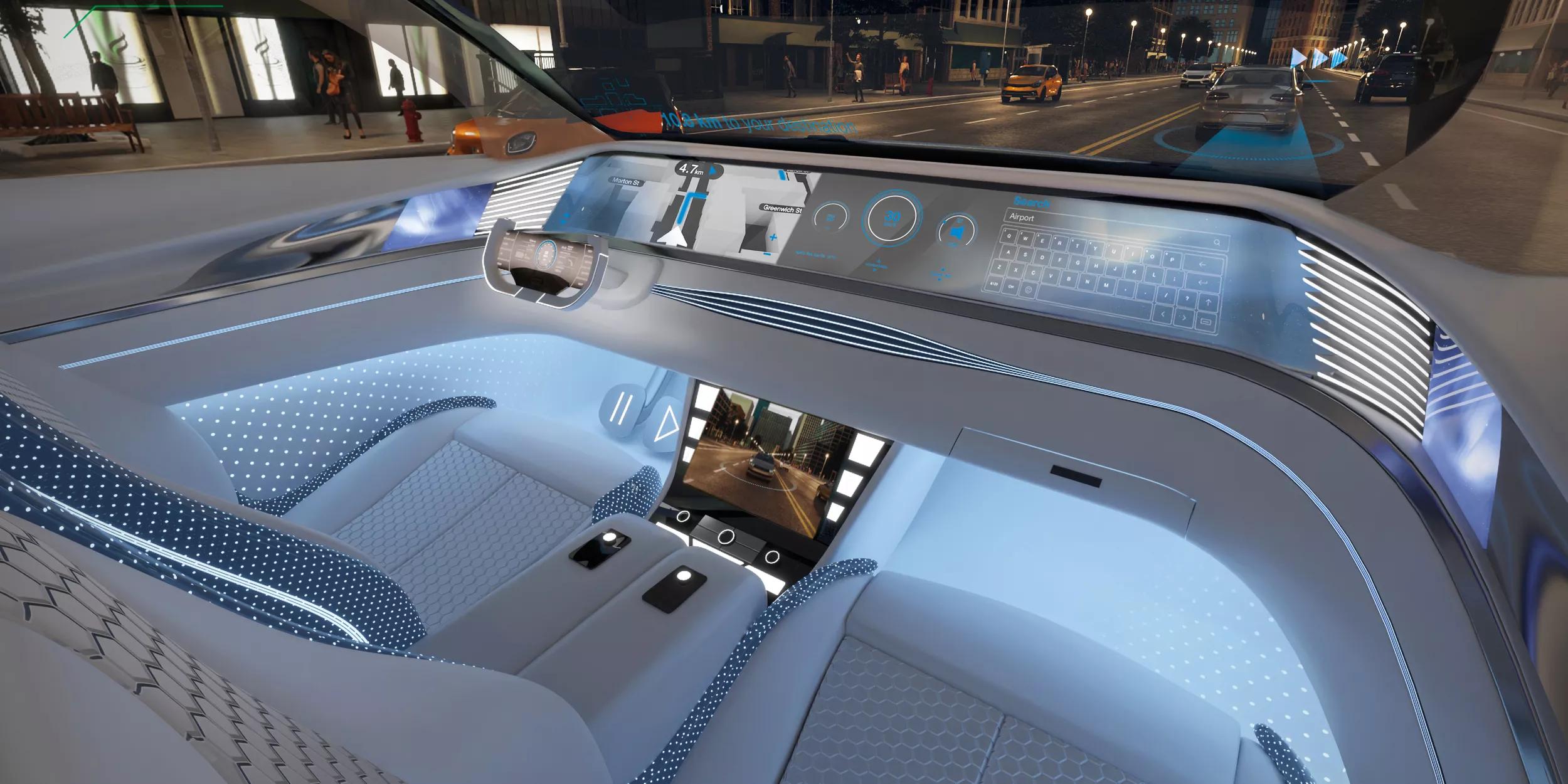 OSIRE® E3731i - Open System Protocol 1.0
Register for our OSIRE® E3731i - Open System Protocol 1.0
Form wird geladen...
Get the technical specification of OSP - Open System Protocol 1.0.
Ich bin mit der Verarbeitung meiner Daten zu Registrierungszwecken einverstanden, wie in der Datenschutzerklärung beschrieben.*
Ich möchte, dass ams OSRAM meine E-Mail-Adresse für Zwecke der personalisierten und allgemeinen Werbung und Marketingkommunikation in Bezug auf die Produkte von ams OSRAM nutzt.
Ihre Daten werden nur für interne Zwecke gemäß dem Registrierungsprozess verwendet.
Alle mit einem Stern (*) gekennzeichneten Felder müssen ausgefüllt werden.