Chinese Webinar: ams OSRAM advancing automotive battery management system (BMS) solutions
2022/11/24 - 2022/11/24
Webinar
Standplatz:
n.a.
Event-Webseite:
Register Now
ams OSRAM offers high accuracy and low power consumption. In battery-powered systems in particular, the supply must be monitored in order to perform safe start-up and shut-down operations.
ams OSRAM supplies power management products for portable battery-powered devices, such as mobile phones, portable navigation devices, personal media players and personal healthcare devices.
Why attend the Webinar?
By attending this webinar, you will learn:
More about the application and product analysis of our AS8510 series, including product parameters, advantages and application scenarios
About market trends of next generation automobile electrification and battery management system solutions
Time:
Thursday, Nov 24, 2022, 10:00am-11:30am, GMT+8
>> Register now to watch the online seminar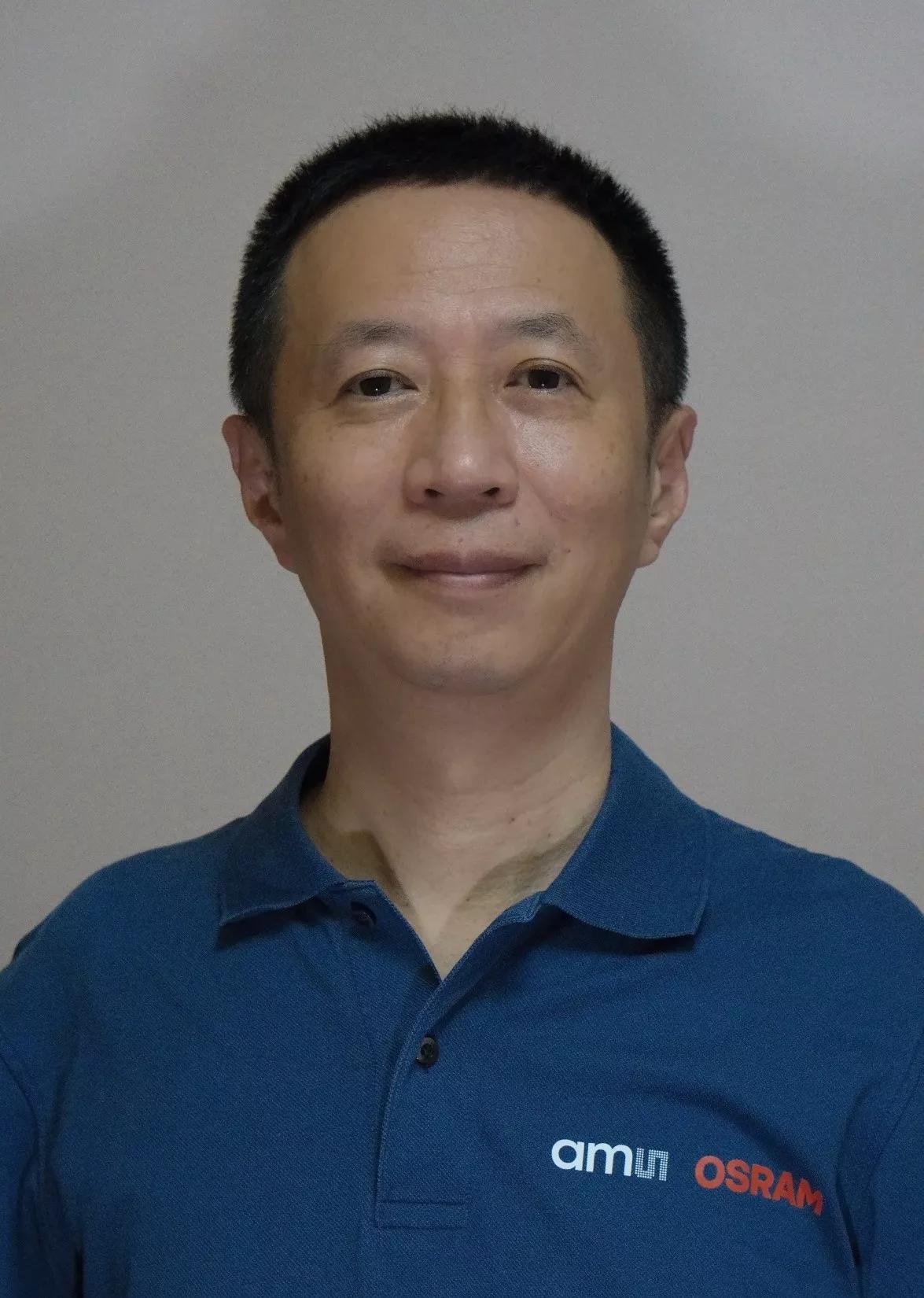 Morris Li
Senior Field Application Engineer Manager
Morris has more than 20 years of rich experience in automotive and related product application technology support. At ams OSRAM Morris is a senior field application engineer manager, focusing on multi-purpose markets such as automotive battery management system and emerging markets. He has a deep understanding and application experience in the application of automotive motor control technology.