대체품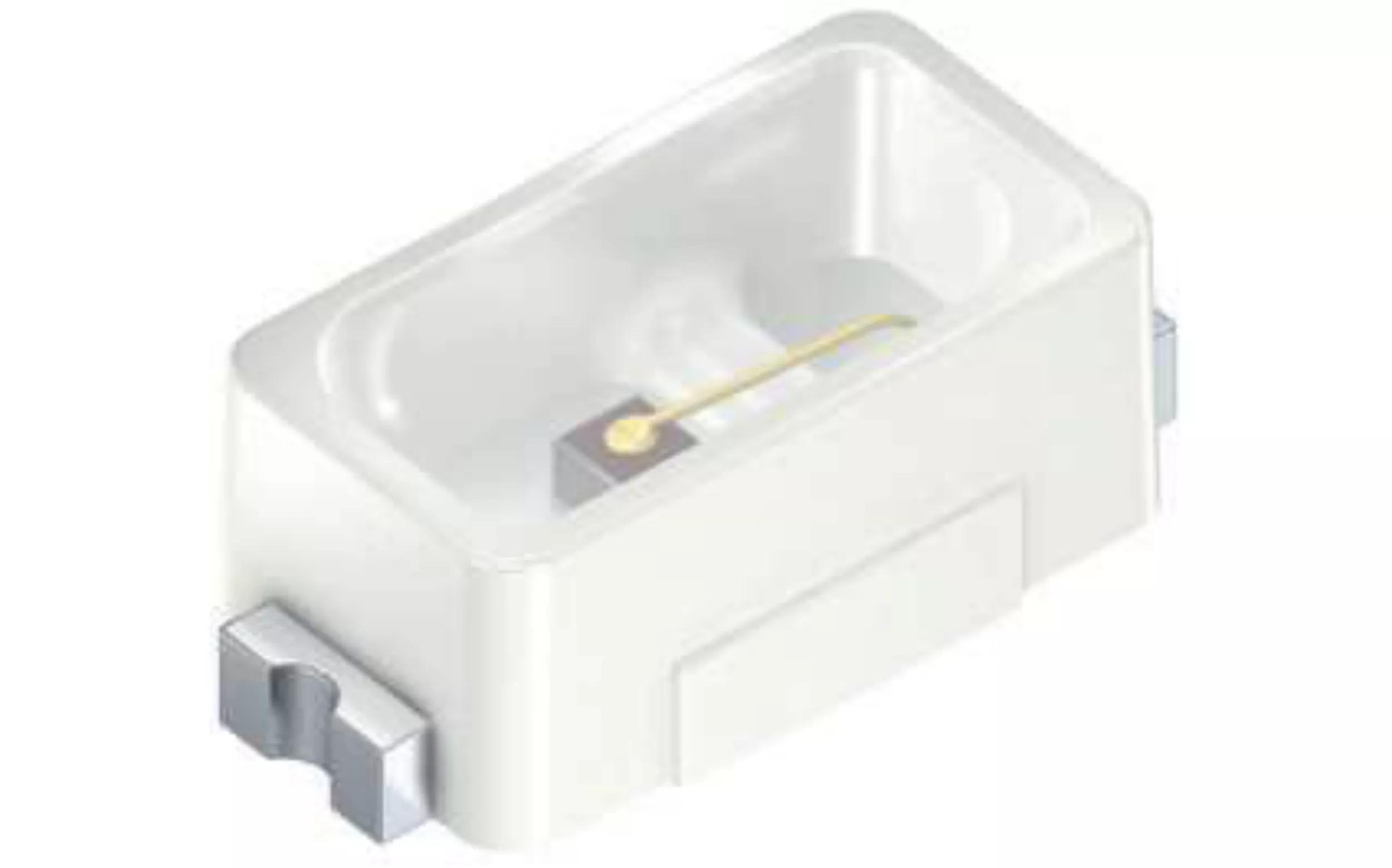 OSRAM TOPLED® E1608, KO DELPS1.22
The TOPLED E1608 expands ams OSRAM's low power portfolio to meet the requirements in the field of illumination of switches and buttons in automotive interior applications. It offers one of the smallest LED industry standard footprints in a highly reliable and well proved package concept. The TOPLED E1608 is available in different colors and brightness levels. Its outstanding performance is suitable for a huge variety of applications where a small package design with excellent reliability is needed.
TOPLED E1680 - KS_DELLS1_Productpicture
자세히 TOPLED® E1608
TOPLED® E1608 expands ams OSRAMs low power portfolio.