Austauschprodukte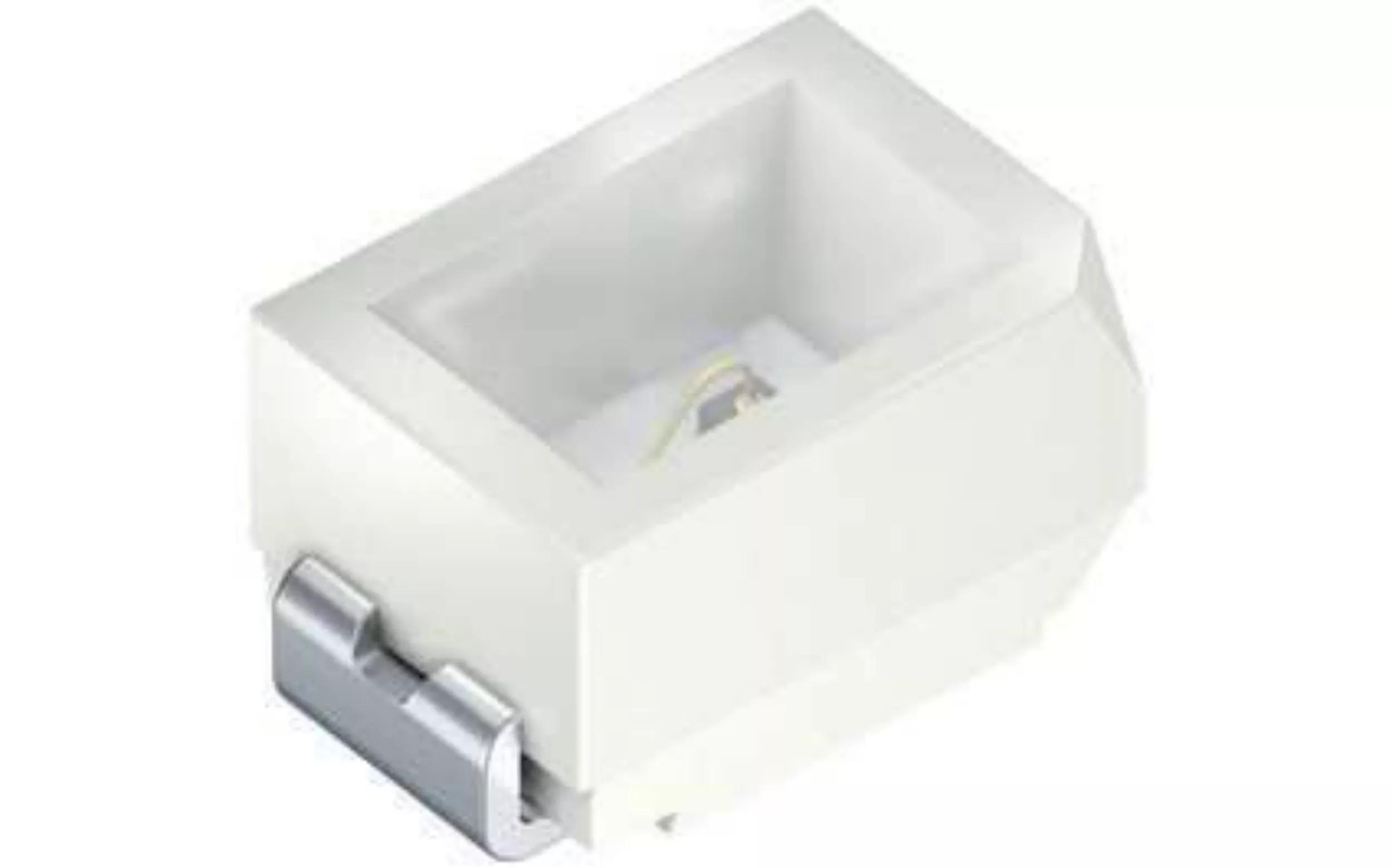 OSRAM Mini TOPLED®, LO M67K
Hyper Mini TOPLED, orange, colorless clear, hyper-bright low current LED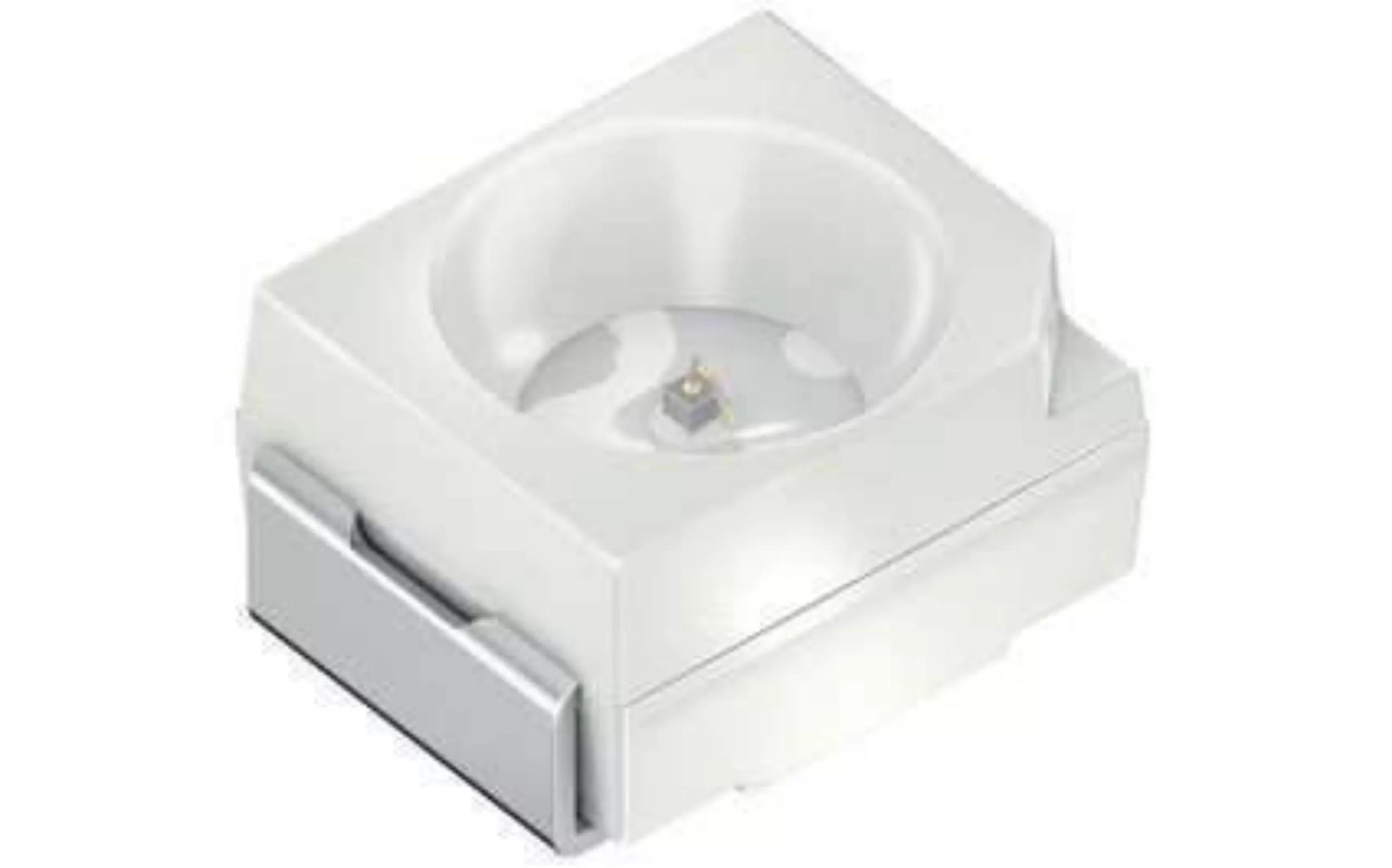 OSRAM TOPLED®, LO T67K
TOPLED, SMT LED with integrated reflector. With our great experience in SMT LED we are able to offer a high quality product for all kind of applications.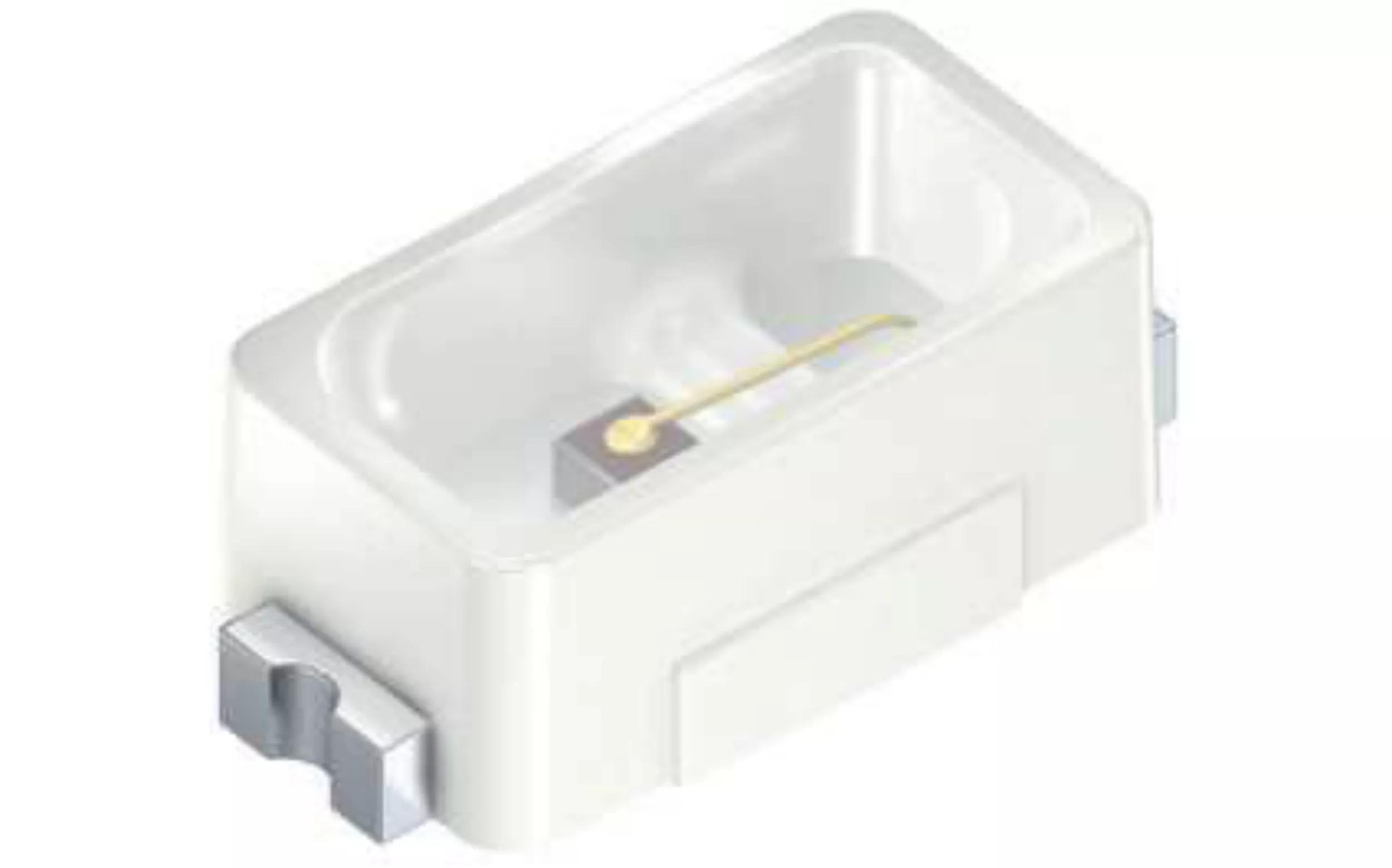 OSRAM TOPLED® E1608, KO DELPS1.22
The TOPLED E1608 expands ams OSRAM's low power portfolio to meet the requirements in the field of illumination of switches and buttons in automotive interior applications. It offers one of the smallest LED industry standard footprints in a highly reliable and well proved package concept. The TOPLED E1608 is available in different colors and brightness levels. Its outstanding performance is suitable for a huge variety of applications where a small package design with excellent reliability is needed.
Bestellnummern
Produkttyp
Beschreibung
Bestellnummer
Verfügbarkeit
KO DELLS1.22-KHLI-24
Iv = 8.2 ... 18.0 mcd (IF = 2 mA)
Q65112A4850

Status information

Nicht für neues Design geplant

Bestellung und Versand sind noch möglich

Jetzt kaufen
TOPLED E1680 - KS_DELLS1_Productpicture
Produkt Selektor
Finden Sie das richtige Produkt.
Mehr TOPLED® E1608
TOPLED® E1608 expands ams OSRAMs low power portfolio.