Automotive & mobility
Your solution provider for technology trends in the mobility segment.
Advancing optical solutions in mobility
Integrated mobility solutions are key for solving countless future challenges. So, ams OSRAM, is expanding the companys core offerings to provide you with a comprehensive range of mobility applications for automotive and transportation from illumination visualization and sensing. In this way, we ultimately enable mobility transformation. We do so underpinned by over a century of proven industry expertise and in-depth know-how across multiple optical technologies and markets.

As a trusted advisor we offer you market-leading mobility products. Our best-in-class product portfolio serves as your personal one-stop-shop providing you the full array of latest automotive and mobility technologies and innovations. We sense the world to provide you with everything you need, revolutionizing the mobility of today and tomorrow.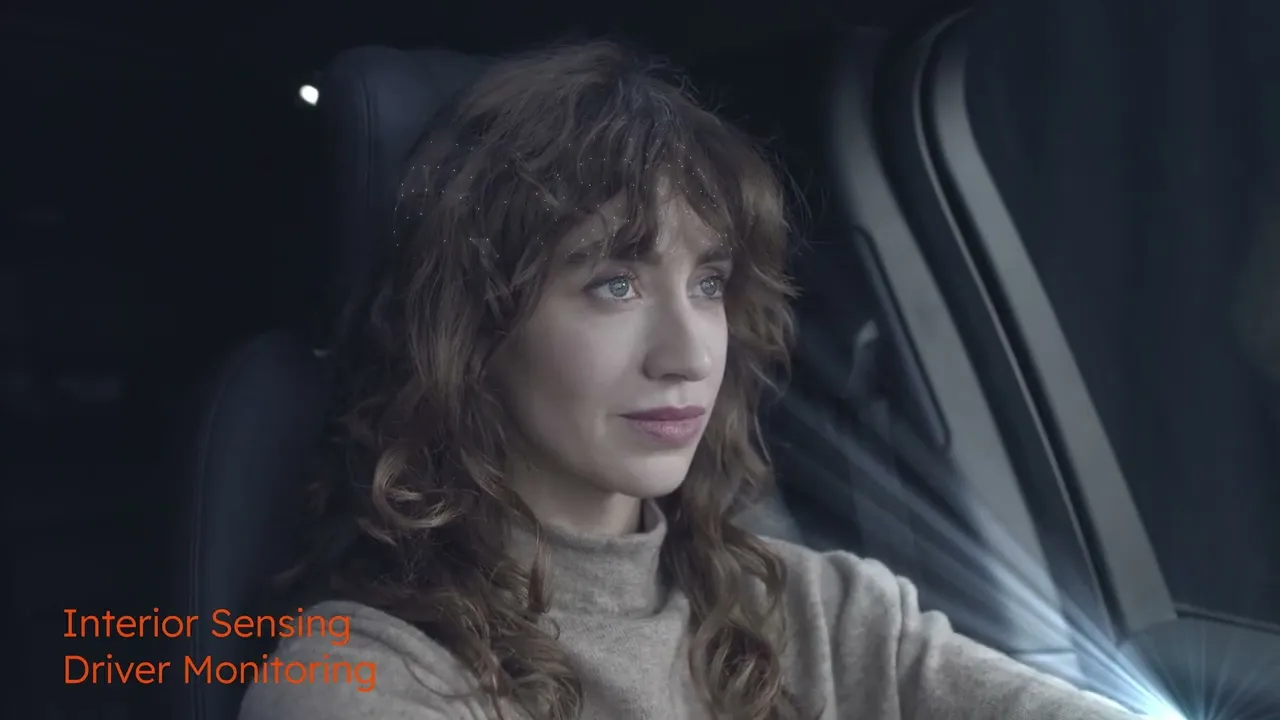 Safe and convenient automotive mobility
Supporting transportation's evolution
ams OSRAM is committed to driving high-value applications and innovation in the transportation sector, including motorbikes, E-bikes, E-scooters, and micro
E-scooters. As such, we are seizing the opportunities of the 2-wheeler (2W) market by expanding our capabilities to offer best-in-class products that address its needs. With our extensive experience in the automotive industry, we are well equipped to take our 2W business to the next level and make a decisive step in the transportation sector.

We sense the world to provide you with everything you need, revolutionizing the mobility of today and tomorrow.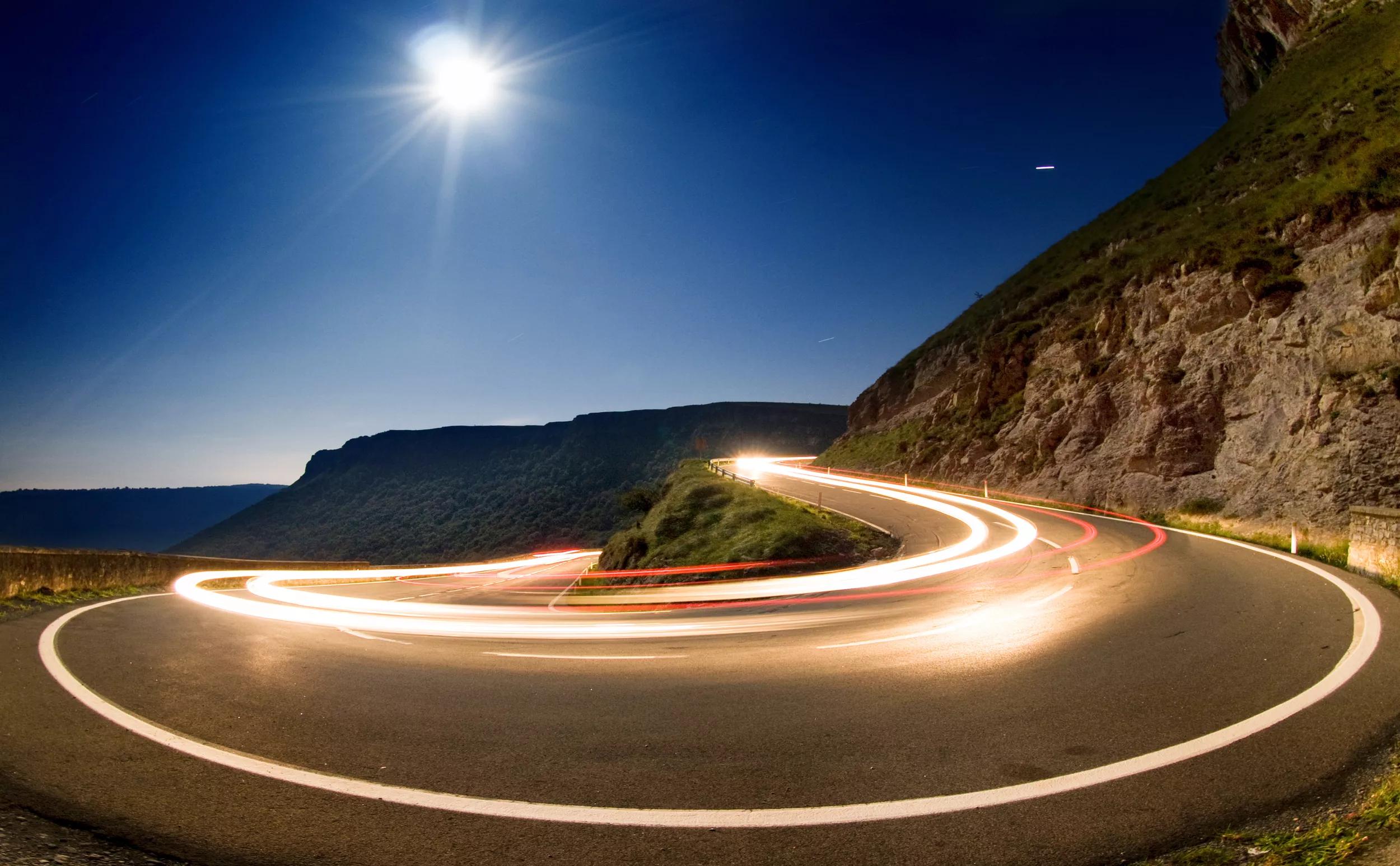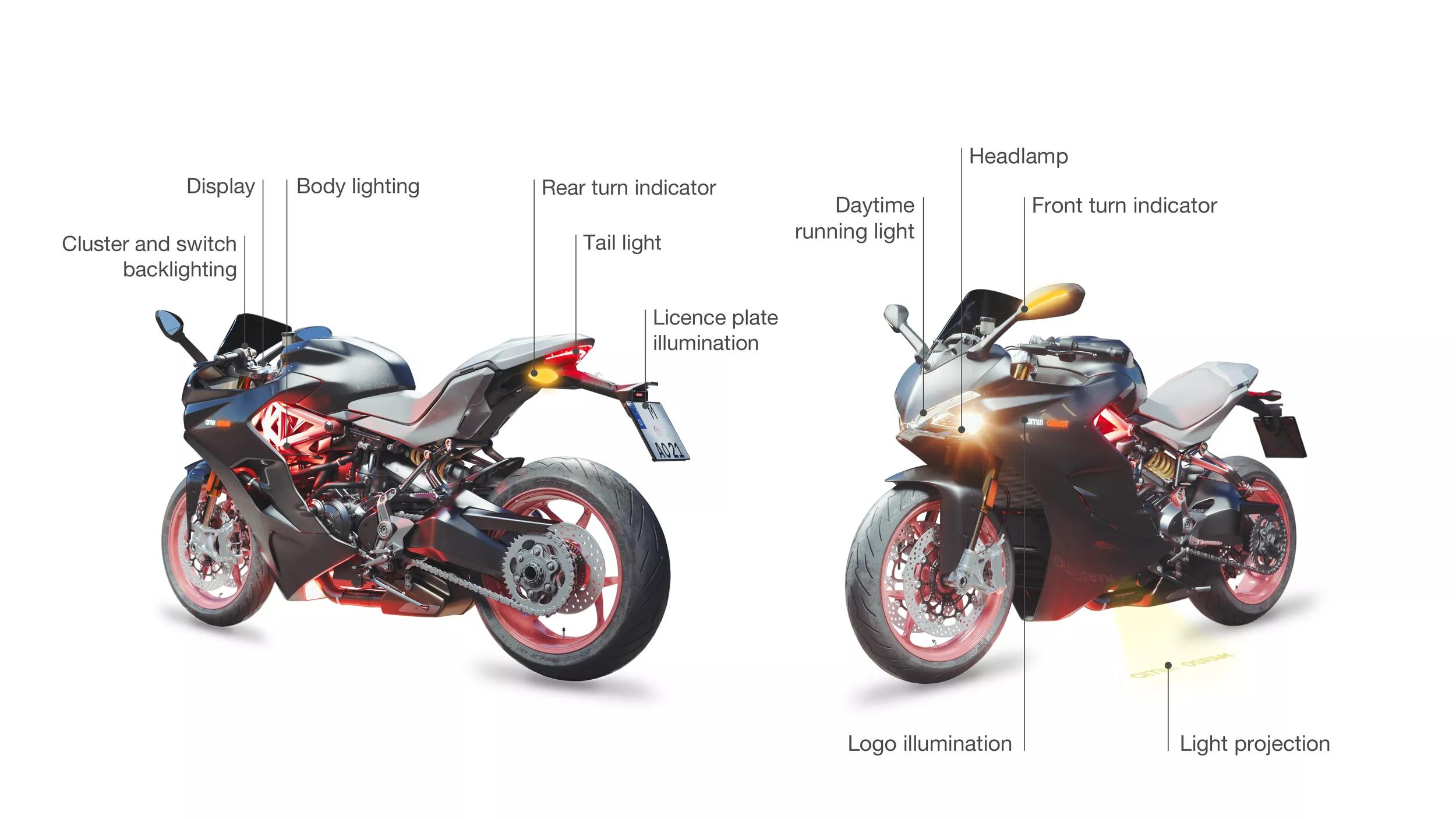 Automotive aftermarket trusted partner
How can lighting make a difference, even if your vehicle is not the latest model?
As the global leader in automotive lighting, ams OSRAM has decades of experience and offers a wide range of lighting and car-care products for the upgrade and maintenance of vehicles. At the same speed that automotive technologies are changing, so is the aftermarket.
The latest innovations include legal LED retrofits*, high-quality halogen and xenon performance lamps, LED fixtures and headlights as well as driving- and working lights for best illumination under difficult light- and weather conditions. Our car-care products offer app-based tire inflation, battery starting and charging for both cars with combustion engines and electric vehicles, and video recordings with smart dashcams. We constantly work on technological refinements and product-range extensions to improve people's lives and connection to their vehicle.
We believe that ams OSRAM stands out through effective marketing strategies, mature sales logistics, and a reliable delivery service. Our focus lies on the customer and the strong partnerships we have built throughout the years, from factory through the garage, and on to the car driver.
* Legal in many countries for various car types. For more details please visit LED check