제품군
ams OSRAM은 소비자, 자동차, 의료 및 산업 적용분야를 위한 종합적인 감지, 조명, 시각화 포트폴리오를 제공하고 있습니다. 이를 바탕으로 고객들이 추구하는 완전한 첨단 광학 솔루션을 개발하고, 아직 상상하지 못한 새로운 가능성을 구상합니다.
추천 제품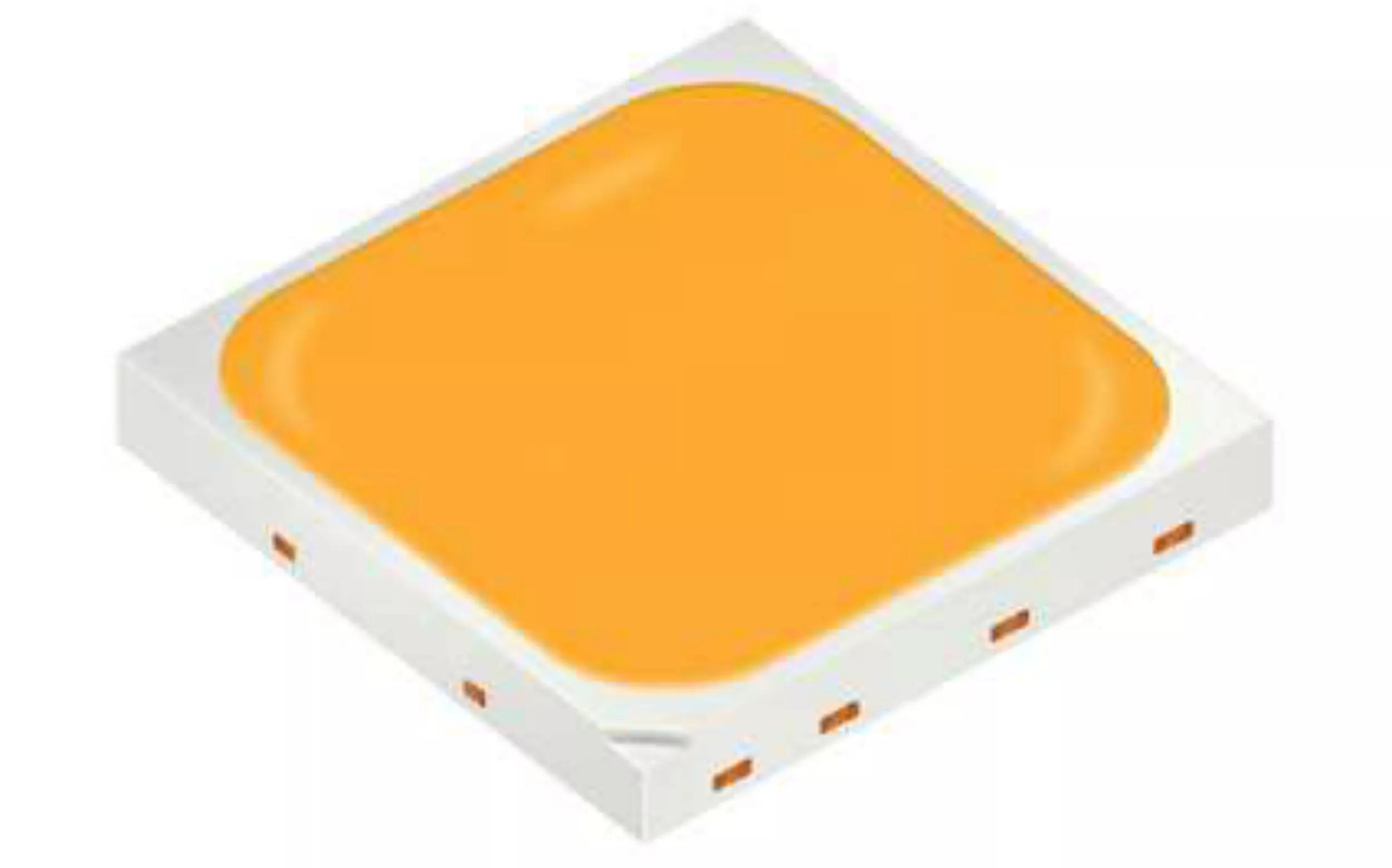 OSRAM DURIS® S 8, GW P9LR35.PM
The latest Duris® S 8 generation of LEDs offers an impressive efficacy performance combined with DLC Premium Lifetime achievement. This 5050 leadframe package offers customers a perfect solution for High Efficacy and Compact Luminaire designs for Outdoor Professional lighting; High-Bays, Streetlights, Area Lights, Flood Lights.
다운로드 센터
ams OSRAM 제품에 대한 자세한 정보
문의 사항
저희 전문가에게 문의하세요. 기꺼이 도움을 드릴 것입니다.