Replacement Products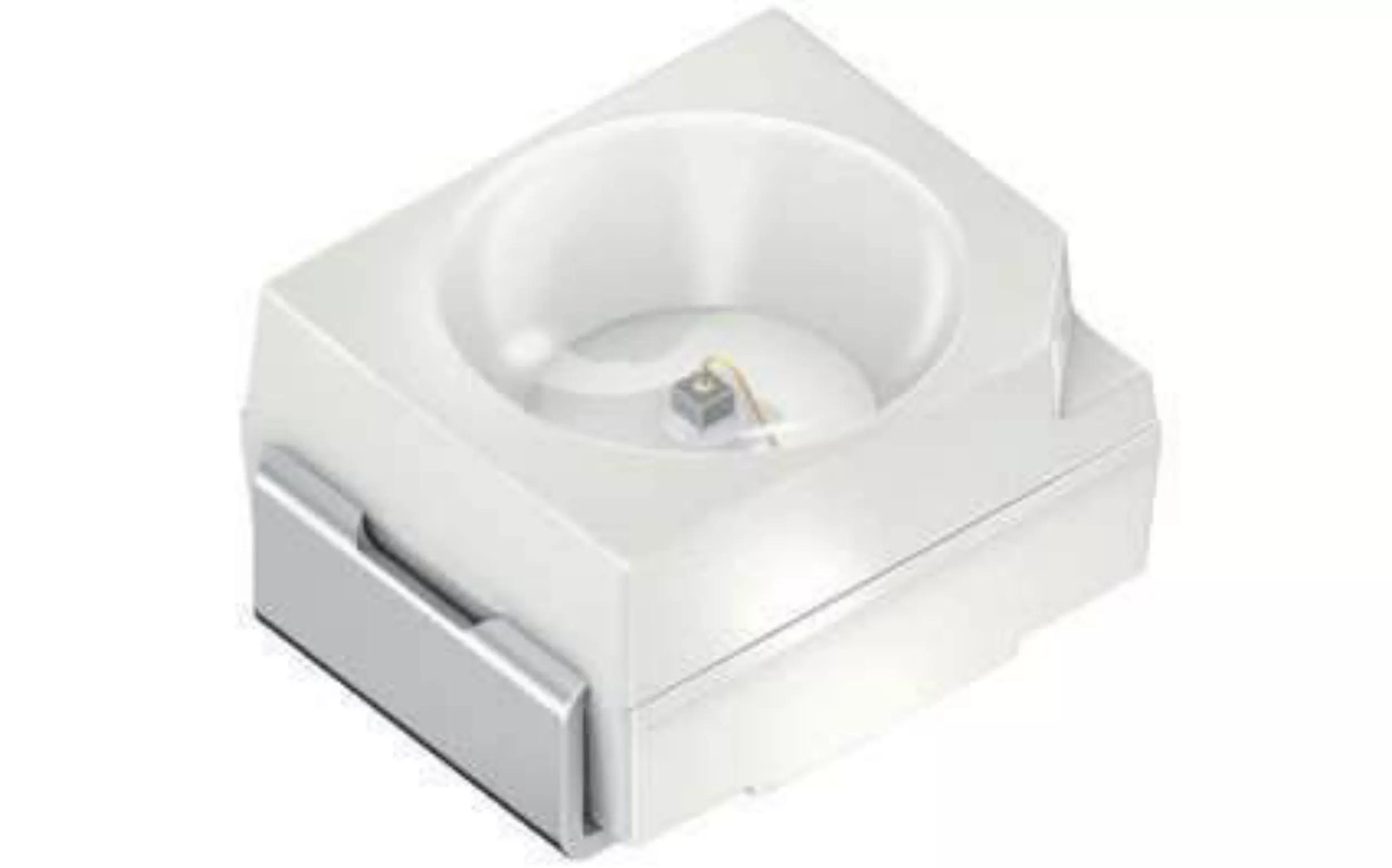 OSRAM TOPLED®, LA T67F.01
SMT LED with integrated reflector. With our great experience on SMT LED we are able to offer a high quality and extreme robust product for all kind of applications. With the latest generation (.01) we will continue this successful path.
Ordering codes
Produkttyp
Beschreibung
Bestellnummer
Verfügbarkeit
LA E63B-CBEA-24-1
Ev = 3550 ... 9000 lx (IF = 50 mA)
Q65110A2337

Status information

Nicht für neues Design geplant

Bestellung und Versand sind noch möglich

Jetzt kaufen
Tools
LightGuide
Calculate the effectiveness of an LED based on a selected light guide by showing the amount of incoupled, reflected and missed light rays.
Produkt Selektor
Finden Sie das richtige Produkt.
Mehr power TOPLED®
Established product family for automotive lighting.