Austauschprodukte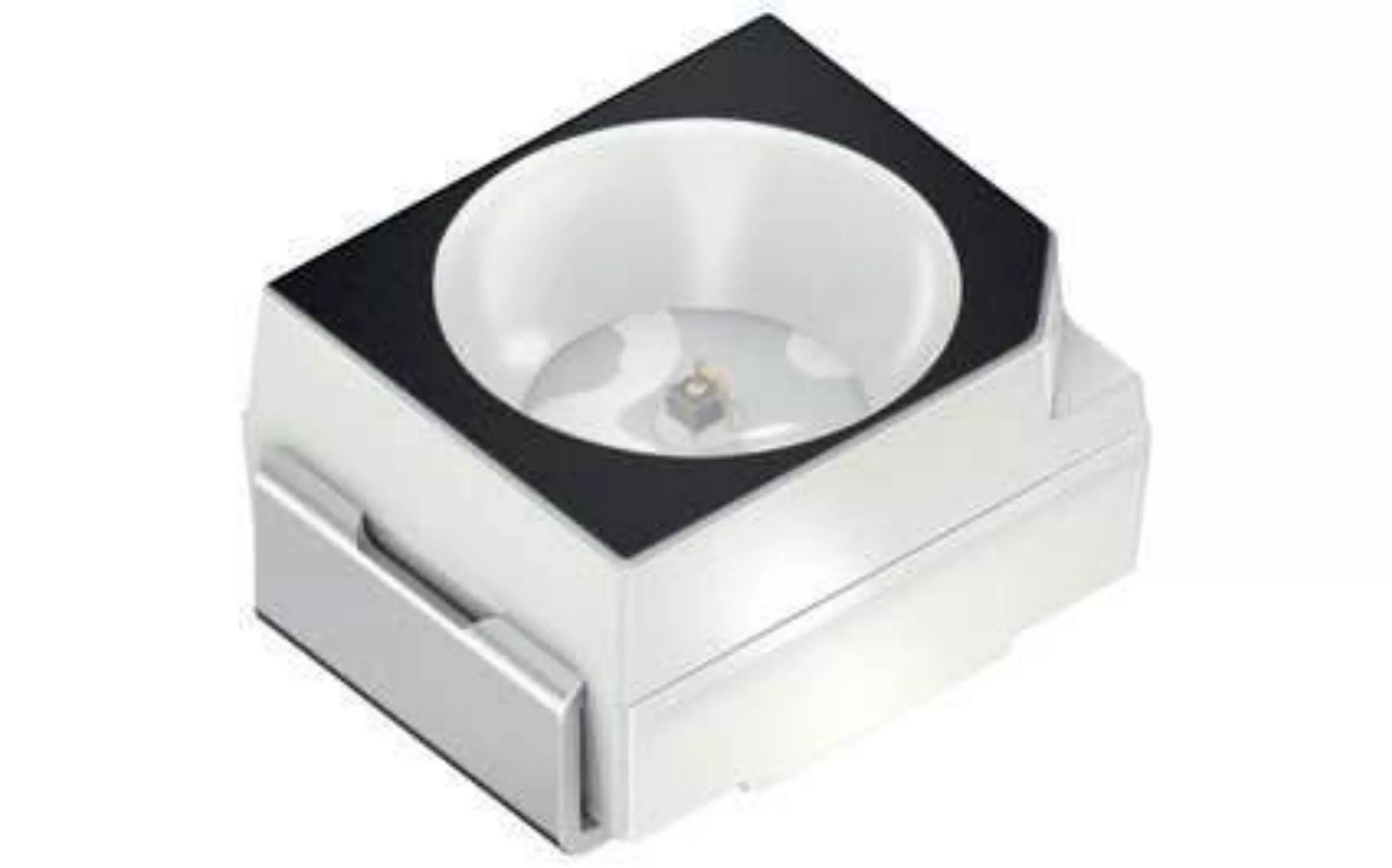 OSRAM TOPLED® Black Surface, LY T68F
First SMT LED with integrated reflector. With our great experience on SMT LED we are able to offer a high quality product for all kind of applications.
Bestellnummern
Produkttyp
Beschreibung
Bestellnummer
Verfügbarkeit
LY T68B-T2V1-26
Iv = 355 ... 900 mcd (IF = 30 mA)
Q65110A2158

Status information

Nicht für neues Design geplant

Bestellung und Versand sind noch möglich

Jetzt kaufen
TOPLED Black Surface_Productpicture
Produkt Selektor
Finden Sie das richtige Produkt.
Mehr TOPLED®
TOPLED® product family - well known and established in the market.