Austauschprodukte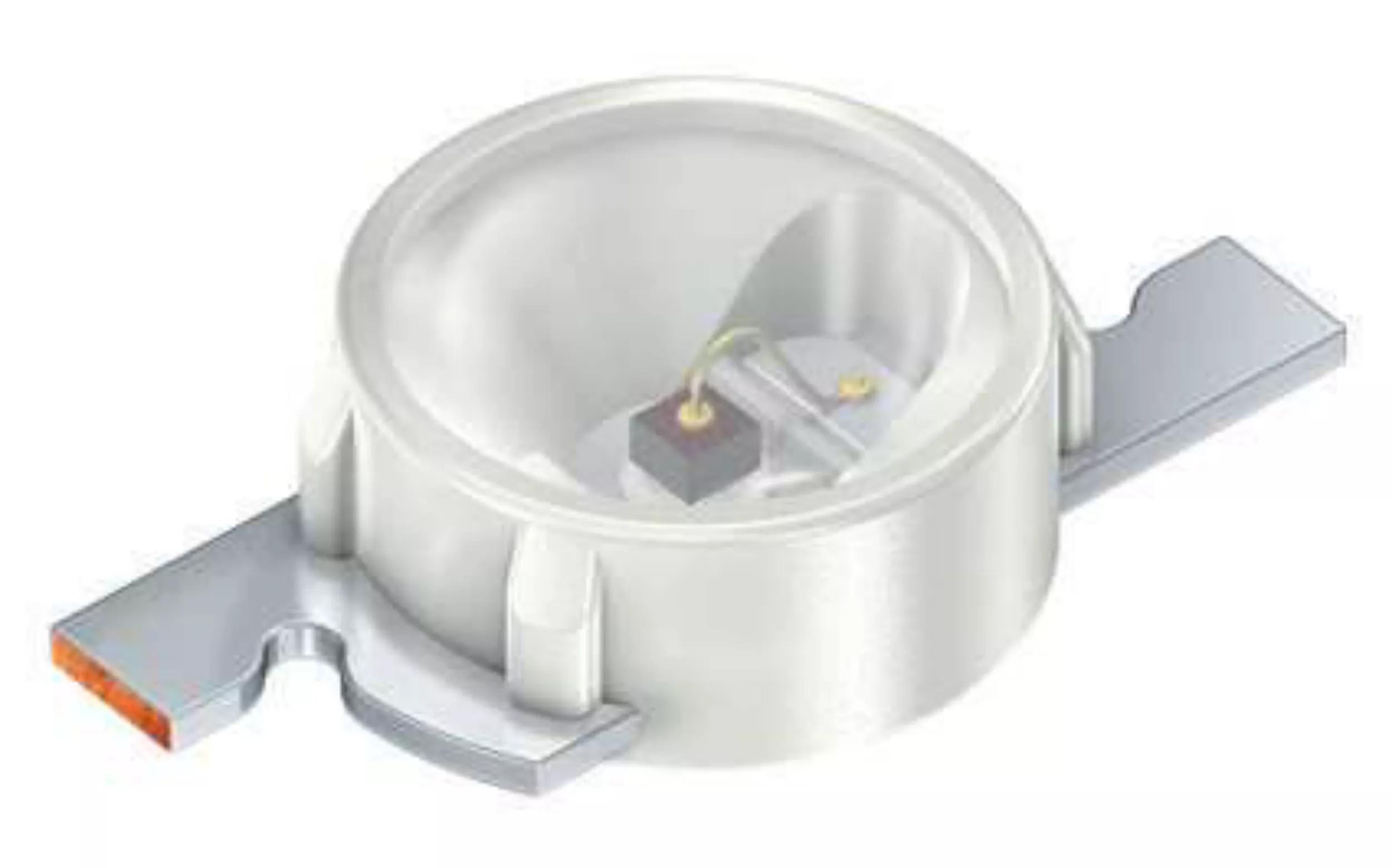 OSRAM PointLED®, LO P47F
With a diameter of just 2 mm, the PointLED is one of the smallest packages in its class and achieves high luminous efficacies. Due to its round and flat package, measuring only 0.775 mm high, it is ideal for application where space is a sensitive issue.
Bestellnummern
Produkttyp
Beschreibung
Bestellnummer
Verfügbarkeit
LO T770-J1L2-24
Iv = 4.5 ... 18.0 mcd (IF = 10 mA)
Q65110A2234

Status information

Nicht für neues Design geplant

Bestellung und Versand sind noch möglich

Produkt anfordern
TOPLED reverse gullwing - farbig_Productpicture
Produkt Selektor
Finden Sie das richtige Produkt.
Mehr TOPLED®
TOPLED® product family - well known and established in the market.