Replacement Products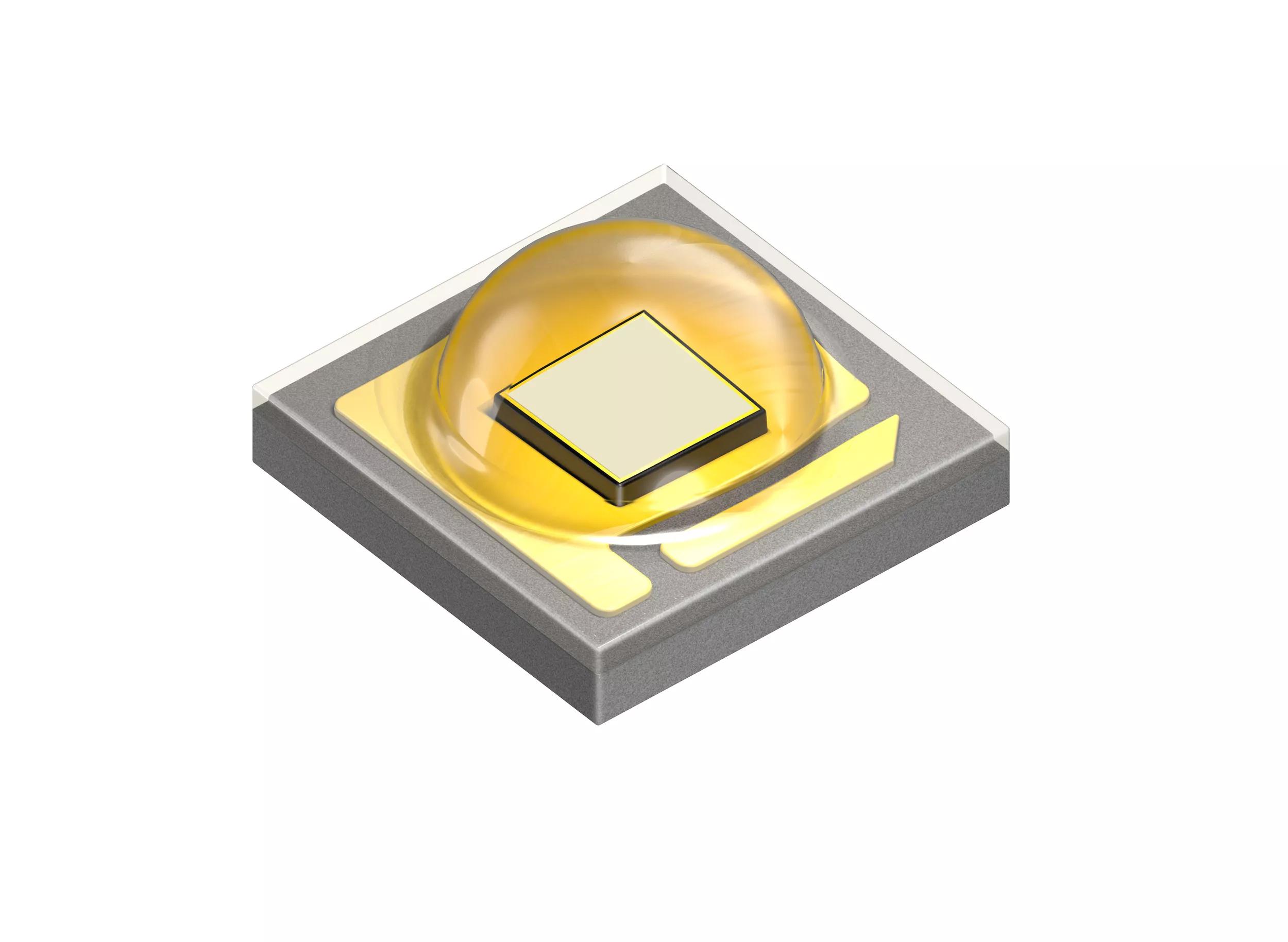 OSRAM OSLON® Signal, LB CRBP
The OSLON® Signal combine a compact size (small footprint: 3x3mm) with a high efficiency and an electrically insulated thermal pad.
Ordering codes
Produkttyp
Beschreibung
Bestellnummer
Verfügbarkeit
LB W5SM-FZHX-35
ΦV = 15 ... 33 lm (IF = 350 mA)
Q65110A9221

Status information

Nicht für neues Design geplant

Bestellung und Versand sind noch möglich

Produkt anfordern
Tools
LightGuide
Calculate the effectiveness of an LED based on a selected light guide by showing the amount of incoupled, reflected and missed light rays.
Produkt Selektor
Finden Sie das richtige Produkt.
Mehr farbige LEDs
Bringen Sie Farbe ins Leben.