Replacement Products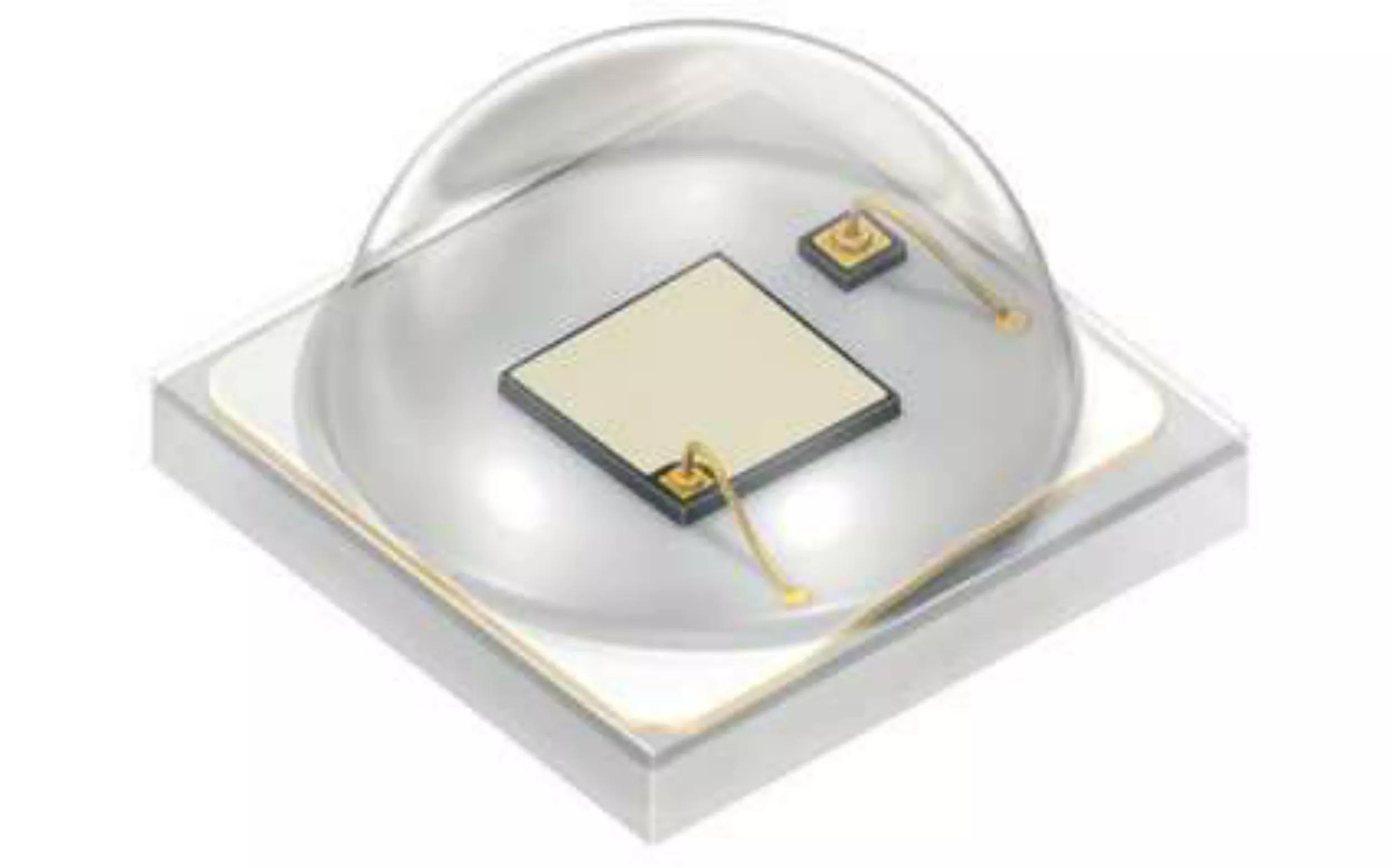 OSRAM OSLON® Signal, LB CRBP.01
The OSLON® Signal combines a compact form factor with high efficiency and electrically insulated thermal pad. The square package matches the optical center with the mechanical center. This provides easy clustering flexibility and high packing density for a maximum flux density. The color bins are defined for best fit to most signaling norms.
Ordering codes
Product Type
Description
Order No.
Availability
LB CRBP-HYJZ-46-8E8F
ΦV = 33 ... 71 lm (IF = 350 mA)
Q65112A6186

Status information

Not planned for new design

Ordering and shipping are still possible

Buy now
OSLON® (ceramic) package family — Details on the assembly and solder pad design
Tools
LightGuide
Calculate the effectiveness of an LED based on a selected light guide by showing the amount of incoupled, reflected and missed light rays.
Product selector
Find the right product.
More OSLON® signal
Colorful High Power Portfolio for Signaling Applications.