Austauschprodukte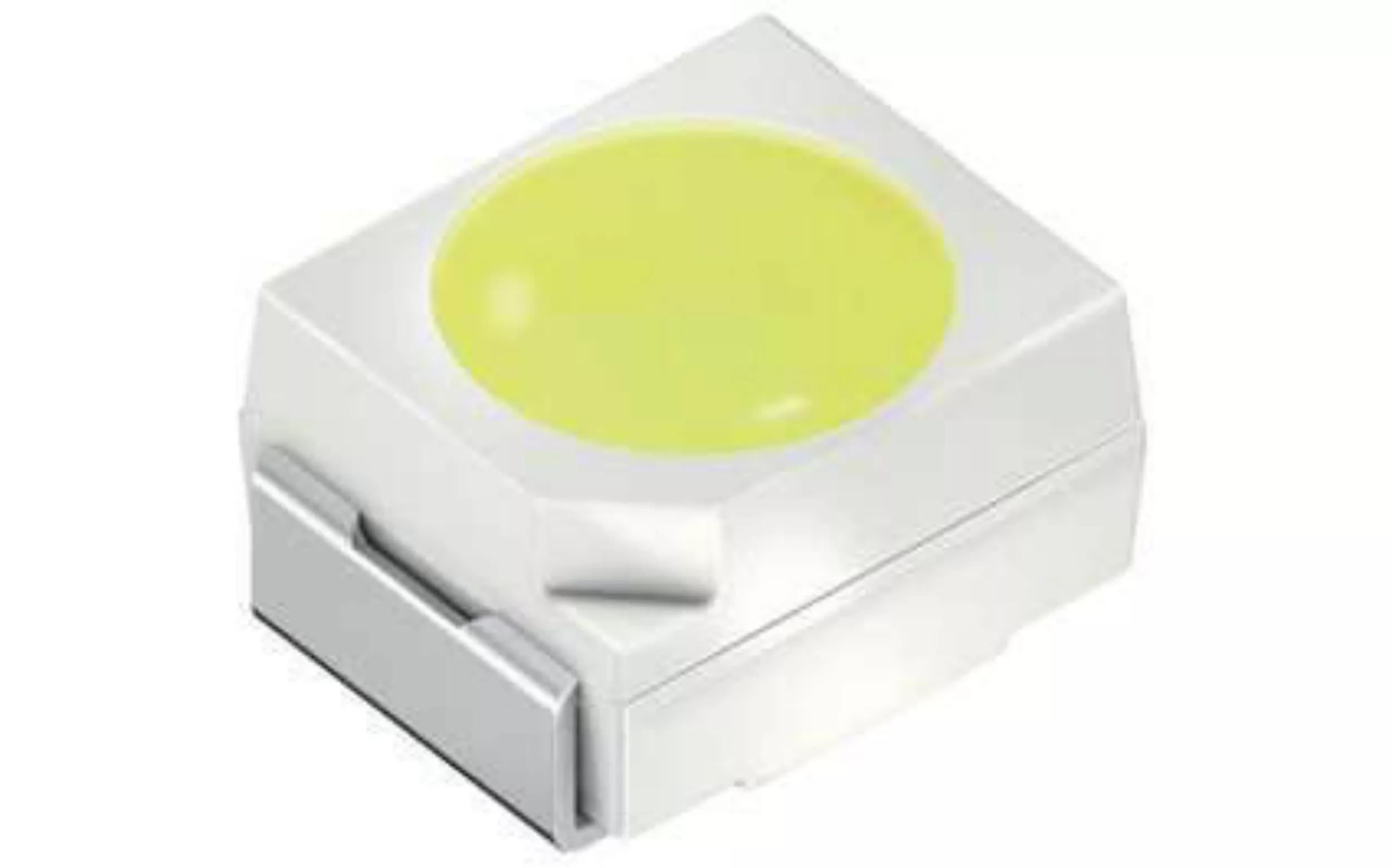 OSRAM TOPLED®, LCB TTSD
TOPLED, SMT LED with integrated reflector. With our great experience in SMT LED we are able to offer a high quality product for all kind of applications.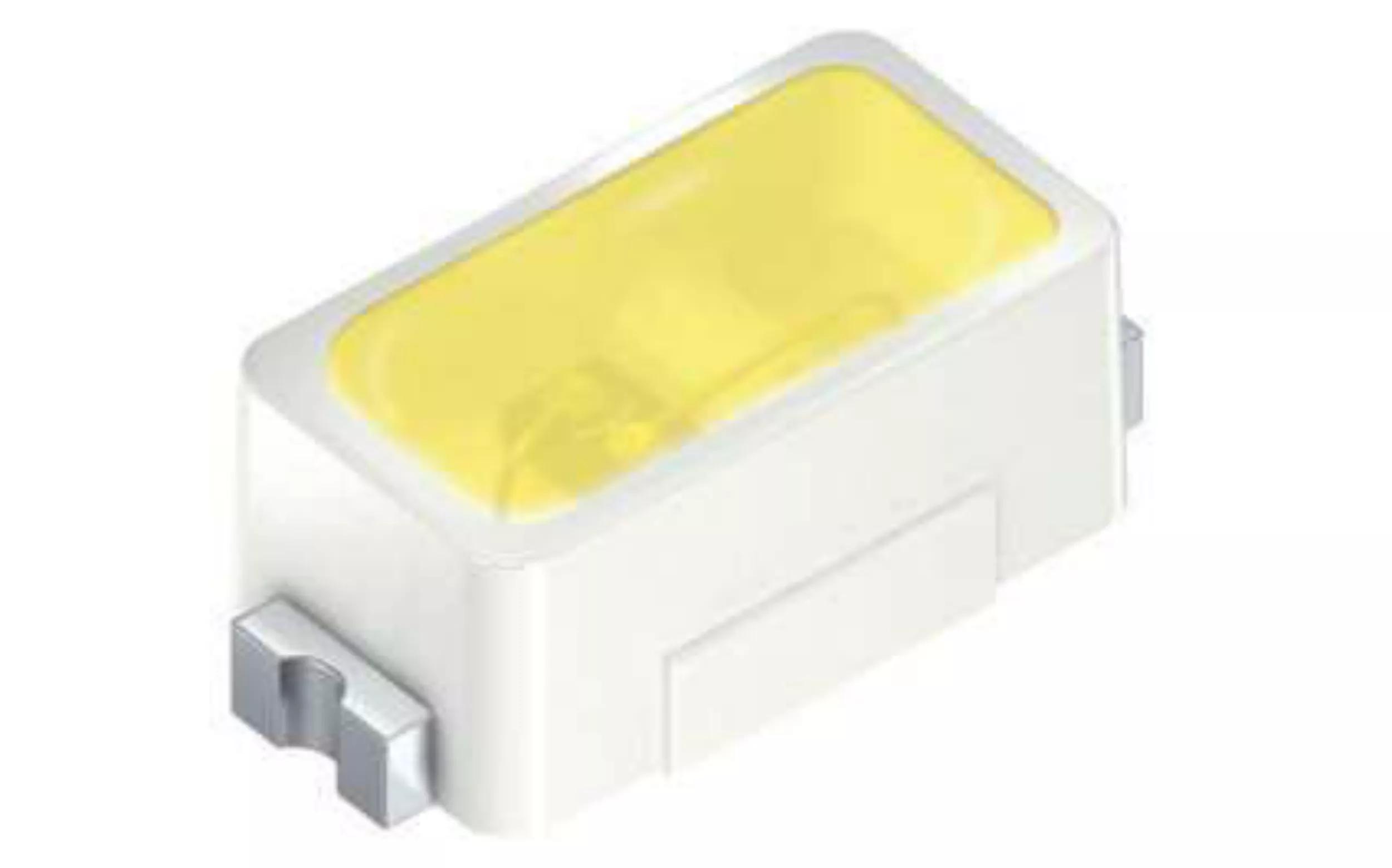 OSRAM TOPLED® E1608, KB DELPS2.DI
The TOPLED E1608 expands ams OSRAM' low power portfolio by offering one of the smallest LED Industry standard footprints in a highly reliable and well proved package concept. Its outstanding performance is suitable for a huge variety of applications especially automotive interior where a small package design with excellent reliability is needed. The TOPLED E1608 is available in different colors and brightness levels.
Bestellnummern
Produkttyp
Beschreibung
Bestellnummer
Verfügbarkeit
LCB T67S-P2R2-2J8L-1
Iv = 56 ... 180 mcd (IF = 10 mA)
Q65112A2688

Status information

Nicht für neues Design geplant

Bestellung und Versand sind noch möglich

Jetzt kaufen
TOPLED converted_Productpicture
Tools
LightGuide
Calculate the effectiveness of an LED based on a selected light guide by showing the amount of incoupled, reflected and missed light rays.
Produkt Selektor
Finden Sie das richtige Produkt.
Mehr TOPLED®
TOPLED® product family - well known and established in the market.