OSCONIQ® C 2424
Compact design. Reliability, lifetime and performance.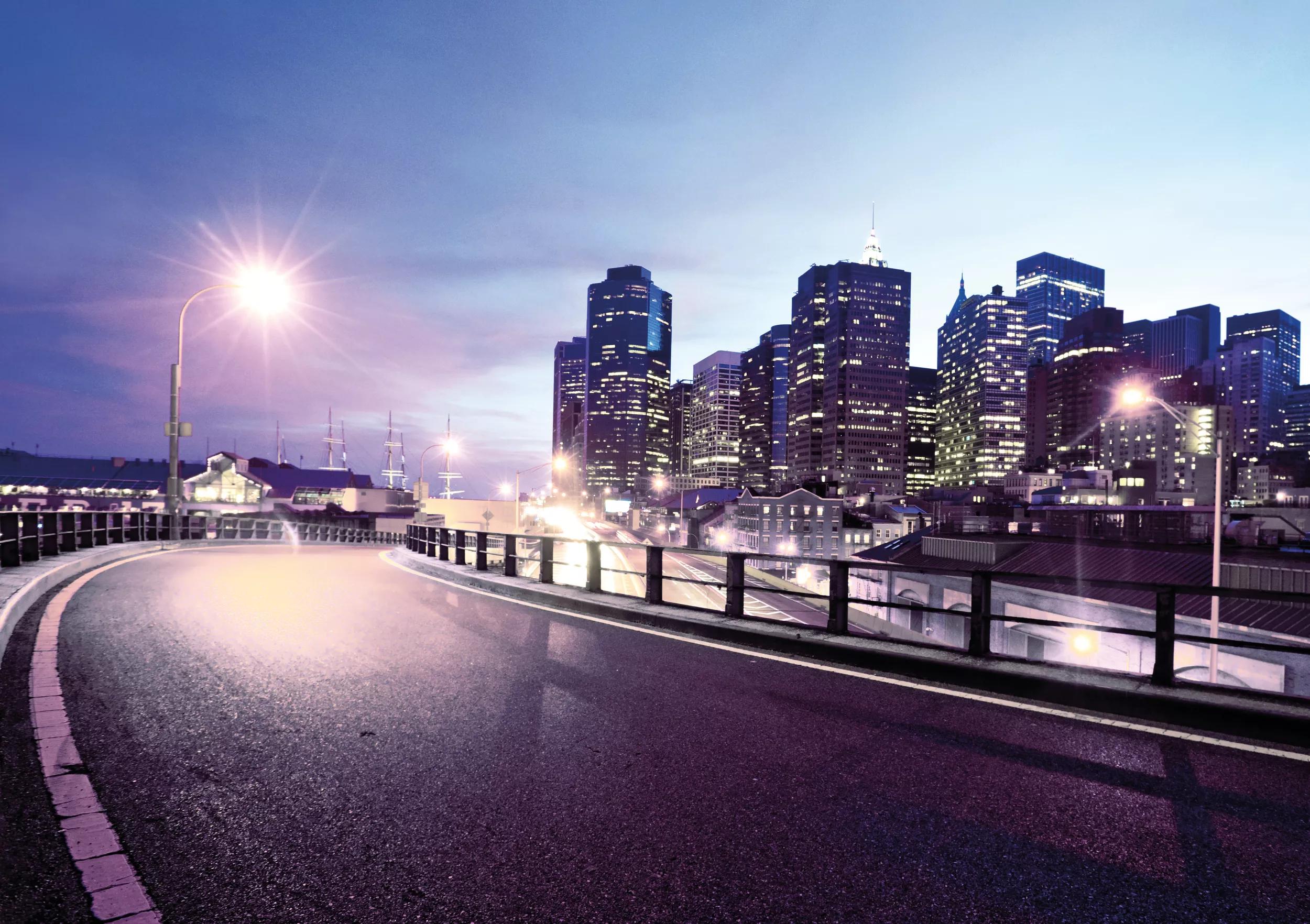 Our latest invention joins the ranks of our established High-Power packages in a new 2424 footprint. Unlike conventional CSP solutions, the OSCONIQ® C 2424 not only offers highest performance levels, but measures up to other lensed High Power devices in terms of reliability and lifetime. CSPs deliver high lumen density which enables compact fixture designs, but lack reliability for outdoor applications. The trend to miniaturization is slow as traditional CSPs are not able to provide the same lifetime and robustness as High-Power LEDs especially for outdoor applications. Bread from our rich experience in automotive where EMC (Epoxy Molding Compound) has been widely used, qualified and has proven its reliability and performance, this new EMC package is now also available for general lighting applications and here to withstand the harshest conditions when needed. It is a breakthrough CSP. The OSCONIQ® C 2424 ticks all the boxes. Robustness, check. Efficacy and lifetime, check. High lumen density and a great price-performance ratio. It qualifies across all dimensions, as the best CSP-like component. With the OSCONIQ® C 2424, our known High-Power platforms – the OSLON® Square and OSCONIQ® P series, gain a new High Power ally. It is available in the three main CRIs – CRI 70, CRI 80 and CRI 90, together with a complete range of color temperatures to serve various application and design requirements.
Details
Eigenschaften
Typ. Radiation: 120° (Lambertian emitter); Color temperature: 2200K - 6500K; CRI: 70, 80, 90; ESD: 8 kV acc. to ANSI/ESDA/JEDEC JS-001 (HBM, Class 3B); Luminous Flux: typ. 325 lm @ 5000 K CRI70, 85 °C Luminous efficacy: typ. 166 lm/W @ 5000 K CRI70, 85 °C
Vorteile
The OSCONIQ® C 2424 is extremely versatile and offers a multitude of design solutions for but not limited to applications in Street and Industrial Lighting, Architectural and Stadium Lighting, and even options for tunable white designs.
Being a top emitter, it allows for very compact clustering when space is limited and fixture miniaturization is requested.
It has the best Rth in the market, lowest forward voltage and a great efficacy.
Combined with its high life time and robustness, it is the ideal CSP - like high power solution with all the benefits of a premium high power LED.
Download Center
Detaillierte Informationen über unsere Produkte.
Sie haben Fragen?
Setzen Sie sich einfach mit unseren Experten in Verbindung, wir helfen Ihnen gerne weiter.