Indoor lighting
State-of-the-art LED indoor lighting solutions from ams OSRAM enrich living and working spaces and promote the inner balance and well-being of people in care facilities and hospitals.
Smart indoor lighting solutions – where light quality matters
Did you know lighting is more than just illumination, that it can be designed to positively impact our overall well-being and productivity? Lighting plays an essential role in giving personality and atmosphere to our built spaces - from workplaces striving to inspire creativity and thinking, educational settings optimizing an environment for learning, hospitals where sleep and rest are critical to recovery, and residential spaces that are increasingly becoming smart homes.

Human-centric lighting (HCL) provides optimized daylight patterns enabling us to better manage our circadian rhythms (body clocks), improve our productivity and performance, as well as enhance our mental and emotional well-being. ams OSRAM designs and delivers a range of innovative LEDs, and intelligent spectral and ambient light sensors that form the backbone for HCL. Our LEDs offer infinite lighting and design possibilities, and when combined with our smart lighting controls, enable more cost-effective, higher accuracy selectable and tunable lighting that transforms spaces. Our spectral and ambient light sensors add competence to room monitoring systems increasing the comfort and well-being.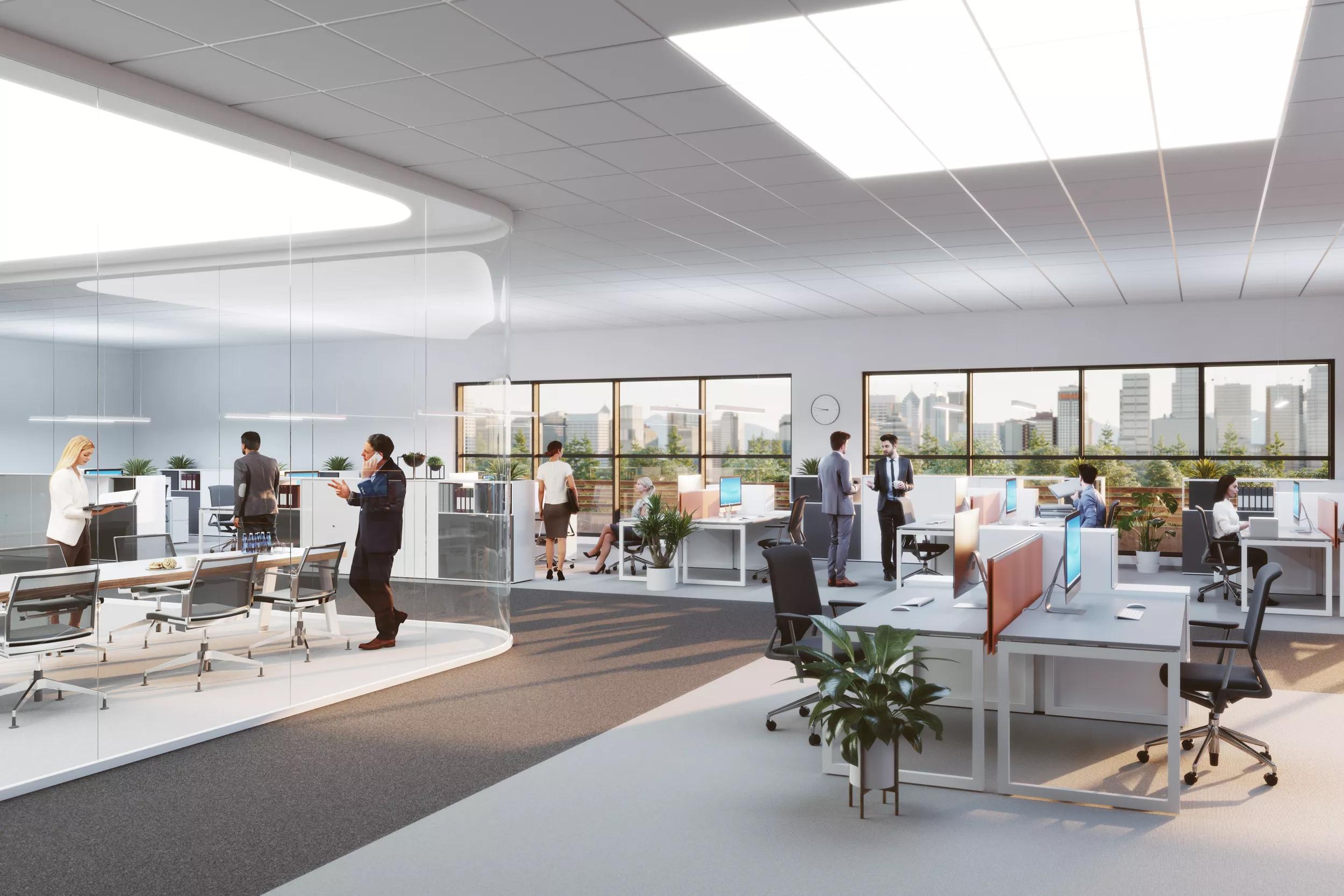 Featured Products

OSRAM OSCONIQ® E 2835, GW QTLQS1.LM
The latest pre-molded 2835 LED version adds to its impressive 2835 line-up of high efficacy performance combined with DLC Premium Lifetime. The OSCONIQ® E 2835 Cyan Enhanced offers special spectrum to suppress production of melatonin. This product is developed to enable lighting designer in circadian lighting design win. This professional version of 2835 enable the drive into 3030 platform with better efficacy, equivalent lifetime & affordable price. With elevated lifetime and reliability, OSCONIQ® E 2835 Cyan Enhanced offer best solution in mid power application needs.