Replacement Products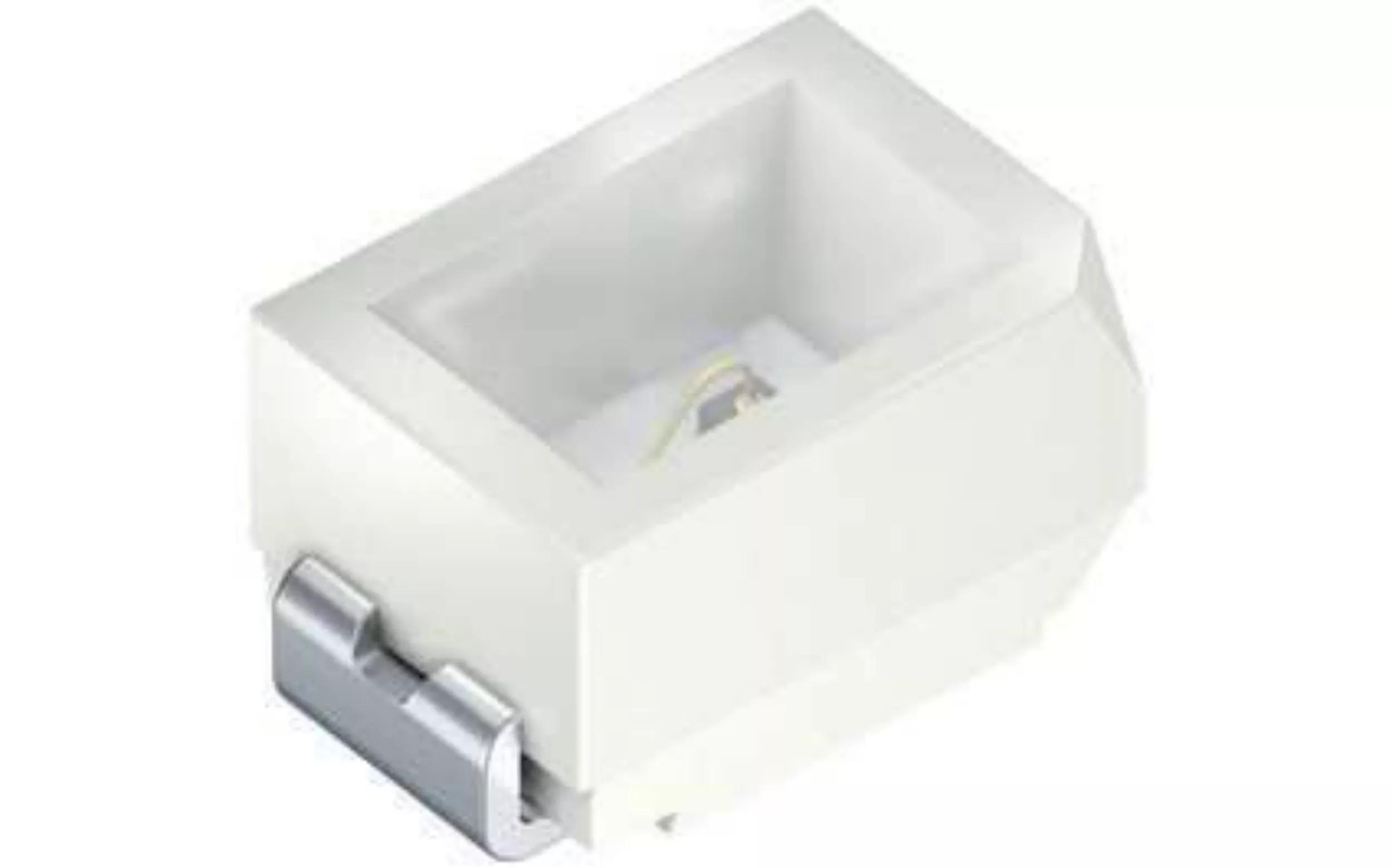 OSRAM Mini TOPLED®, LP M675
Hyper Mini TOPLED, pure green, colorless clear, high optical power (HOP)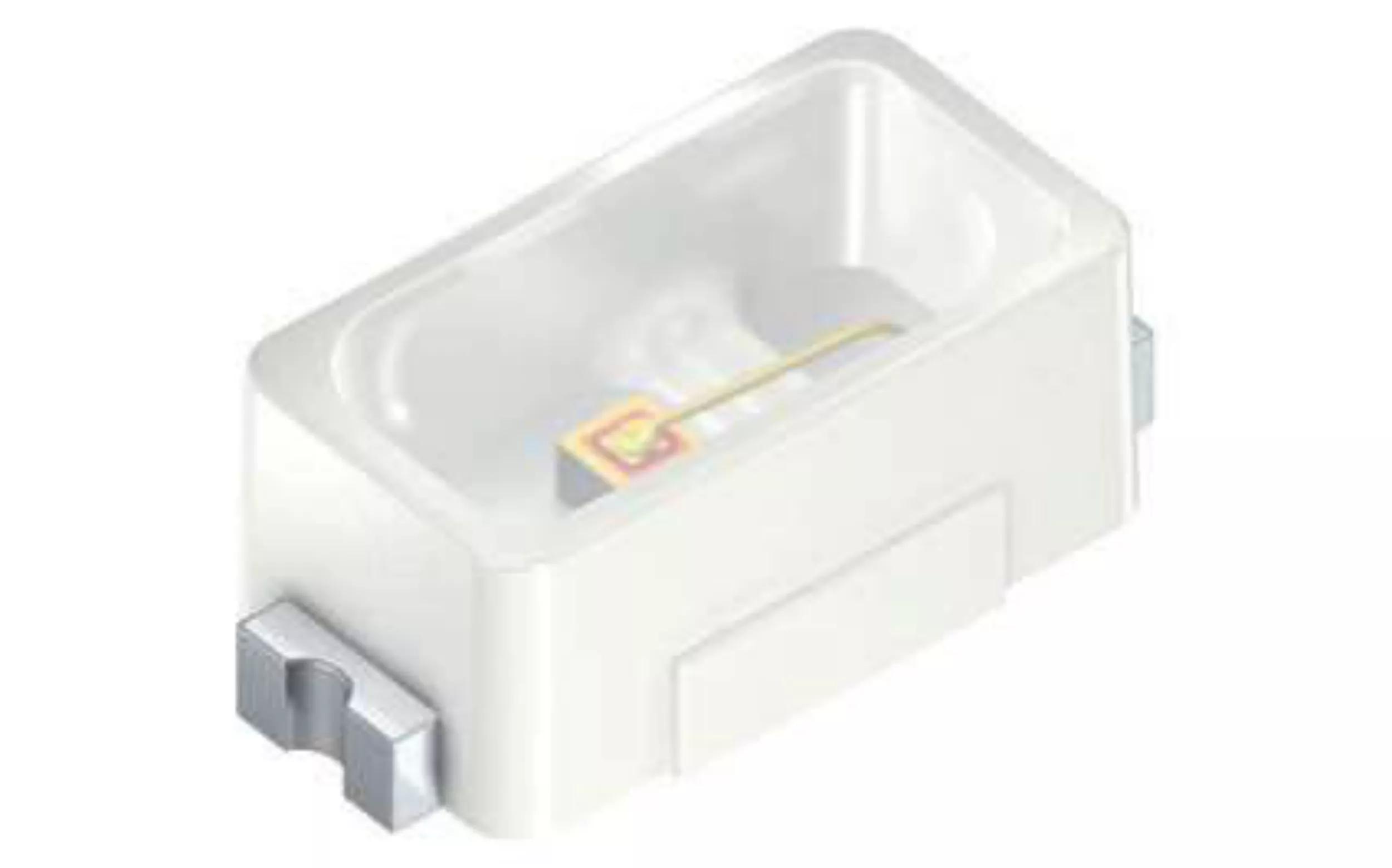 OSRAM TOPLED® E1608, KP DELLS1.22
The TOPLED E1608 expands ams OSRAM' low power portfolio by offering one of the smallest LED Industry standard footprints in a highly reliable and well proven package concept. Its outstanding performance is suitable for a huge variety of applications especially automotive interior where a small package design with excellent reliability is needed. The TOPLED E1608 is available in different colors and brightness levels.
Ordering codes
Produkttyp
Beschreibung
Bestellnummer
Verfügbarkeit
LP M67K-D2G1-25
Iv = 0.56 ... 2.24 mcd (IF = 2 mA)
Q65110A2398

Status information

Nicht für neues Design geplant

Bestellung und Versand sind noch möglich

Jetzt kaufen
Tools
LightGuide
Calculate the effectiveness of an LED based on a selected light guide by showing the amount of incoupled, reflected and missed light rays.
Produkt Selektor
Finden Sie das richtige Produkt.
Mehr farbige LEDs
Bringen Sie Farbe ins Leben.