Austauschprodukte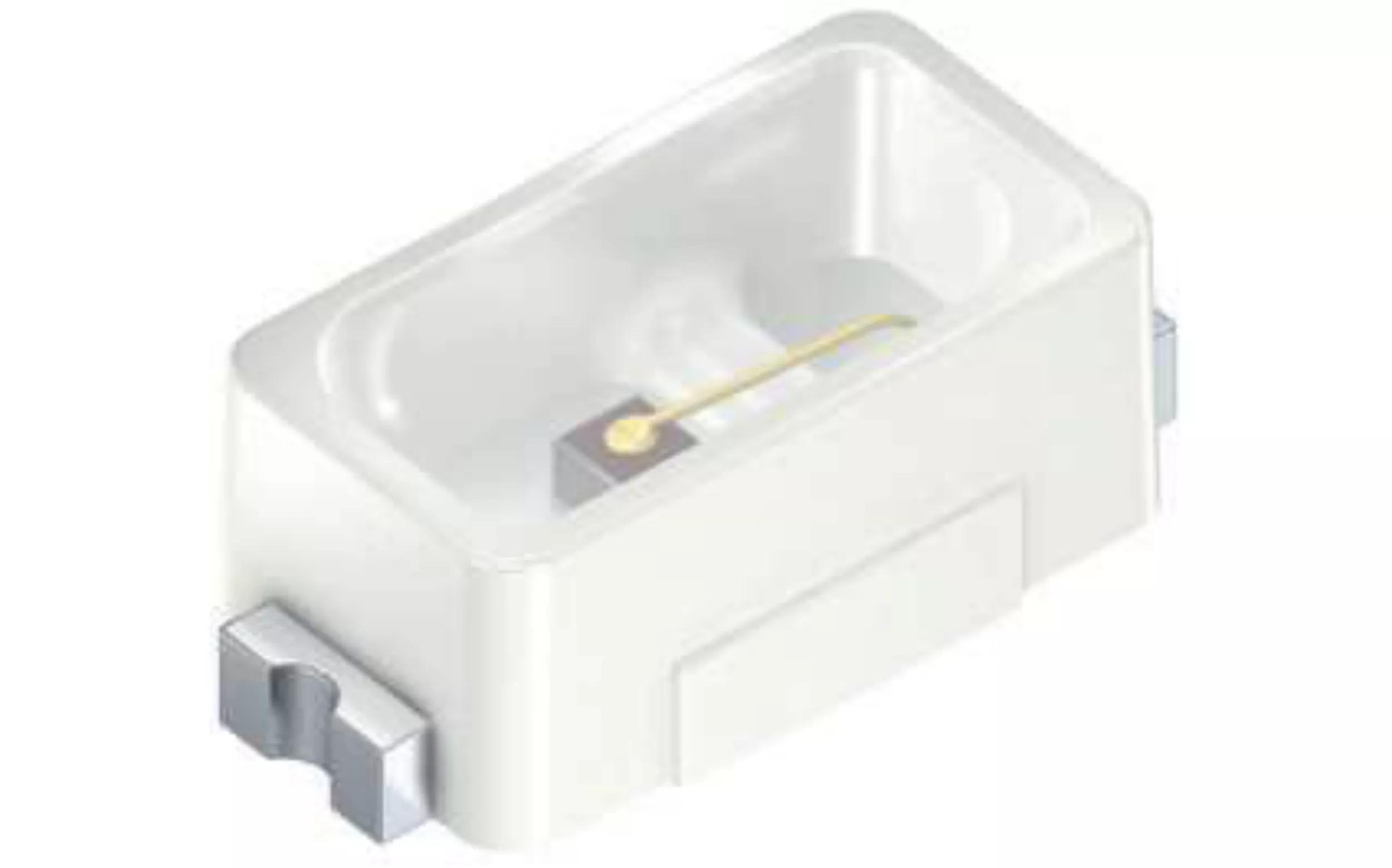 OSRAM TOPLED® E1608, KS DELPS1.22
The TOPLED E1608 expands ams OSRAM's low power portfolio to meet the requirements in the field of illumination of switches and buttons in automotive interior applications. It offers one of the smallest LED industry standard footprints in a highly reliable and well proved package concept. The TOPLED E1608 is available in different colors and brightness levels. Its outstanding performance is suitable for a huge variety of applications where a small package design with excellent reliability is needed.
Bestellnummern
Produkttyp
Beschreibung
Bestellnummer
Verfügbarkeit
LA T67D-U2AA-24-1
Iv = 560 ... 1400 mcd (IF = 20 mA)
Q65110A9889

Status information

Nicht für neues Design geplant

Bestellung und Versand sind noch möglich

Jetzt kaufen
TOPLED - T67F_Productpicture
Tools
LightGuide
Calculate the effectiveness of an LED based on a selected light guide by showing the amount of incoupled, reflected and missed light rays.
Produkt Selektor
Finden Sie das richtige Produkt.
Mehr TOPLED®
TOPLED® product family - well known and established in the market.