Austauschprodukte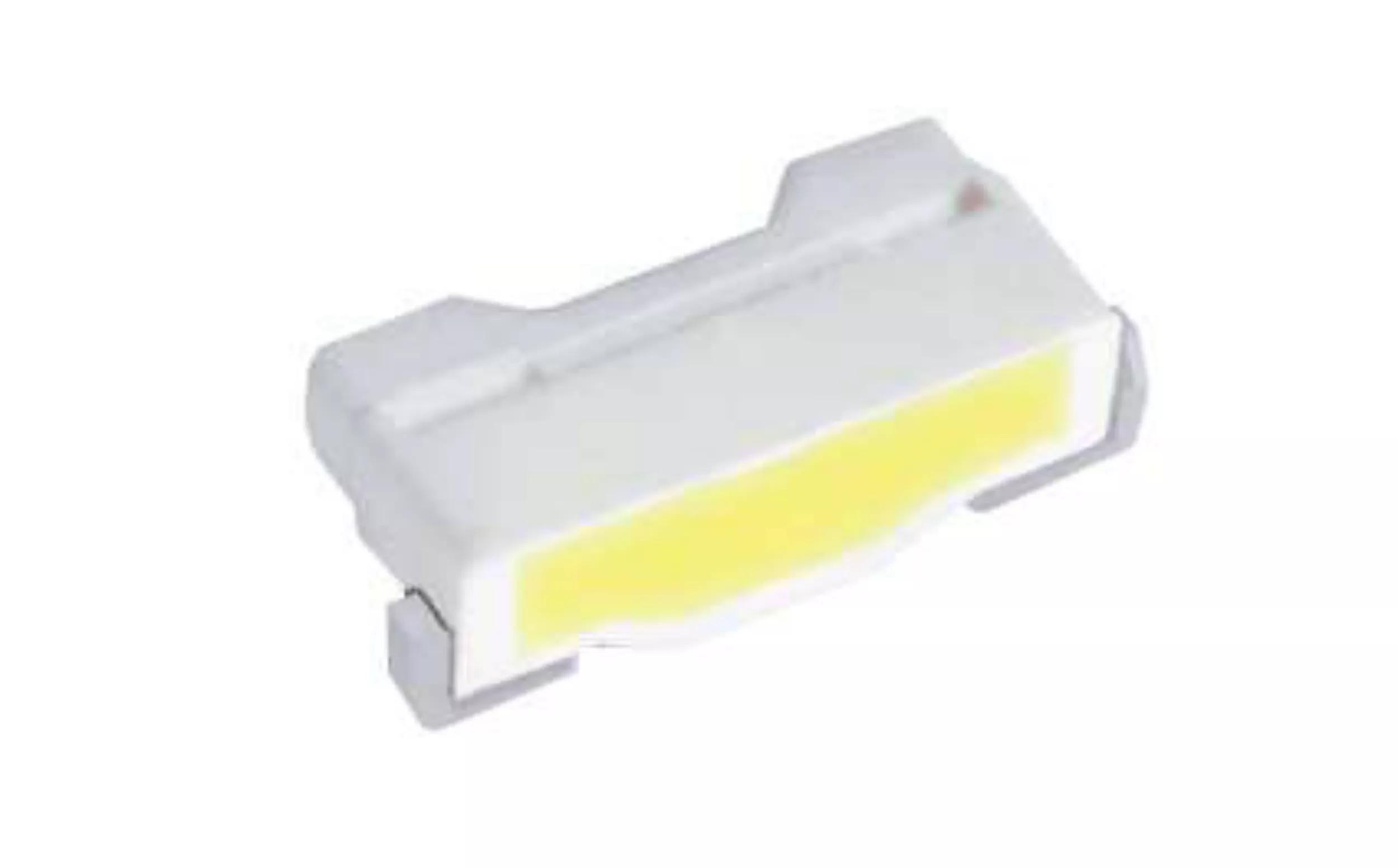 OSRAM Micro SIDELED® 2808, LW Y1SG
Micro SIDELED is a SMT LED with side emission. Due to its low package height it is ideal for applications in limited space environments.
Bestellnummern
Produkttyp
Beschreibung
Bestellnummer
Verfügbarkeit
LW Y8SG-V1AA-3K6L
Iv = 710 ... 1400 mcd (IF = 20 mA)
Q65110A7980

Status information

Nicht für neues Design geplant

Bestellung und Versand sind noch möglich

Jetzt kaufen
Micro SIDELED converted - Y8xx_Productpicture
Tools
LightGuide
Calculate the effectiveness of an LED based on a selected light guide by showing the amount of incoupled, reflected and missed light rays.
Produkt Selektor
Finden Sie das richtige Produkt.