Factory automation
Factory automation uses smart light and sensor solutions to guarantee functional safety in an open work environment and to improve efficiency as well as product quality within modern manufacturing processes. ams OSRAM offers a comprehensive portfolio of optical solutions that enable our customers to improve their production processes.
Helping machines better sense their world
ams OSRAM optical solutions for machine vision enable machines to see the world precisely. Machine vision encompasses a wide range of applications. One example is automatic optical inspection for quality control: The combination of right fit resolution, frame per second image sampling speed, global or rolling shutter technology as well as matching scene illumination are essential for achieving the desired image quality. ams OSRAM offers several product families addressing today's need for various machine-vision applications and use cases.
A more recent application is the vision of the environment for ever more independent mobile or stationary robots. This equipment benefits from accurate 2D, and ideally 3D visualizations of the environment and object to be worked with. Near infrared illumination, both with flood- and high-contrast dot illuminators, combined with sensitive NIR image sensors enables compact, cost effective, and high-performance 3D systems immune to uncontrolled illumination conditions.
ams OSRAM is a leader for VCSEL-based illuminators and high quantum efficiency NIR image sensors and has one of the broadest portfolios of image sensors, lasers, LEDs, and complementary optical solutions across spectrum, packages and power classes. As a one-stop shop offering all component expertise for camera sensing system in house, we can provide a single point of contact with full expert-level competence on all optical aspects of machine vision systems. Our partner eco-system and easy-to-deploy design kits speed our customers' designs to market.
ams OSRAM offers imager solutions across different resolutions, speed-, and integration levels as well as form factors. This enables a 'right-fit' offering for any targeted application, ranging from automation solutions to high-end quality inspection and end of line checking. Our differentiated image sensor and illumination offering allows customers to tailor their machine vision solution exactly to the requirements of the underlying application and the data constraints of the advancing machine learning algorithms behind those systems.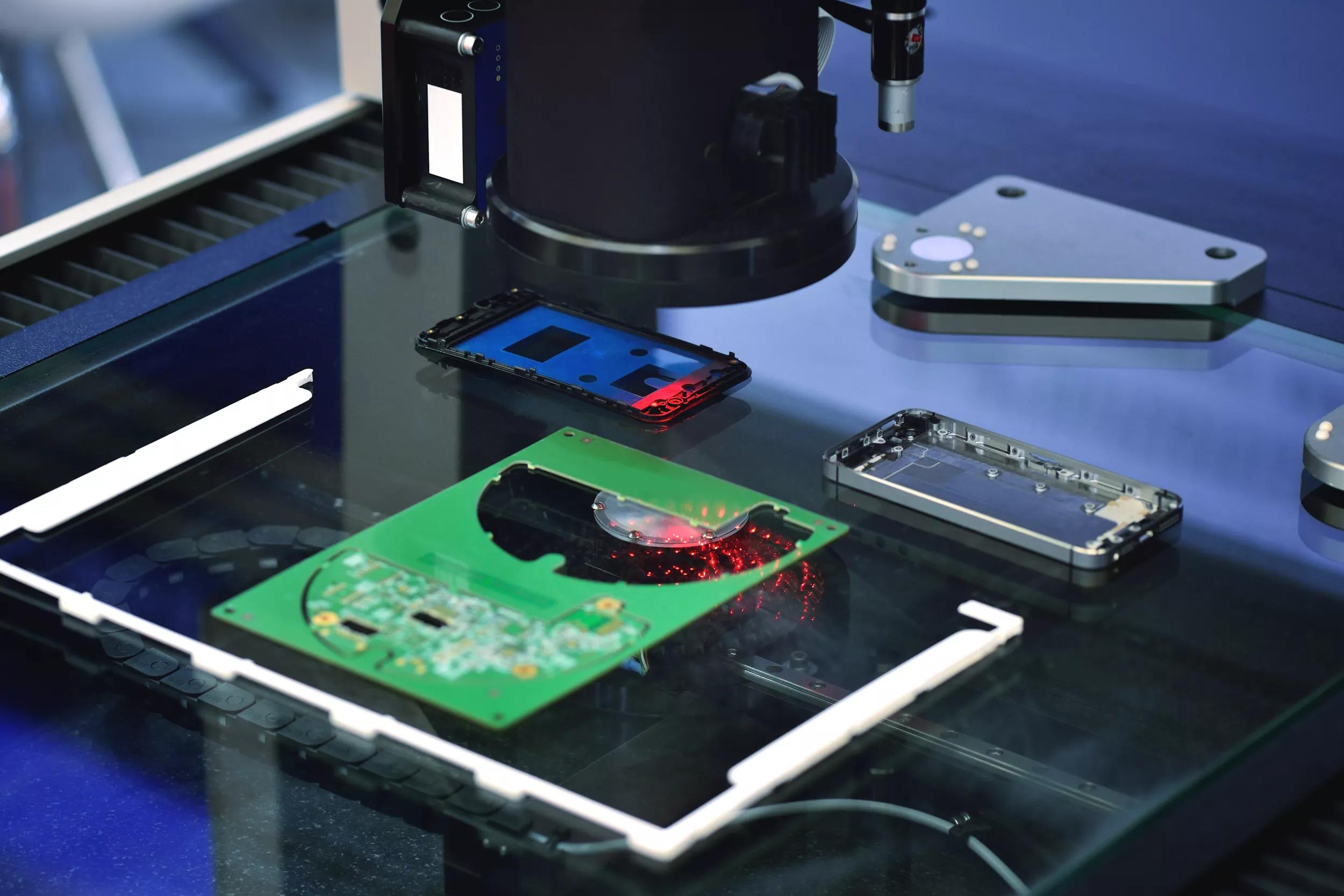 2D/3D sensing for factory automation
How important is 2D/3D technology to Industry 4.0? Factory automation uses sensors to improve efficiency and quality for modern manufacturing processes. 2D/3D sensing technology is vital for industry 4.0 to avoid collision and for human-machine interaction. Our technology will enable our customers to create disruptive products based on all three forms of 3D technology: active stereo vision (ASV), structured light (SL) and time-of-flight (ToF) or 2D simpler light curtain solutions consisting of light emitters and their corresponding photodetectors.
ams OSRAM is realizing a broad portfolio of sensors that enable our customers to transform their production processes toward industry 4.0-style fenceless production cells connected by mobile robots. Those open and highly collaborative work environments are increasingly dependent on accurate 3D sensing using the above-mentioned technologies (ASV, SL, ToF). In addition, stationary robots (e.g. cobots) rely on advanced 3D sensing technology as part of the installed tooling for performing their given tasks, like pick and place. Finally, a potentially hazardous piece of production equipment operated in an open and not mechanically fence-protected area must be made functionally safe by surrounding 2D or better 3D sensing solutions. More powerful 3D sensing solutions allow for proactive motion prediction algorithms as part of non-critical safety zone violations and in this way can limit the number of occurring alarm artefacts, which leads to better system uptime. In either case, our 2D/3D sensors make the use of factory or warehouse equipment more productive, safer and collision free.
As a leading supplier of innovative global shutter image sensors, ams OSRAM delivers image acquisition without motion artifacts. Best-in-class fast and high-resolution cameras based on advanced global shutter technology at highest quantum efficiency enable quality monitoring at high speed and lower power.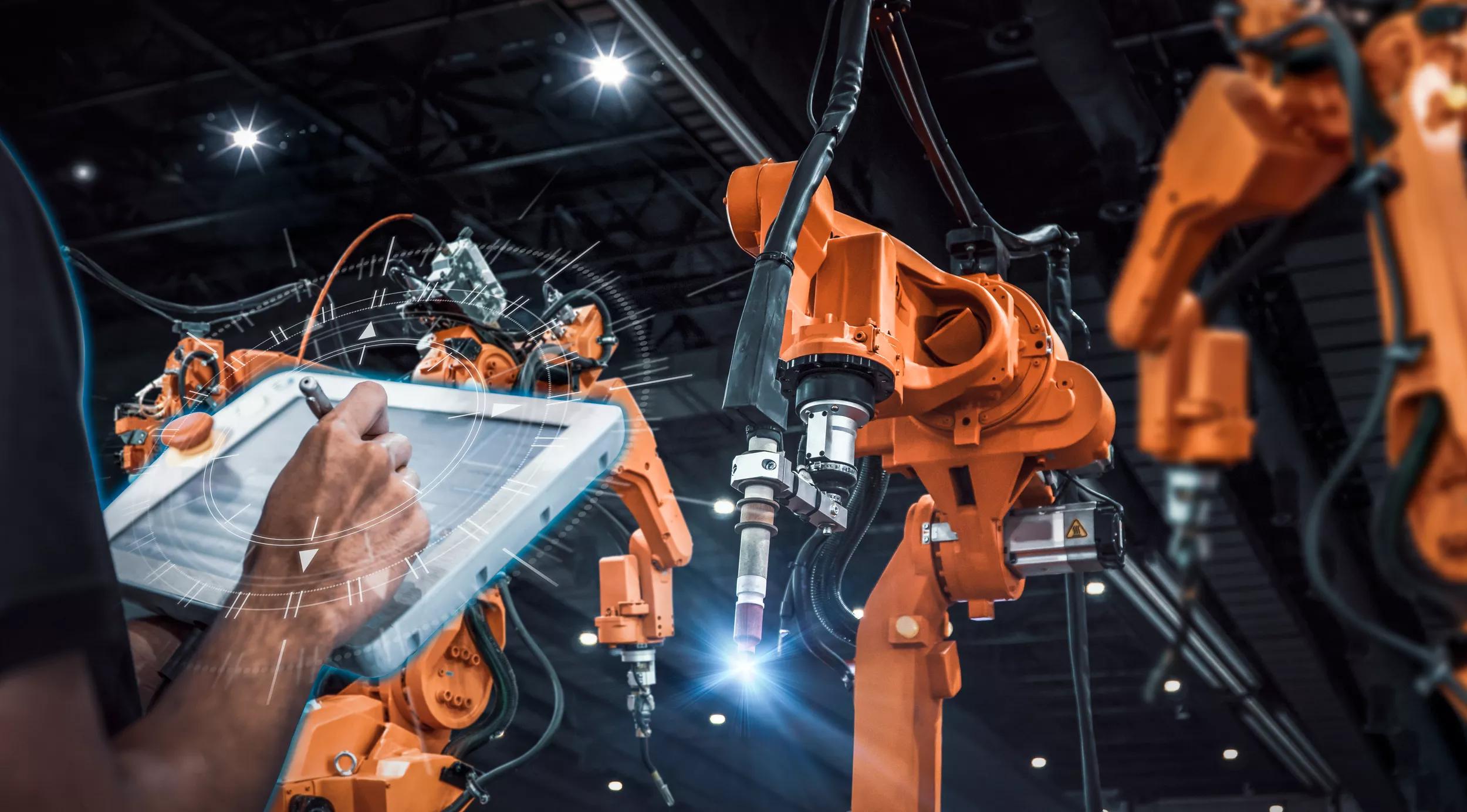 Automatic identification & data capture
Automatic identification and data capture are the ability to identify objects and retrieve capture additional parameter sets some key metrics. For example, handheld AIDC scanners used in retail, point-of-sale terminals, courier pick-up, and warehousing are based on linear image sensors or 2D array imagers. Another example would be an advanced fixed camera in a high-speed conveyer belt in a distribution center where both the QR code and the volume of the package are monitored.
CMOS image sensors from ams OSRAM can be easily integrated into these scanners. High-speed line scanners enable 1D readout or easy integration in fast conveyer belts. Global shutter image sensors with high quantum efficiency enable power-efficient readout. These global shutter image sensors also enable precise volumemetric measurements.
ams OSRAM laser diodes are the ideal light source for barcode scanning. New green laser diodes enable users to benefit from the four-times brighter appearance of a green laser compared to red without sacrificing the valuable features of red lasers. The better visibility is ideal for longer distance scanners. In terms of distance control, the optical solution could even be complemented with precise proximity or presence sensing solutions helping with autofocus and controlled system wake-up to save energy.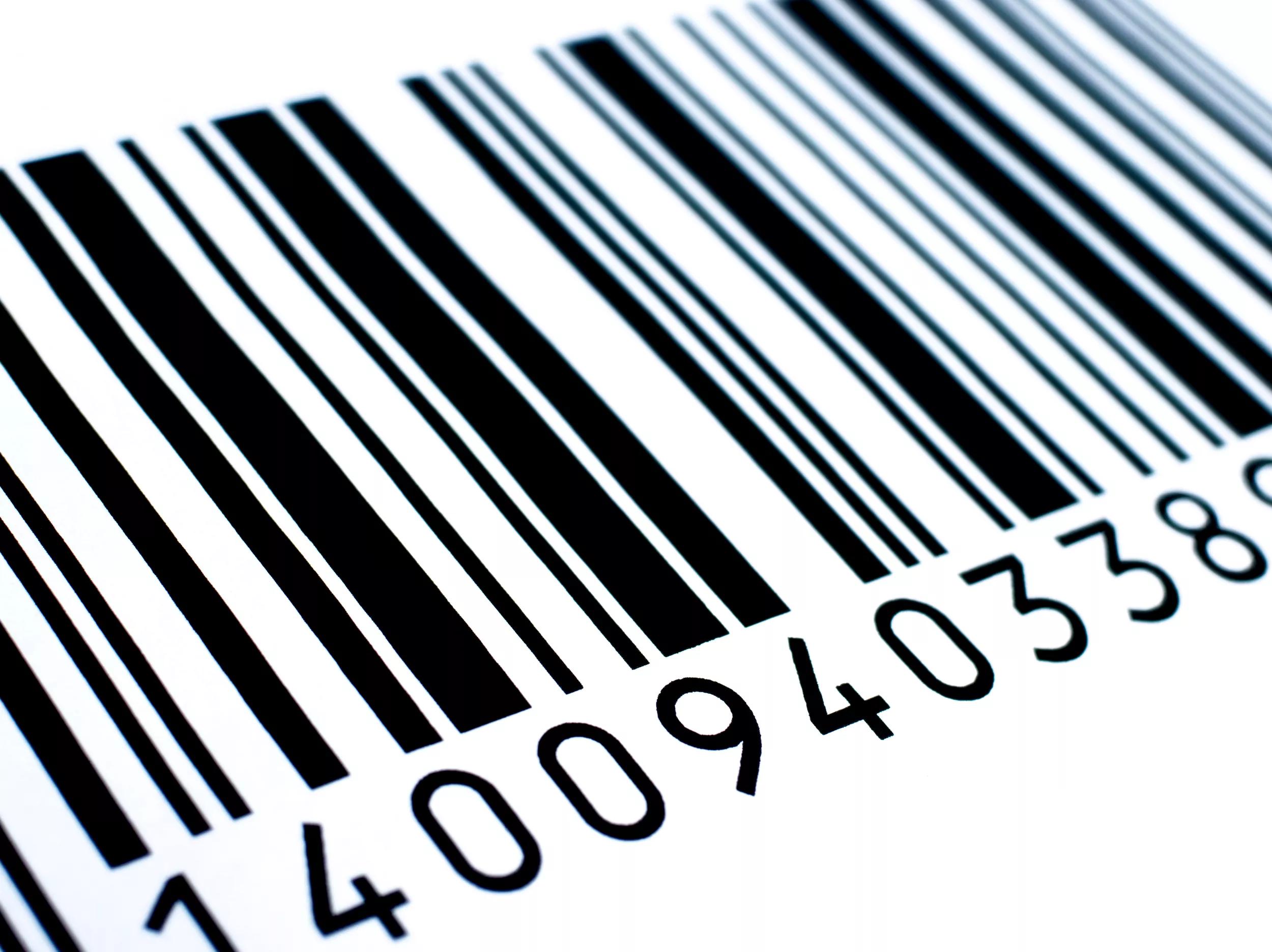 Featured Products

ams TMF8828 configurable 8x8 multi-zone Time-of-Flight Sensor
The TMF8828 is a direct time-of-flight (dToF) sensor in a single modular package with associated VCSEL. The dToF device is based on SPAD, TDC and histogram technology and achieves 5000 mm detection range. Due to its lens on the SPAD, it supports 3x3, 4x4, 3x6 and 8x8 multizone output data and a wide, dynamically adjustable, field of view. A multi-lens-array (MLA) inside the package above the VCSEL widens up the FoI (field of illumination). All processing of the raw data is performed on-chip and the TMF8828 provides distance information together with confidence values on its I2C interface.