Computing
Delivering emitters, sensors, ASICs and algorithms that enable OEMs to improve user experience and enhance product designs, ams OSRAM is the partner of choice for high-performance optical sensor solutions for computing.
Trusted partner for computing optical solutions
ALS sensors deliver optimal sensitivity to accurately approximate the photopic human response – the vision of the human eye in good lighting conditions. This is then used to measure the illuminance of ambient light to help adjust a display's screen brightness according to the current conditions.
Eyestrain and sleep disturbance are unwanted side effects of too high a level of blue light on our displays. Our accurate XYZ color sensors enable notebook computer controllers to adjust the white-point balance of the display in response to changes in the color temperature of ambient light, to make text as readable as it is when printed on paper.
The new color sensor TCS3408 enables operation behind OLED to maximize edge-to-edge display screen size. It features on-chip flicker detection to eliminate unwanted video image banding artefacts in all lighting environments.
Behind OLED (Organic Light-Emitting Diode) Sensing
To provide users with all-screen, bezel-less displays that are more comfortable and effective to use, ams OSRAM technology enables accurate ambient light and color sensing to help adjust a display's brightness. White point is adjusted with an optical sensor solution that operates behind an organic light-emitting diode (OLED) display, instead of in the bezel or frame outside the display area.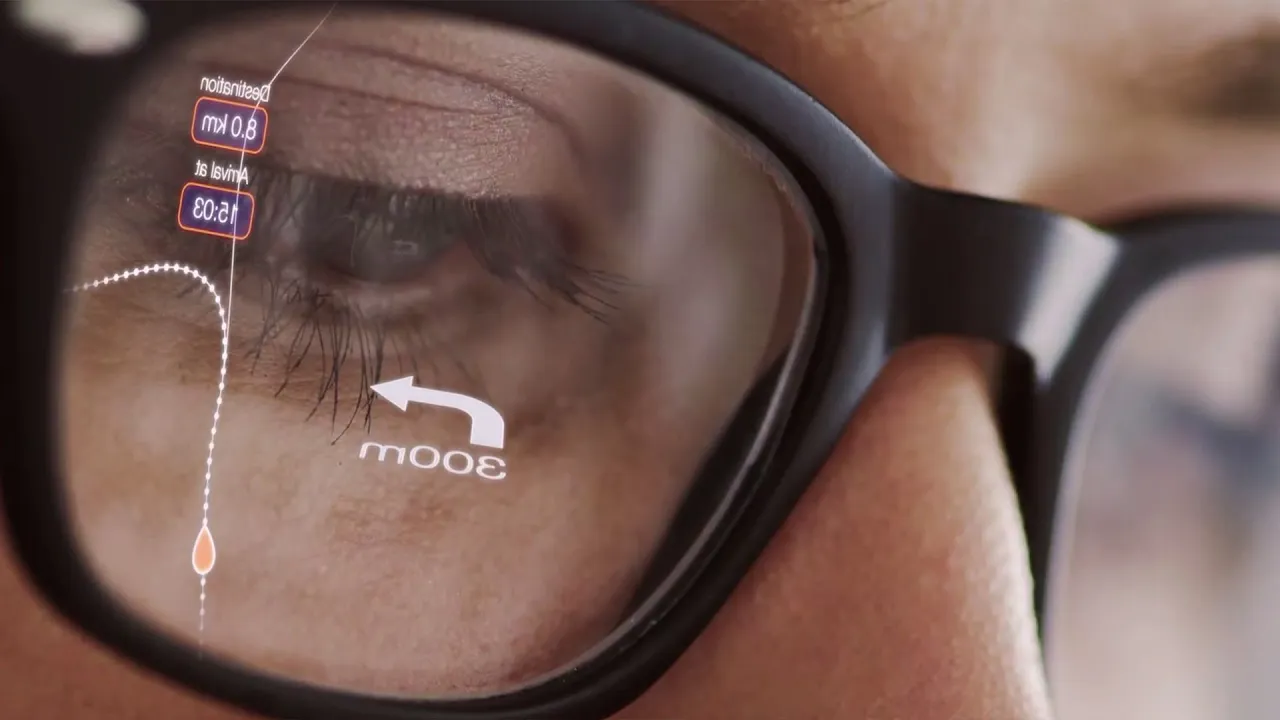 User-presence and gesture detection
The mobile computing space has adopted the use of facial-recognition technology as the latest security feature to automatically lock and unlock your laptop. ams OSRAM active stereo infrared camera technology sits in the display's bezel and performs the actual authentication function. A low-power time-of-flight optical sensor is also implemented, which constantly checks for a user's face to initiate the system.
The small size and low power consumption of the direct Time of Flight Sensor TMF8821 is ideal for user presence detection to automatically initiate or put the system into a low-power sleep mode based on the presence or absence of a user.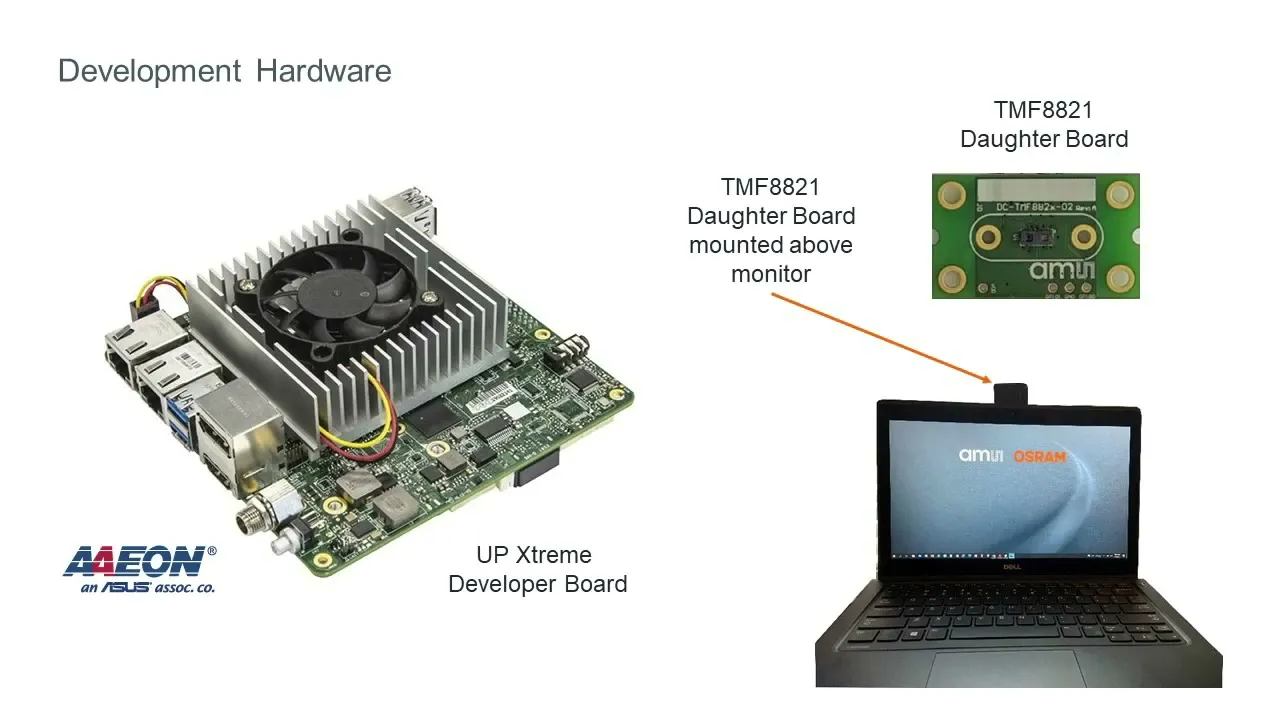 Attention aware systems
Our active stereo IR camera technology-based solution supports eye-movement detection in extreme light conditions – from poor to overly bright ambient light. This technology recognizes head movement and pinpoints the screen area a user is focusing on, while engaging with content.
Benefits:
Satisfying user experience

Facilitates user engagement and interaction with the technology and content
Simplifies the selection of actions by focusing on screen area
Enables safety control as it monitors the user's presence and focus on the displayed information
Improves overall display management by tracking the user's focus and reducing the screen resolution elsewhere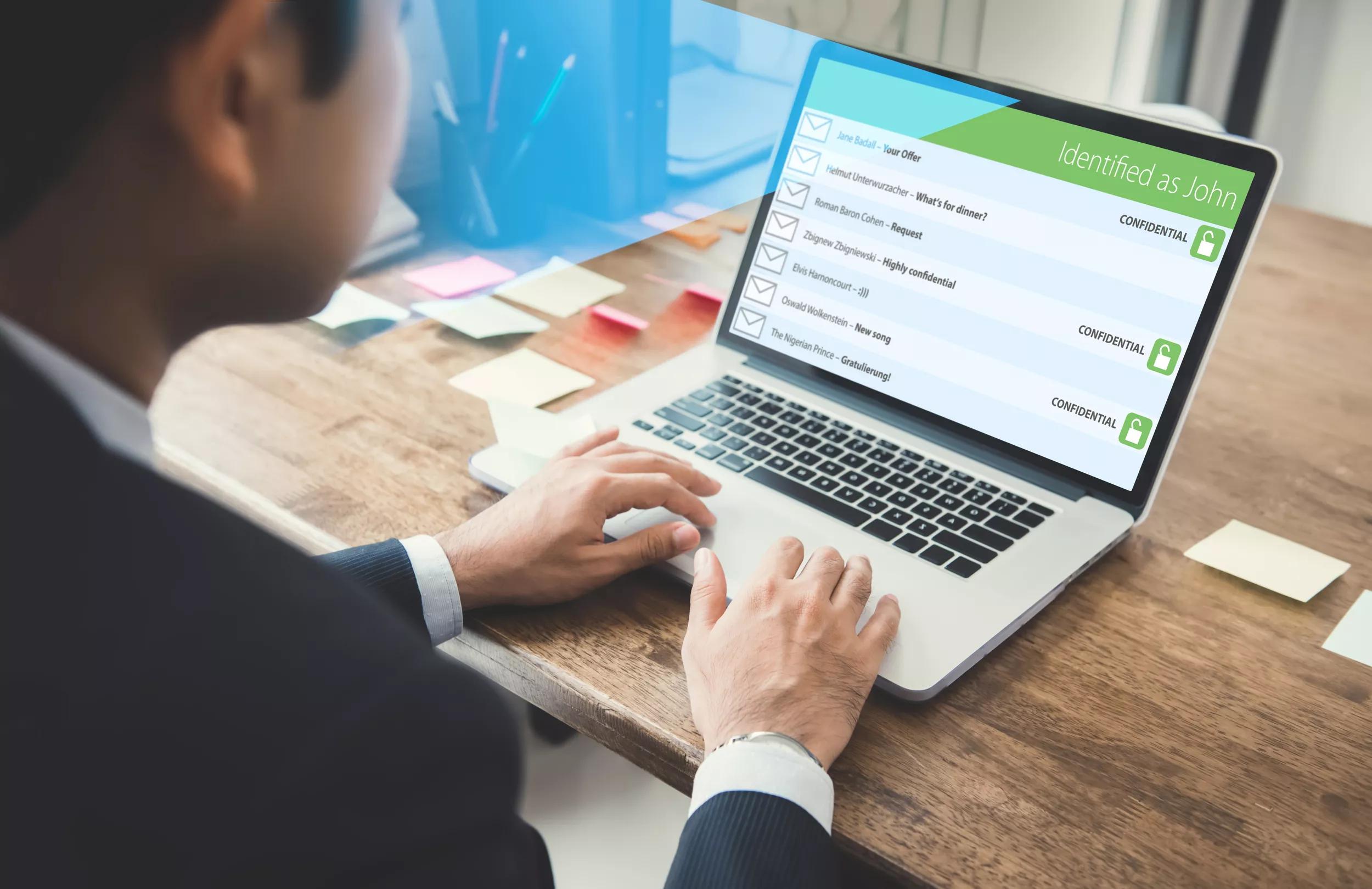 User authentication and access control
Every day, our computers require multiple authentication checks – are you the right person to see this information? This repetitive and mandatory task can become irritating for users. Facial recognition has already engaged users in the mobile space as it simplifies access by simply facing the screen. ams OSRAM provides a facial authentication solution for the computer market, offering a simple and convenient approach to access control without the need of a password or PIN code.
Our reference solution gathers the latest hardware products of dot pattern projectors and illuminator technologies along with a face recognition software. This standardized solution is targeted to the needed level of performances without compromises on security.
Featured Products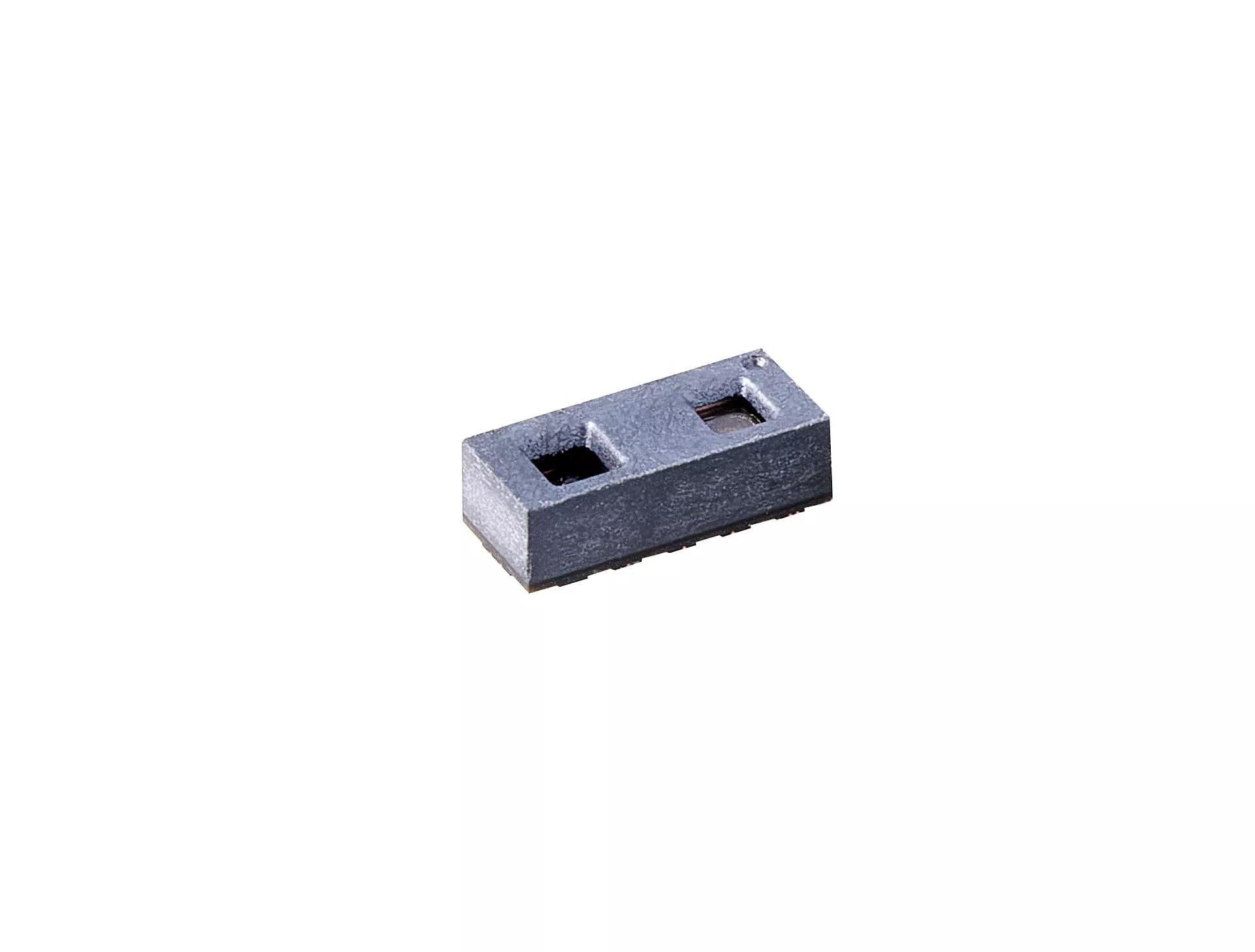 ams TMF8828 configurable 8x8 multi-zone Time-of-Flight Sensor
The TMF8828 is a direct time-of-flight (dToF) sensor in a single modular package with associated VCSEL. The dToF device is based on SPAD, TDC and histogram technology and achieves 5000 mm detection range. Due to its lens on the SPAD, it supports 3x3, 4x4, 3x6 and 8x8 multizone output data and a wide, dynamically adjustable, field of view. A multi-lens-array (MLA) inside the package above the VCSEL widens up the FoI (field of illumination). All processing of the raw data is performed on-chip and the TMF8828 provides distance information together with confidence values on its I2C interface.