Mobile & wearables
As the leading innovator in optical solutions, we drive outstanding,
often co-created technology for the global leaders in mobile and wearables.
Enabling devices to make life better
It is nearly impossible to imagine modern life without smartphones or wearable devices such as smart watches or wireless earbuds. They connect us to the world, making our lives easier and safer while allowing us to interact, capture moments, create fun and excitement and stay in touch with our loved ones.
ams OSRAM's sensing and lighting technologies actively shape the way we capture (3D, LiDAR and image sensors) and interact (ambient, spectral, color and proximity sensors, flicker detection) with the world. Our miniaturized solutions make applications such as secure identification, bright full screen displays and brilliant images available on mobile devices. As a trusted partner and thought leader for our customers, we jointly develop mobile innovations to realize first-to-market-strategies.
Our world-class engineers continually design our product portfolio for outstanding performance, energy efficiency and size to anticipate market and application trends. Our innovative chips, packages and optics create the perfect fit when it comes to optical solutions, aided by tailored algorithms and unique IP. Only ams OSRAM has all the technologies in-house to deliver the exceptional performance demanded by our customers.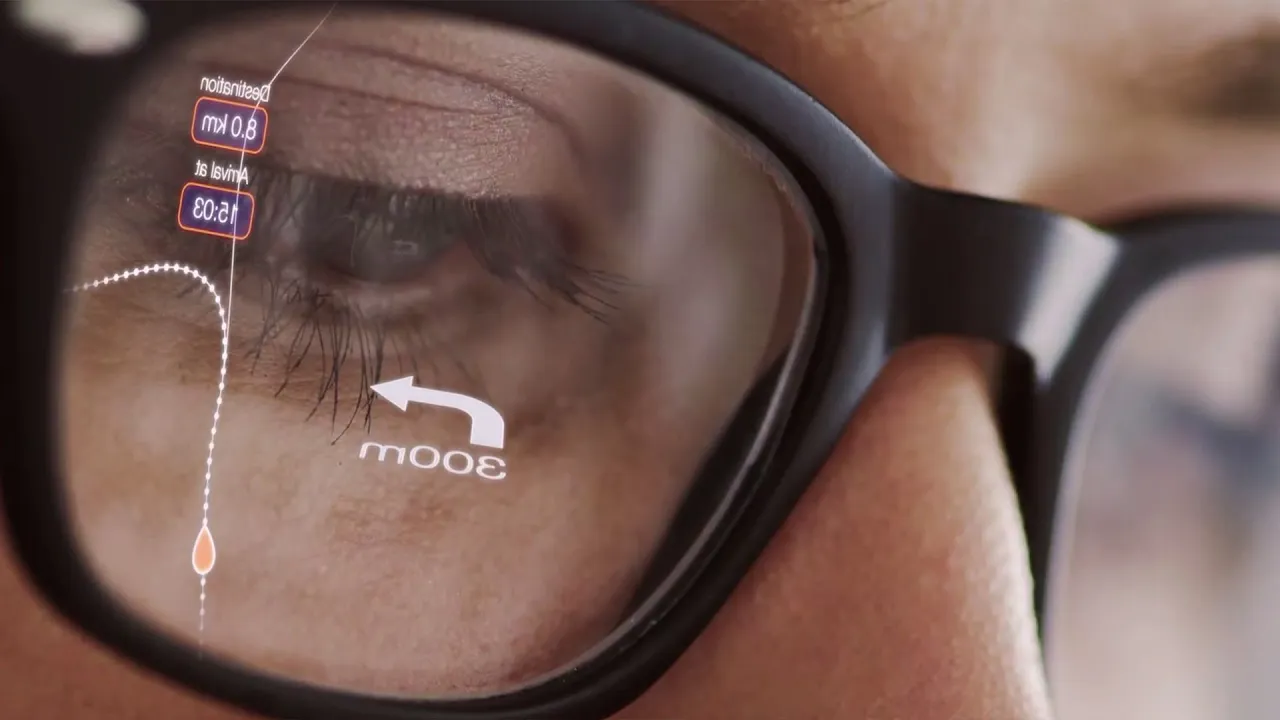 Mobile & wearable end products
Computing
ams OSRAM is the partner of choice for high-performance optical sensor solutions for computing.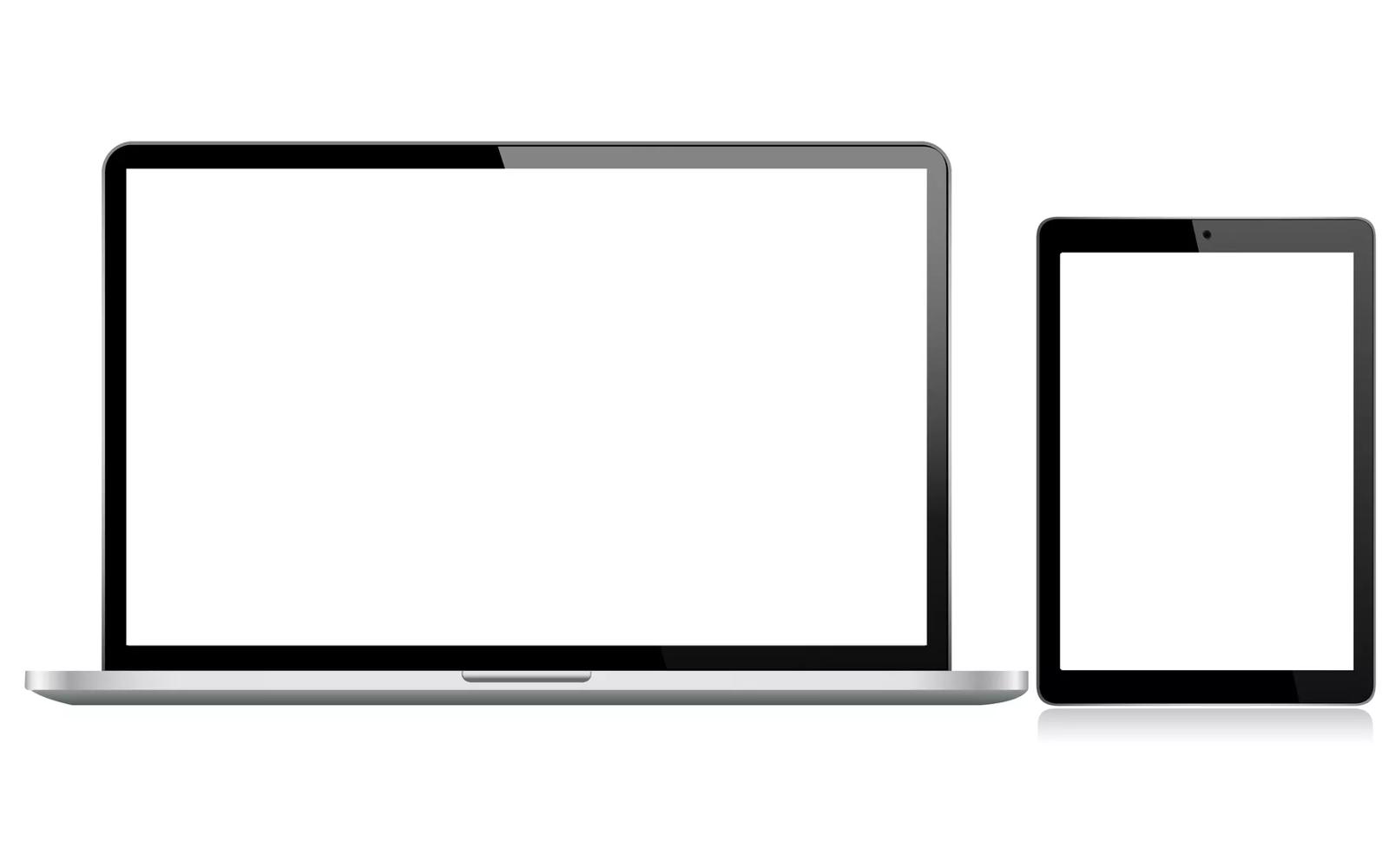 Virtual & augmented reality
Enabling the next generation of advanced Virtual Reality and Augmented Reality headsets and glasses, with a comprehensive range of optical Sensing and Visualization solutions.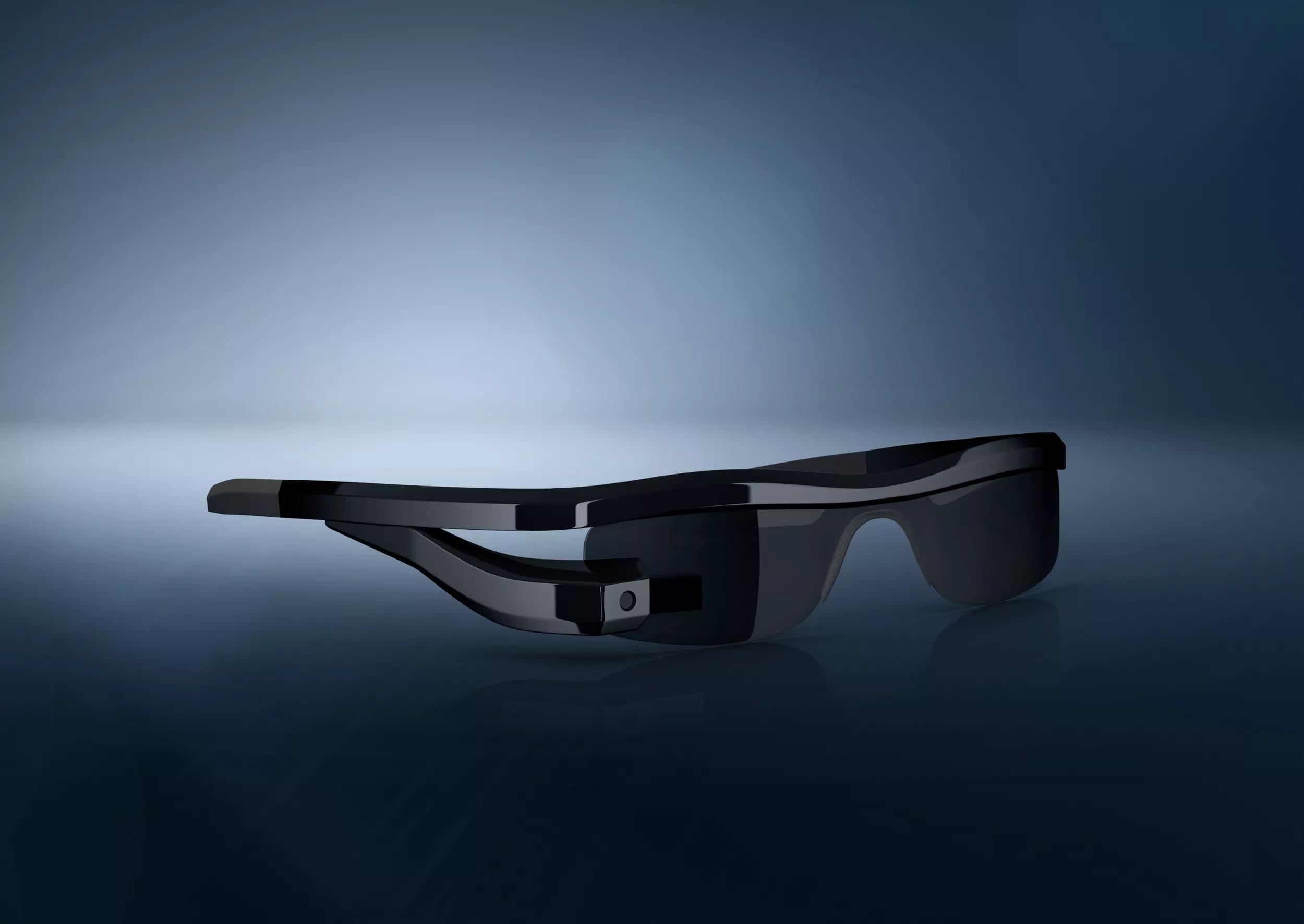 Mobile & wearables applications
Display management
Our technology and market leadership enables accurate ambient light and color sensing solutions to operate behind OLED displays used in mobile handsets. Our innovative packaging and silicon design mean we deliver sensing solutions that fit in the industry's smallest aperture size behind inked glass.

Visualization
Our comprehensive technology portfolio of highly precise infrared laser diodes and LEDs enables AR/VR laser and LED projection and direct or edge-lit backlighting.




Authentication
ams OSRAM's IP and technology expertise is pioneering the evolution of 3D sensing from iToF, dToF, structured light and stereo vision. It is opening up a broad range of applications in the mobile industry, such as accurate 3D facial recognition, without which safe access to online shopping and payment systems would not be conceivable.
Camera enhancement
Auto white-balancing (AWB) with RGB, XYZ or up to 14 channel spectral color sensors and flicker detection are used to produce excellent pictures.



3D sensing
ams OSRAM's IP and technology expertise is opening up a broad range of applications in the mobile industry, such as AR/VR applications or high resolution auto-focus and Bokeh.


Body tracking
ams OSRAM offers leading sensor technology for proximity sensing, gesture control, touch sensing and eye tracking.



Vital sign monitoring
ams OSRAM brings together innovative light-emitting, optical sensor solutions and analog front ends for advanced fitness tracking and health monitoring applications for a wide range of wearable devices.