Access control & security
Biometric authentication for access control and security monitoring systems deliver increased safety and convenience.
Secure and touchless authentication
Access control and security monitoring systems provide a higher level of protection, comfort and safety in buildings and outdoor areas. The touchless-authentication trend has accelerated due to COVID-19. Demand has increased for 3D authentication sensing solutions for use in residential building access and public building access, as well as commercial applications.
Based on all three forms of 2D and 3D sensing technologies, ams OSRAM delivers all key components for face authentication from the VCSEL-based near infrared (NIR) flood and dot pattern illuminators over discrete NIR LEDs at a wide spread power range to the highly sensitive receiving image sensors. Reference designs including software are available; making the adoption of 3D face authentication based on ams OSRAM's key components and software a simple and fast process.
Most of the market is still using 2D face authentication, while 3D anti-spoofing is a key feature to achieve highest biometric security levels. Where authentication systems draw too much power to remain 'on,' 1D time-of-flight can operate at lower power and trigger the authentication system to turn on when someone approaches to request access.
ams OSRAM has a myriad of advanced technologies and solutions that are shaping this industry, and seamlessly integrate into your products.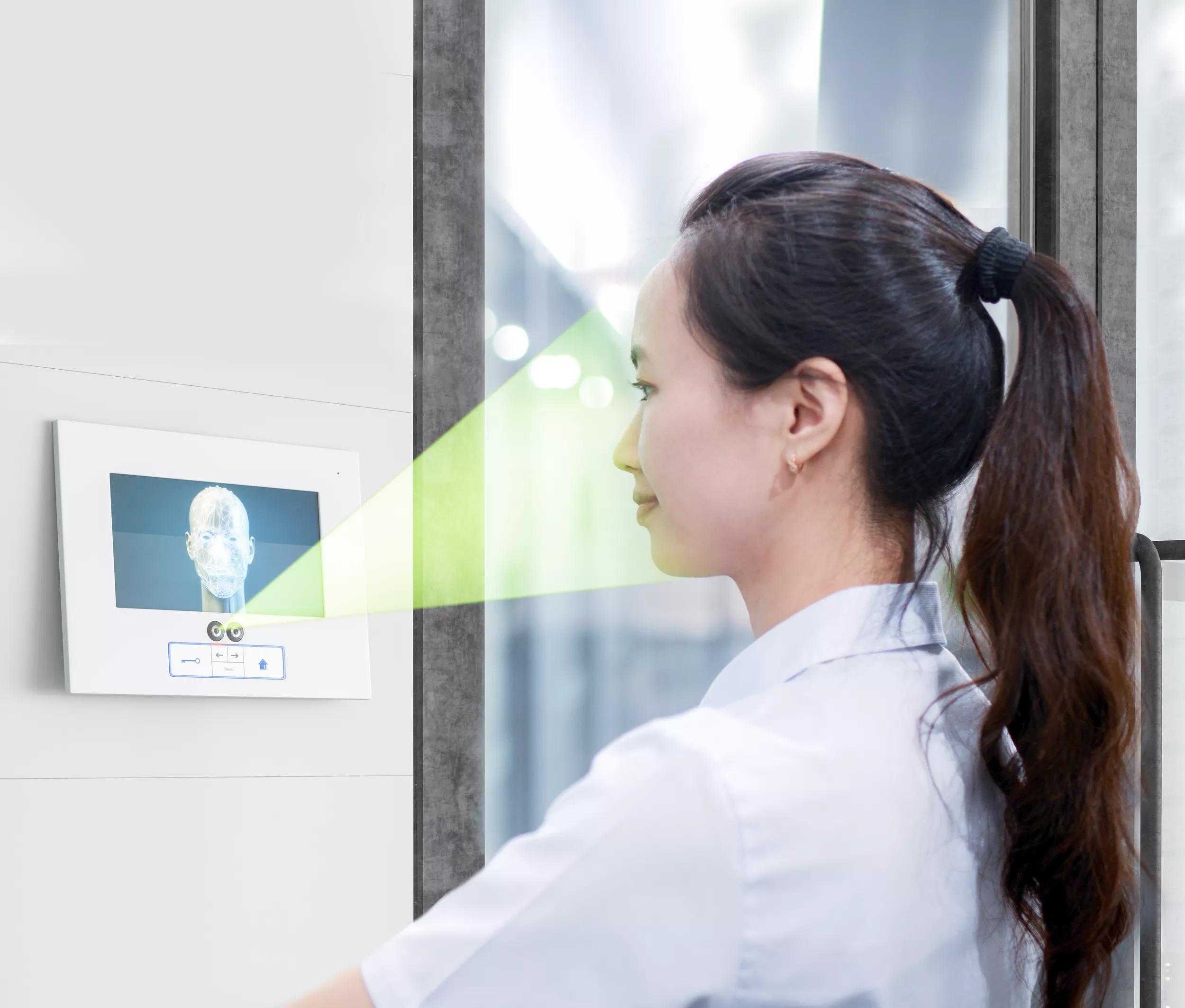 Infrared illumination for industrial and home security
Infrared illumination plays a significant role in the broad field of security – ranging from in- and outdoor applications in both the fields of industrial security cameras as well as home security systems. With a long heritage in developing infrared LEDs, ams OSRAM is the technology leader, offering several different products matching the various requirements of each application area – like power classes up to 2W per device depending on the system setup. The portfolio comes with a variety of package sizes combined with many beam angles, making it unique for all kinds of system requirements (space-critical applications, easy clustering, narrow angle for direct illumination or wide angle for nearby objects or secondary optics). The choice of 850nm enables a high camera sensitivity while the 940nm options are ideal for covert observation by eliminating the red glow visible to the human eye. Continuously expanding and improving the IR high power portfolio, ams OSRAM is prepared to stay the market leader in infrared illumination for industrial and home security.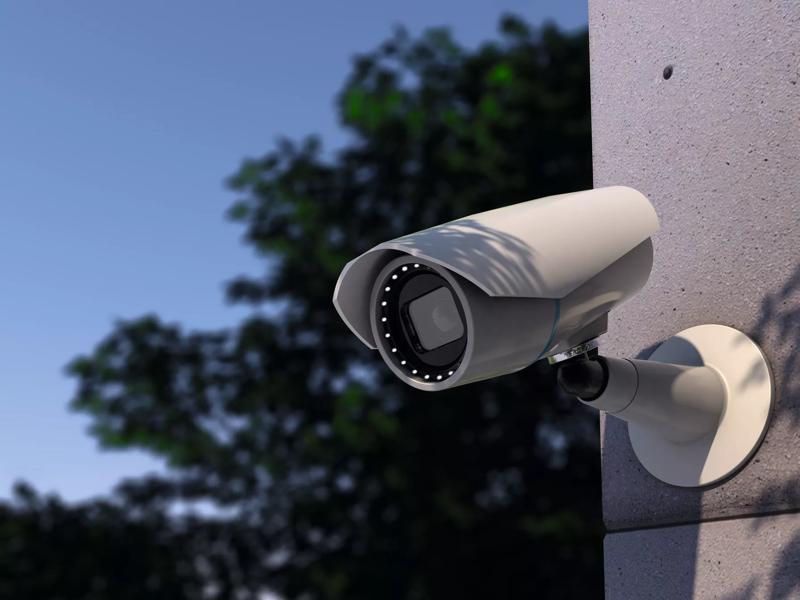 Featured Products

ams TMF8828 configurable 8x8 multi-zone Time-of-Flight Sensor
The TMF8828 is a direct time-of-flight (dToF) sensor in a single modular package with associated VCSEL. The dToF device is based on SPAD, TDC and histogram technology and achieves 5000 mm detection range. Due to its lens on the SPAD, it supports 3x3, 4x4, 3x6 and 8x8 multizone output data and a wide, dynamically adjustable, field of view. A multi-lens-array (MLA) inside the package above the VCSEL widens up the FoI (field of illumination). All processing of the raw data is performed on-chip and the TMF8828 provides distance information together with confidence values on its I2C interface.