Headquarters
See information on ams OSRAM headquarters.
Headquarters Premstaetten
Our headquarters is located on the beautiful grounds of an old Austrian castle, complete with ponds. Right next to the castle is our ultra-modern 200 mm fab. This mix of old and new, of tradition and 21st century technology, has a special appeal and is a key element of our culture.
ams-OSRAM AG
Tobelbader Strasse 30
8141 Premstaetten
Austria

Find us on Google Maps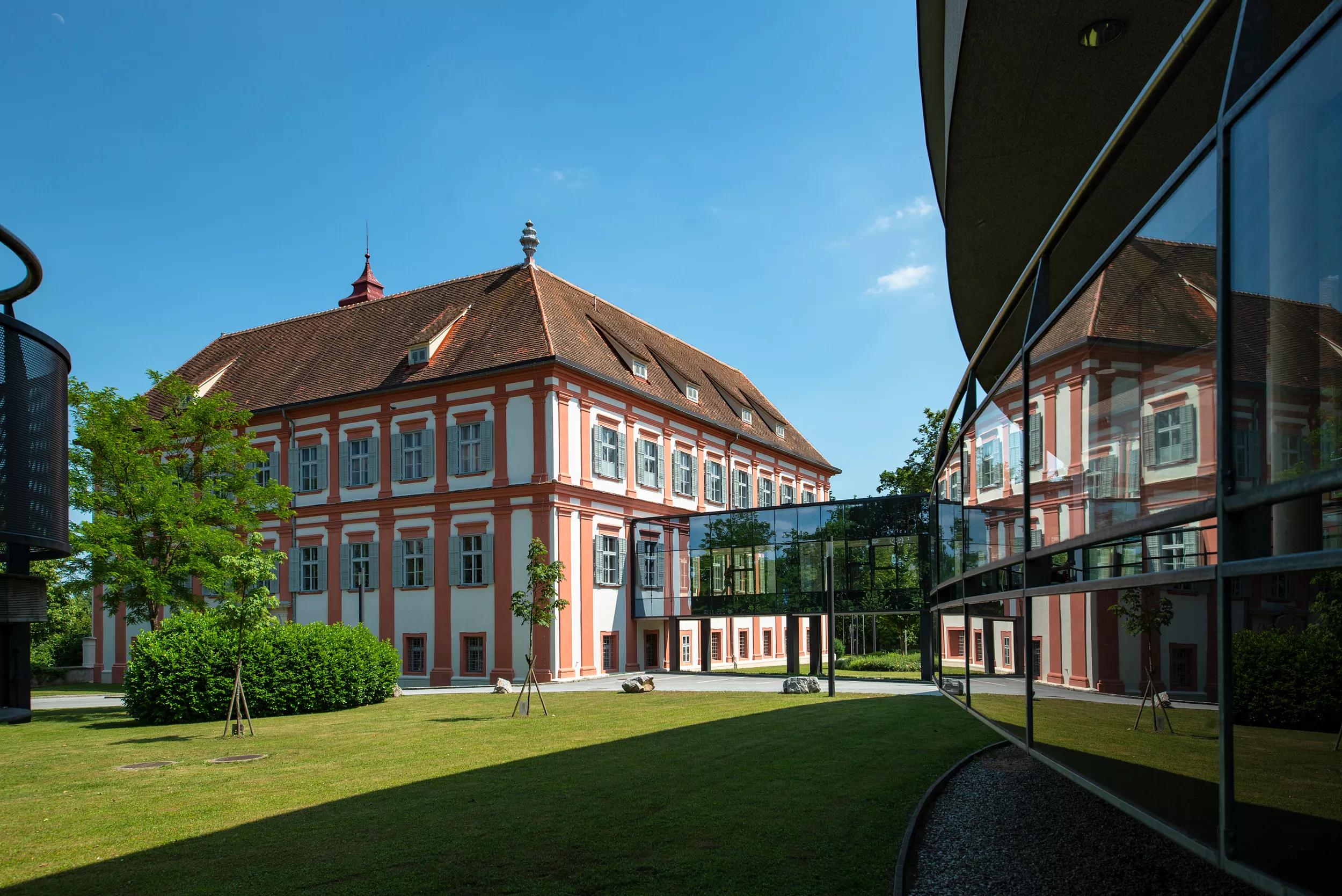 Co-headquarters Munich
Our Co-HQ is embedded into a productive environment surrounded by modern offices and lush recreational areas.
OSRAM GmbH
Marcel-Breuer-Strasse 4
80807 Munich
Germany

Find us on Google Maps

Address for goods delivery:
OSRAM GmbH
Gutenbergstrasse 25
85748 Garching
Germany