A global leader in intelligent sensors and emitters
Bringing intelligence to light and passion to innovation, we enrich people's lives. We continuously advance our industry-leading technologies in sensing, illumination and visualization to make the world safer, simpler and more efficient. We hold leading positions in our core markets: We are #2 in the global LED market (Trendforce 2022); #2 in Light Sensors (OMDIA 2021) and hold a leading position in the Automotive lamps/bulbs aftermarket.
Semiconductor business: intelligent sensors and emitters
Our semiconductor business continues to expand its leading positions in relevant automotive, industrial and medical (AIM) semiconductor markets, while also pursuing specific opportunities in the consumer device semiconductor market in product segments where we can achieve sustainable differentiation through cutting-edge innovation. In an increasingly connected world, sensing plays a crucial role in closing the gap between the physical and the digital, enabling people and machines to comprehend and interact with the world. Through using the full spectrum of light and combining sensors, software and emitters, we bring the information that our environment holds to light by capturing, analyzing and visualizing it.

Our unique expertise in intelligent emitting, directing, sensing and processing light, paired with deep system and application understanding, makes ams OSRAM the partner of choice for many industries. Inspired by anticipating tomorrow's world, we create and industrialize innovative solutions our customers seek.

We have been improving life with light for more than 110 years. Through providing high-performance LEDs and lasers, mixed-signal analog ICs and sensors, we imagine new applications that make life better for everyone – making journeys safer, medical diagnosis more effective, industrial applications more efficient and daily moments a richer experience.

Automotive aftermarket and specialty lamps: Our automotive and specialty lighting business (Lamps & Systems Segment) continues to expand its market leadership position. In automotive lamps aimed at the automotive aftermarket, we offer the complete value-chain with first sale at OEMs to the vehicle's very last lamp replacement, serving all lighting technologies: LED, Halogen, Xenon. We continue innovating, including the award-winning LED retrofit products for forward lighting, interior lighting and signaling. In Entertainment and Specialty lighting, we offer a comprehensive range of world-class entertainment lighting solutions that transforms creativity into stunning performances & artistic displays.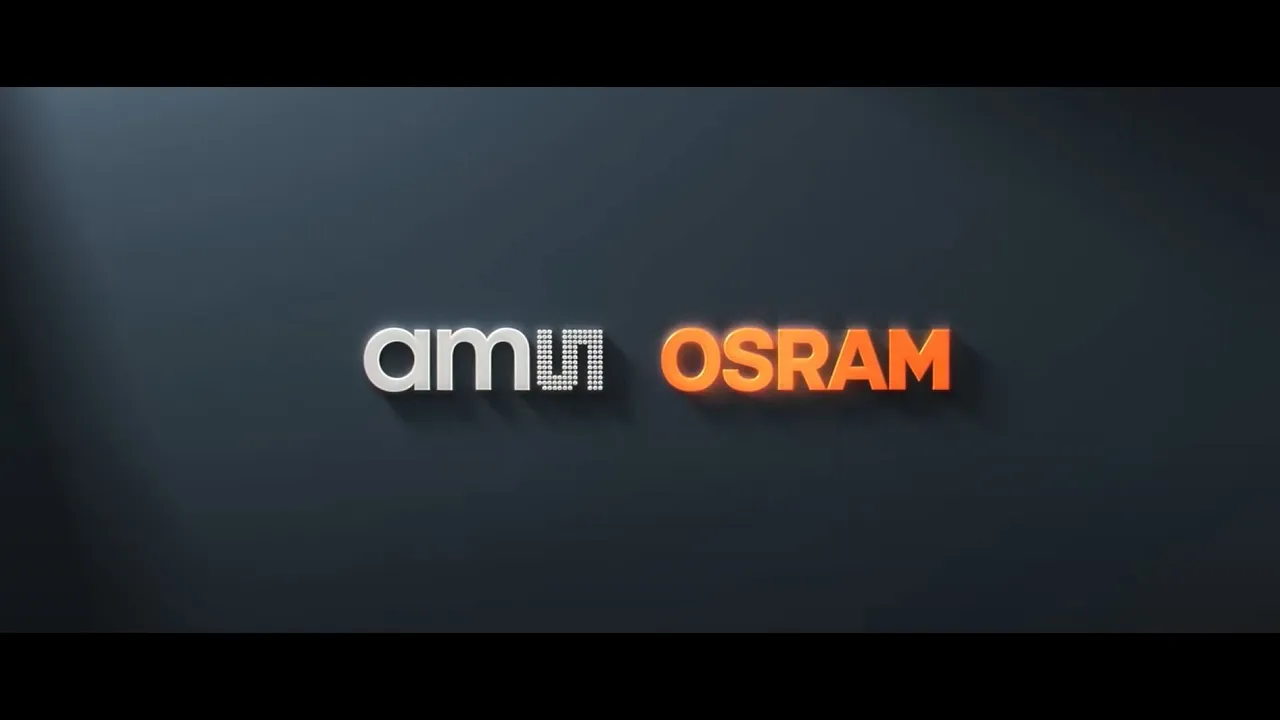 ams OSRAM - at a glance
Our team of around 20,000 employees worldwide focus on innovation across sensing, illumination and visualization technology to enable key trends such as digitization, automotive mobility, Industry 4.0/5.0, vertical farming, energy efficiency, the metaverse, advanced medical imaging, AR/VR, advanced biometrics in smartphones and wearables.

Headquartered in Premstaetten/Graz (Austria) with a co-headquarter in Munich (Germany), the ams OSRAM group creates technology for breakthrough applications in the automotive, consumer, industrial and medical markets, which is reflected in over 15,000 patents granted and applied. We continually invest in our leading semiconductor expertise and world-class manufacturing network to live up to our reputation of reliably bringing top quality to the world at scale.
Our Management Board and Supervisory Board
The Management Board of ams OSRAM provides strategic direction to the employees worldwide. It comprises three members. Our stakeholders, including shareholders, are represented by the Supervisory Board which oversees the management board.

> Read more about our executive committee

> Read more about our supervisory board