Our white LEDs portfolio
Illumination
Turning the world a brighter place is what we have to offer. It is the ability to transform rooms into cosy homes, buildings into spectacular landmarks and blind spots into save bets. From customized to standardized demands. For but not limited to, general lighting applications ranging from Outdoor and Indoor Lighting, Horticulture Lighting to Industrial Lighting solutions.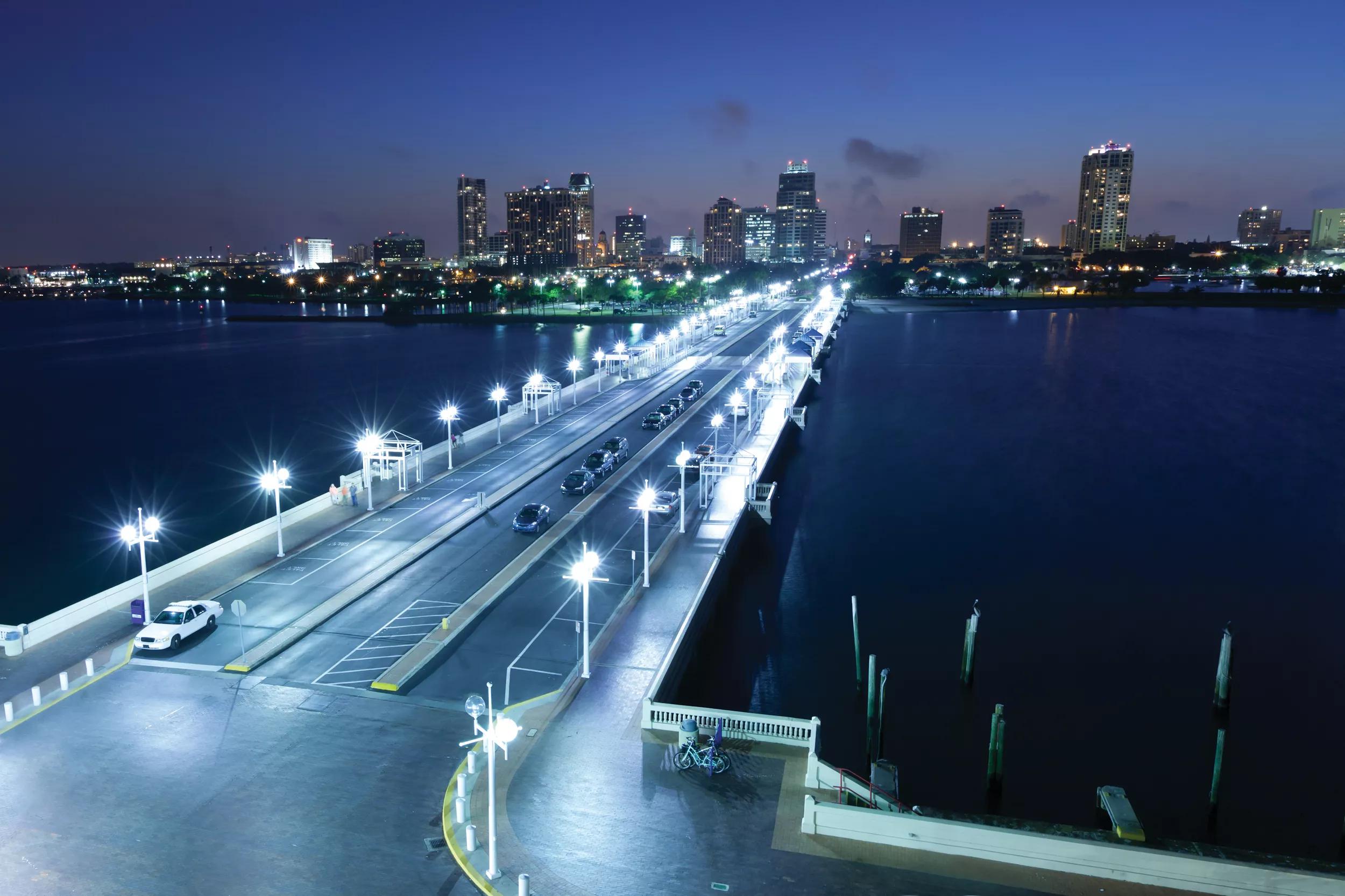 Automotive & mobility
Integrated mobility solutions are key for solving countless future challenges. We, at ams OSRAM, provide the best-in-class product portfolio with the full bandwidth of latest mobility technologies and innovations. For but not limited to mobility applications for automotive and transportation.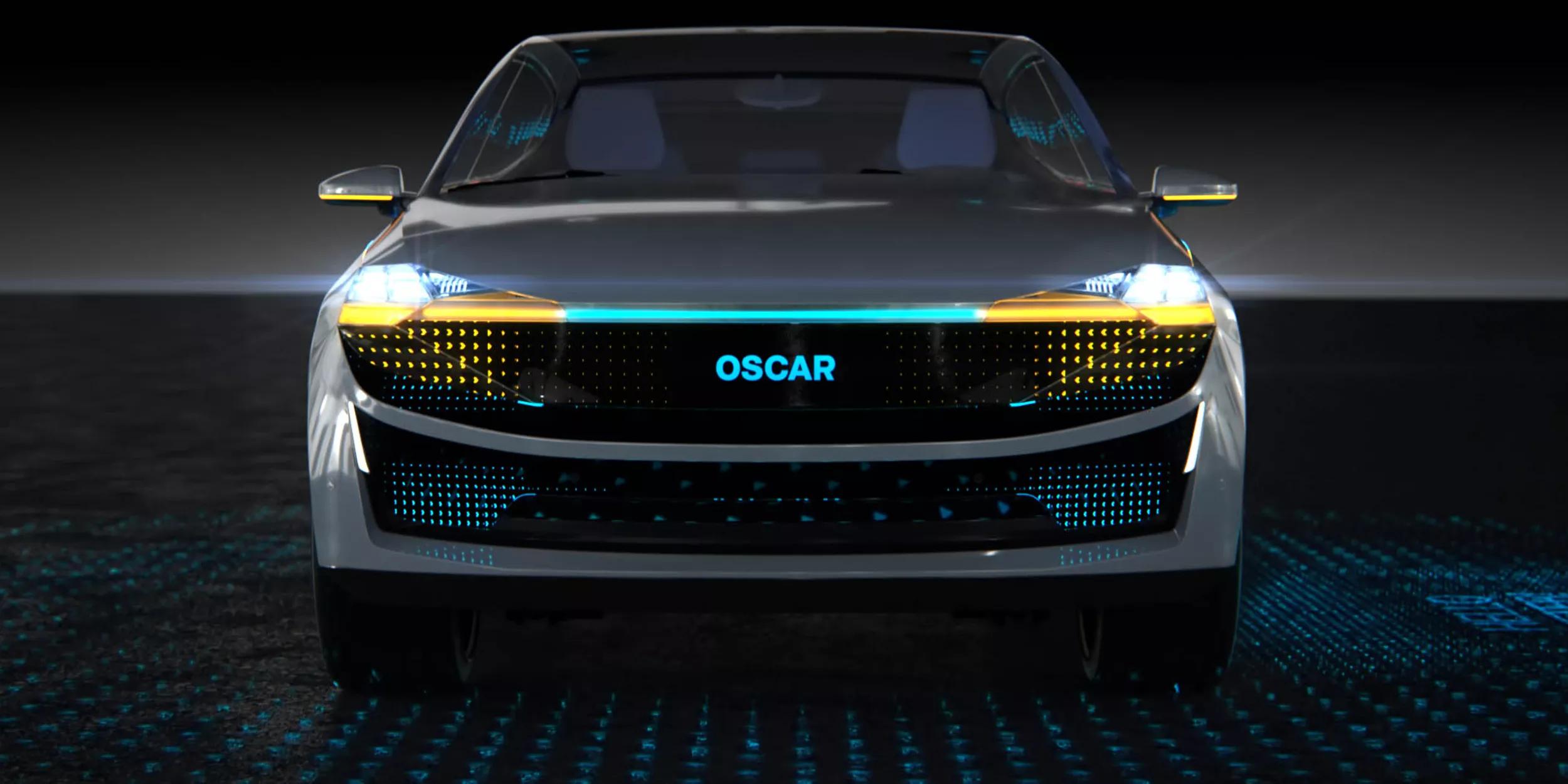 Visualization
Opening up eyes to new possibilities is what we have to offer. With leading LED technology we're enabling the most powerful and efficient solutions. For but not limited to visualization applications requiring high brightness out of a small form factor.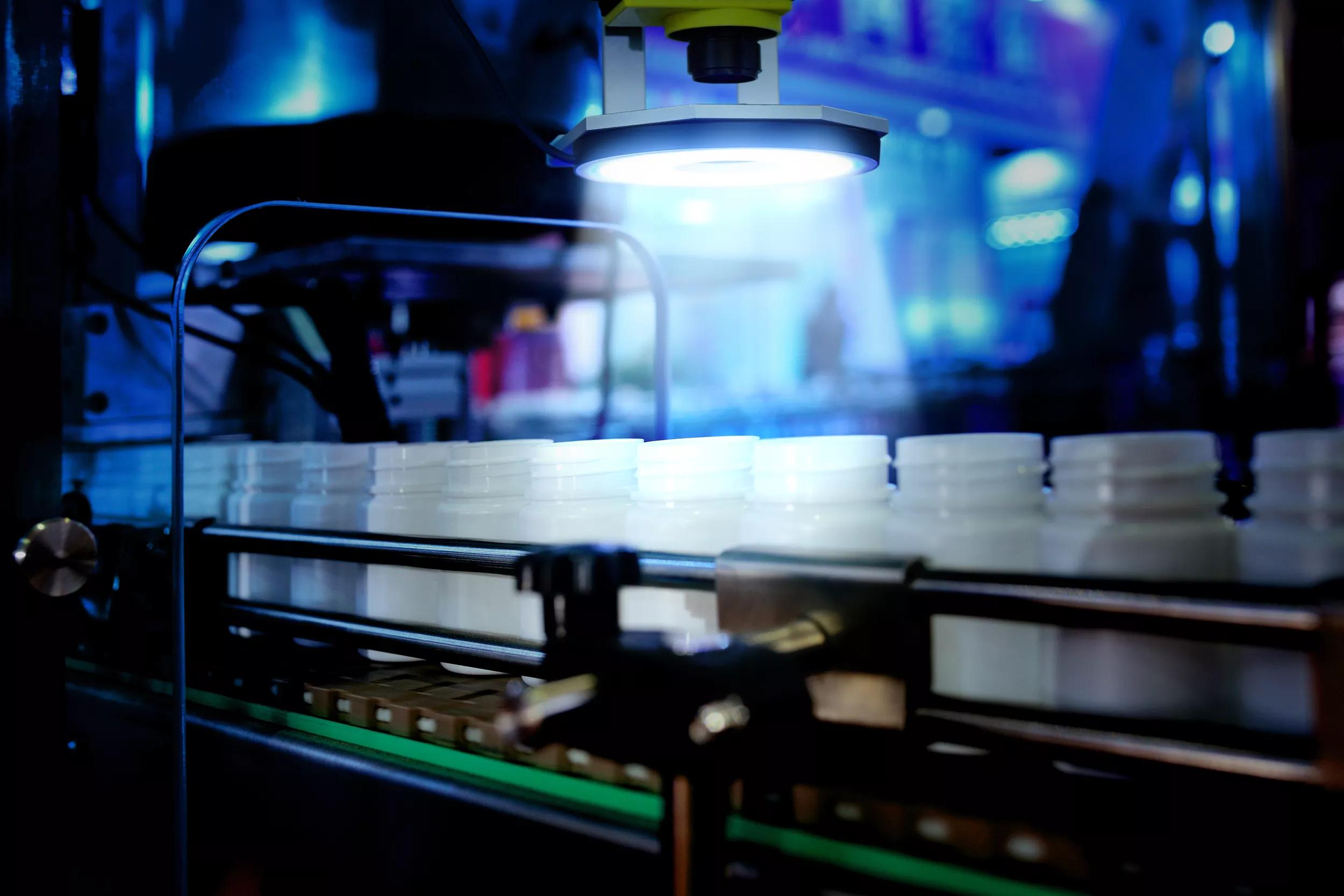 Featured Products

OSRAM OSCONIQ® S 5050, GW Q9LR32.PM
The latest QFN cast 5050 LED version adds to its impressive 5050 line-up of high efficacy performance combined with DLC Premium Lifetime. This OSCONIQ S 5050 leadframe package brings its Robustness stability to another level with a Superior Corrosion protection that further enhance the suitability for Outdoor Professional lighting.

OSRAM DURIS® S 8, GW P9LR35.PM
The latest Duris® S 8 generation of LEDs offers animpressive efficacy performance combined with DLCPremium Lifetime achievement. This 5050 leadframepackage offers customers a perfect solution for HighEfficacy and Compact Luminaire designs for OutdoorProfessional lighting; High-Bays, Streetlights, AreaLights, Flood Lights.

OSRAM OSLON® Signal, LUW CRBP.01
The OSLON® Signal combines a compact form factor with high efficiency and electrically insulated thermal pad. The square package matches the optical center with the mechanical center. This provides easy clustering flexibility and high packing density for a maximum flux density.The color bins are defined for best fit to most signaling norms.

OSRAM SYNIOS® S2222, KW DDLM31.EH
This square package with just 2mm outline combines best performance with a small footprint. A centralized chip allows an easy integration in optical systems. The availability of different main colors and white points gives highest flexibility in various application areas.