ams OSRAM is a global leader in intelligent sensors and emitters
We offer a unique product and technology portfolio for sensing, illumination and visualization from high-performance LEDs and lasers to mixed-signal and analog ICs and sensors for Automotive, Industrial, Medical and specific Consumer applications.
Intelligent sensors and emitters
Bringing intelligence to light and passion to innovation, we enrich people's lives. We continuously advance our technologies in sensing, illumination and visualization to make the world safer, simpler and more efficient. As we expand our leading positions in relevant automotive, industrial and medical (AIM) semiconductor markets, we will continue to pursue specific opportunities in the consumer device semiconductor market in product segments where we can achieve sustainable differentiation through cutting-edge innovation. Through providing you high-performance LEDs and lasers, mixed-signal analog ICs and sensors, we imagine new applications that make life better for everyone - making journeys safer, medical diagnosis more effective, industrial applications more efficient and daily moments a richer experience.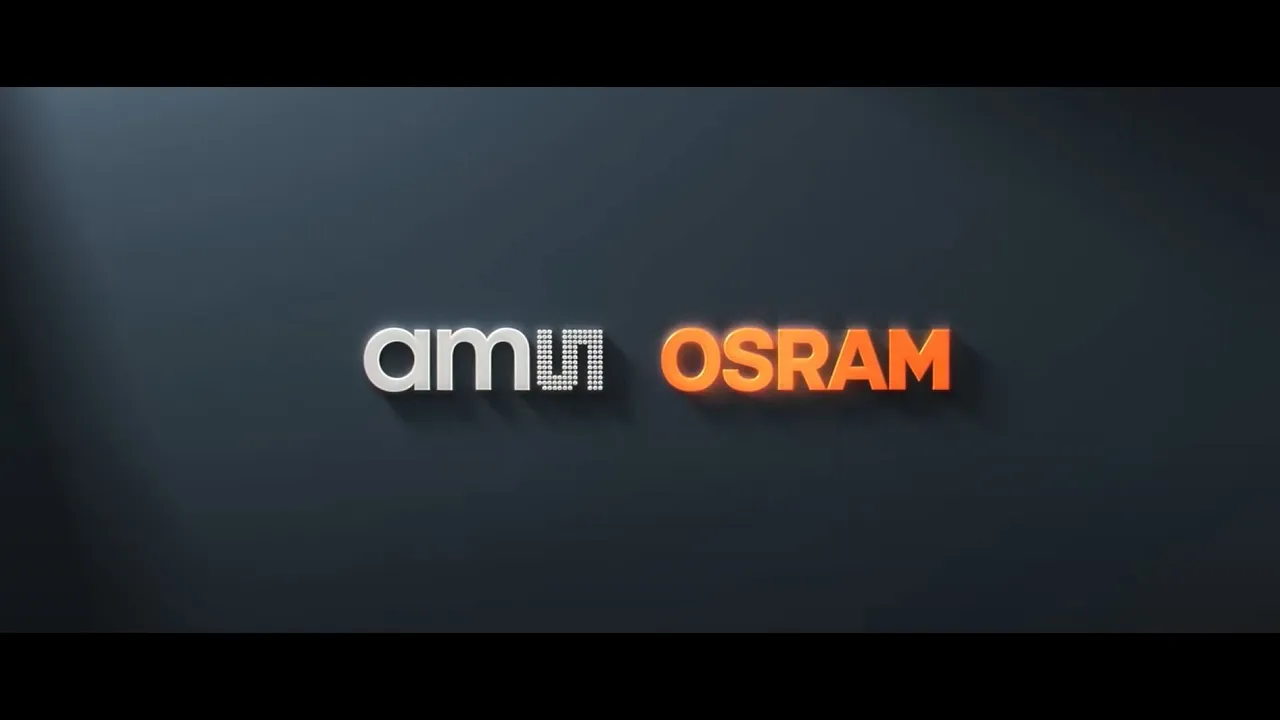 Headquartered in Austria and Germany, ams OSRAM has deep engineering expertise and dedicated experts to help you be at the forefront to technology advancement.
More about ams OSRAM
110+
years of design and manufacturing experience
employees worldwide including 5,500 engineers
20,000+
serving more than 20,000 customers
15,000
patents granted and applied
3 focus areas
sensing, illumination, visualization
Open communication, engaging with customers and connecting with our communities - please see further on how you can explore ams OSRAM
Careers
Do you want to be part of our exciting journey and a global team where you can make a difference to the world or to society? Welcome to our team!
News
Explore the latest company news, customer stories in sensing, illumination and visualization.
Investor relations
Read our corporate and financial strategy, investor relations news, and latest financial statements.
Events
In person, or online, join our events to discuss how ams OSRAM solutions help you grow your business