LEDs
Our LED portfolio includes LEDs from automotive lighting to UV-C treatment.
LEDs - spectrum of infinite possibilities
Light is all around us. It is everywhere we go. Our comprehensive portfolio addresses LEDs for various applications from automotive lighting to UV-C treatment. Simply for the purpose of lighting up or accentuating a structure. Signaling that a road may be crossed safely, an ambulance is approaching or marking the runway for planes.

From enhancing our well-being and health, to cultivating plants. ams OSRAM offers a spectrum of infinite possibilities of high-quality products in the field of illumination, visualization and sensor technology. Our extensive technological know-how and our passion for innovation make us a global leader also in the field of LEDs.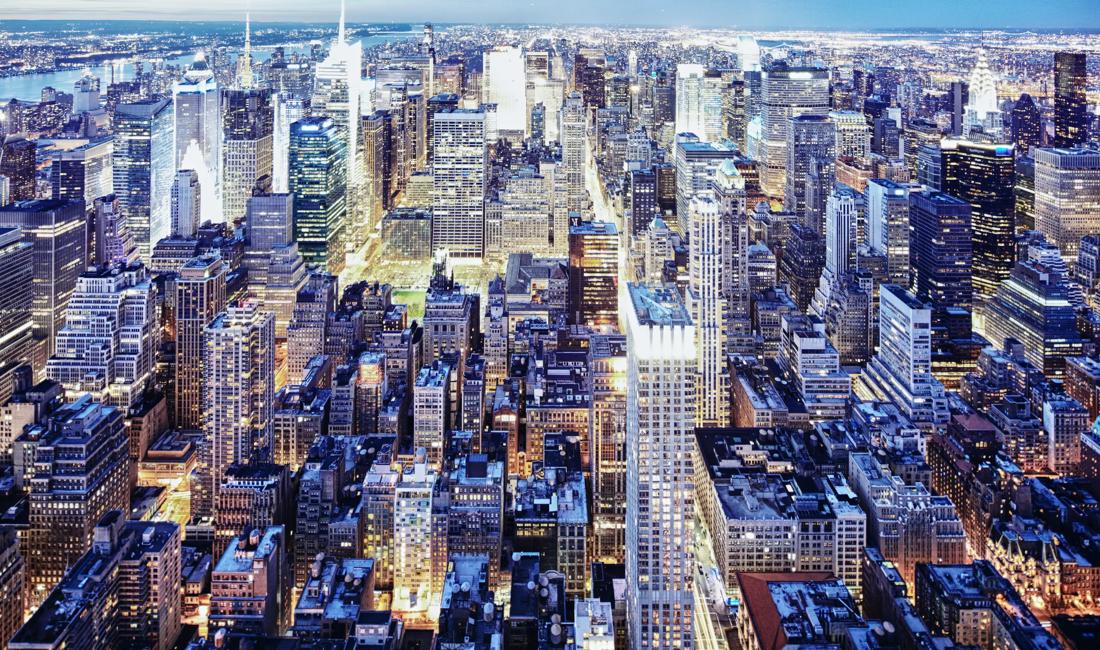 Our LEDs portfolio
White LEDs
Explore our wide range of products and solutions for your application. A vast array of innovative LEDs and components with unique features. Created with the highest commitment to quality, discover ams OSRAM's industry leading white LED portfolio.
Color LEDs
Color LEDs from ams OSRAM. Discover our portfolio's potential for your application. Comprehensive form factors in a multitude of available colors.
Multi LEDs
A strong Multi LED portfolio. ams OSRAM offers key components for various applications maximizing design solutions.
UV-C LEDs
LIGHTS ON, GERMS GONE. UV-C Technology from ams OSRAM. Our advanced UV-C LED solutions make UV-C treatment of water, air and surfaces easy and accessible. For private, business and public spaces.
IR LEDs
A unique IR LED portfolio. Reach the highest level of reliability, safetey and quality with IR LEDs from ams OSRAM.
LED modules
Discover how LED modules from ams can help you optimize your lighting solutions.
Accessories
Secondary optics for different LED lighting applications.