In order to fulfill our responsibility, we are committed to environmental management practices that conserve resources and to developing innovative, energy-efficient products.
Climate
As an industrial company, we use energy and consume natural resources. In the process, we also emit greenhouse gases and produce waste. Climate protection and the development of a circular economy are therefore important issues for us, too. To this end, we are committed to an energy-efficient and resource-conserving way of doing business and are developing innovative, environmentally friendly products.
We are pressing ahead with the development of a comprehensive sustainability strategy and setting ourselves specific targets: ams OSRAM is committed to the 1.5 degree-target of the Paris Climate Agreement and wants to make its own operations carbon-neutral by 2030.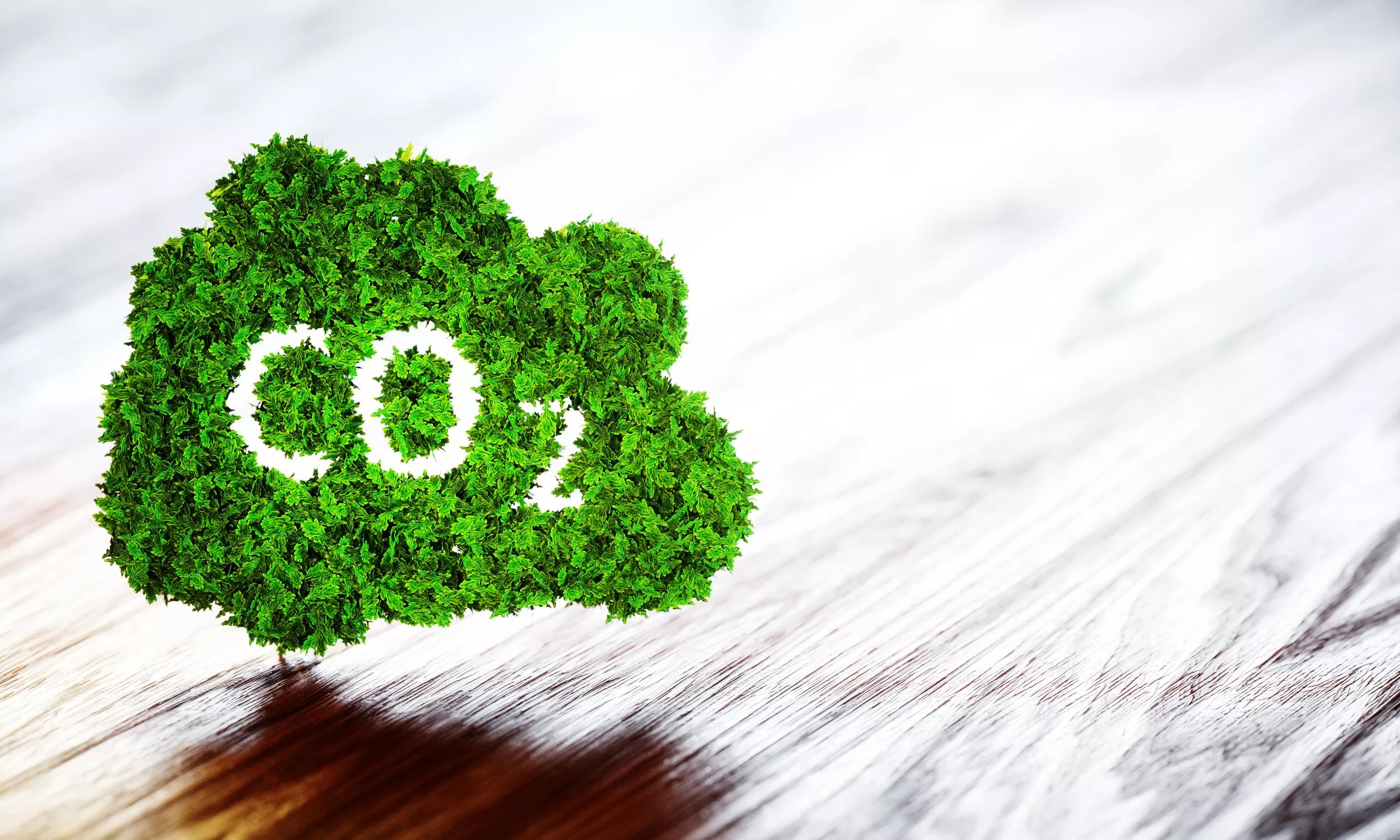 Life Cycle Assessments (LCAs)
In order to assess the environmental performance of our products, life cycle analyses of selected OSRAM product families were conducted, representing different technologies. The method for these analyses was an assessment following principally the international standards ISO 14040 and 14044.