Camera enhancement
ams OSRAM sets the standard for optical technologies essential so that mobile phone cameras can take great pictures – even in the most challenging of lighting conditions.
Trusted partner for camera enhancement
Which leading innovator in optical solutions for mobile continuously brings outstanding, often co-created technology to preeminent mobile innovators?
When it comes to solutions for excellent image and photography in mobile phones, ams OSRAM sets the standard. As the industry leader, we work together with our customers to anticipate future market trends by staying one step ahead. That is why our customers are continuously ranked at the top of DXOMark for camera performance. As a leading supplier of camera enhancement technology – like multi-channel spectral color sensing, flicker detection, auto white-balancing (AWB), light-source detection, auto-focus and background blur assist (bokeh), plus spectral ambient light sensing (ALS) – we offer smartphone manufacturers a way to differentiate at a time when camera quality is often a critical factor in the purchase of a new device.
Light source detection
ams OSRAM color sensors with dedicated infrared photodiode channels enable applications to analyze and identify the sources of ambient light. The ability to respond appropriately when operating in sunlight, in artificial light or in mixed lighting helps applications to perform various functions, like automatic white balancing.
ams OSRAM offers both RGB and high-accuracy XYZ color sensors with dedicated IR channels. These include the TCS3400 RGB+IR and TCS3430 Color Light-To-Digital Converter XYZ Color Sensing | ams XYZ+2IR products, offered in a tiny form factor at a price point suitable for the latest consumer electronics products.
The AS7350 is the market's most advanced spectral ambient light sensor (ALS) with 14-channel spectral color sensing for high-end mobile phone cameras and camera-based consumer devices. The sensor enables the highest quality images even in situations with extreme color contrast, or under non-ideal/mixed light source conditions, enabling professional-grade photography using a consumer device.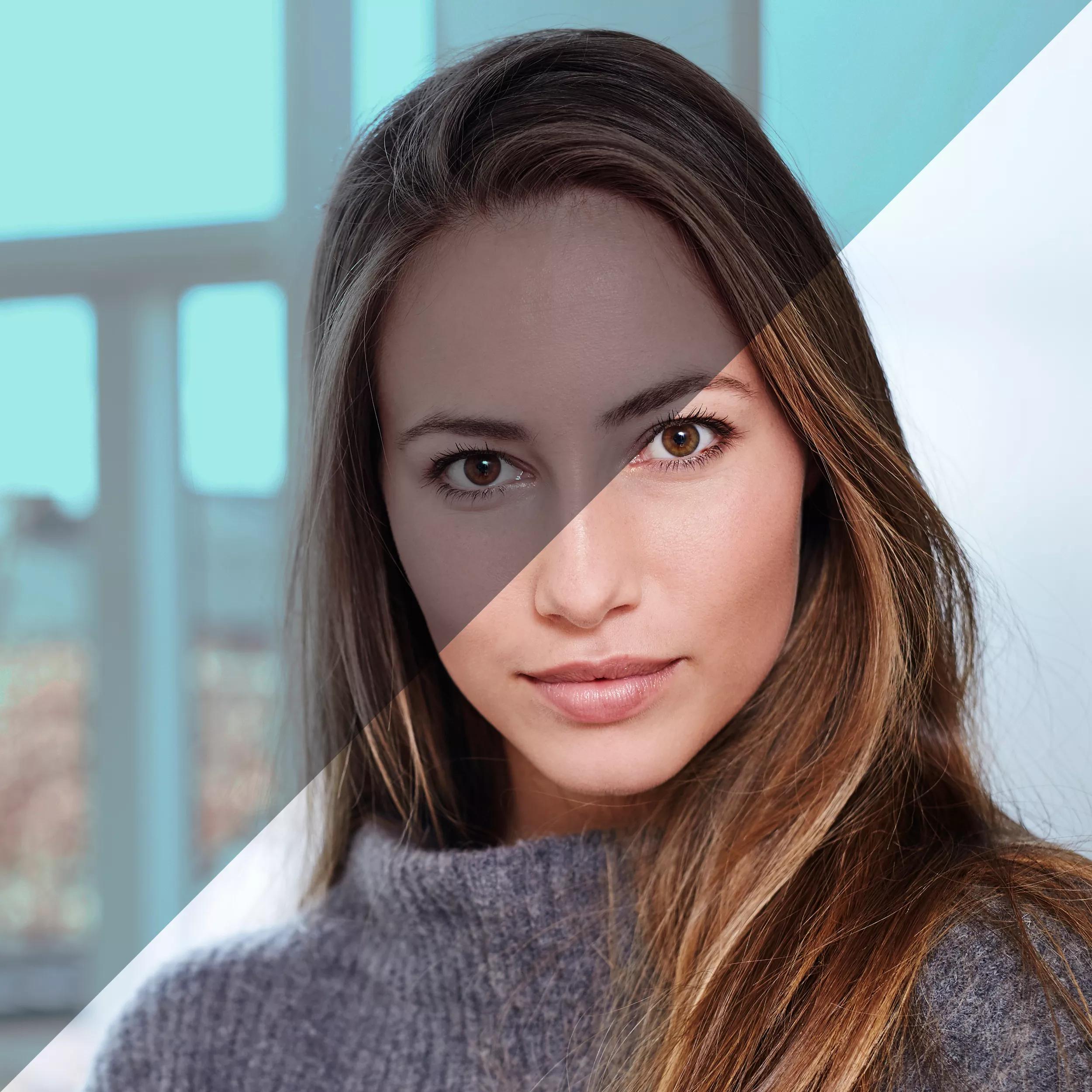 Featured Products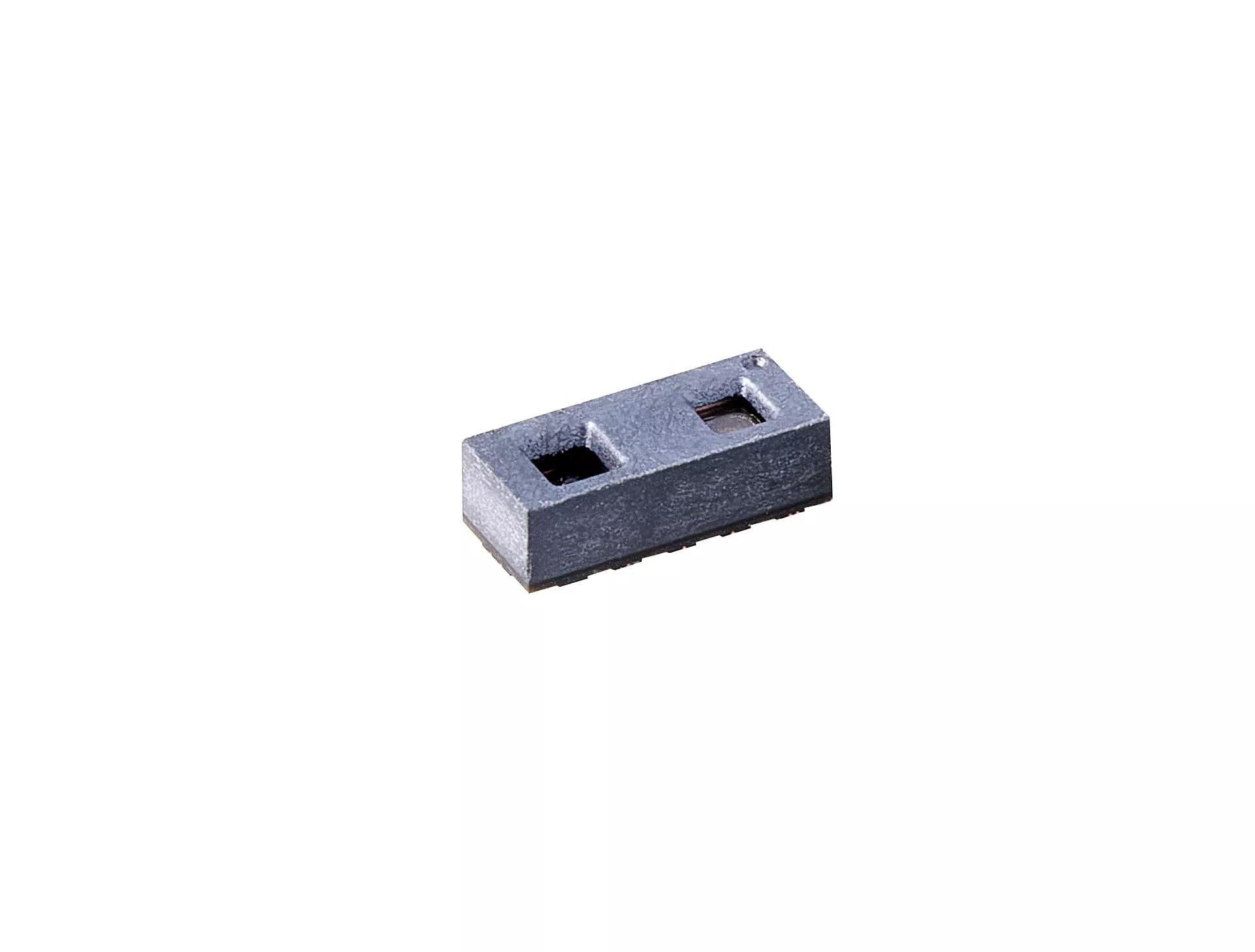 ams TMF8828 configurable 8x8 multi-zone Time-of-Flight Sensor
The TMF8828 is a direct time-of-flight (dToF) sensor in a single modular package with associated VCSEL. The dToF device is based on SPAD, TDC and histogram technology and achieves 5000 mm detection range. Due to its lens on the SPAD, it supports 3x3, 4x4, 3x6 and 8x8 multizone output data and a wide, dynamically adjustable, field of view. A multi-lens-array (MLA) inside the package above the VCSEL widens up the FoI (field of illumination). All processing of the raw data is performed on-chip and the TMF8828 provides distance information together with confidence values on its I2C interface.