ams OSRAM would not be able to achieve its sustainable business success without the trust of its stakeholders such as customers, employees, investors, and suppliers. We strengthen this trust by means of transparent and responsible corporate governance.
Compliance
It is our goal to effectively promote doing business in a legal and ethically sustainable manner. Our Compliance Management System (CMS) builds the fundamental framework to achieve this goal.

The CMS focuses on preventing violations of applicable Anti-Corruption, Antitrust, Data Privacy, Anti-Money Laundering and Export Control regulations through internal policies and training, detecting violations that have occurred, and responding to them with the necessary measures to prevent them in the future (Prevent - Detect – Respond).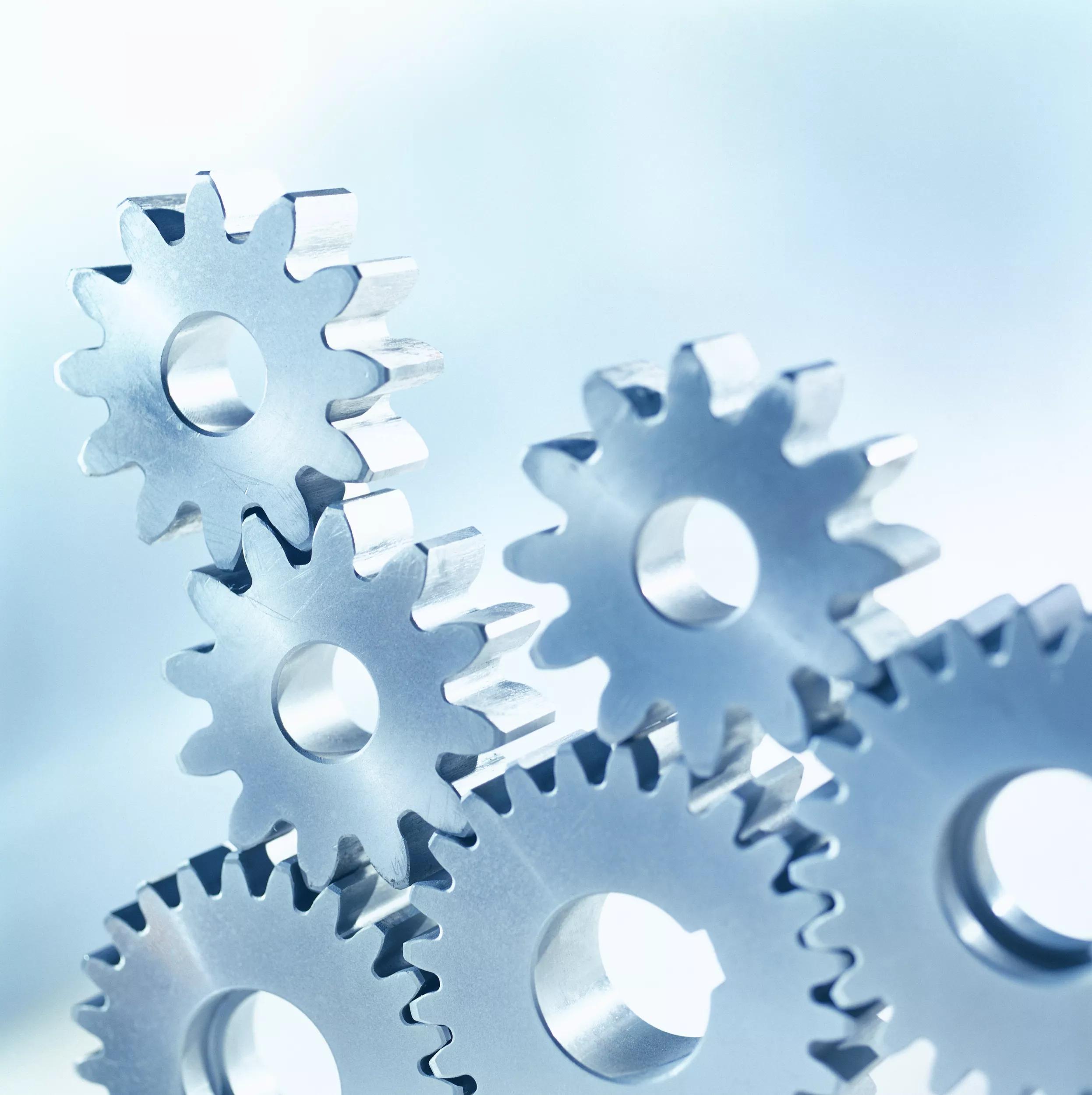 Quality
ams OSRAM stands for a high quality standard, safety and reliability of its products and solutions. At ams OSRAM, product safety starts with product development, accompanies the procurement and production process, and is an essential aspect for our customers during the product life cycle.​
We regularly have our processes and management systems certified to ISO 9001 and, for automotive customers, also to IATF 16949. In the course of integration, there will be joint certificates in the medium term.​
> IATF 16949 can be requested via sustainability@ams-osram.com