ams OSRAM would not be able to achieve its sustainable business success without the trust of its stakeholders such as customers, employees, investors, and suppliers. We strengthen this trust by means of transparent and responsible corporate governance. More information on corporate governance here.
Governance on ESG
Sustainability implies responsibility towards customers, employees, shareholders, society and the environment. Our approach to sustainability is the foundation of our license to operate and an enabler for future business. Throughout our value chain, we emphasize the careful use of resources, environmental protection, good working conditions, health and safety, compliance with human rights. As a member of the UN Global Compact and the Responsible Business Alliance, we recognize their principles for sustainable business practices. Within the Sustainability Policy* we provide an overview of our corporate values, policies, guidelines, reports and certificates as well as links to the documents referenced.

Ensuring the sustainable development of the company is of key importance in all management decisions at ams OSRAM. In order to achieve this strategic group goal, the Supervisory Board of ams-OSRAM AG has established a committee for environmental, social and governance matters ("ESG" and the "ESG Committee").

Find here more information on corporate goverance like the Supervisory Board ESG Committee charter or Composition and Diversity Policy: LINK

*We regard CSR and ESG as synonyms for sustainability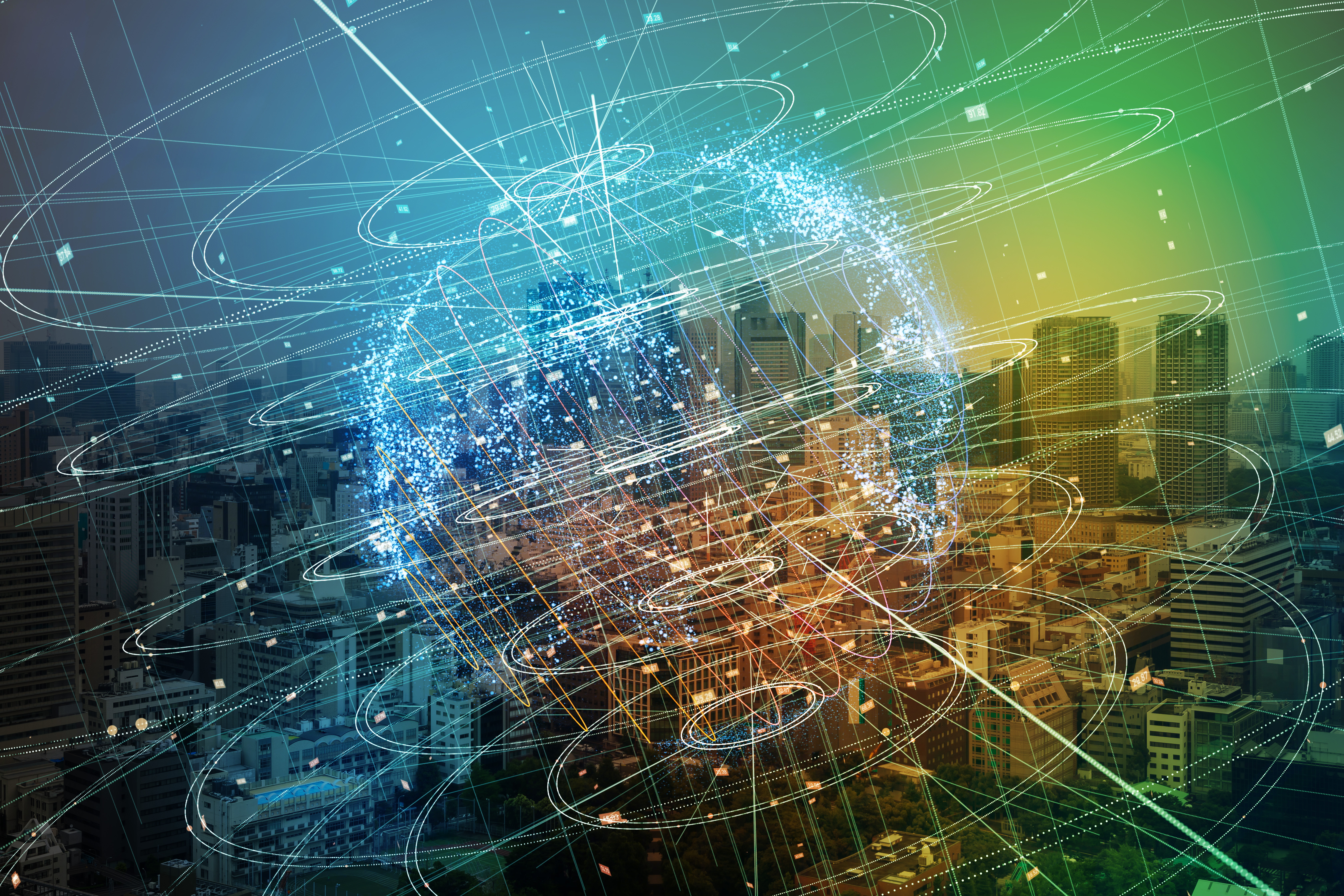 Compliance
It is our goal to effectively promote doing business in a legal and ethically sustainable manner. Our Compliance Management System (CMS) builds the fundamental framework to achieve this goal.

The CMS focuses on preventing violations of applicable Anti-Corruption, Antitrust, Data Privacy, Anti-Money Laundering and Export Control regulations through internal policies and training, detecting violations that have occurred, and responding to them with the necessary measures to prevent them in the future (Prevent - Detect – Respond).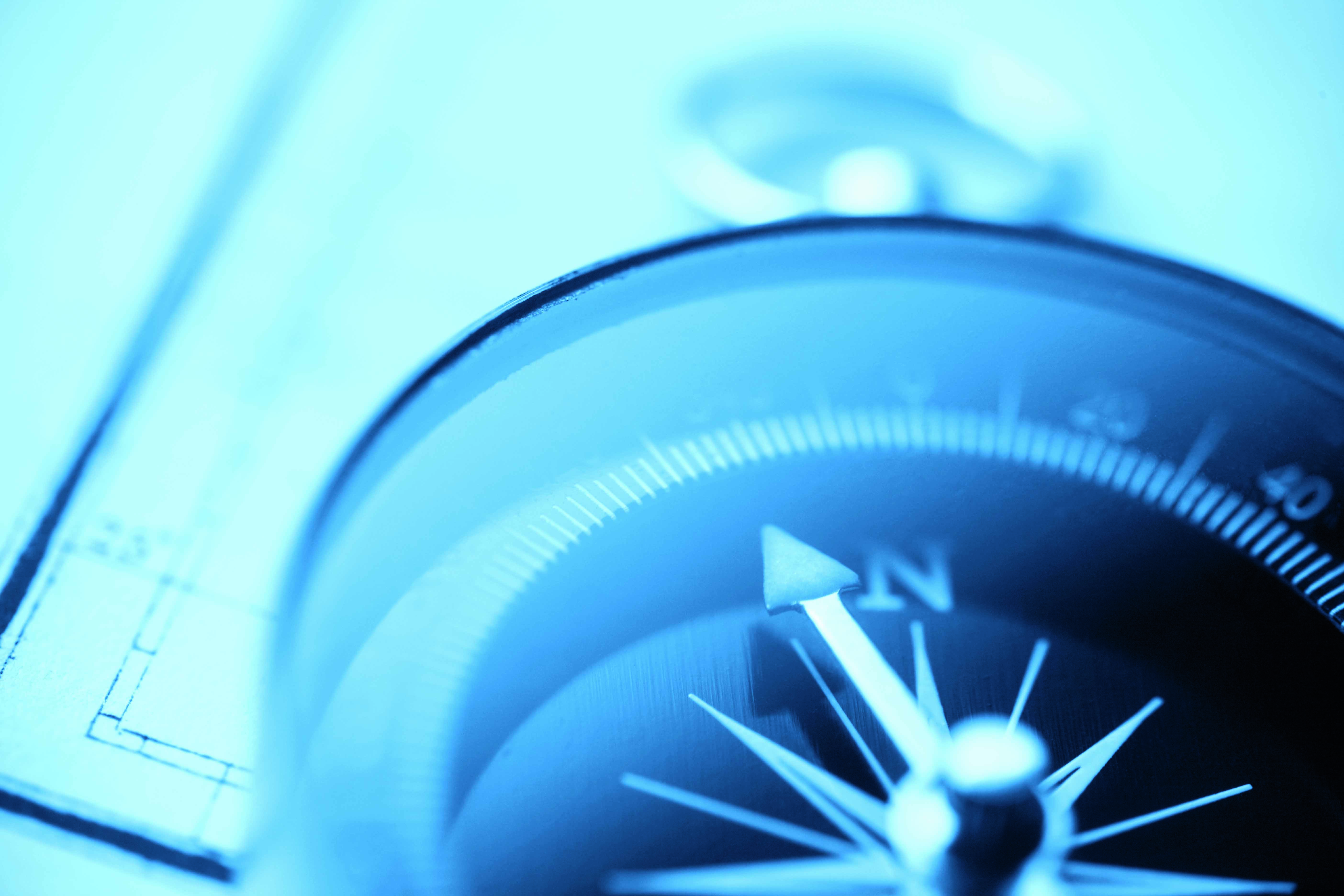 Supplier Management
As a global company with an extensive network of suppliers, ams OSRAM has a responsibility for the environment and society all along its supply chain. We take this responsibility seriously, and provide standardized risk analyses, tools, and processes that determine how we select our international partners and how we work with them. We also have internal and external control mechanisms in place. In particular, these enable us to fulfill our duty of care with regard to human rights in the context of conflict minerals.
> ams OSRAM Procurement Portal
> Code of Conduct for ams OSRAM Suppliers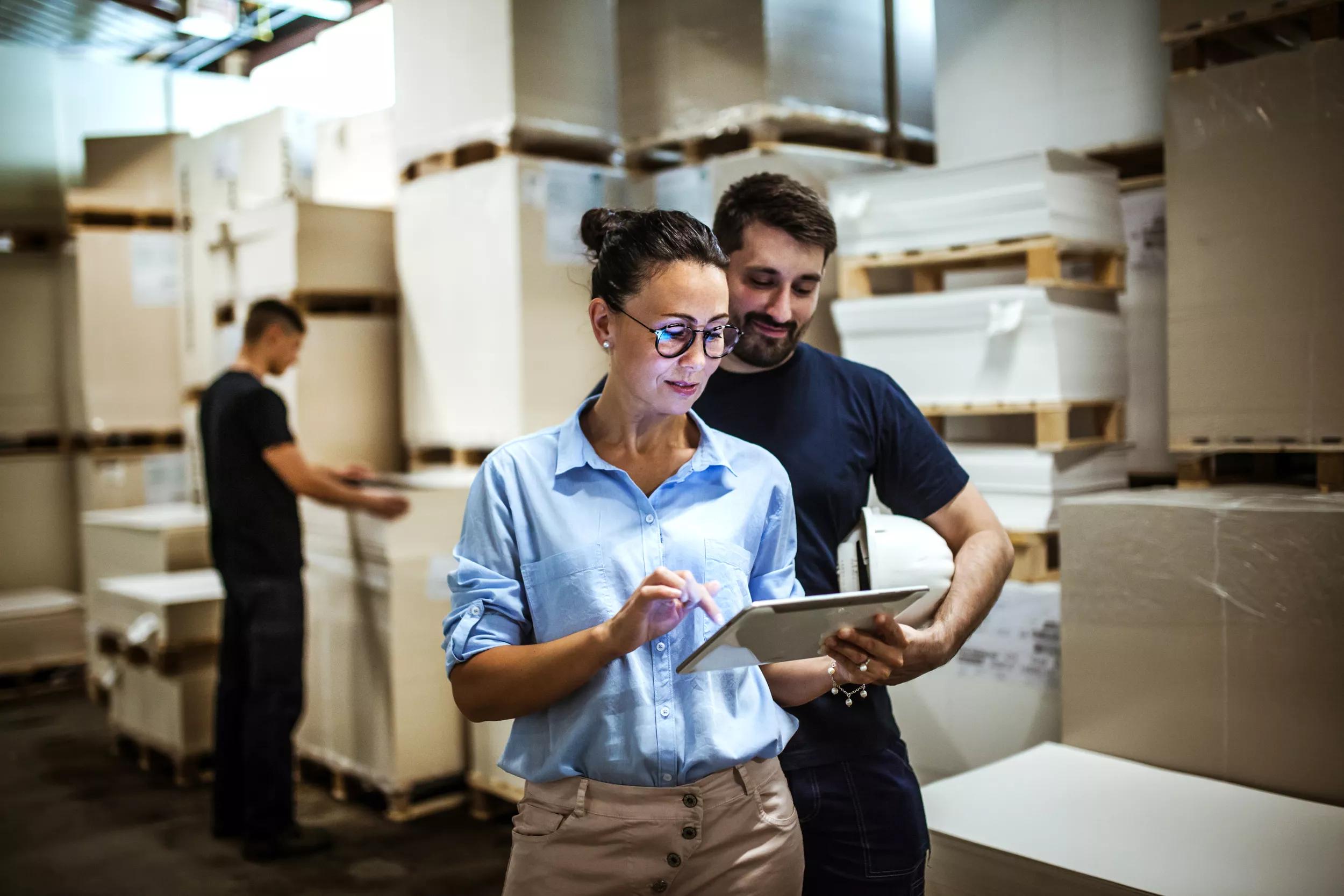 Quality
ams OSRAM stands for a high quality standard, safety and reliability of its products and solutions. At ams OSRAM, product safety starts with product development, accompanies the procurement and production process, and is an essential aspect for our customers during the product life cycle.​
We regularly have our processes and management systems certified to ISO 9001 and, for automotive customers, also to IATF 16949. In the course of integration, there will be joint certificates in the medium term.​
> ams OSRAM ISO 9001 Certificates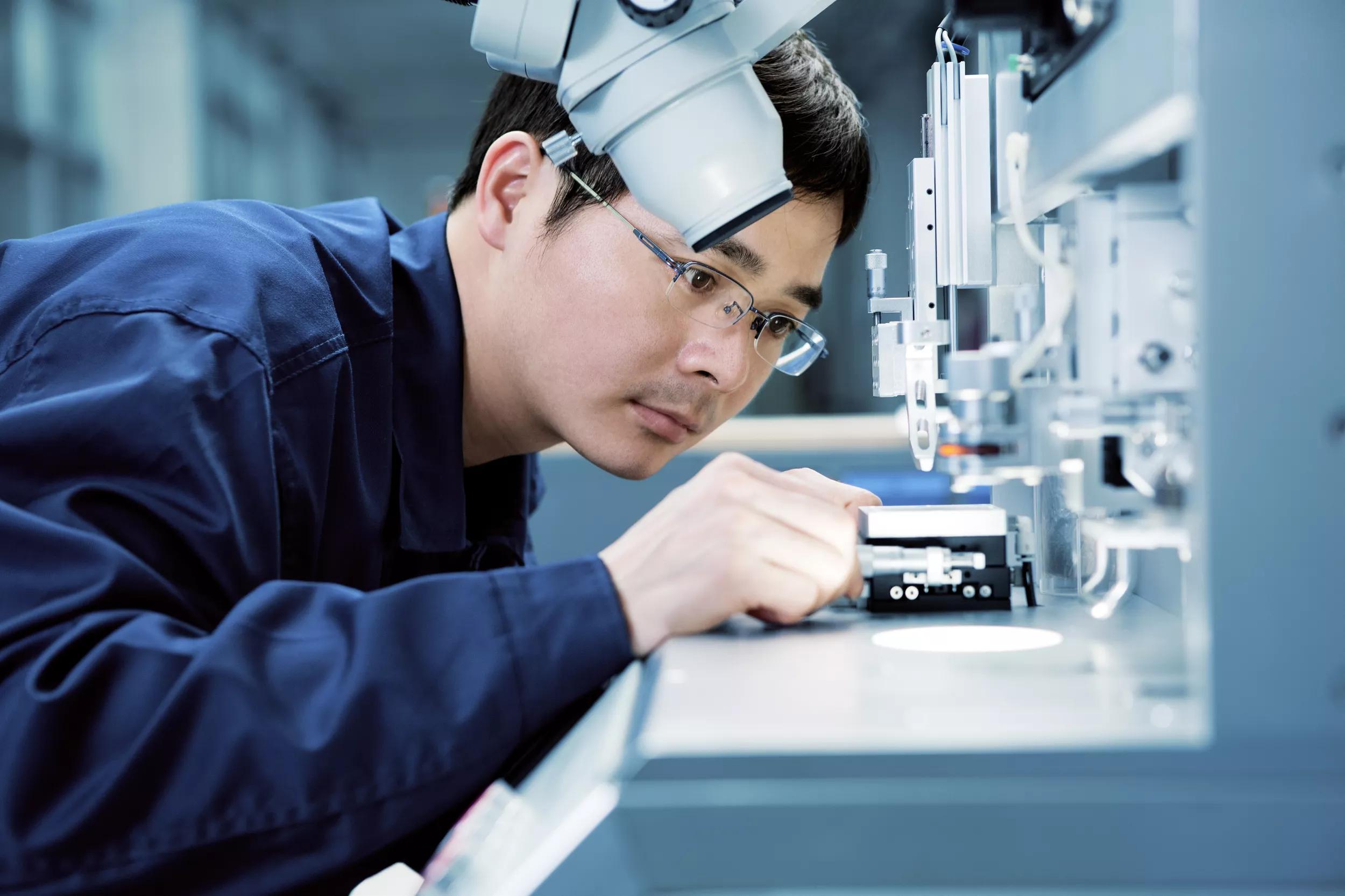 Cyber security
The increasing digitization of business processes makes the reliability and security of the company-wide system infrastructure extremely important. Regulatory requirements for the protection, integrity, and availability of data are also on the rise. For ams OSRAM, as well as for our stakeholders cyber and information security are of great importance.
Certificate: TISAX
Incident management: 'Tell ams OSRAM'
Contact: security@ams-osram.com