Vital Sign Monitoring
ams OSRAM combines innovative light-emitting and optical sensor solutions for advanced fitness tracking and health monitoring applications.
Tracking health with consumer devices
What is your resting heart rate, and is your blood pressure within range?
Healthcare is becoming accessible for everyone as an integrated element of smart phones and wearables. Digitalization helps to individualize and optimize fitness levels and the monitoring of medical conditions. Devices are getting smaller, smarter and ever more accurate.
ams OSRAM brings together innovative light-emitting and optical sensor solutions for advanced fitness tracking and health monitoring applications. The variety of available devices and applied technologies have several things in common, namely the need for accurate and reliable data, optimum quality, miniaturized components and high energy efficiency.
The rise of the 'quantified-self movement' in consumer electronics together with the increase in demand for medical wearables to measure monitor and record vital signs – both in and out of direct medical supervision – has accelerated the demand for sensors that can be integrated into any wearable device like watches, fitness bracelets, earbuds, and even disposable stick-on patches. ams OSRAM is pioneering innovative biometric optical sensor solutions and components for fitness tracking, analysis, and health monitoring applications. The small, intelligent, and reliable optical sensors accurately measure vital signs including heart rate, temperature, and blood oxygen saturation, and can easily be integrated into any product enabling consumers and healthcare professionals to continuously monitor vital signs using non-evasive methods.
Our optical sensor solutions are designed for low energy consumption and deliver high signal quality for extreme accuracy. We work with a wide cross-section of industry partners to ensure that our products address today's critical needs – from cardiac awareness to possible COVID-19 symptoms.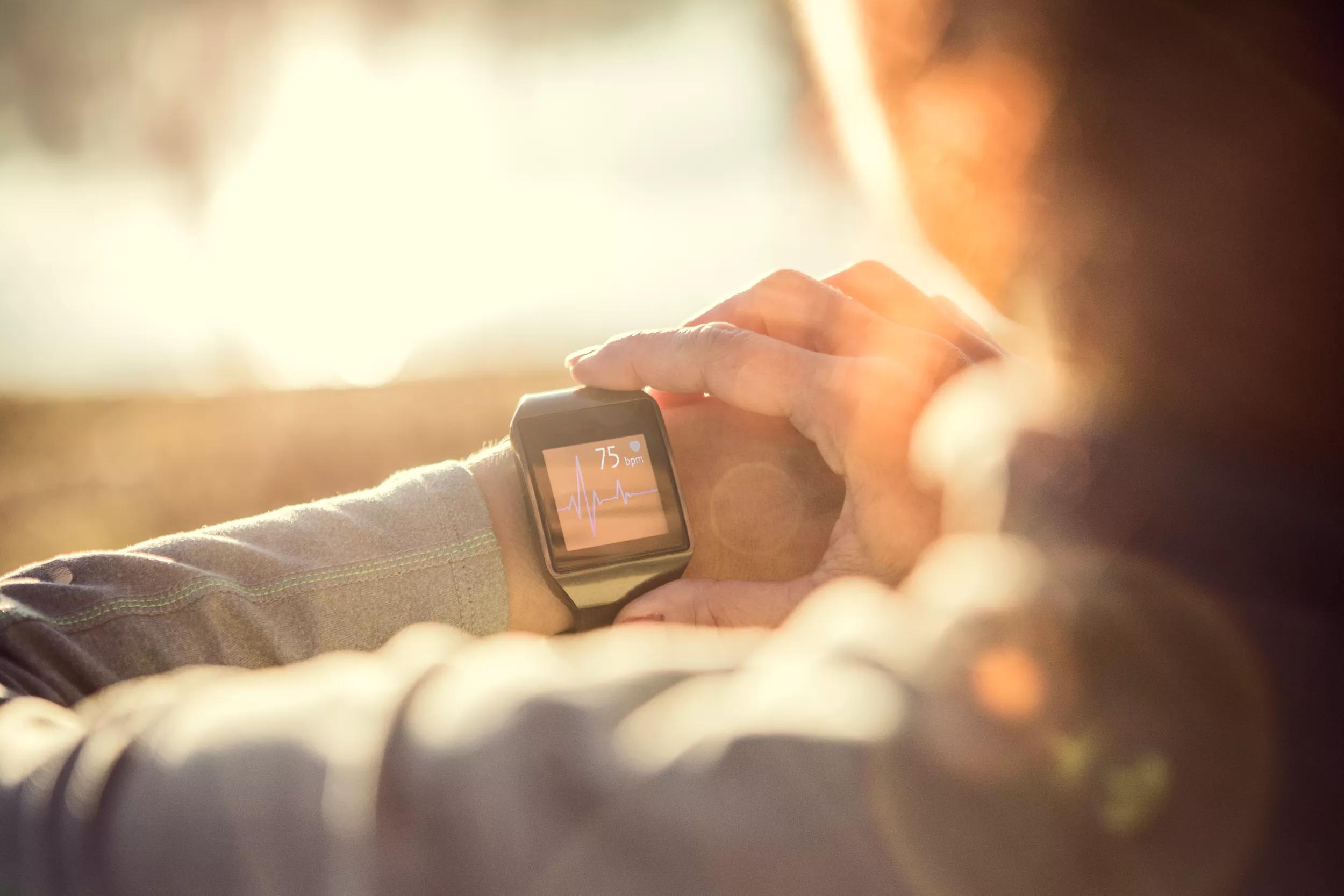 AFE (Analog Front End)
In addition to ams OSRAM's capabilities in optical technologies, we have a full suit offering including Analog Frontends that enable the user to detect biosignals such as PPG, PTT, Blood Pressure, SpO2 and more. Our low-power design and small form factor are particularly well suited to application in earbuds, fitness bands, smartwatches, sports watches and smart patches. In these cases, board space is limited, and users look for extended, multi-day intervals between battery recharges. Thin package dimension makes ams OSRAM'S AFE particular suitable for height constrained solution.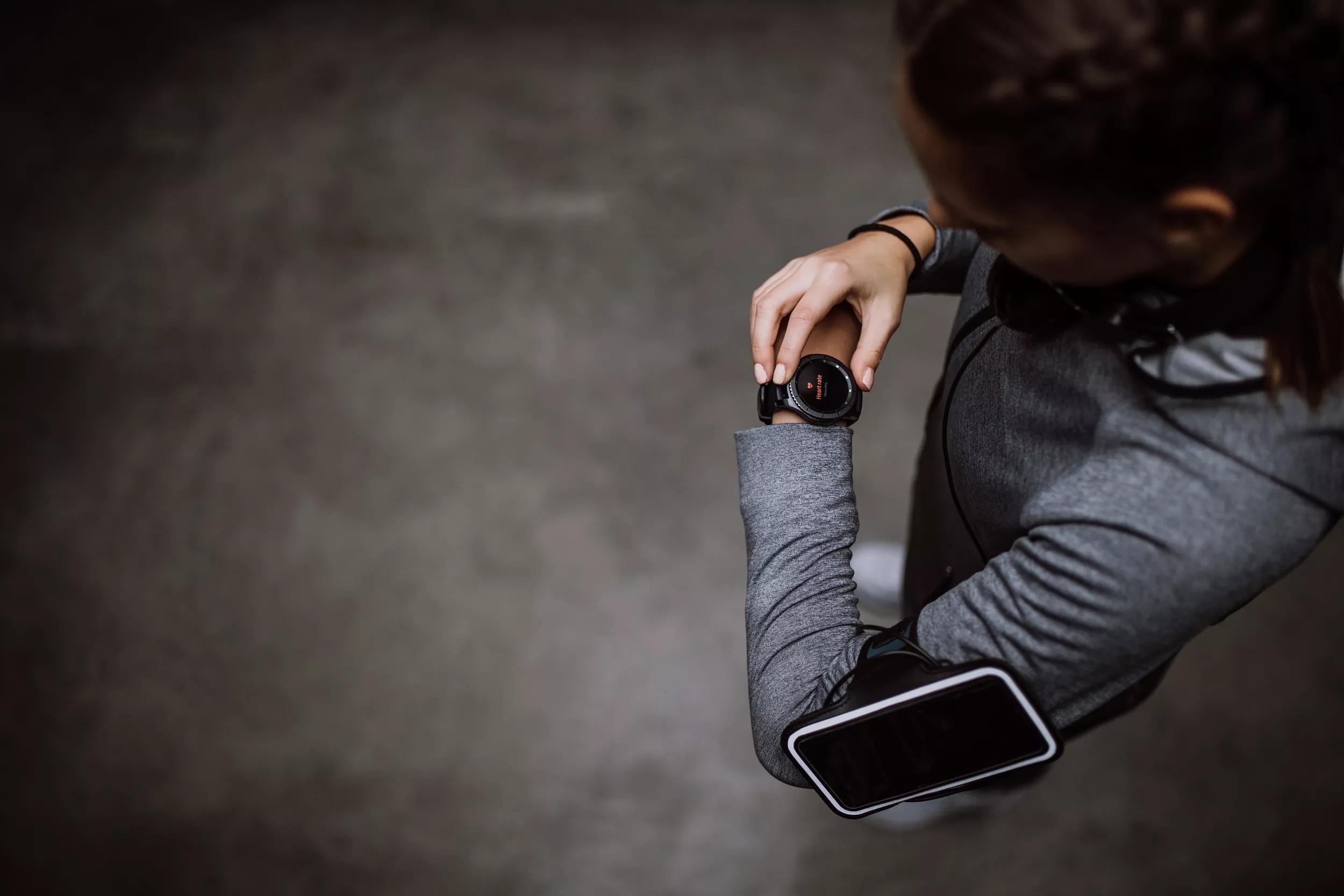 Register for our white paper about vital signs monitoring in mobile and wearable devices
Form loading...
Learn how our innovative light-emitting and optical sensor technology overcomes the inherent challenges of PPG or ECG system design in terms of size, performance and accuracy, enabling faster implementation and reduced development risk.
I agree to the processing of my data for registration purposes, as described in privacy policy.*
I would like ams OSRAM to use my e-mail address for the purposes of personalised and generalized advertising and marketing communication related to the products of ams OSRAM.
Your data is used only for internal purposes related to the registration process.
All fields marked with an asterisk(*) must be filled out.