Products
We offer a unique product and technology portfolio for sensing, illumination and visualization.
Our product portfolio
LEDs
From color light-emitting diodes (LEDs) to infrared LEDs, our leading-edge LEDs enable you to create innovative solutions that open new markets from automotive lighting to UV-C treatment.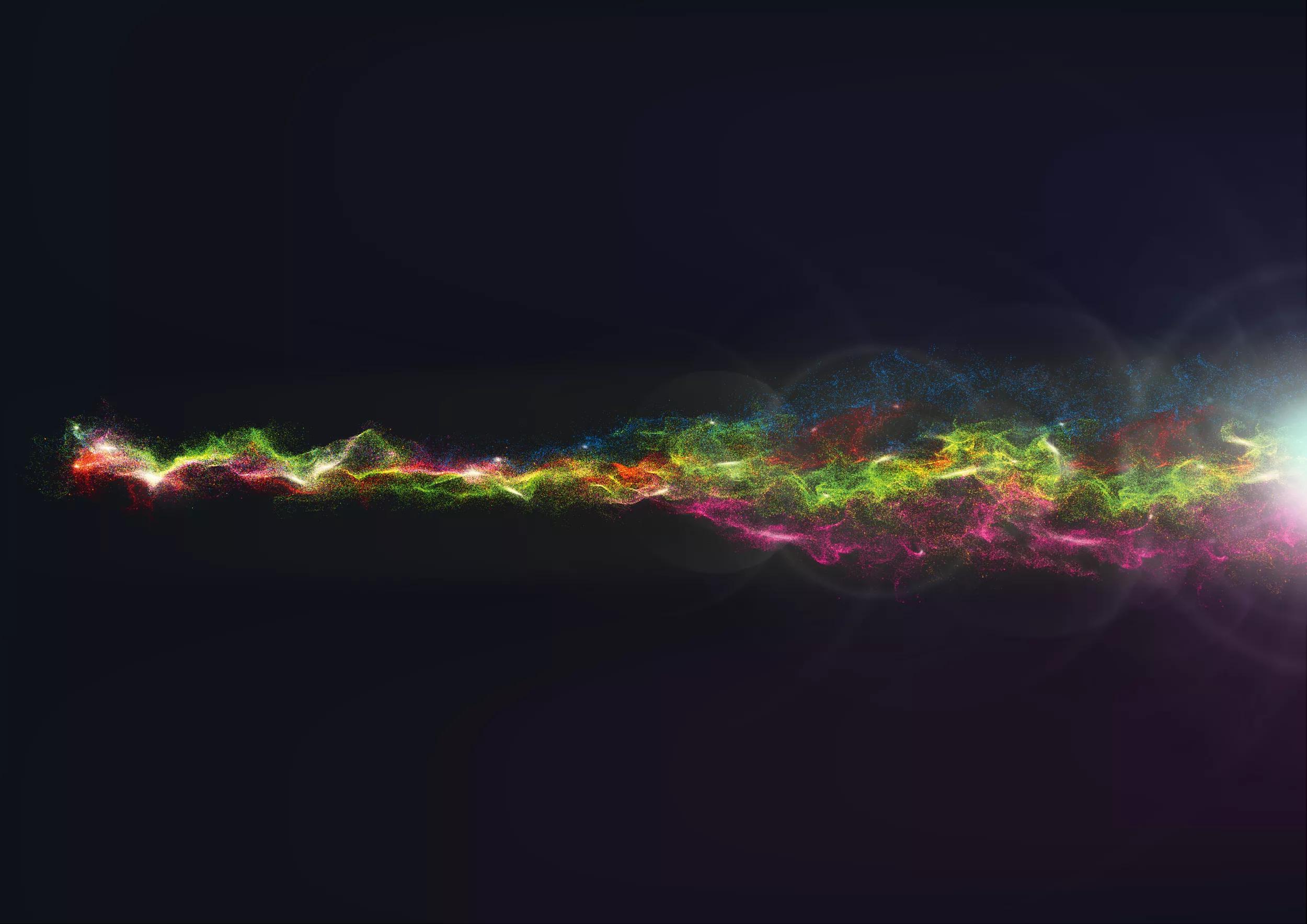 Lasers
From colored single-mode to multi-mode edge-emitting laser diodes, our best-in-class lasers enable innovative solutions for consumer, automotive, industrial and medical applications.

Photodetectors
From photodiodes to phototransistors, our market-leading photodetectors underpin disruptive applications across markets with their best-in-class performance and quality.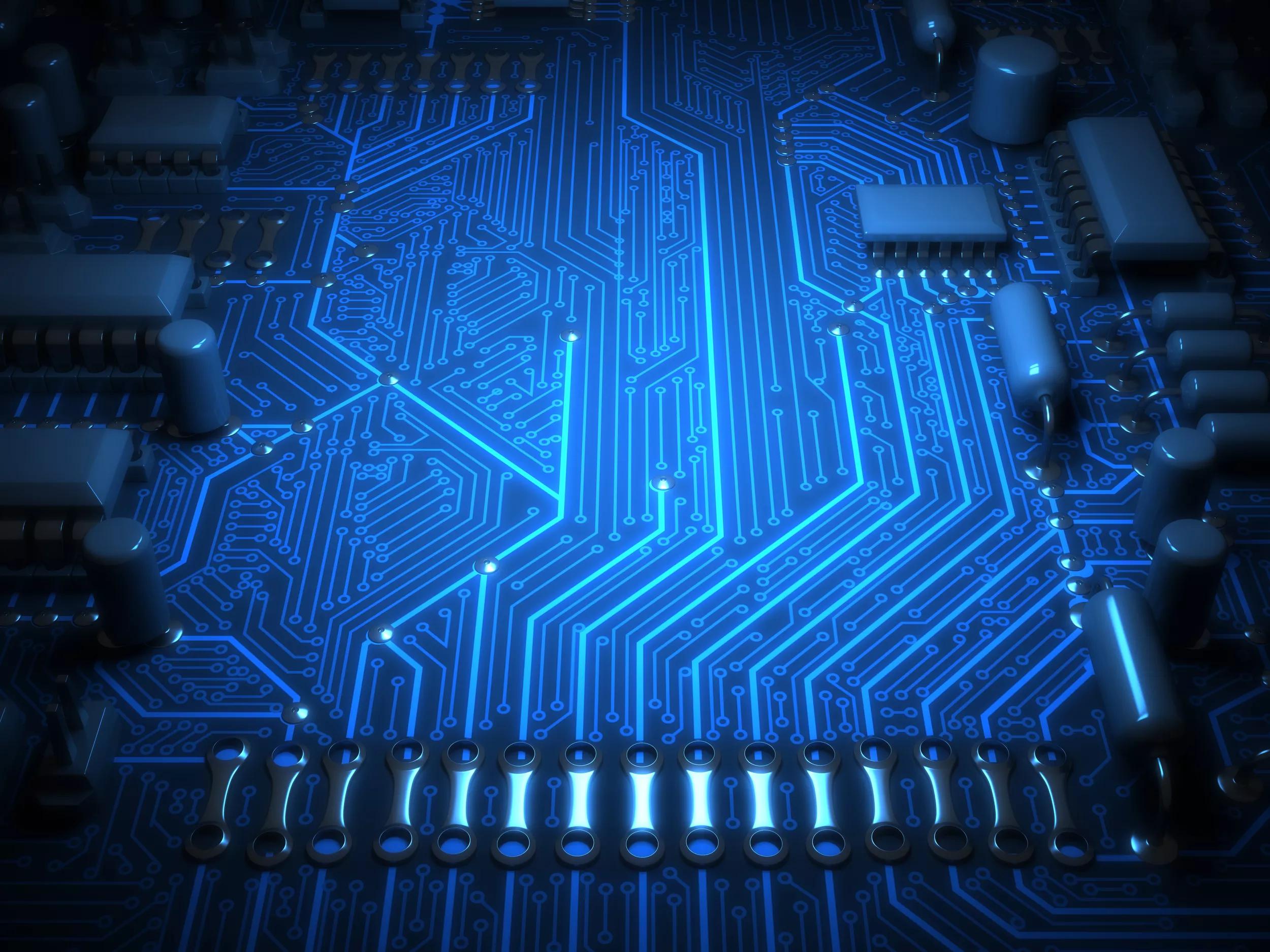 Sensors
From ambient light to CMOS imaging sensors, ams OSRAM sensor solutions are at the heart of the products and technologies that define our world today.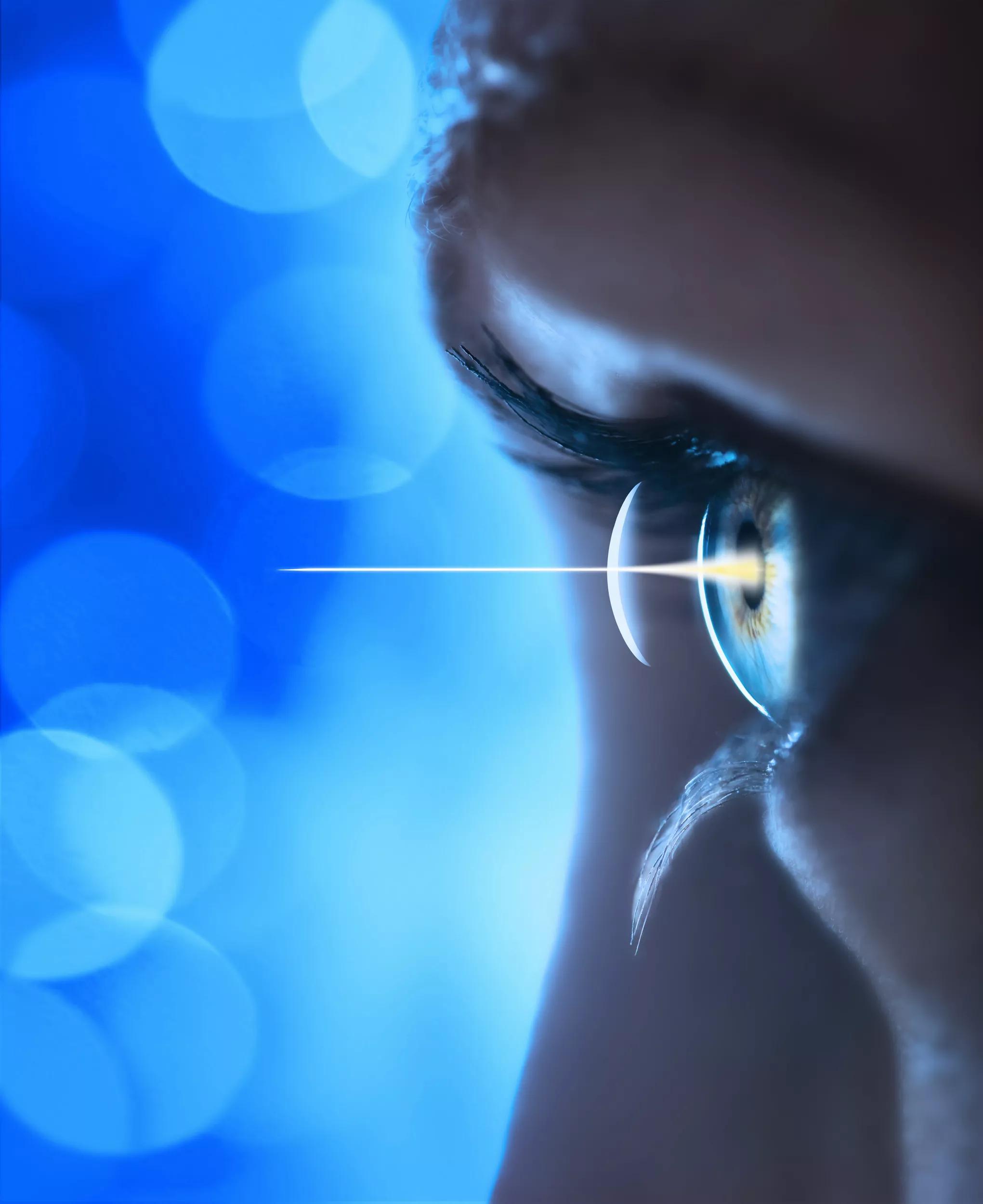 Interfaces
From power management ICs to sensor interfaces, our leading-edge interfaces enable innovative solutions for mobile devices and wearables, smart home and buildings, digital health, and high-precision battery sensor interfaces for electric vehicles.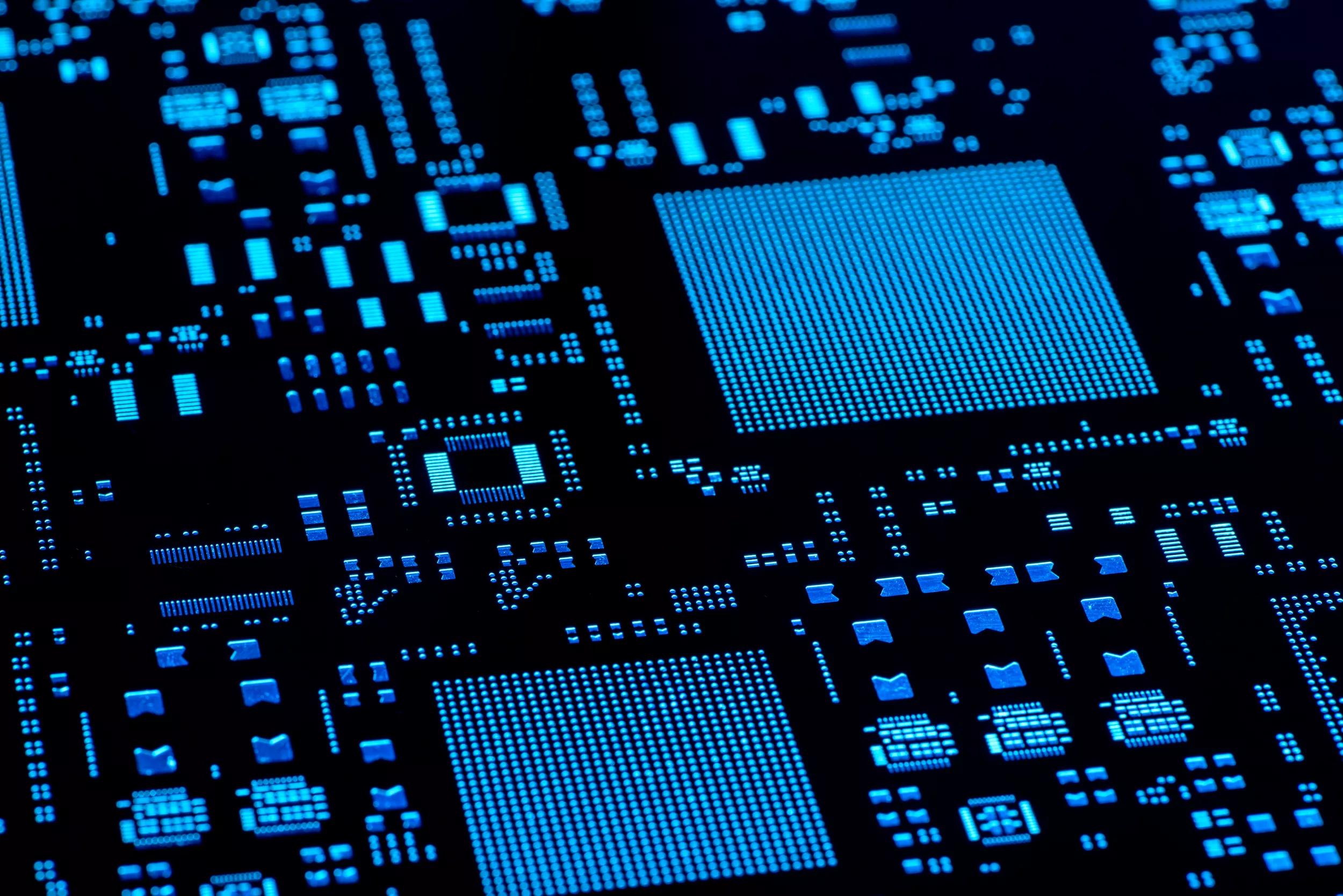 Lamps & systems
ams OSRAM offers best-in-class automotive lighting products for OEM and Aftermarket customers.
Digital solutions enables IoT connectivity and precise control of smart lights, components, software and systems.