IR LEDs
For the world of tomorrow.
Our IR LEDs portfolio
Illumination
Turning the world a brighter place is what we have to offer. It is the ability to transform rooms into cosy homes, buildings into spectacular landmarks and blind spots into save bets. From customized to standardized demands, for medical and industry applications.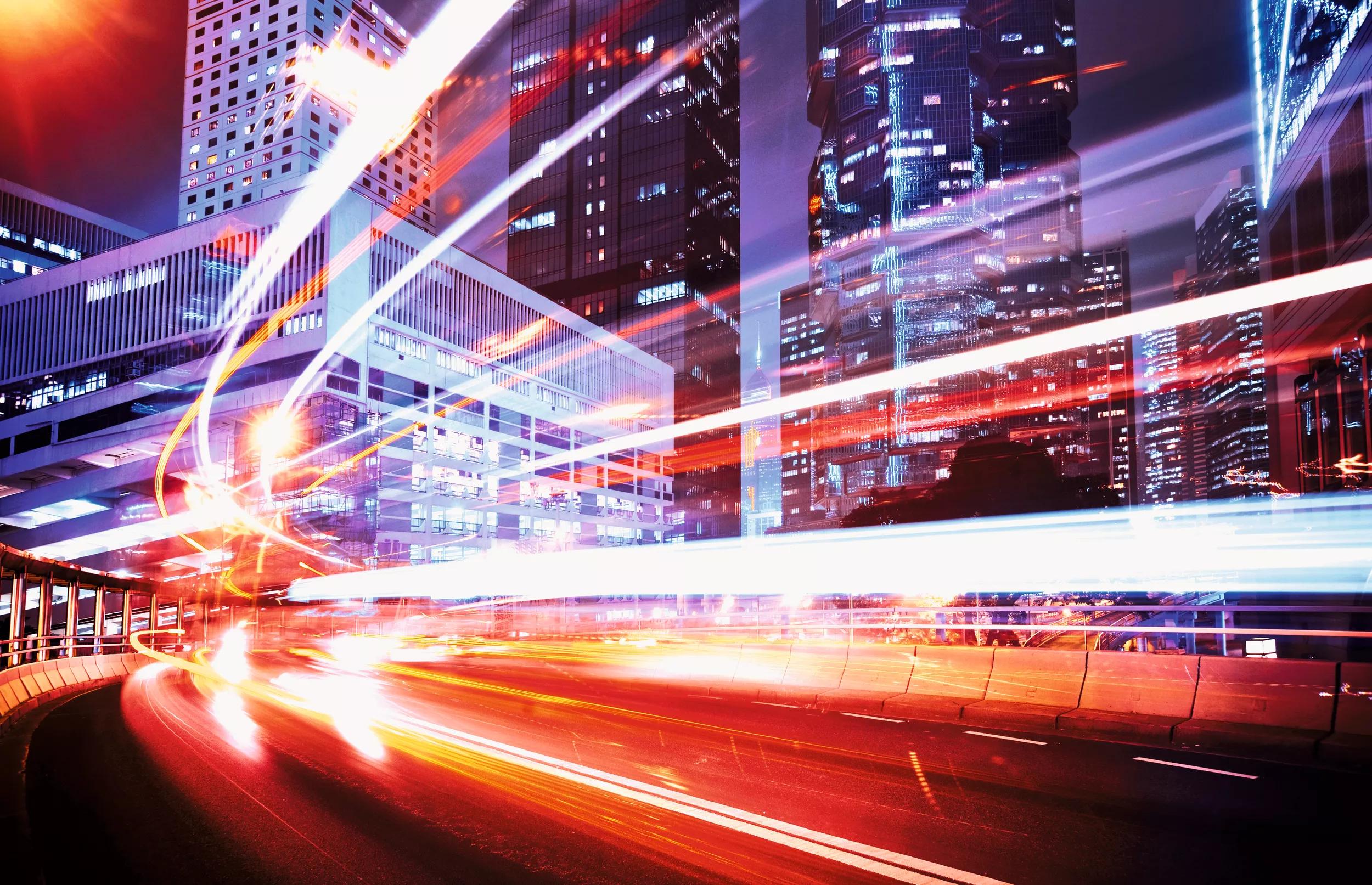 Automotive & mobility
Integrated mobility solutions are key for solving countless future challenges. We, at ams OSRAM, provide the best-in-class product portfolio with the full bandwidth of latest mobility technologies and innovations.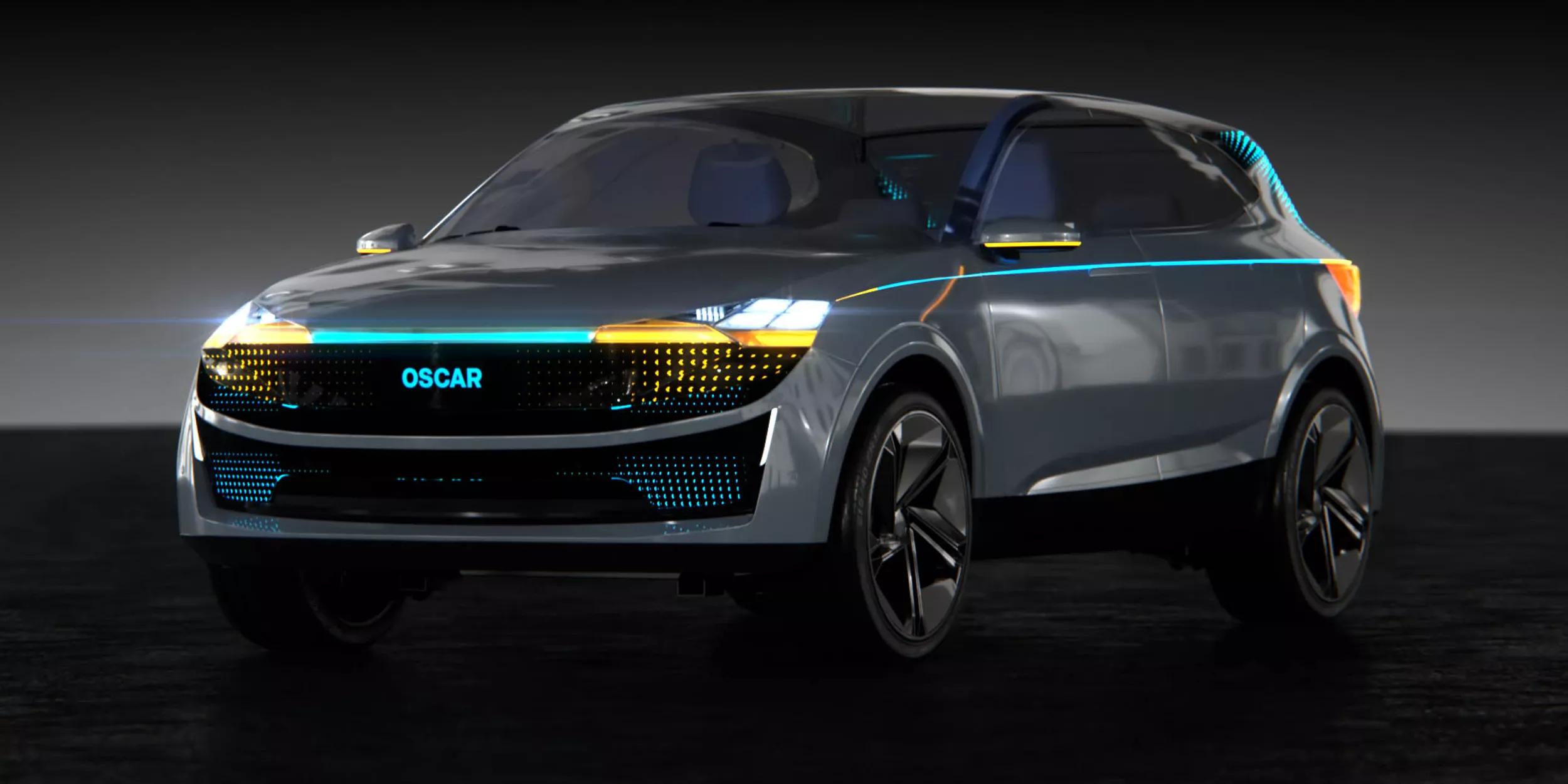 Visualization
Opening up eyes to new possibilities is what we have to offer. As the market leader for Infrared LEDs our technology makes the invisible visible. Our products adress a wide range of applications like security cameras, biometrics, and many more.
Sensing
Making perfect sense is, literally what we have to offer. Our dedicated Infrared LEDs are the perfect choice for realiable and efficient sensing applications in industry and consumer segments.