UV-C LEDs
UV-C LEDs - Lights on, Germs gone.
Our UV-C LED portfolio
Clean air, surfaces and water.
Imagine a world in which light makes your everyday life healthier, safer, and more pleasant. With UV-C LEDs powered by ams OSRAM, this vision becomes reality.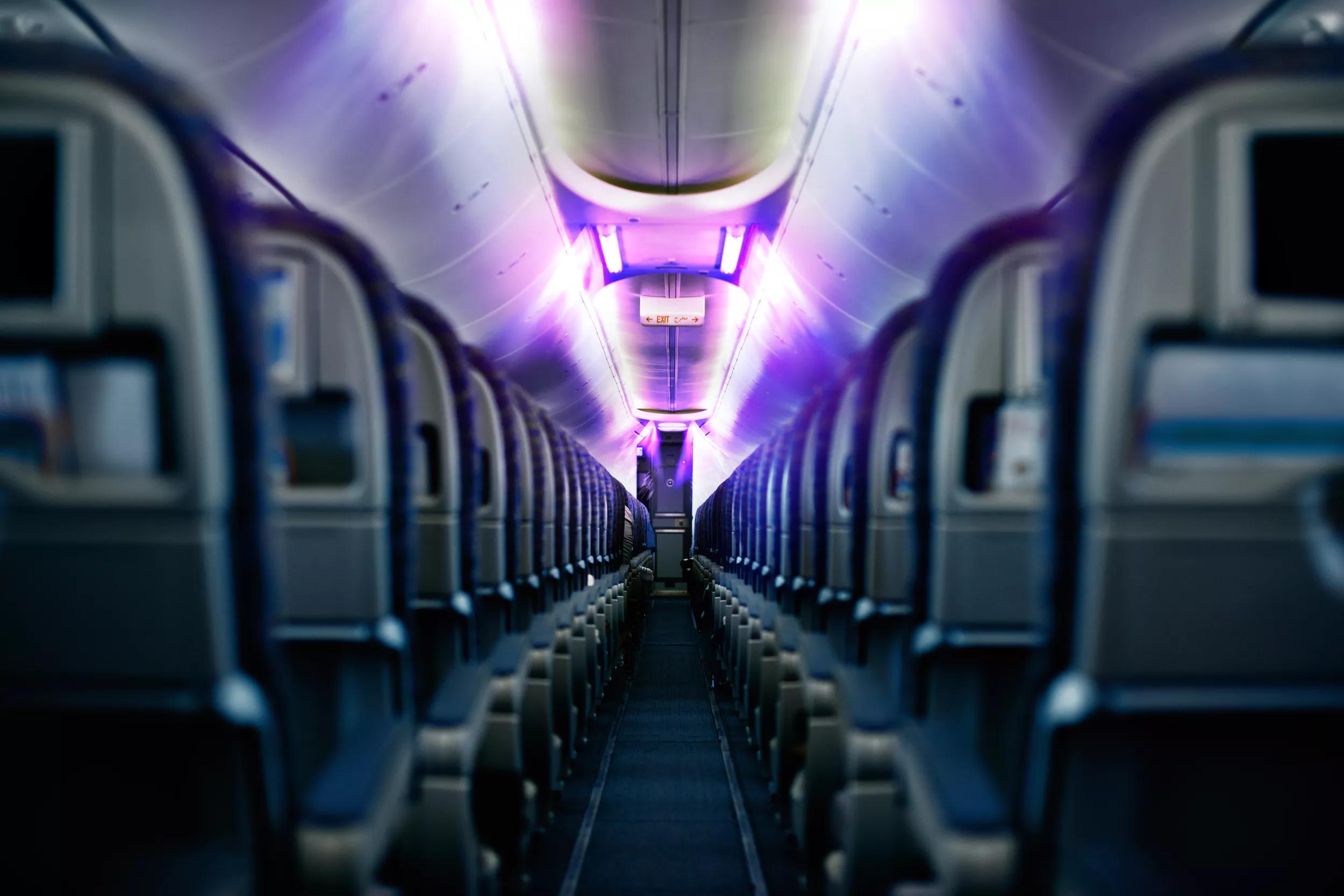 UV-C LED technology from ams OSRAM
At the forefront of technology innovation for decades, we are one of the UV-C LED market leaders. After years of R&D and collaborating on various research projects with partners and suppliers and their commitment to making the world a safer place, our experts share their insights into the market potential, application know-how and industrial excellence.
Invisible UV-C light
Tiny chip - huge potential. We're innovating a tiny thing with huge possibilities. Leading the way – and lighting the way to a cleaner, safer future. Our UV-C LED technology is transforming how we treat and purify what we touch, breathe, eat and drink – all with the pure magic of invisible UV-C light.
High, mid and low power UV-C LEDs
The future is here. Now. Our UV-C LED technology is good to go. And ready to treat and purify your world. Our OSLON® UV series of high, mid and low power UV-C LEDs are designed for a planet of possibilities. Industrial. Consumer. And beyond. Put our magical chip at the heart of your innovations and make the world cleaner and safer at light speed. Across air, surfaces and water treatment, to chemical purification and more, there's no end to our germ-busting power.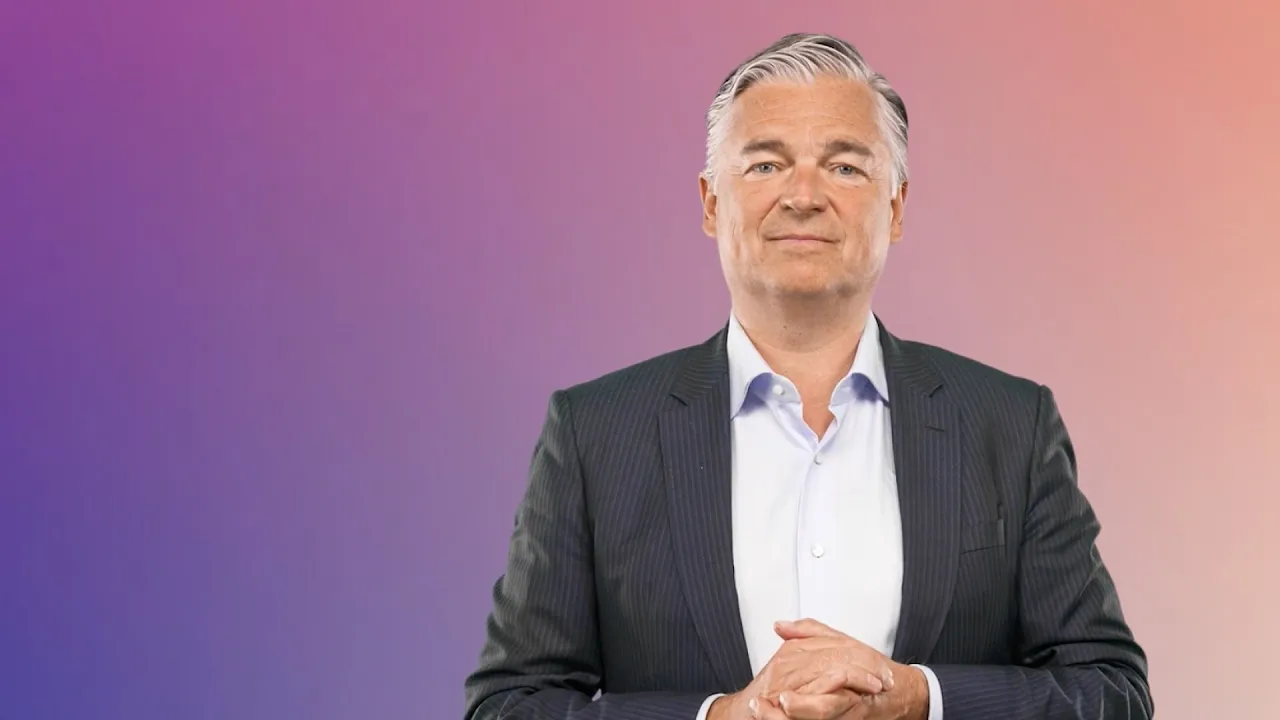 Your world made safer with UV-C LEDs
ams OSRAM's UV-C LEDs cleaning and sanitising at the flick of a switch.
The magic of UV-C LED technology
UV-C LED technology is the tiny new weapon in the battle against germs and viruses. Cleaning and purifying with invisible light, UV-C LEDs can emit ultraviolet radiation in the 260 - 280 nm wavelength range.
Germ-killing photons
UV-C photons are incredible germ-killers that work by deactivating the reproduction process of microorganisms and make UV-C LED emissions ideal for cleaning air, surfaces and water.
Pioneering in UV-C LED technology
We're creating a cleaner, safer world – to change the way we can all interact. Today, we're designing flexibly and responsively, enabling a huge range of applications. Our smart production processes are bringing the global take-up of this game-changing technology ever closer.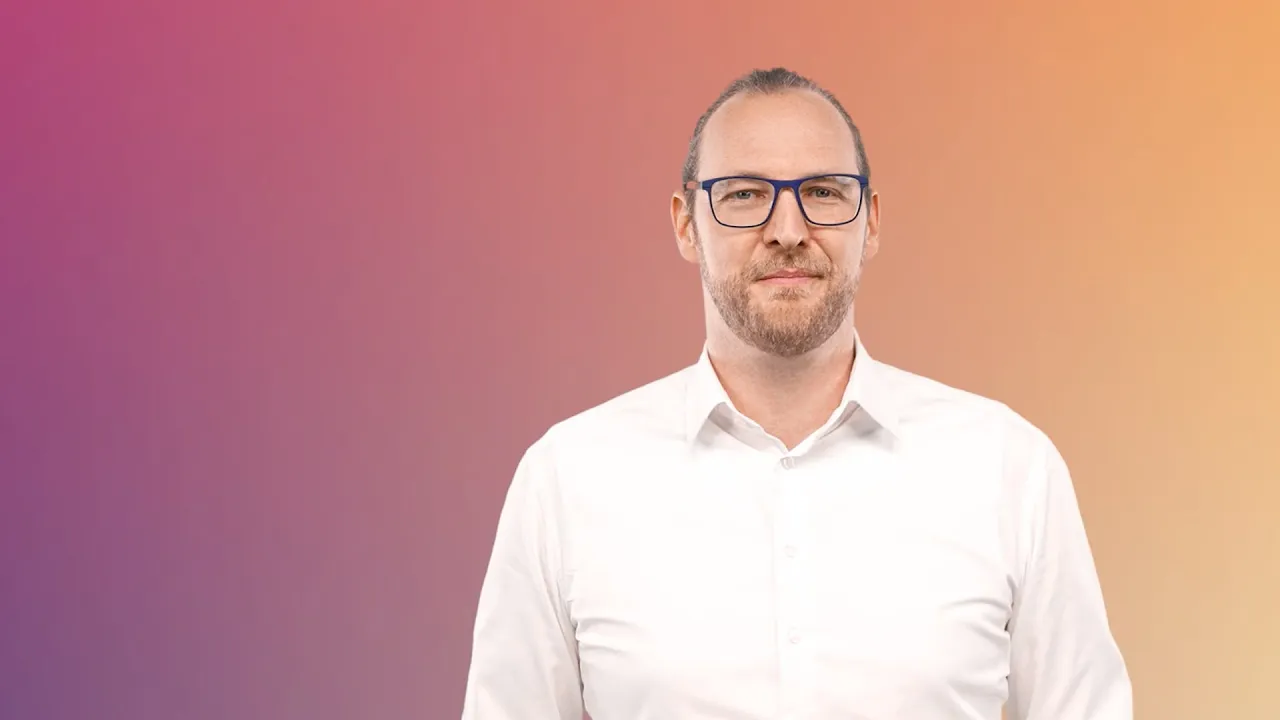 Our solutions for UV-C treatment & UV-C purification
With pure, safe cleaning power, ams OSRAM's mercury-free UV-C LED technology is changing hygiene for good. Treating and purifying your world in an instant. Flick the switch, kill the germs.

The ams OSRAM OSLON® UV series is growing – with pioneering innovation built in. Our high-power 100 mW OSLON® UV 6060, SU CZHEF1.VC UV-C LED enables deeper, more powerful treatment with large-scale applications. Imagine entire train carriages and aircraft cabins, tap water and office spaces, kitchens and bathrooms... all purified at the flick of a switch.
> More about the high-power OSLON UV 6060 UV-C LED

Our small, safe, durable mid-power 42mW OSLON® UV 3636, SU CULDN1.VC UV-C LED enables lighting and consumer products. Like all the products in the OSLON® range, it offers variable power control and application flexibility you can imagine.

With more power and greater efficiency, our 13.5mW mid power OSLON® UV 3636, SU CULCN1.VC UV-C LED can fight germs, for example sanitising consumer products like fridges, dishwashers and washing machines.

Think of all the small devices you could clean at the flick of a switch. Our compact, durable, low-power 5.2mW OSLON® UV 3535, SU CULBN2.VC UV-C LED can purify them all – from mobile phones to tablets and even bottle tops.
There is more to come, tomorrow's UV-C LEDs
The ams OSRAM OSLON® UV series is constantly growing, powering the products that make our world cleaner and safer at the flick of a switch.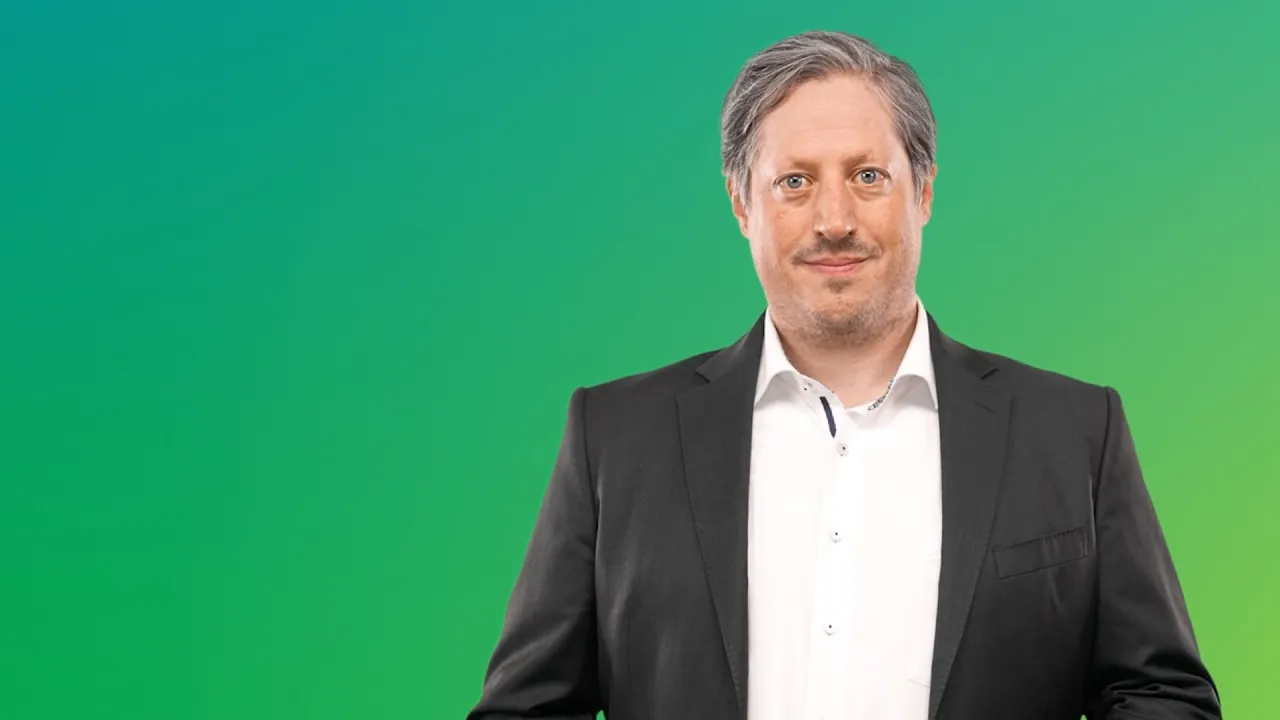 LED solutions for smart UV-C sanitization
Our world needs cleaner, safer environments. ams OSRAM UV-C LED technology pioneering possibilities for innovators.
Coming next: a booming market for UV-C LEDs
UV-C LEDs are a tiny, game-changing technology with huge potential. In transport. Tourism. Consumer goods. Industry. And many other key sectors we all rely on every day. $2.5bn market potential by 2025 (est). In just ten years, UV-C LED technology will be everywhere, cleaning and purifying what we touch, eat and drink.
Partners in possibility
Committed to opening doors to develop applications and opportunities, we are open to collaborative innovation from inventors, engineers, universities and political institutions. Partner with ams OSRAM to be part of the spectrum of infinite possibilities. Contact our engineering experts.
Clean up as you sanitize with our UV-C portfolio
Tomorrow's rewarding opportunities include:
UV-C treatment
Horticulture treatment
Sensing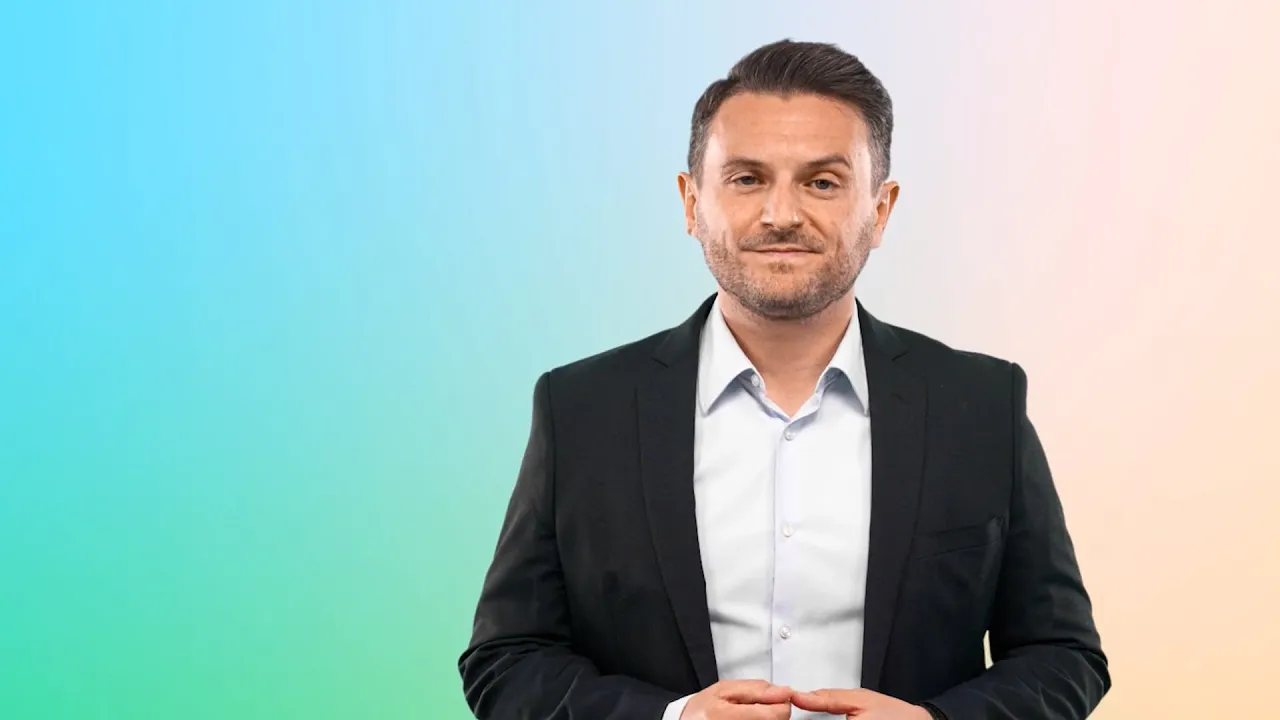 Stay in touch with the most recent UV-C LED trends and technology
Form loading...
Enter your data and register to receive free insights.
I agree to the processing of my data for registration purposes, as described in privacy policy.*
I would like ams OSRAM to use my e-mail address for the purposes of personalised and generalized advertising and marketing communication related to the products of ams OSRAM.
Your data is used only for internal purposes related to the registration process.
All fields marked with an asterisk(*) must be filled in.