The 5th Automotive Head Up Display Forum
Join the online meeting to learn ams OSRAM's AR HUD light solutions and application trends.
The integration of AR technology into HUDs is currently hot technology AR HUD. Compared with traditional W HUD, AR HUD has a longer virtual image distance VID, a larger field of view FOV, and a larger virtual image size which can cover multiple lanes and blend in with the traffic environment ahead. This forum will focus on the optimization and mass production of AR HUD, as well as new technologies and processes.

Speaking slot: Wednesday, August 16, 2023, 15:30-16:00

Topic: AR HUD Light Source Solutions and Application Trend
Unconventional Display/Projection
AR HUD leading technology solutions
AR HUD future technology solutions
AR HUD light source – LED
AR-HUD light source – Laser

Speakers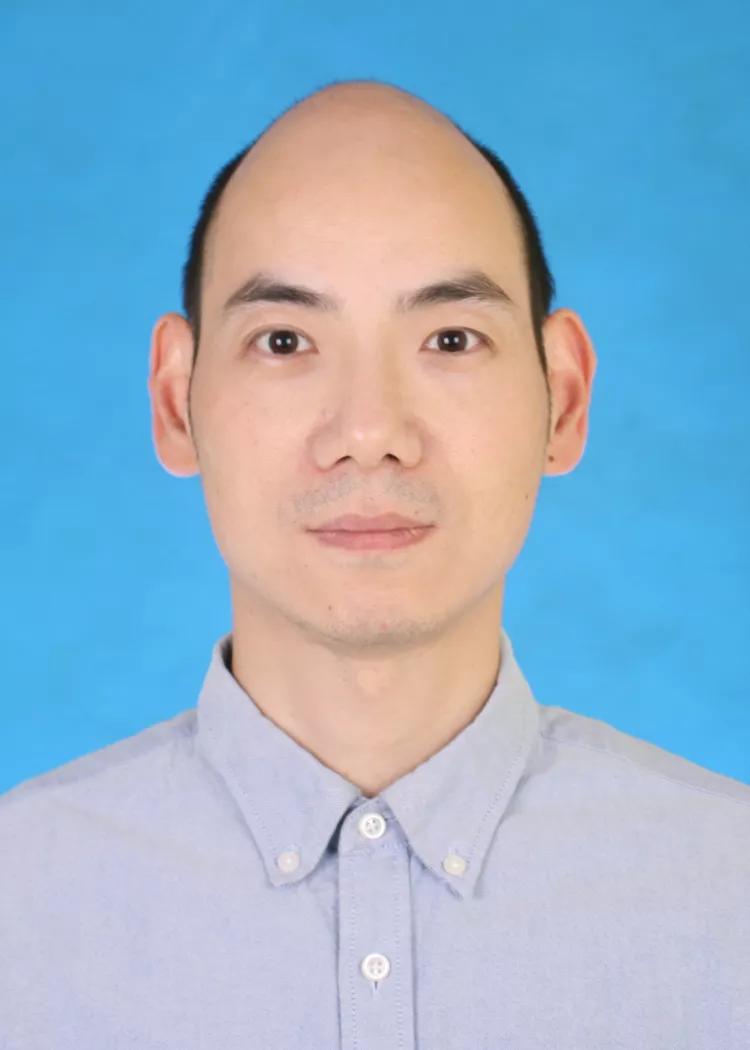 Robin Zhou
Sr. Staff Engineer
Robin graduated from the Department of Physics of Nanjing University. After graduation, he worked at the Shanghai Institute of Optics and Mechanics, Chinese Academy of Sciences. Then he worked as a systems engineer in Shanghai Blu-ray Technology Co., Ltd., Philips Lighting and Honeywell. In 2022, he joined ams OSRAM as a System Solution Engineer. ​