Power management
High performance power management solutions for wearable devices and automotive battery monitoring.
High performance power management solutions
ams OSRAM supplies power management ICs and integrated power management solutions for mobile and wearable devices as well as for automotive vehicles and battery monitoring IC for electrical vehicles.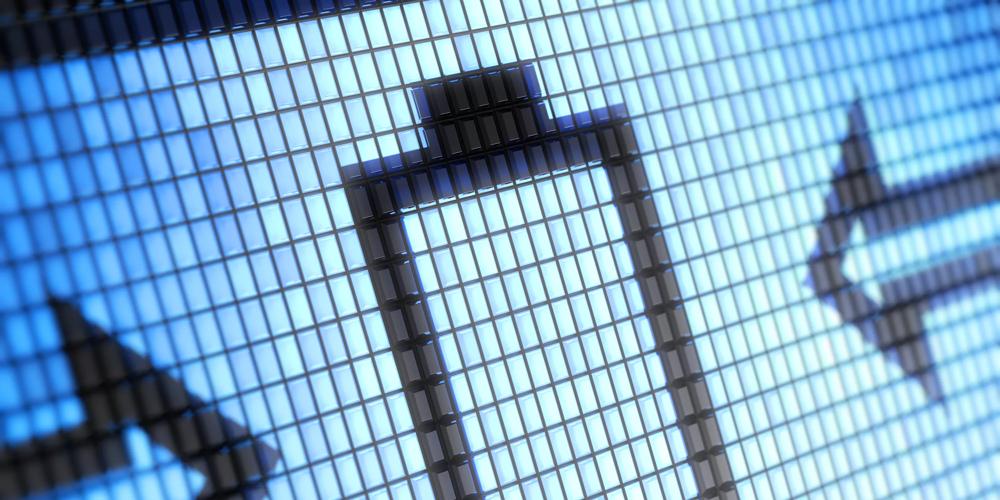 Power management
DC-DC boost converters
The ams OSRAM step-up (boost) converter portfolio offers very high efficiencies of up to 96%, and the devices draw a very low quiescent current. High switching speeds enable the use of very small external inductors. These DC-DC boost converters can boost the input from a single battery cell to an output of up to 42V.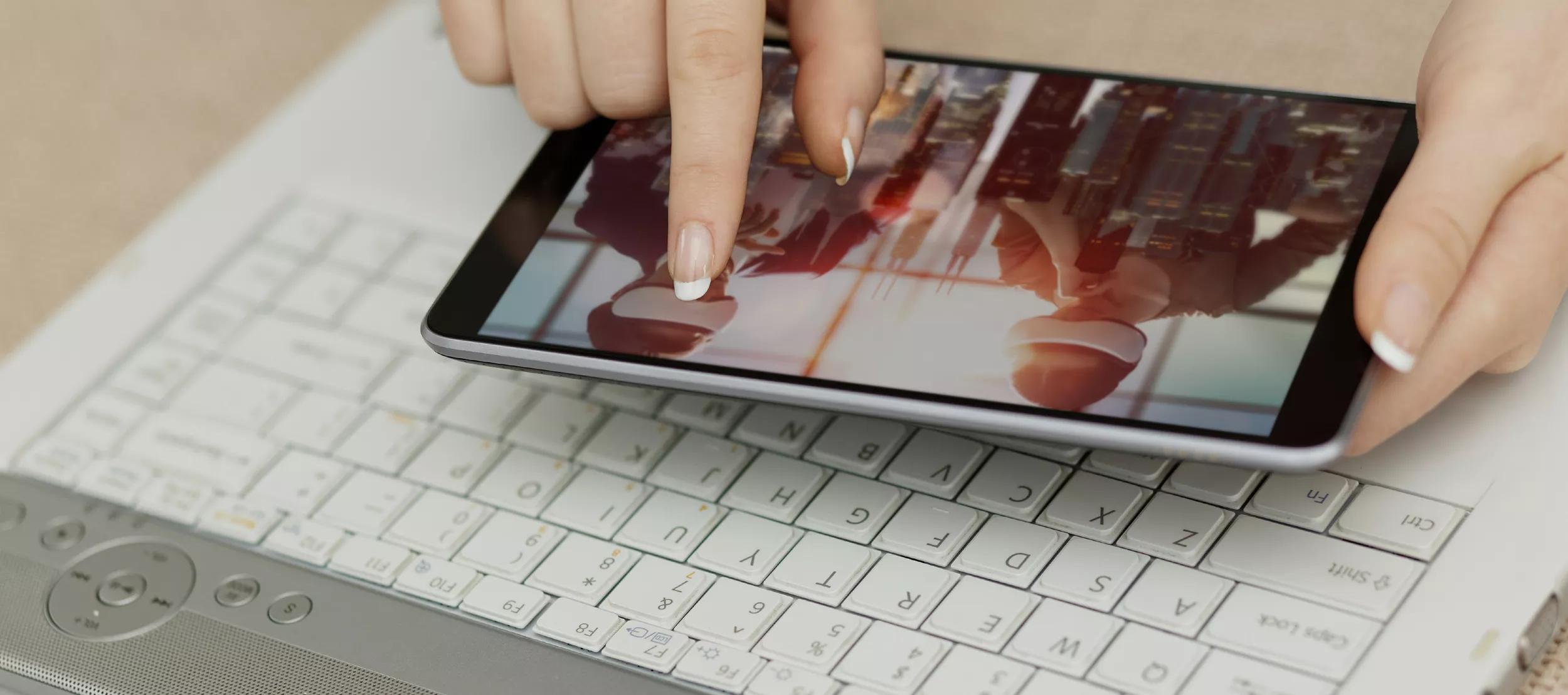 DC-DC charge pumps
Charge pumps – inductorless boost converters – from ams operate at up to 90% efficiency.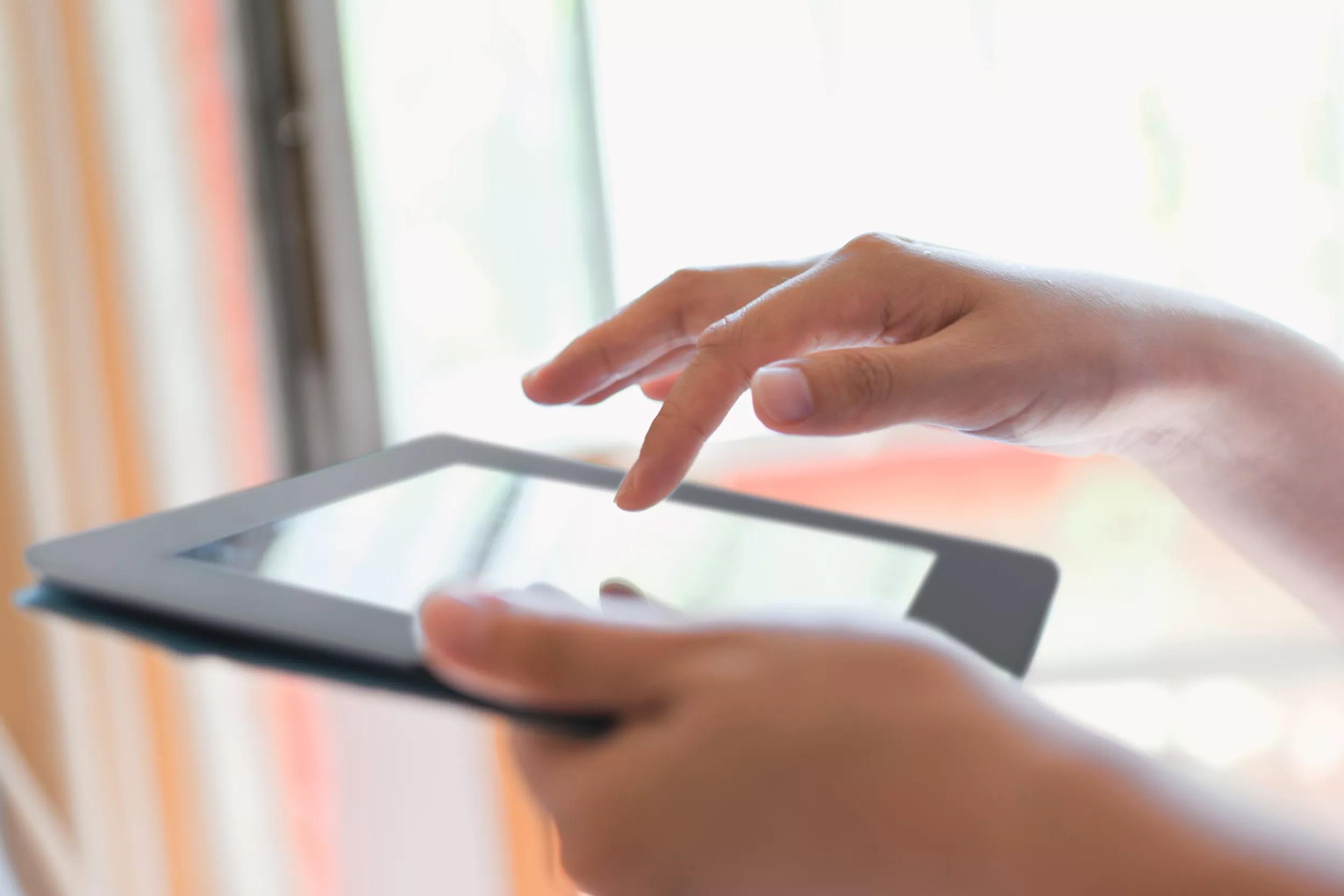 Lighting management units
Highly integrated, flexible lighting management ICs support nearly all the illumination tasks performed in mobile phones.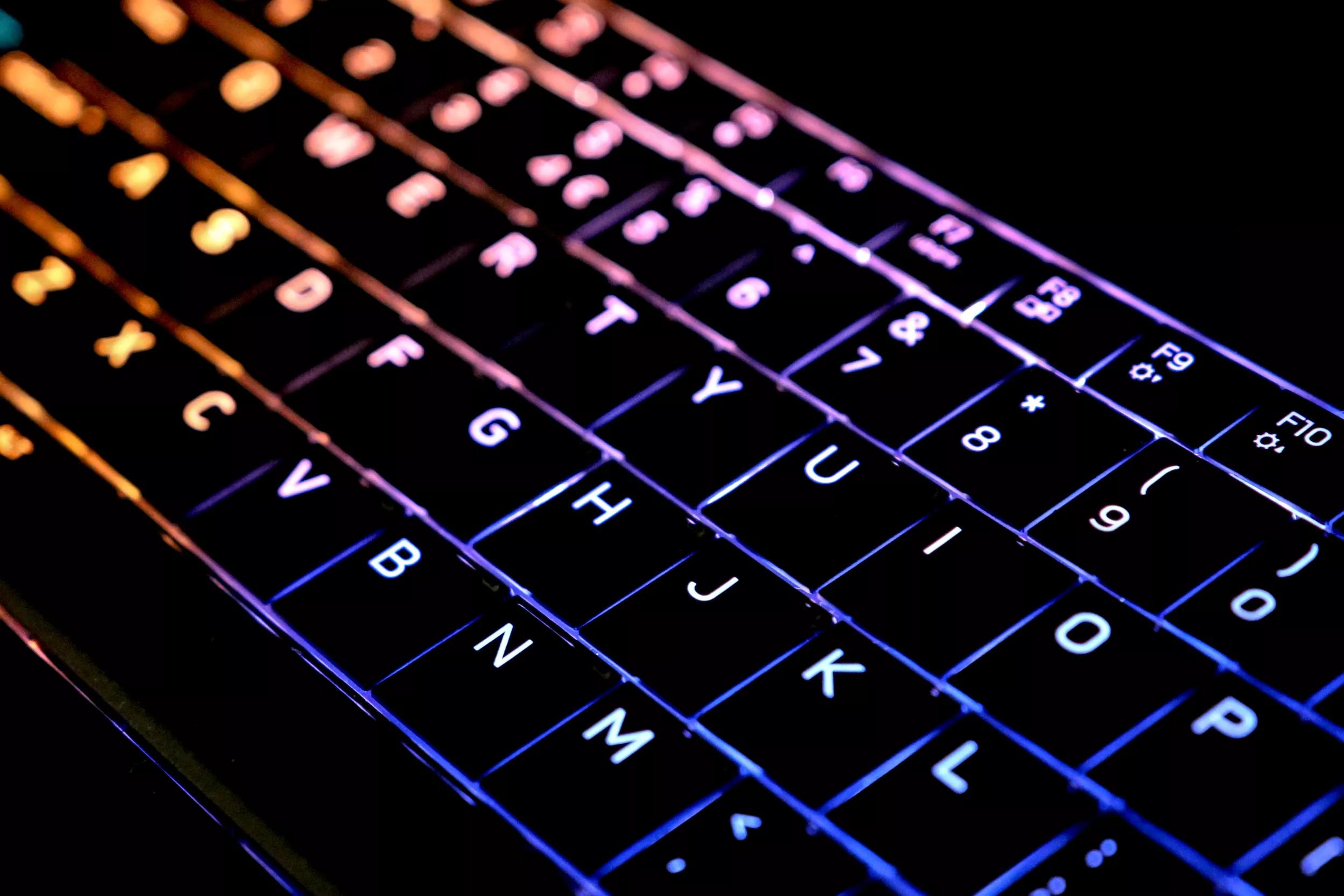 Operational amplifiers
Operational amplifiers from ams OSRAM are ideally suited to audio applications.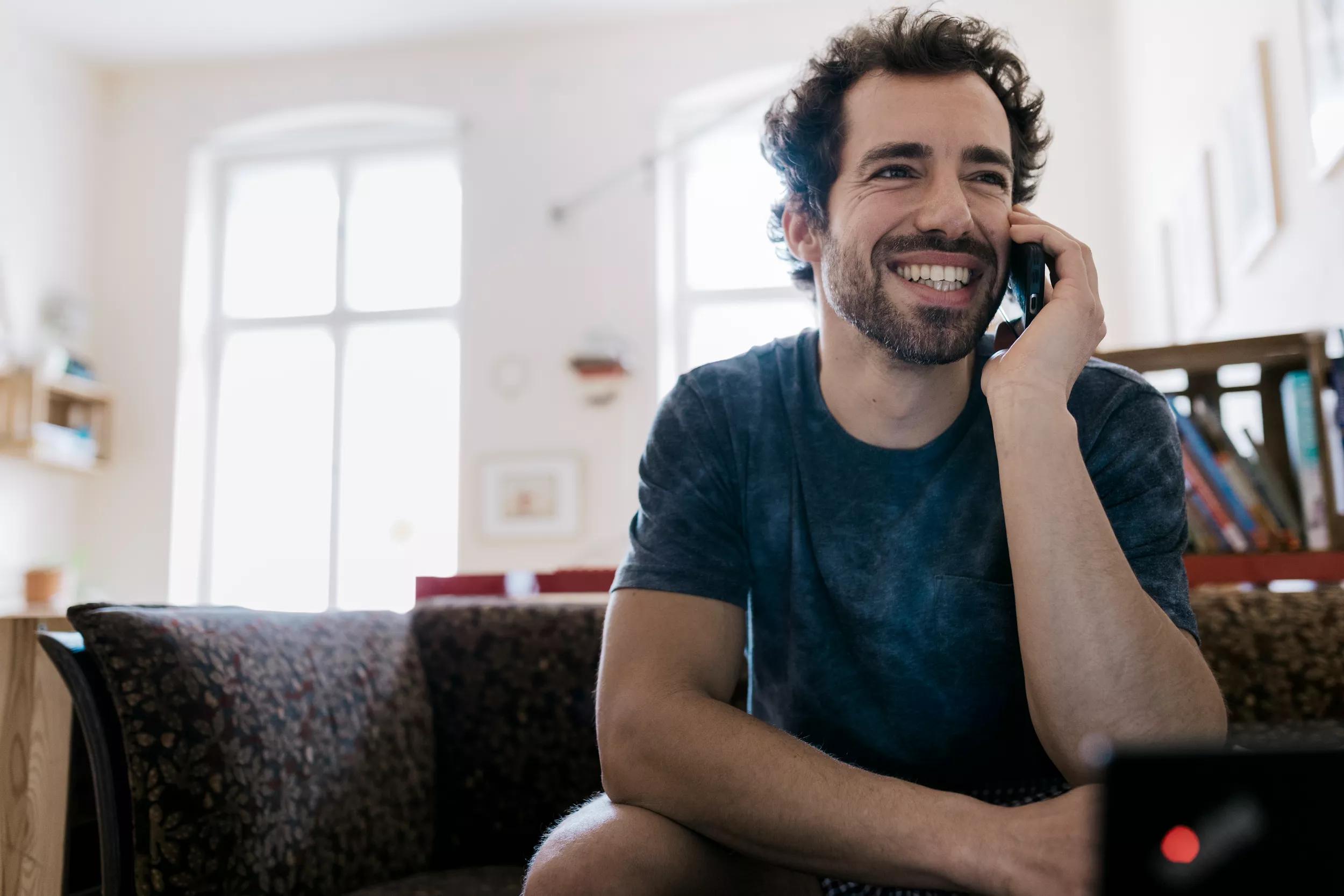 Power management units
These highly integrated, flexible power management units are ideal for use in portable, battery-powered devices.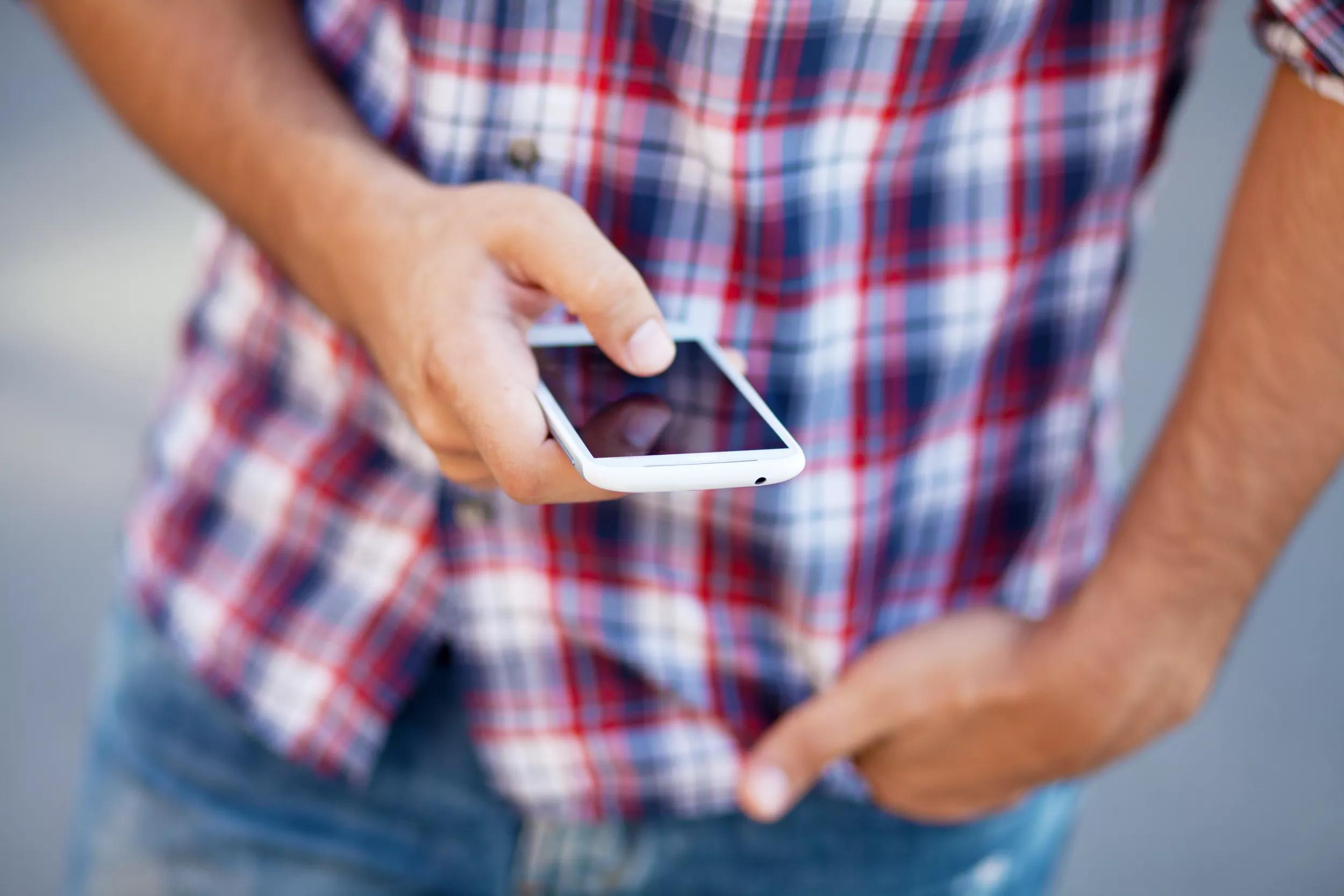 Supervisors
ams OSRAM supervisors offer high accuracy and low power consumption. In battery-powered systems in particular, the supply must be monitored in order to perform safe start-up and shut-down operations.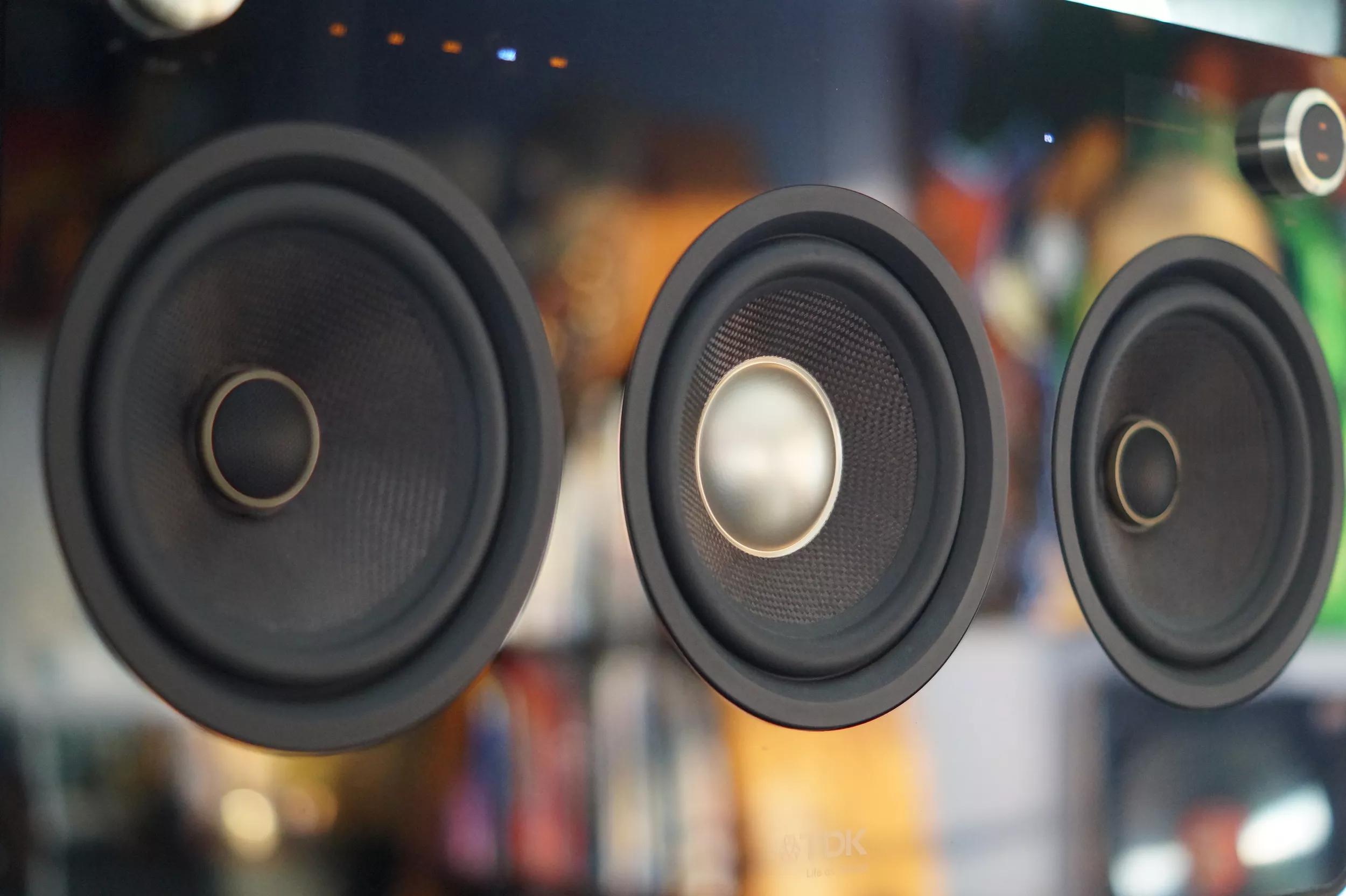 Automotive battery sensor interfaces
Electric vehicles need to measure very precisely the traction battery's state of charge and state of health in order to make an accurate estimate of the vehicle's range. Shunt resistor-based, zero-offset battery sensing solutions from ams enable automotive battery management systems to make the very accurate current and voltage measurements which are required in this application. ams OSRAM offers a data acquisition IC for battery management, the AS8510, and a companion IC chip, the AS8525, for current measurement at the positive pole of vehicle battery.