BIDOS®
Ultra compact infrared laser modules.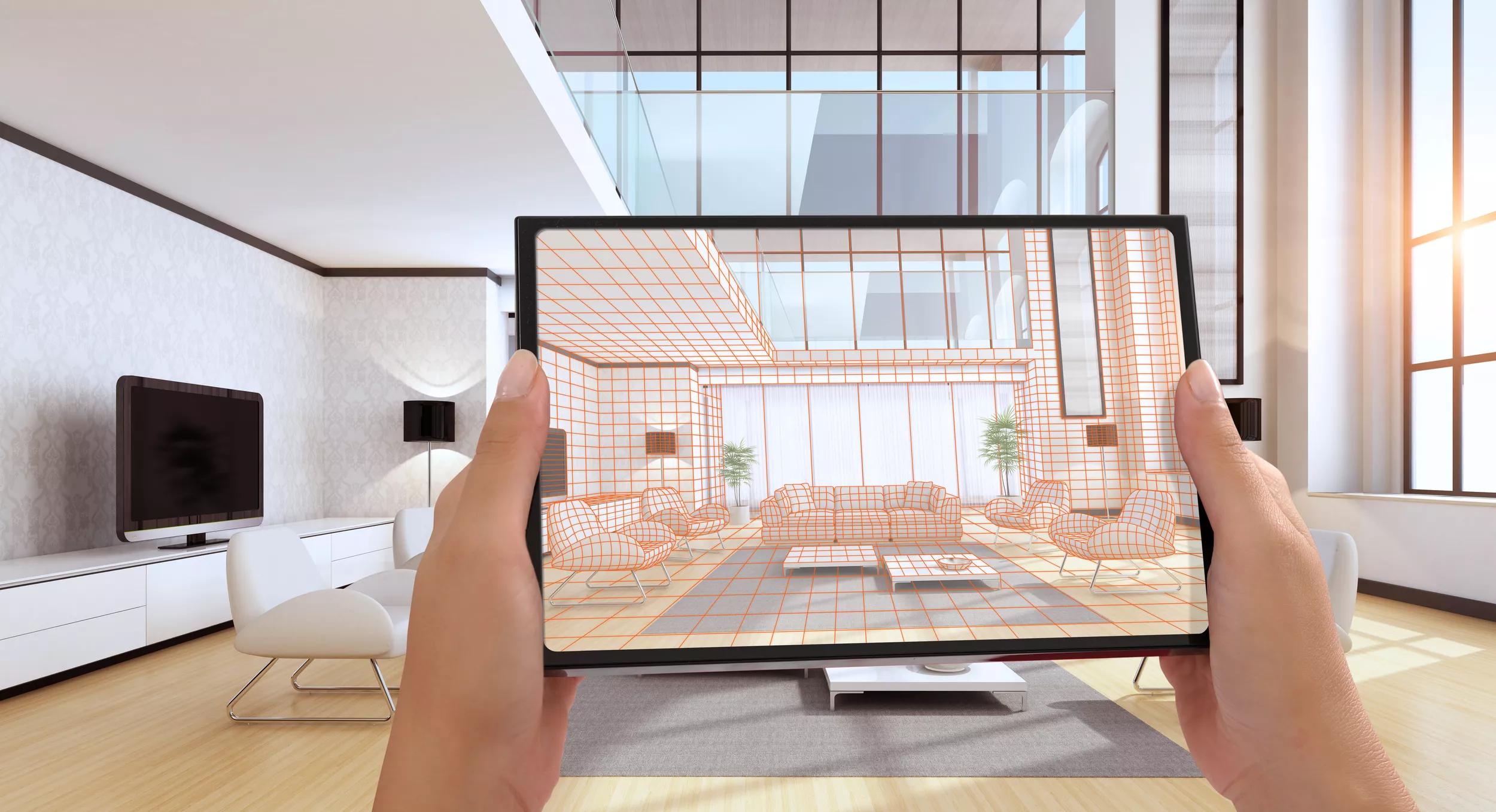 BIDOS VCSEL power arrays are ultra compact infrared laser modules with various fields of irradiation. BIDOS P2433 Q is available in four different versions including two different fields-of-illumination and two output power levels. The VCSEL-based modules with a size of 3.3 mm x 2.4 mm are suitable for 3D sensing applications using Time-of-Flight (ToF) measurement, which require a homogeneous illumination of the scene. Due to their wavelength of 940 nm, all modules are also free from the red glow effect, which is perceived by the human eye as disturbing flickering.
Details
Features
VCSEL Power Array with typical 3W optical output power, resp. 6.5W for double junction versions
Efficiency up to 45% with double junction VCSEL
Wavelength: 940nm
Multiple FoI (Field of Illumination) available
Compact module footprint of 3.3 mm x 2.4 mm x 1.2 mm
Integrated monitoring photodiode with high linearity for simple eye safety integration
Download Center
Detailed Information about our products.
Open questions?
Simply contact our experts, we are more than happy to assist you.