Capacitive sensors
ams OSRAM's highly accurate capacitive sensors enable reliable and accurate presence sensing of humans.
Presence sensing with a capacitive sensor
With the rise of automated driving, hands-on-wheel detection is gaining importance. Beside comfort, the main motivation of driver assistance systems is a safer driving experience. ams OSRAM's capacitive sensor provides flexible, reliable and long-lasting capacitive sensing for human interaction detection and can also be used in various applications in the automotive sector for other types of measurements, such as fluid levels. ams OSRAM's I&Q demodulation-based capacitive sensors, separate the measured capacitance into the parasitic resistive and capacitive part. Therefore the sensors are ideal for detecting human presence or interaction, as well as sensing different liquids and fluid levels.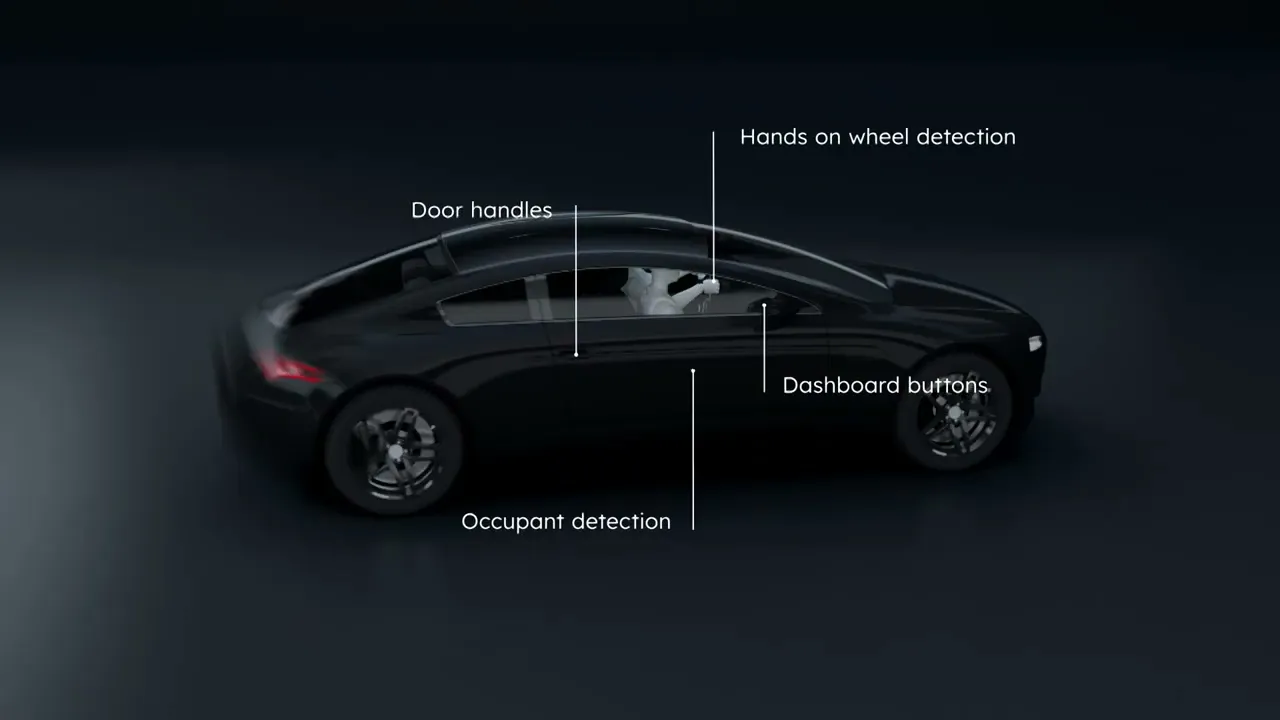 Featured Products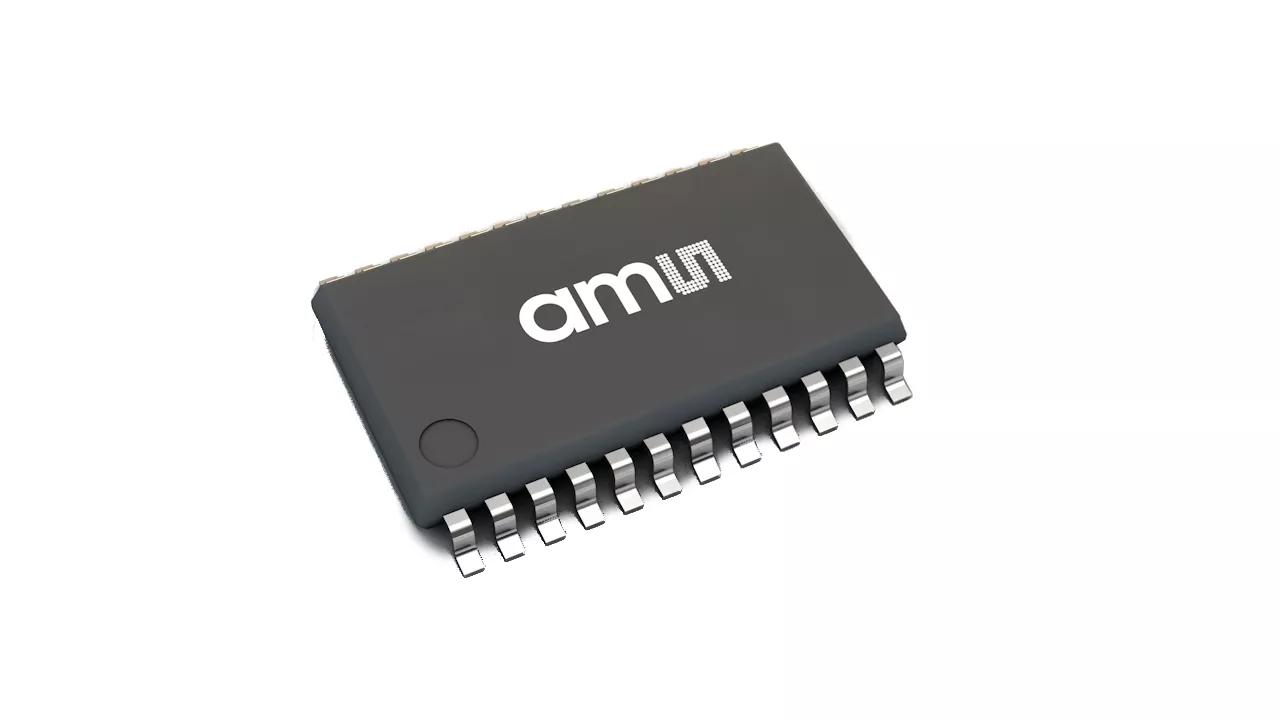 ams AS8579 Capacitive Sensor
The AS8579 is a capacitive sensor that detects the change of capacity in different applications. The capacitive sensor measures the impedance that originates between a conducting surface (metallic object) and a human being. The IC captures the current of a metal object and applies algorithms to determine the capacitive and resistive information. The outcome information can be read through a SPI Interface that can be also used for IC configuration. This high precision performance sensor also supports a multitude of diagnostic features that meet standard functional safety requirements. The capacitive sensing IC is specifically designed to function in an electro-magnetic environment (EMC) with high magnetic disturbances. This allows the sensor to distinguish in a hands-on application if the driver's hand is on the steering wheel or not. The AS8579 is available in an SSOP24 package and operates at a supply voltage of 5V.