3D Sensors
ams OSRAM is taking its cutting-edge 3D sensing technologies forward.
3D sensing
The rapidly growing field of 3D sensing is currently addressed by the following 3D camera technologies: stereoscopic imaging, time-of-flight (ToF) sensing, and structured light. ams OSRAM offers infrared illumination solutions for all these 3D camera platforms. Based on our state-of-the art vertical cavity surface emitting laser (VCSEL) technology and our optical design and packaging capabilities, we provide unique solutions for all 3D sensing cameras: dot-pattern illuminators for structured light cameras as well as texture enhancement for stereo cameras, and a wide range of flood illuminators for ToF and video capture. We complement our VCSEL illuminators with software and system-level components to assist in the deployment of 3D cameras. Our solutions are used in a variety of consumer electronic platforms such as front-facing as well as world-facing applications for mobile devices, biometric authentication for payment, gesture and people recognition for home systems, robotics navigation, advanced driver-assistance systems (ADAS) for automotive, and in AR/VR headsets.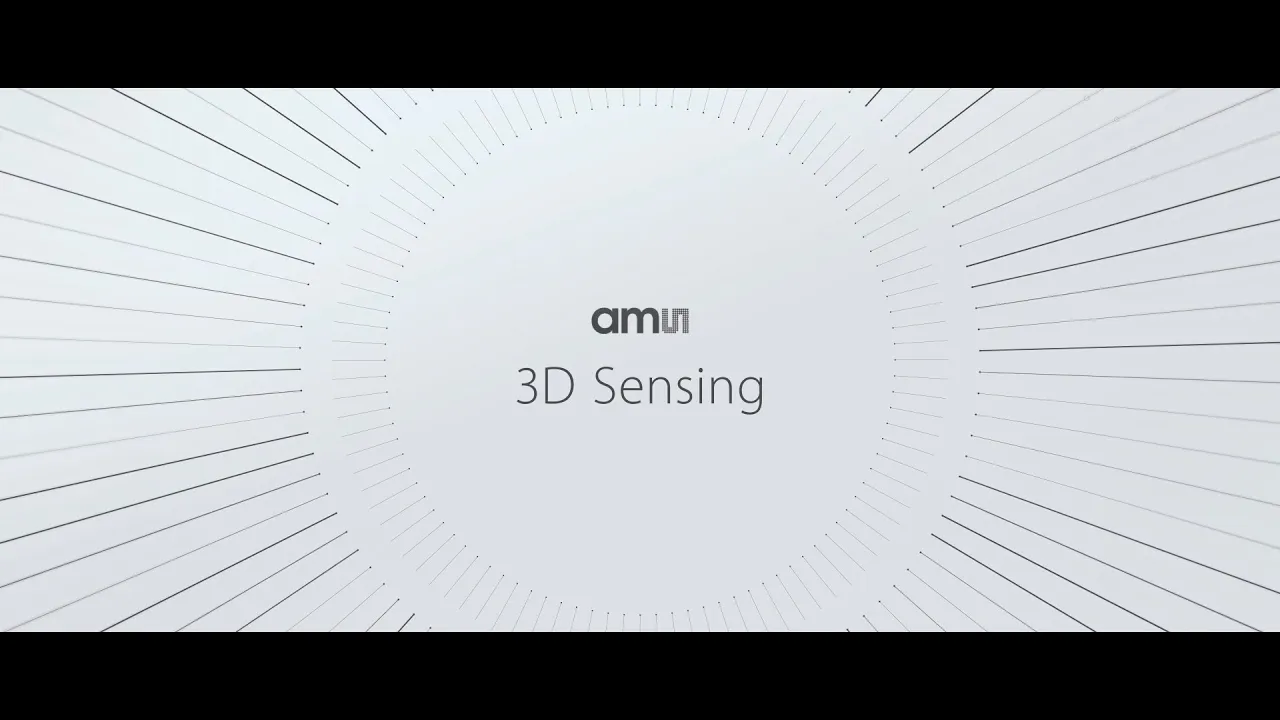 Stereo vision
Our active Stereo Vision systems from ams OSRAM provide high quality 3D imaging, representing an attractive cost versus performance ratio solution.
With the hardware and software stack offered by ams OSRAM, 3D vision and applications such as face-ID can be easily designed in to a product and brought up to high volume production.

More about our flood illuminator EGA2000

More about our dot projector Belago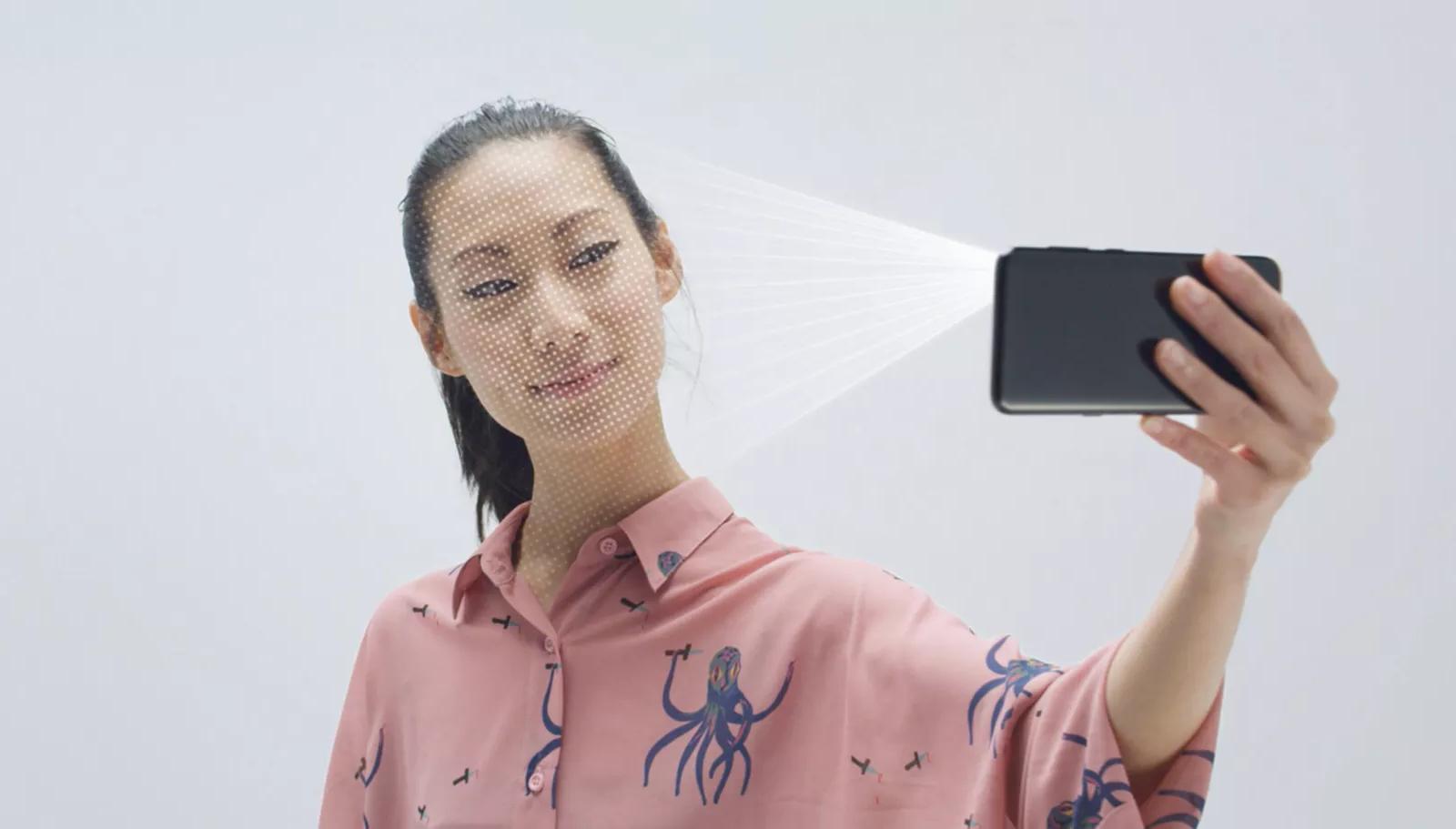 Structured light
Structured light systems from ams OSRAM enable 3D imaging applications to achieve extremely high accuracy. Accurate structured light technology is behind the user face recognition being implemented in smartphones. Structured light products and design expertise from ams OSRAM help customers get to market quickly and scale up production rapidly.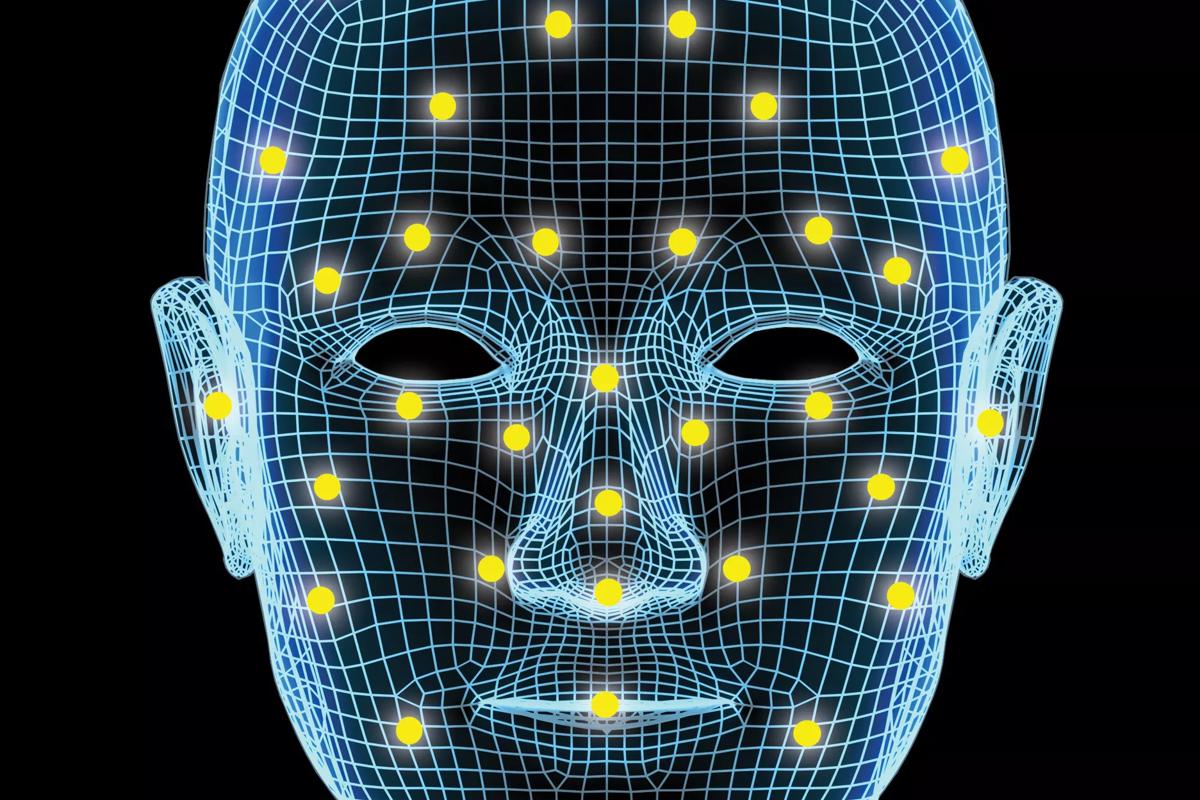 Time-of-flight sensing
Low-power time-of-flight sensing technology from ams OSRAM enables host systems to measure distances accurately and at very high speed. Accurate distance measurements are used in various applications including presence detection, user face recognition and advanced cameras.
ams OSRAM 3D direct Time-of-Flight technology for world-facing mobile aims to achieve higher range and lower power consumption than other implementations. To minimize integration effort for mobile device OEMs, our 3D dToF system provides a complete technology stack – from optical sensing through to scene reconstruction and integration with RGB camera.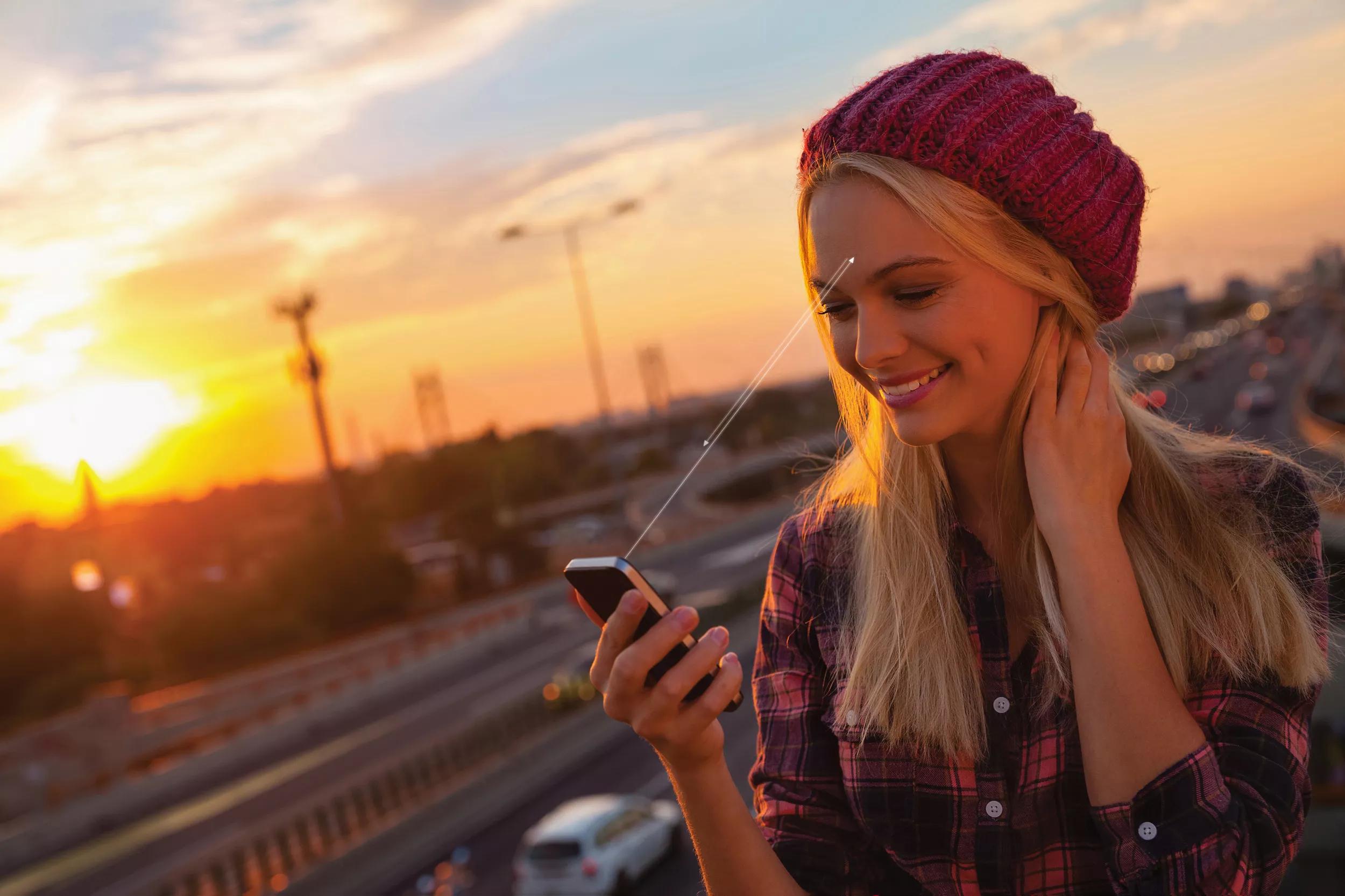 Register for our time-of-flight sensors whitepaper
Form loading...
Learn how our ranging sensors in small, surface-mount packages are spreading from mobile to industrial and consumer applications.
I agree to the processing of my data for registration purposes, as described in privacy policy.*
I would like ams OSRAM to use my e-mail address for the purposes of personalised and generalized advertising and marketing communication related to the products of ams OSRAM.
Your data is used only for internal purposes related to the registration process.
All fields marked with an asterisk(*) must be filled out.