3D Sensing
ams OSRAM is taking its cutting-edge 3D sensing technologies forward.
Stereo vision
Our active Stereo Vision systems from ams OSRAM provide high quality 3D imaging, representing an attractive cost versus performance ratio solution.
With the hardware and software stack offered by ams OSRAM, 3D vision and applications such as face-ID can be easily designed in to a product and brought up to high volume production.

More about our flood illuminator EGA2000

More about our dot projector Belago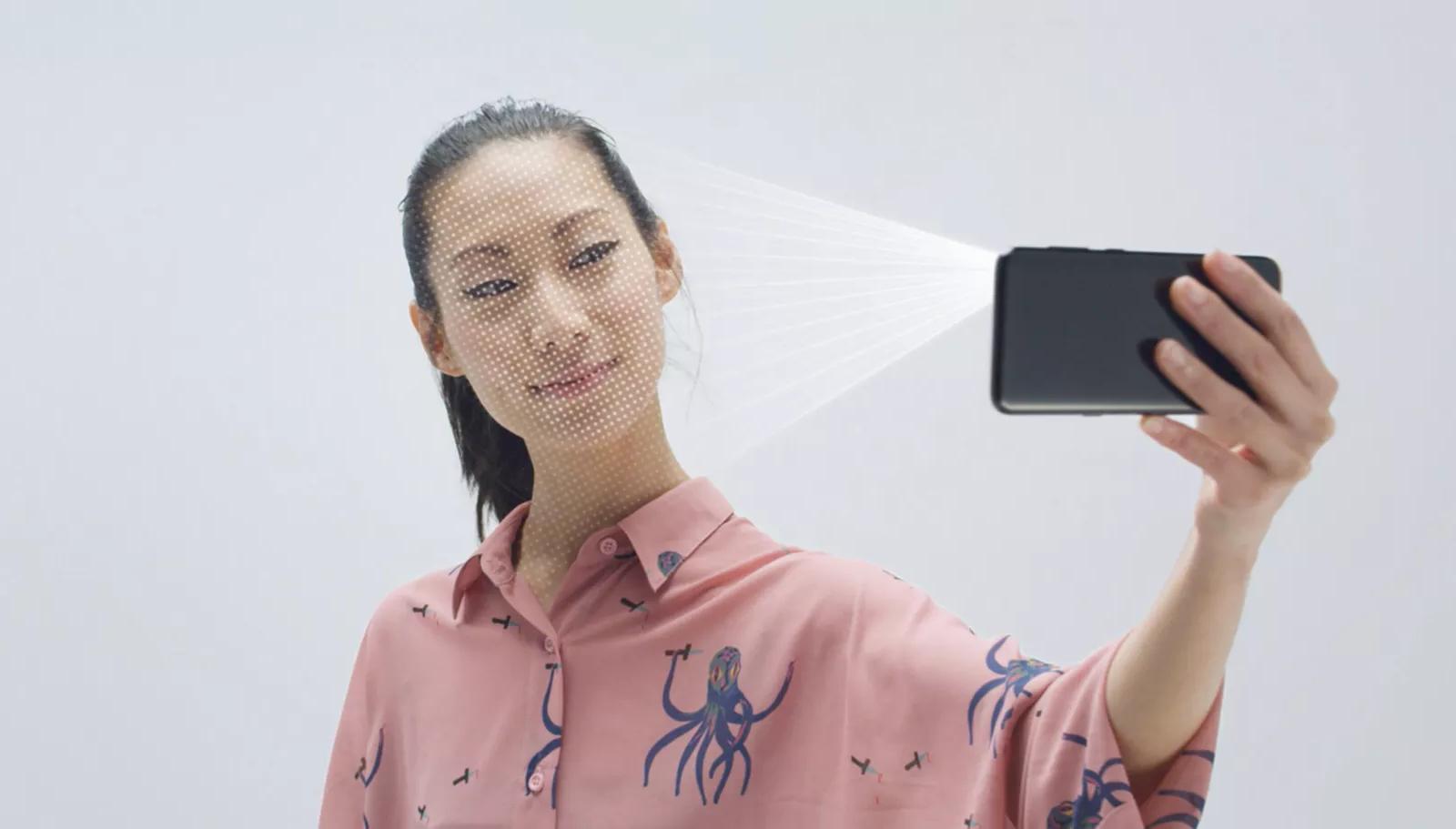 Structured light
Structured light systems from ams OSRAM enable 3D imaging applications to achieve extremely high accuracy. Accurate structured light technology is behind the user face recognition being implemented in smartphones. Structured light products and design expertise from ams OSRAM help customers get to market quickly and scale up production rapidly.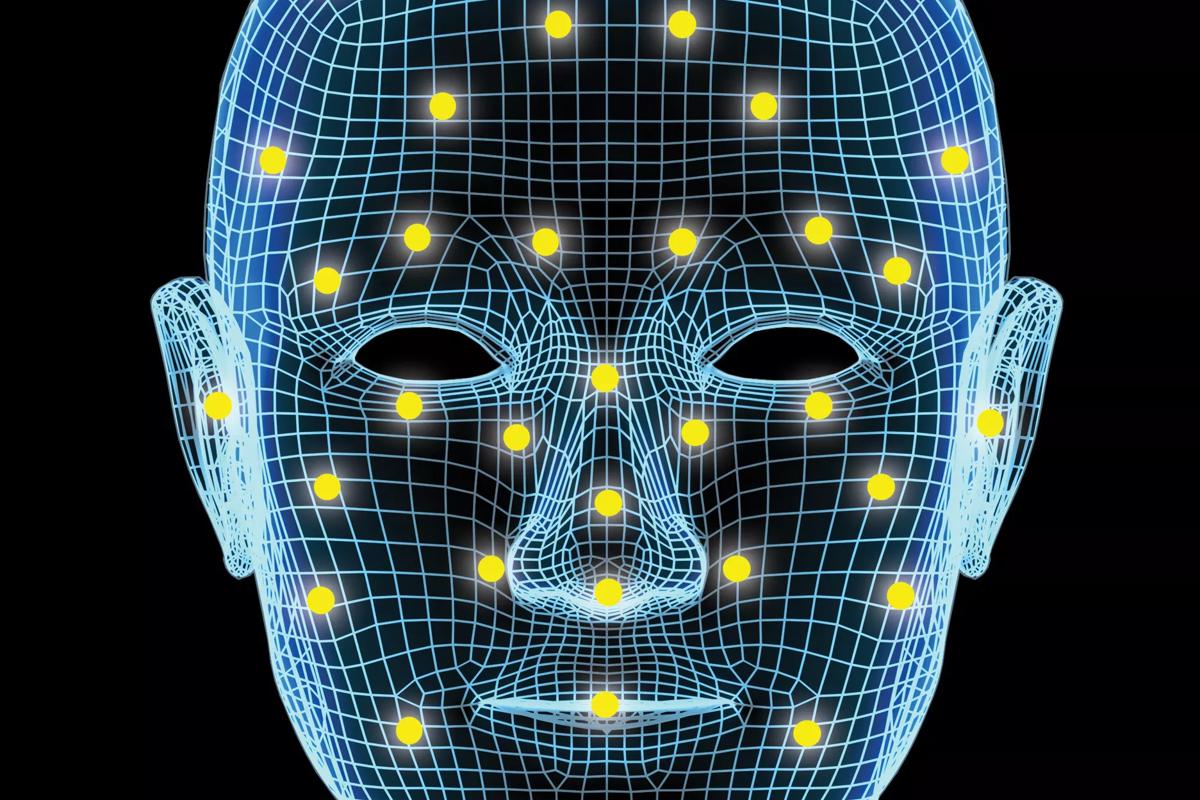 Time-of-flight sensing
Low-power time-of-flight sensing technology from ams OSRAM enables host systems to measure distances accurately and at very high speed. Accurate distance measurements are used in various applications including presence detection, user face recognition and advanced cameras.
ams OSRAM 3D direct Time-of-Flight technology for world-facing mobile aims to achieve higher range and lower power consumption than other implementations. To minimize integration effort for mobile device OEMs, our 3D dToF system provides a complete technology stack – from optical sensing through to scene reconstruction and integration with RGB camera.