Enmore Automotive Future Cockpit Conference 2022
2022/11/10 - 2022/11/11
Wyndham Grand Hotel, Suzhou
Booth No.:
n.a.
Event-Website:
Register Now
Join the forum to learn more about ams OSRAM's smart surface sensing technology combined with interior lighting.
Vehicles are becoming more of a tool which ensures good traveling experiences rather than a means of transport. Intelligent cabin plays a vital role to promote this trend. EACC (Enmore Automotive Future Cockpit Conference) this year includes four significant forums. They are GAIF, GASS, GAAL and GADF.
ams OSRAM Demos at the exhibition
IR LED – high power infrared LED with excellent performance. It provides a variety of wavelengths and illumination ranges. It ensures efficient and reliable independent design and manufacturing from chip development to packaging and testing.
HoD – the reliable and accurate human presence sensors support driving systems to improve road driving safety.
Speaking slot:
Thursday, Nov 10, 2022, 14:00-14:30pm GMT+8  
Topic: Smart surface sensing technology combined with interior lighting
With the increasing popularity of automotive interior lighting, smart surface sensing is widely accepted. New sensing technology such as virtual buttons, non-contact sensing, in-car position detection, gesture sensing and smart lighting control enhances driving comfort.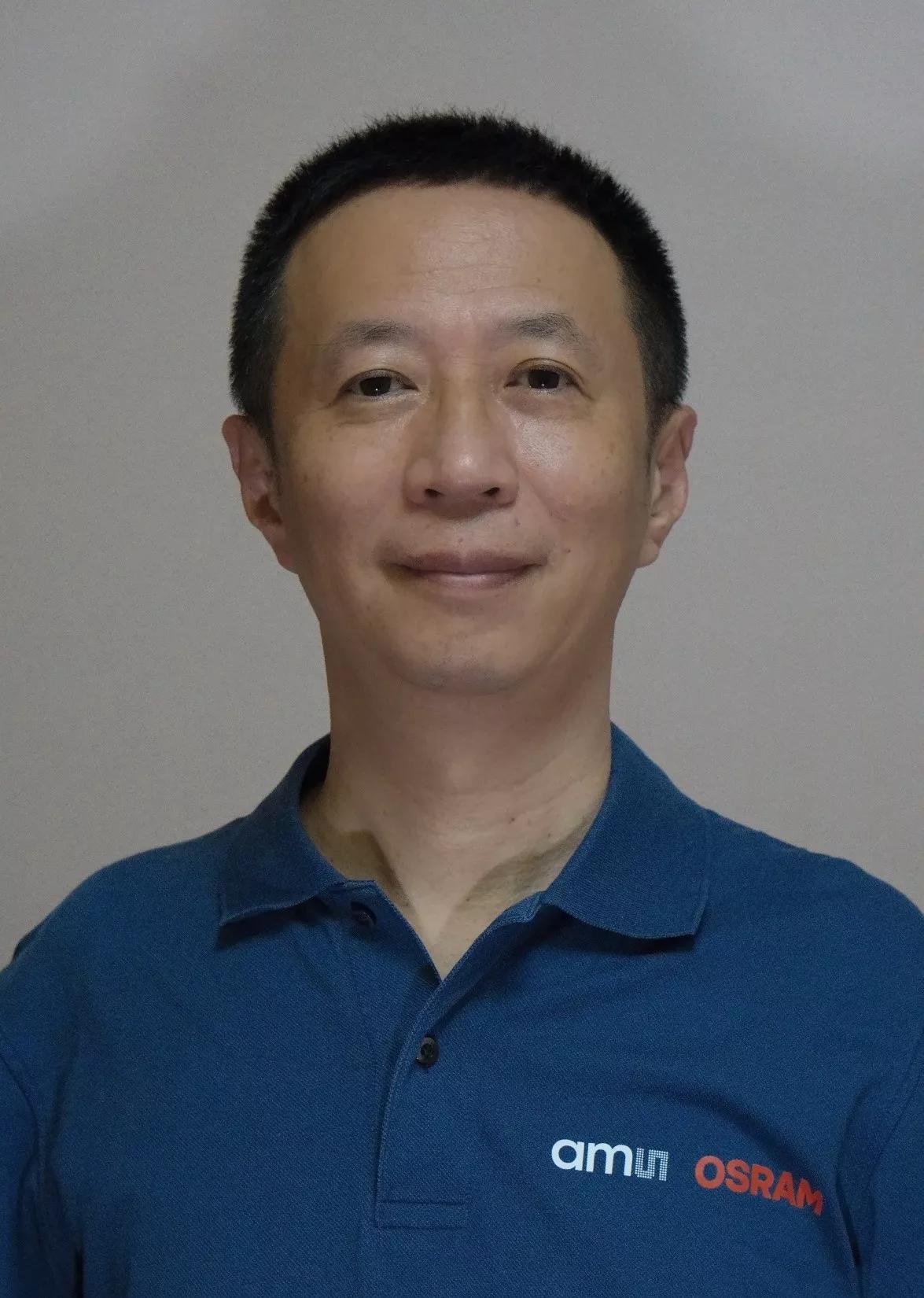 Speaker: Morris Li
Senior Application Engineer of ams OSRAM
With more than 20 years of experience in automotive and related product application technical support, Morris now serves as a field application engineer manager at ams OSRAM, focusing on multi-purpose markets such as automotive sensing systems and emerging markets. He is willing to share experience in intelligent sensing in interior and exterior lighting.