Greentech Amsterdam
The #1 horticulture technology platform in the Netherlands, where industry professionals from all over the world come together to connect, network, share knowledge and do business. GreenTech focuses on the early stages of the horticulture chain and production issues relevant to growers.
MMMM, DD YYYY
–
MMMM, DD YYYY
Delivering best-performing horticulture solutions
Visit us at GreenTech in Amsterdam to experience ams OSRAM's Horticulture LED and sensor solutions. We are a market leader in horticulture LED lighting – enable best possible energy efficiency in plant growth with most advanced illumination uniformity and spectral optimizations at the lowest overall system cost and long-life performance.
Market leading efficacy. Proven reliability. Unique package designs.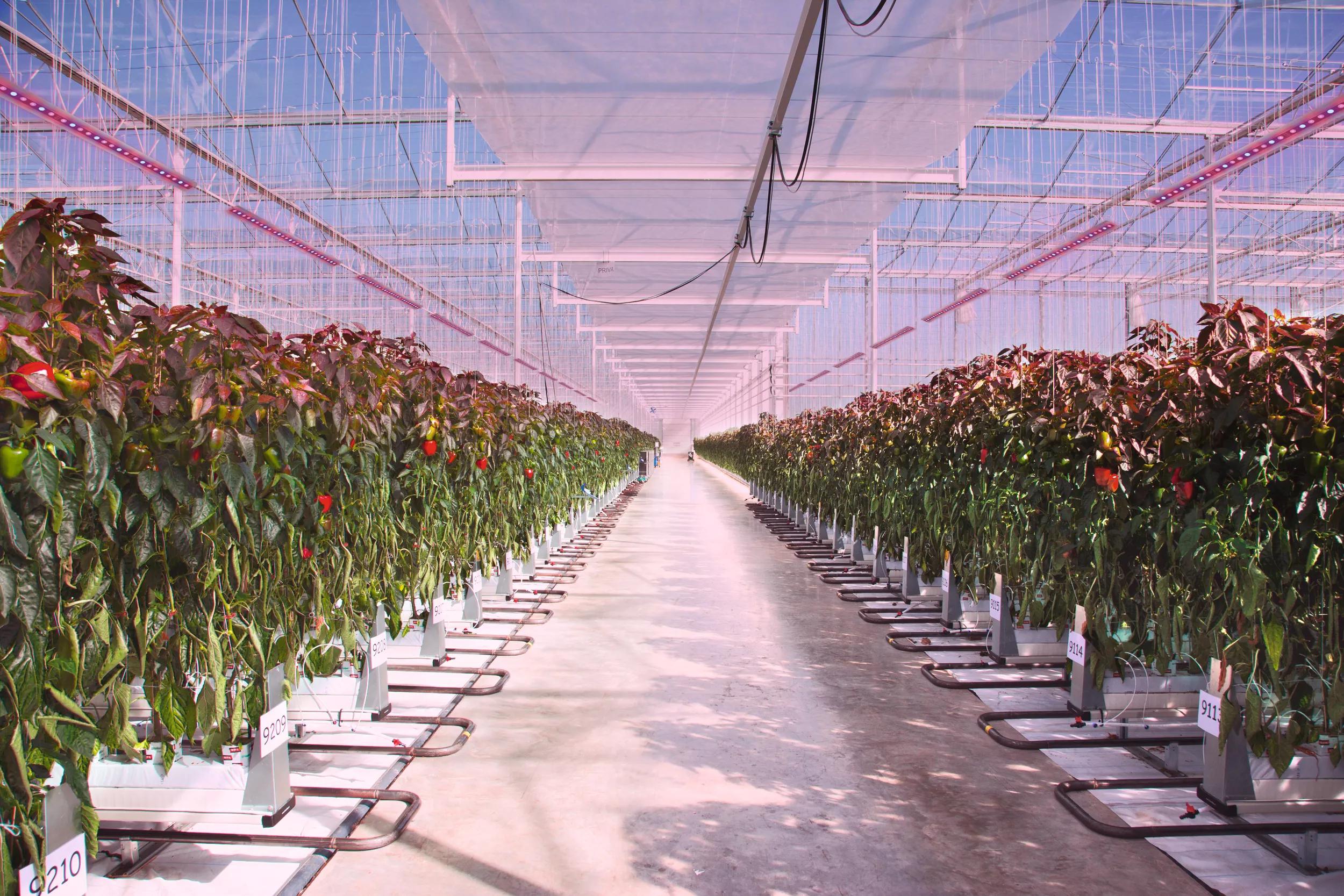 ams OSRAM is a global leader in professional LED horticulture lighting and sensing. Optimized LEDs and spectral sensors from our extensive product portfolio enable superior plant growth for whatever optimized growing recipe. Highest efficiency luminaires minimize energy consumption, which is key at a time of exploding energy costs and energy-saving constraints. Best in class illumination uniformity of our LEDs allows for luminaires closer to the crops and could save additional energy compared to traditional luminaires with secondary optics. Lowest possible overall system cost results from highest power LEDs reducing number of LEDs required per square meter, supported by unmatched illumination uniformity for luminaires without need for secondary optics, and long-life performance. The overdrive capability up to twice the nominal power class and low thermal resistance of our LEDs provide maximum design flexibility at optimum efficacy.

We look forward to meeting you at our booth 662PC in Hall 05 (Plant Compounds Pavilion) at GreenTech Amsterdam.