Our LED accessories
Illumination
Optimized accessories for LED lighting solutions.
Featured Products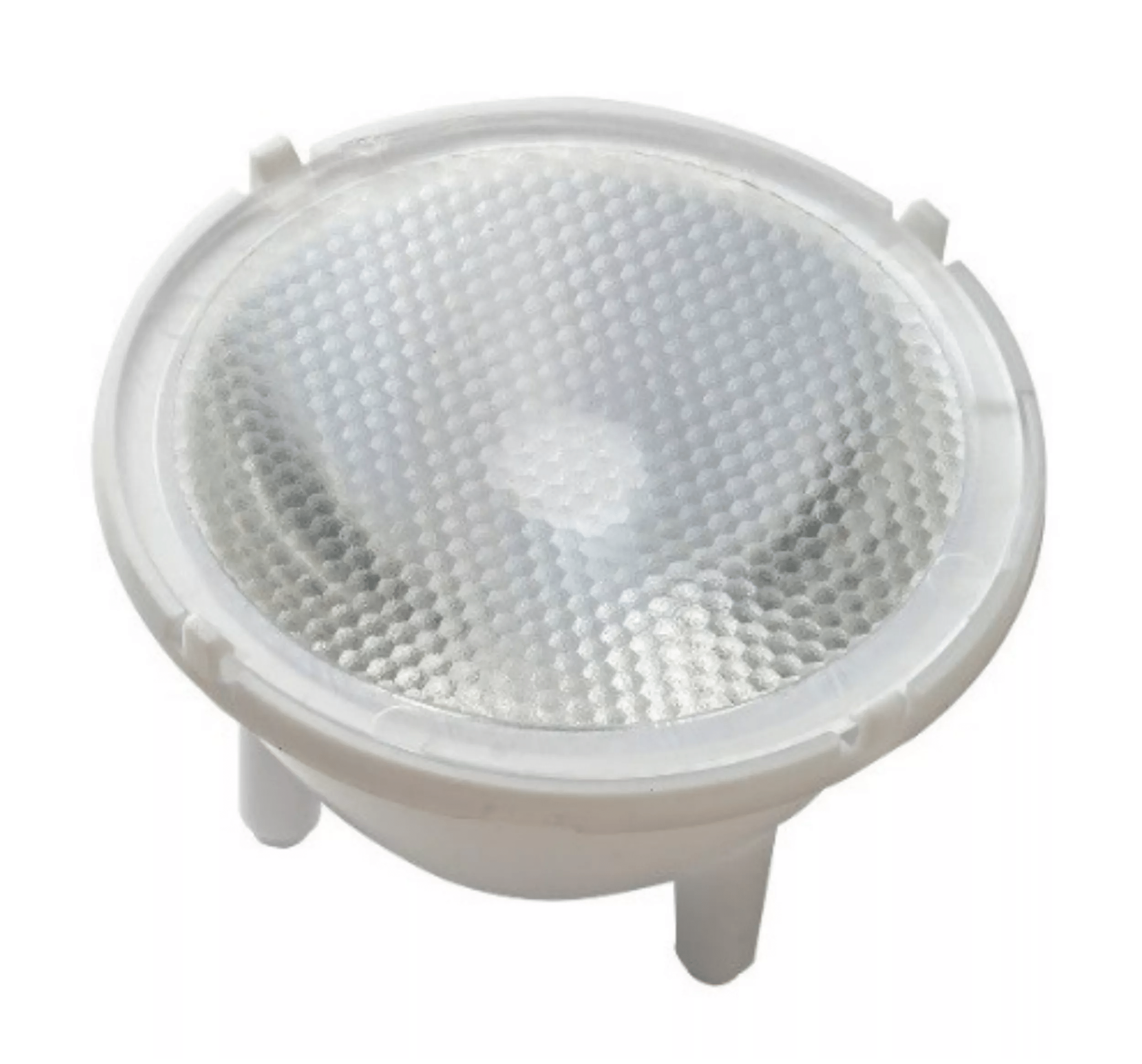 OSRAM LED ENGIN LuxiGen®, LLWF-6T08-H
High Uniformity TIR Lenses for LZC Emitter Family. This lens family couples with the compact, high-flux density LZC LuxiGen emitter family providing a range of beam options and opening up new applications in down lighting, architectural and stage and studio. The TIR lens collimates the LED light into efficient, well-controlled light beams that maximize the usable lumens in the target area. Not only does this lighting solution provide the throw or distance required for these lighting applications, it does so with a smooth, high quality beam of superior intensity uniformity, color over angle mixing, and with an absence of discomfort glare or shadows.