Replacement Products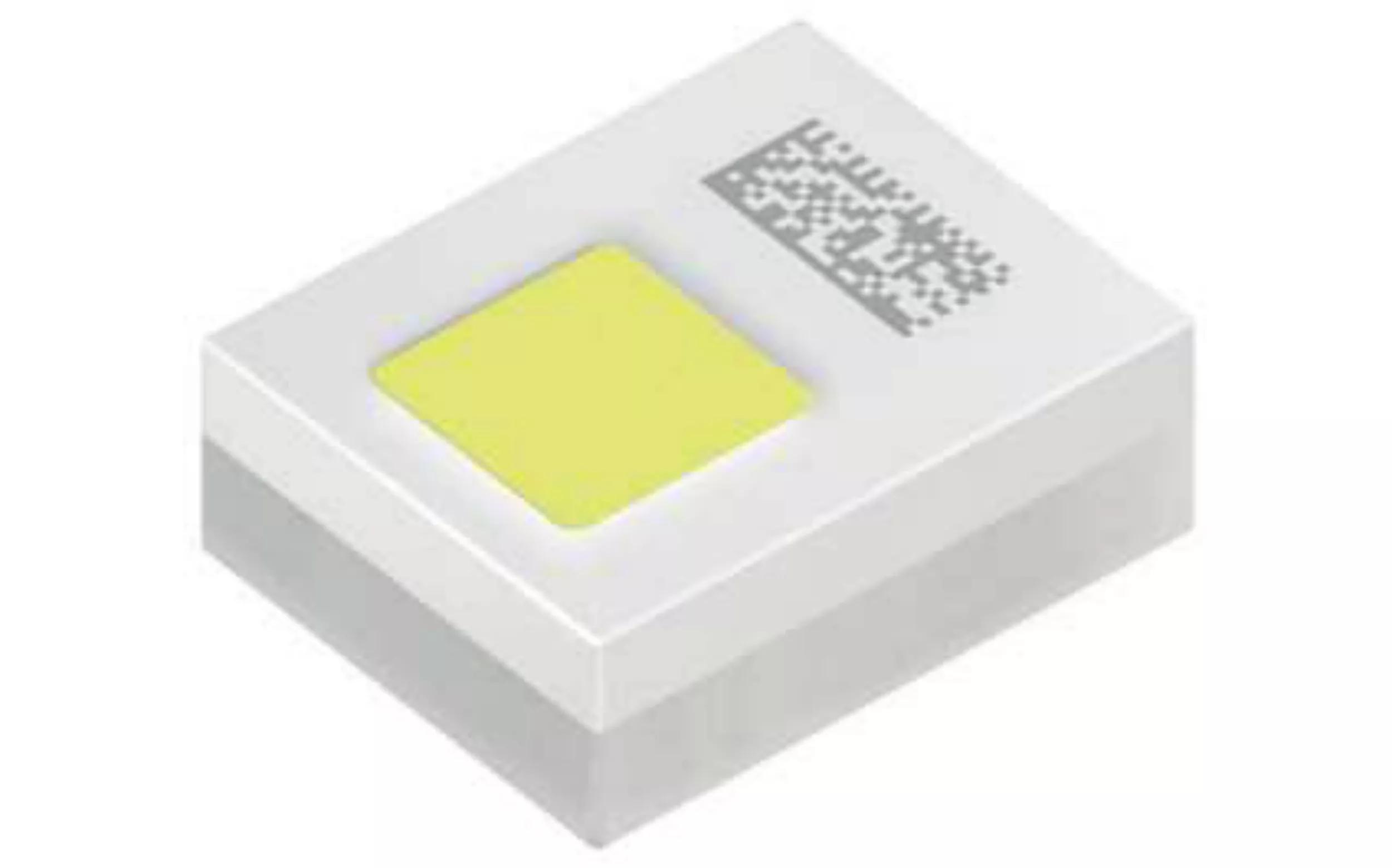 OSRAM OSLON® Boost HM, KW CELMM1.TG
OSLON Boost HM utilizes the high current capability of the latest chip generation in a special package for good thermal behaviour. The LED is characterized by a high luminance of up to 255 cd / mm² and a high luminous flux. Therefore this LED is ideally suited as a powerful light source for ultra-slim headlamp designs.
Ordering codes
Product Type
Description
Order No.
Availability
KW CULNM1.TG-Z8PF5-ebvFfcbB46-65G5
ΦV = 669 ... 949 lm (IF = 3000 mA)
Q65112A1574

Status information

Not planned for new design

Ordering and shipping are still possible

Request product
KW_CULNM1-TG_36x22.4mm_cmyk
Product selector
Find the right product.
More OSLON® boost
Highest luminance on smalles chip size for slim headlamp design.