Replacement Products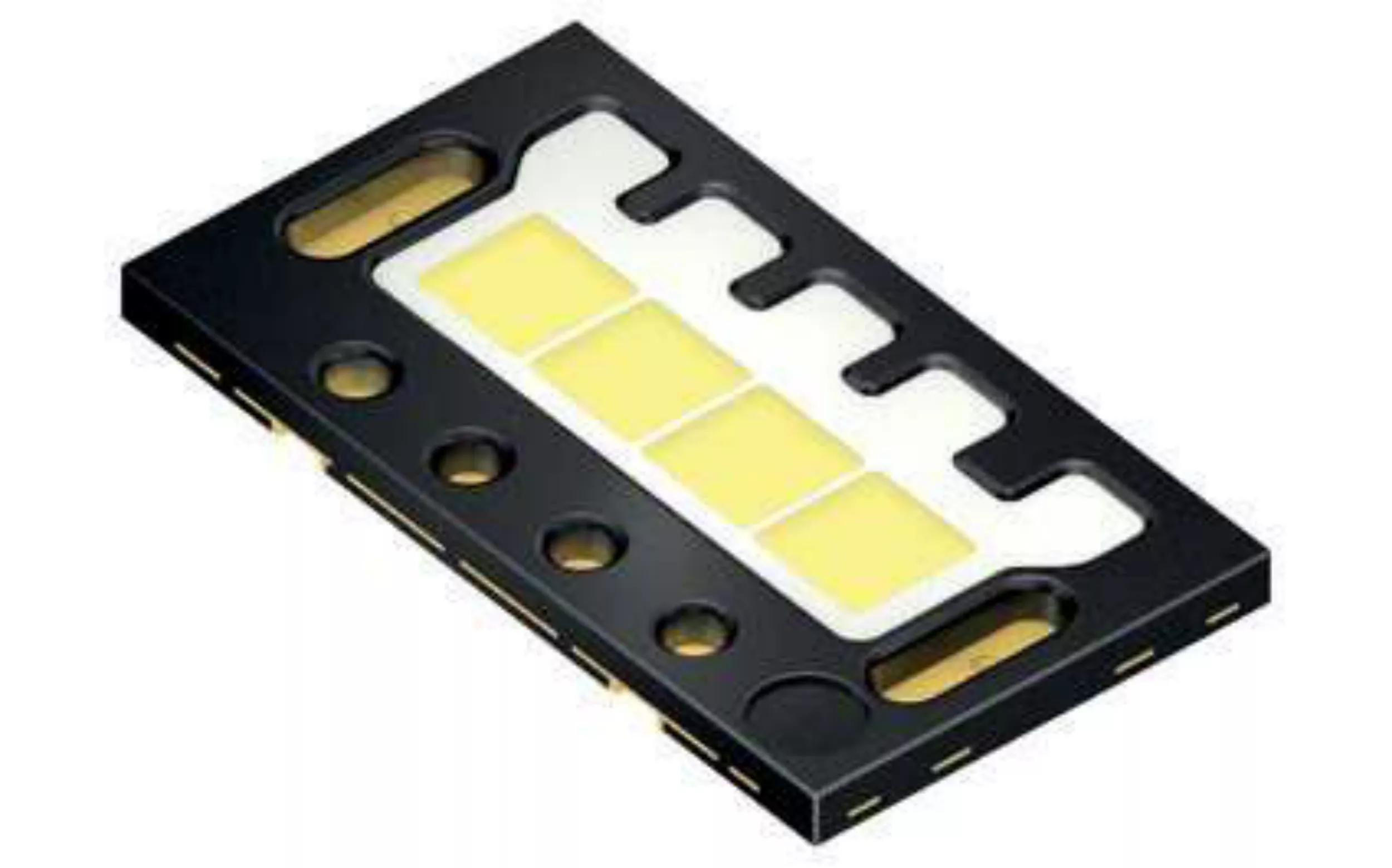 OSRAM OSLON® Black Flat S, KW HKL531.TE
OSLON Black Flat S is able to meet a wide range of requirements. The SMT device is very stable, durable and can be used with standard processes. A new solder pad layout allows for high reliability and improved thermal management. The compact chips not only deliver high light output, they are also individually addressable with an ensured chip-to-chip contrast which makes this LED an ideal solution for Adaptive Driving Beam (ADB).
Ordering codes
Product Type
Description
Order No.
Availability
LE UW U1A4 01-8Q8R-ebvF68ebzB68
ΦV = 1000 ... 1800 lm (IF = 1000 mA)
Q65111A7562

Status information

Not planned for new design

Ordering and shipping are still possible

Request product
LE_UW_U1A4_Kunststoff_Productpicture
Tools
LightGuide
Calculate the effectiveness of an LED based on a selected light guide by showing the amount of incoupled, reflected and missed light rays.
Product selector
Find the right product.