DURIS® S 8
DURIS® S 8 - High power for modern life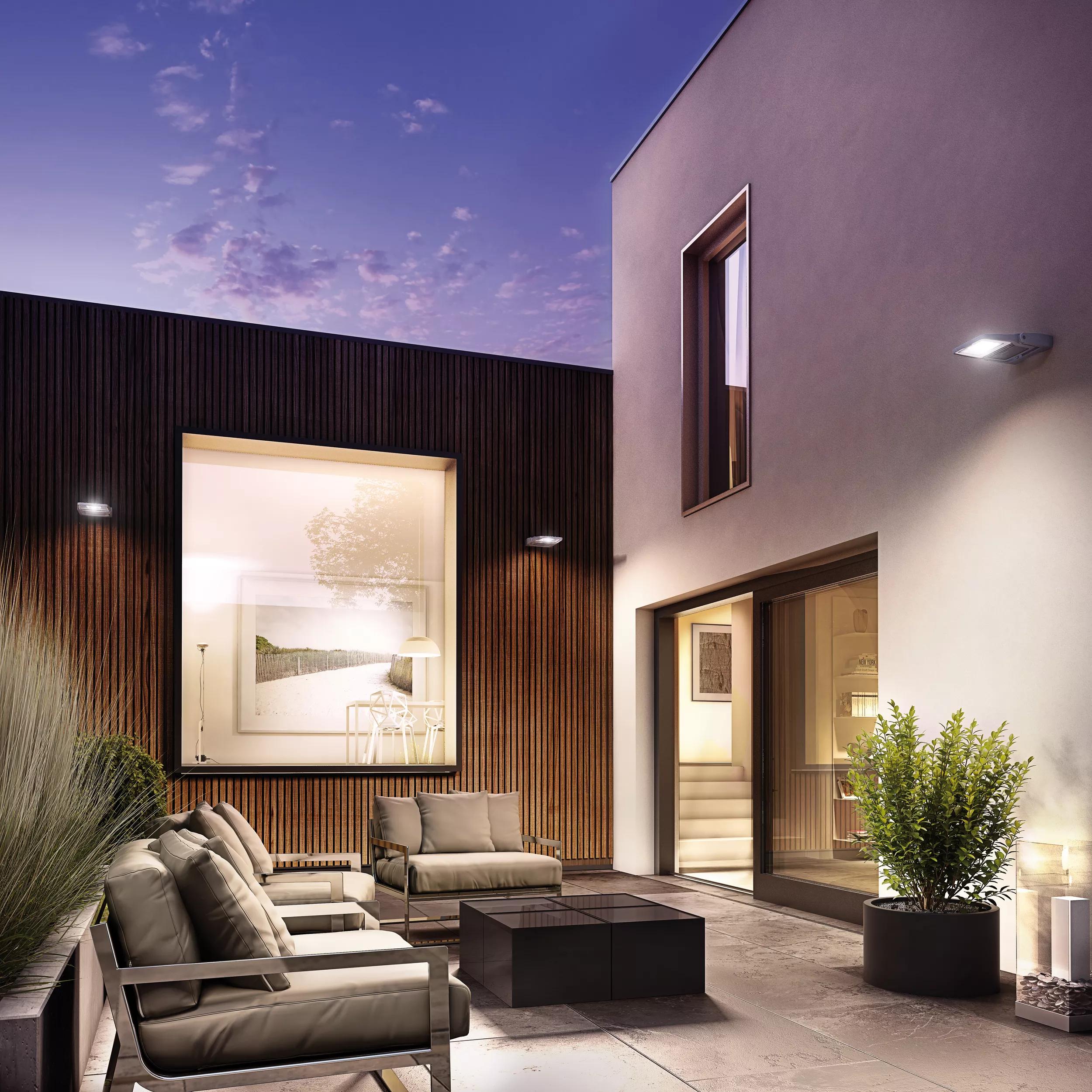 DURIS® S 8 family is known as CHIP ARRAY SMD (CAS) among the illumination portfolio. The multichip family is a revolutionary compact high power LED with high luminous flux, high forward voltage and high color consistency. It provides totally new opportunities for indoor and outdoor door lighting especially directional retrofit applications.
Details
Features
Footprint: 5 mm × 5 mm
Various luminous flux packages from one package family
Small light emitting surface improves optical behavior in directional lighting
Low thermal resistance to enable high operating power
Optimized driver efficiency and costs due to higher voltage option
Full range of color temperatures: 2,700 K – 6,500 K (white)
Test results according to IESNA LM-80 available
Benefits
DURIS® S 8 is part of the revolutionary ams OSRAM' Chip ARRAY SMD (CAS) product family.
This multi-chip device family brings the well-known advantages of mid-power SMT package technology into the high luminous flux performance of devices.
It allows completely new designs in the area high bays, floodlights, street lighting and other exterior lighting applications through high luminous flux clusters and improved outdoor robustness.
Featured Products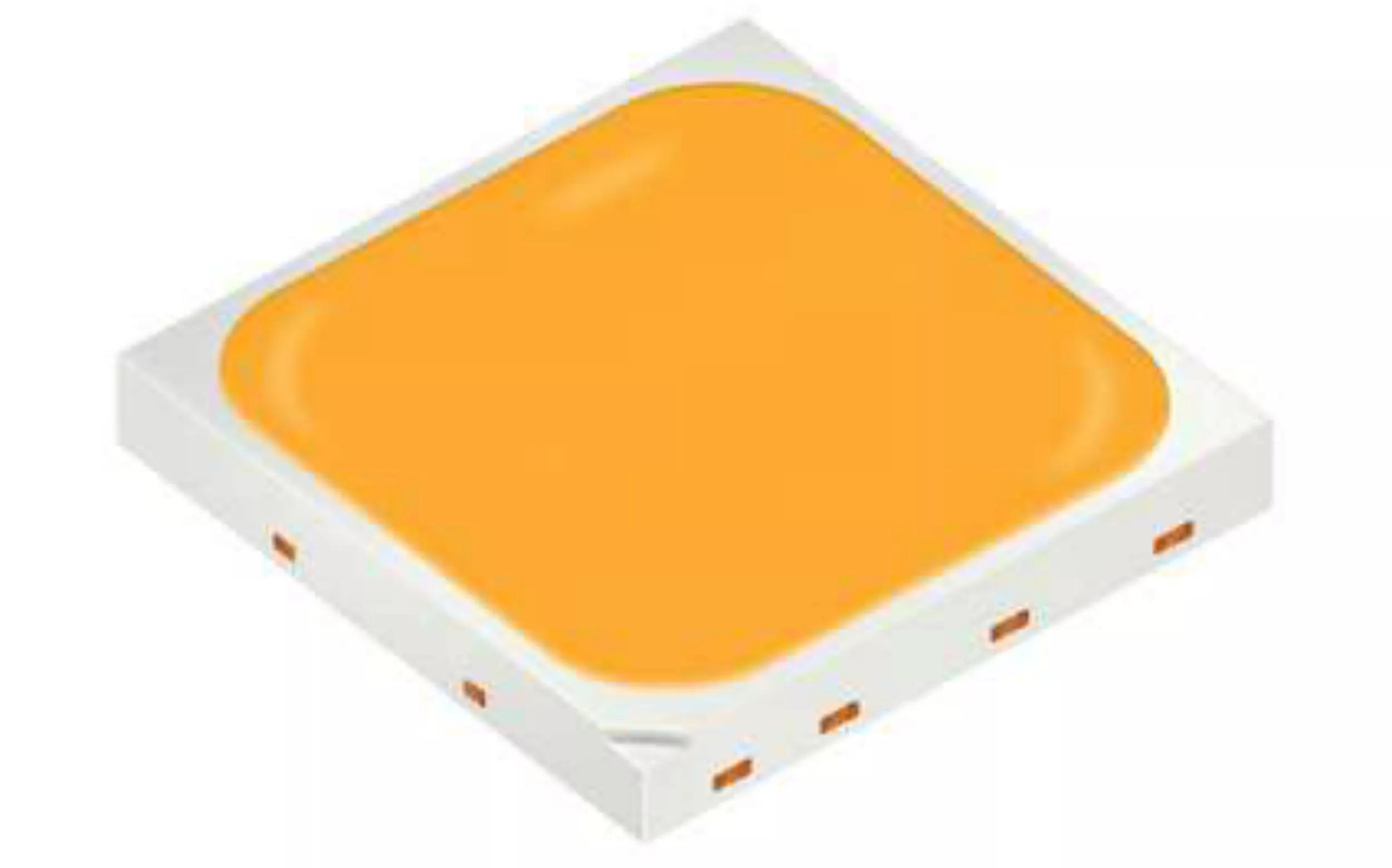 OSRAM DURIS® S 8, GW P9LR35.PM
The latest Duris® S 8 generation of LEDs offers an impressive efficacy performance combined with DLC Premium Lifetime achievement. This 5050 leadframe package offers customers a perfect solution for High Efficacy and Compact Luminaire designs for Outdoor Professional lighting; High-Bays, Streetlights, Area Lights, Flood Lights.
Download Center
Detailed Information about our products.
Open questions?
Simply contact our experts, we are more than happy to assist you.