OSLON® SX
OSLON® SX – Compact lensed mid-power LED for multiple illumination and signaling applications.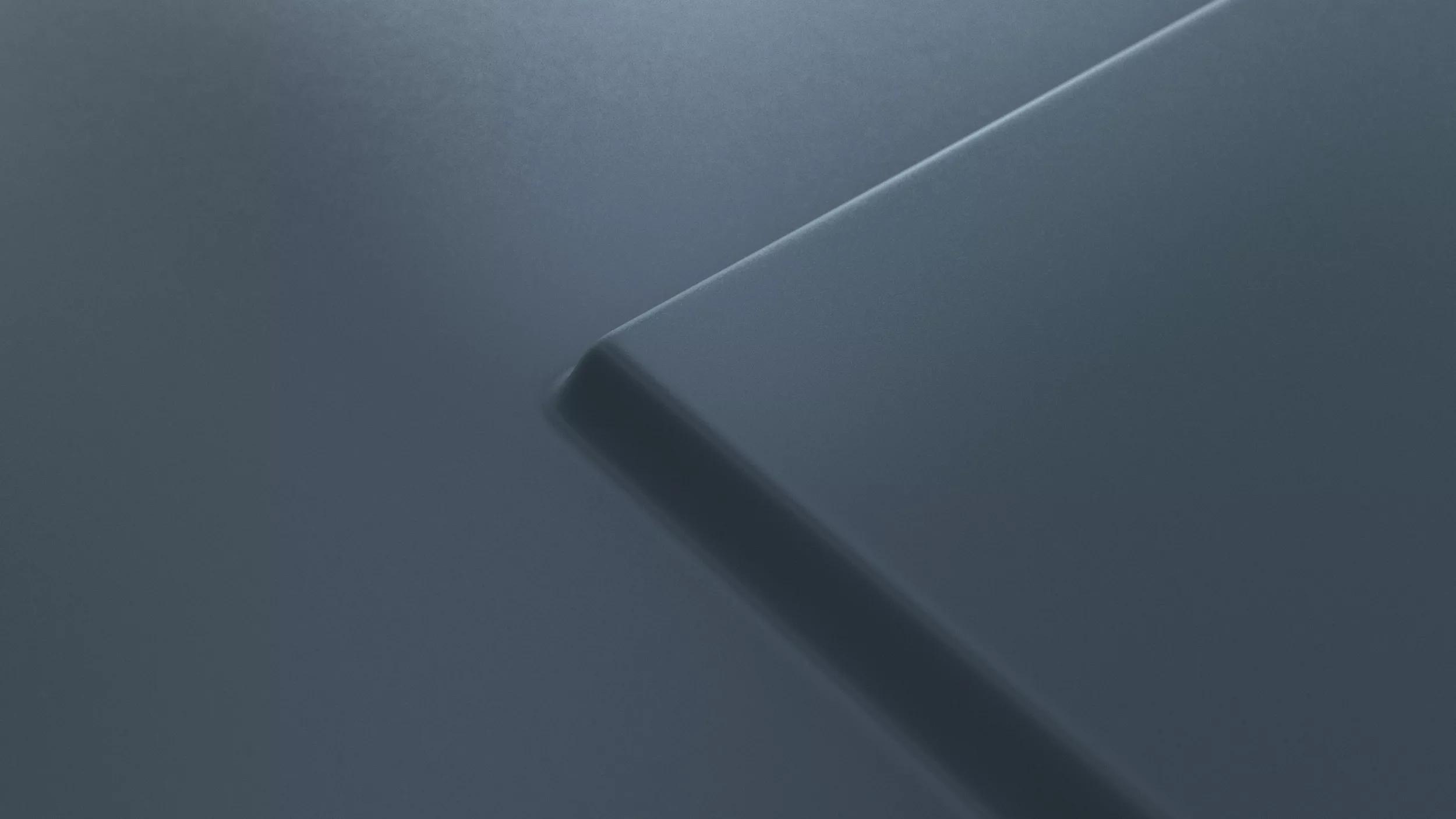 The OSLON® SX combines a compact footprint of 3x3mm² with high efficiency and an electrically insulated thermal pad. This enables tight packing density for clustering with superior heat dissipation designs. The product qualification test plan follows the guidelines for automotive grade discrete semiconductors.
Details
Features
Package: SMD ceramic package with silicone lens
Chip technology: Thinfilm & ThinGaN
Typ. Radiation: 60° & 90°
Color: e.g. λdom = 617 nm (amber)
Corrosion Robustness Class: 3B
Qualifications: AEC-Q101-REV-C
ESD: 2 kV acc. to ANSI/ESDA/JEDEC JS-001 (HBM, Class 2)
Benefits
Lensed device for smaller secondary optics
Compact size, small 3x3 mm² footprint
High packing density, easy for clustering
High efficiency
3 pad design with electrically isolated heatsink supports FR4 MCPCB designs with thermal vias
Long lifetime due to materials: silicone, ceramics
The product qualification test plan is based on the guidelines of AEC-Q101-REV-C, Stress Test Qualification for Automotive Grade Discrete Semiconductors
Download Center
Detailed Information about our products.
Open questions?
Simply contact our experts, we are more than happy to assist you.