OSRAM OSTAR® Stage
OSTAR® Stage makes the world's stages & architectures shine in the most impressive way possible!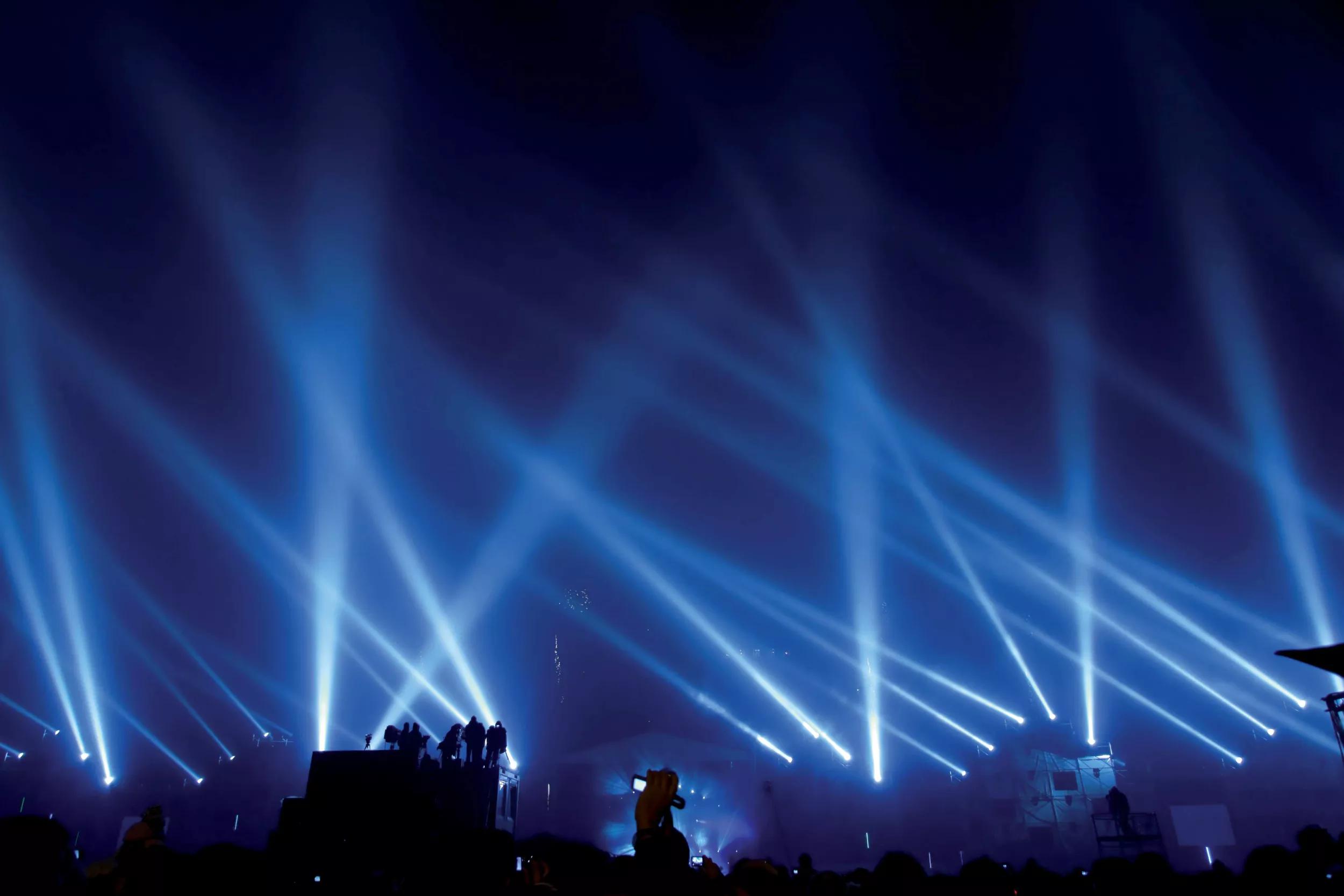 Our LED product family OSTAR® Stage features a flat profile, high luminance and high current density capability. This makes it an ideal light source for narrow beam, high intensity and brilliant color mixing lighting applications. The products enable highest flexibility for efficient optics and physical design and help designers to save size and space. It's ideal light source for spot light, wash light and other creative lighting arrangements.
Details
Benefits
Small package size with high power RGBW chips inside allows for compact chip arrangement to achieve perfect color mixing performance
High driving current chip technology provides high lumen output
New chip and package technology provides high reliability at high driving current
Flat profile offers many benefits for secondary optics design especially for those applications that have high requirement for optics, e.g. extremely narrow beam, high luminance, etc.
Off-the-shelf optics available for easy implementation
RGBCY variant enables excellent color mixing for high quality white light tuning and still achieve saturated mono-chromatic colors (RGB)
Download Center
Detailed Information about our products.
Open questions?
Simply contact our experts, we are more than happy to assist you.